---
---
BATH BOMB DUST
400g - Suitable for 2 to 3 baths
You will receive a mystery bath dust from our existing or previous collection. The colour and fragrance will be random!

Ingredients: Sodium Bicarbonate, Citric Acid, Cream of Tartar, Sodium Laureth Sulfate, Perfume, Polysorbate 80, Essential Oil, Colourant.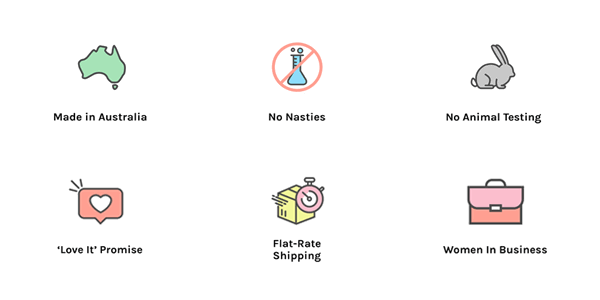 Our 'Love It' Promise
"Try Us...You Have NOTHING to Lose!"
We guarantee you will LOVE our products, just like thousands of other customers. And if you don't, get your money back AND keep your product!
Customers who bought this item also bought...
Mystery Dust
Purchased and arrived quickly. Amazing smells and good variety. Have just purchased more as Christmas gifts. Excited to see what flavours arrive. Will definitely shop again
Great products great price
Mystery Dust
I can't give you a review as it is a christmas gift
Love these products
Received and used my first order of products and loved them. Have just ordered more.
Arrived quickly and lovely fragrances.
Much better price and value for money than ones I was previously purchasing.
I love the bath dust as get the benefit of a bath home but can make it last longer.
Great
So good, colour, fizz, scent, love it!