---
---
MYSTERY BATH DUST
400g - Suitable for 2 to 3 baths
LIMITED STOCK - 30% OFF UNTIL SOLD OUT
You will receive a Mystery Bath Dust - containing a mystery fragrance and mystery design. This bath dust is perfect for kids and adults, with one large bag lasting multiple baths.
Please note: if you purchase more than one, you may receive multiple of the same bath dust.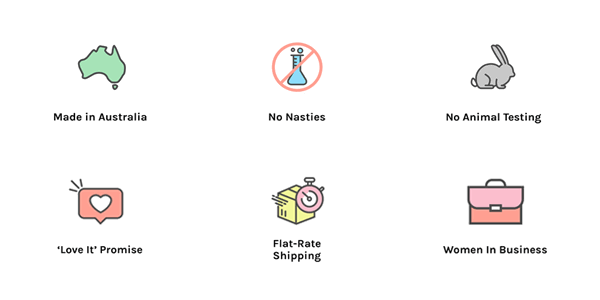 Our 'Love It' Promise
"Try Us...You Have NOTHING to Lose!"
We guarantee you will LOVE our products, just like thousands of other customers. And if you don't, get your money back AND keep your product!
Customers who bought this item also bought...
Fun for kids
D loves taking a bath with this in it. Has beautiful gold glitter and vibrant colours. Did not cause rash or irritation.
Nice surprise
Grandson was very excited to get the mystery dust. He loved it just as much as if he'd chosen the colours himself.
Surprise of the best order!
Because ALL the bath dusts are just divine, a mystery delivery is just excitement, and utter joyous enjoyment.
Smells so good!
It was so delightful! Smelt delicious and was wonderful for my sensitive skin! Would have loved a bit more fizz but it was perfect for a bit of 'quiet' me time!!