Our Promises To You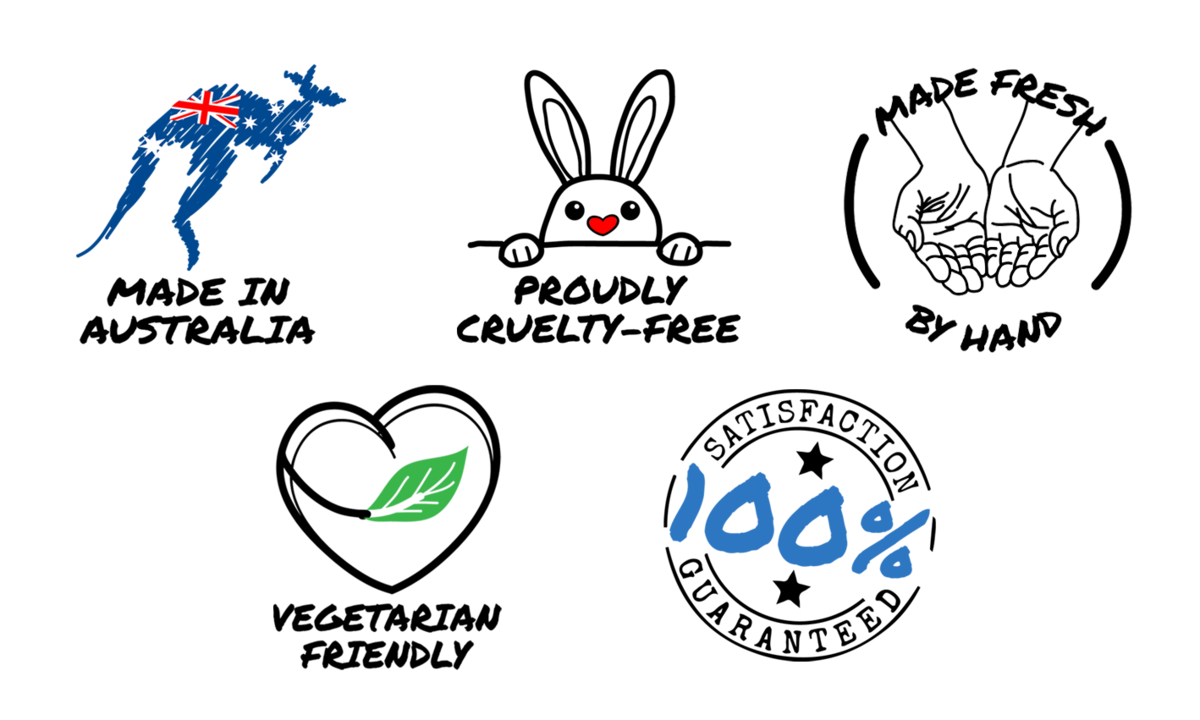 Latest Blog Post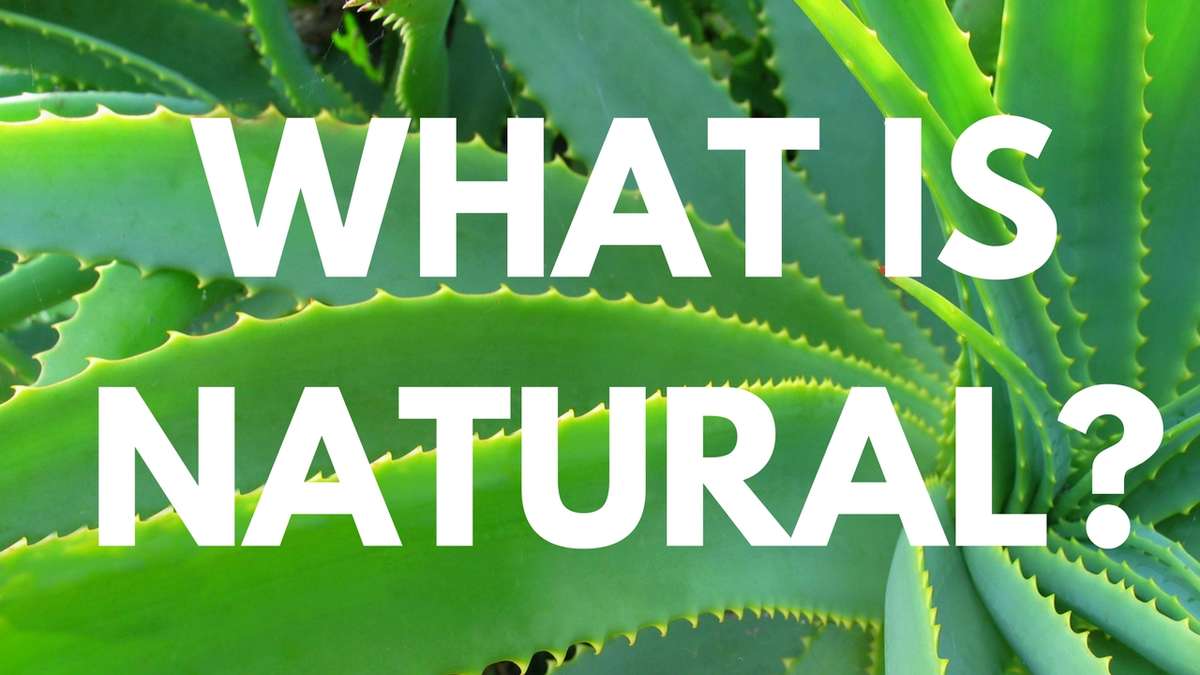 What Is Natural?
Many people wonder what natural skin care actually means. So I figured I would share what it means to me and to us at Bath Box.

I think that this is an important question, which can sometimes get quite confusing, and ultimately it's because "natural skin care" has no...
Read More
Follow Us On Instagram!