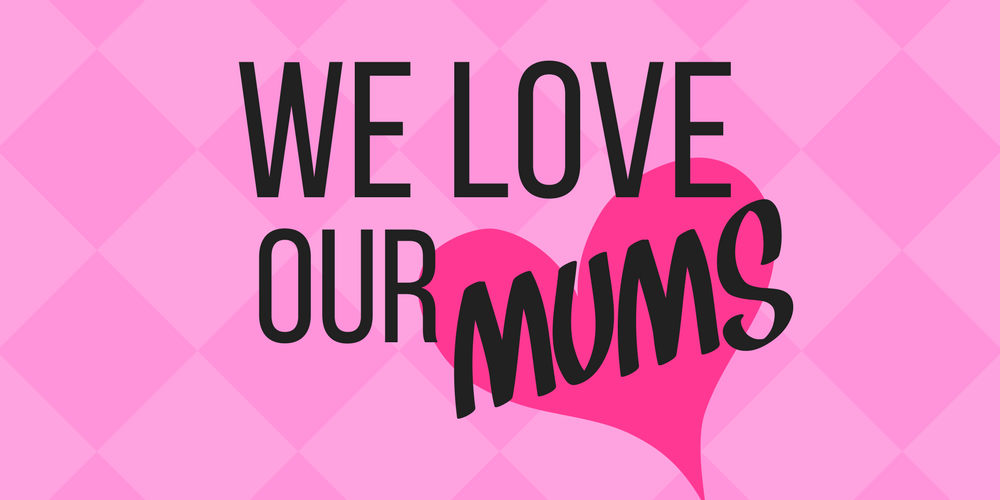 What Our Customers Are saying
Sapphiroula uses GET SALTY scrub!
Daisy loves to relax with FRENCH MOMENTS bath bomb!
"Relaxing in my tub with Bath Box's bath bomb - French Moments!" - @daisy_trace
Claire uses CHARRED FACE mask!
"I'm in love with Charred Face! It makes my skin feel so smooth and clean after just 10 minutes!" - @clb_makeup
Rachel uses CHARRED FACE mask!
"I absolutely love Bath Box's range of natural and vegan-friendly face masks, especially Charred Face!" - @rachelpereira2
Britny uses GET OUT OF HERE!
"A well-needed weeknight pamper with Bath Box's Get Out of Here face mask. It smells absolutely amazing!" - @britnyellen
Veronica uses DEJA VU body scrub!
"Deja Vu will scrub your tan off easily and leave your skin feeling smooth with a nice coffee smell!" - @veronicaoconnor_
Amy uses BE NICE face mask!
"I love using the Be Nice face mask from Bath Box. It makes my skin feel super soft after taking it off. Thank you!" - @_ammy
Samm loves relaxing with the SHE'S SOUR bath bomb!
"She's Sour smells amazing and has a gorgeous shimmer! I cannot wait to try the other bath bombs!" - @ellmers_samm
Natalie & Her Friends use CHARRED FACE mask!
"I love all my Bath Box products and will be making new orders soon!" - @nat.faulkner