---
---
BATH CADDY
Length 70cm (Expandable to 105cm) x Width 23cm
Get ready to experience true bath luxury, and upgrade your bath with Australia's highest-rated Bath Caddy. This is the product you need to take your bath experience to the next level.
Enjoy watching a movie or reading a book in the comfort of your bath. And make your bath truly relaxing with a hot cup of coffee, a refreshing glass of wine, or even a few delicious snacks.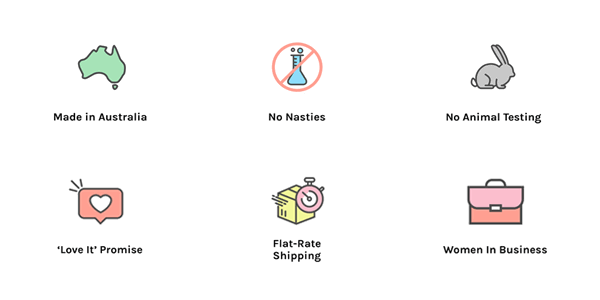 Australia's Best Selling Bath Caddy
ENJOY YOUR BATH TIME
Extremely strong bamboo can hold many items.
Plenty of space for drinks, snacks & electronics.
Fully expandable to fit almost all bathtubs.
Customised cutouts for drinks, phones, books, etc.
Non-slip grip to prevent moving & slipping.
High quality, reliable & completely waterproof.
THINGS TO KNOW
Directions: Place your Bath Caddy across your bathtub, adjusting the length so the non-slip grippers underneath the Bath Caddy are in contact with your bathtub.


After-Use Care: Wipe your Bath Caddy dry with a towel after each use.
Customers who bought this item also bought...
Sooo good
Best accessories to watch Netflix in the comfort of your bathtub!
Yes!
Great products, couldn't be happier!
Love it!
I got a bath caddy for my mum for her birthday, she loves it and uses it every day
So practical and excellent quality, this product is amazing!