---
---
BATH CADDY
Length 70cm (Expandable to 105cm) x Width 23cm
Get ready to experience true bath luxury, and upgrade your bath with Australia's highest-rated Bath Caddy. This is the product you need to take your bath experience to the next level.
Enjoy watching a movie or reading a book in the comfort of your bath. And make your bath truly relaxing with a hot cup of coffee, a refreshing glass of wine, or even a few delicious snacks.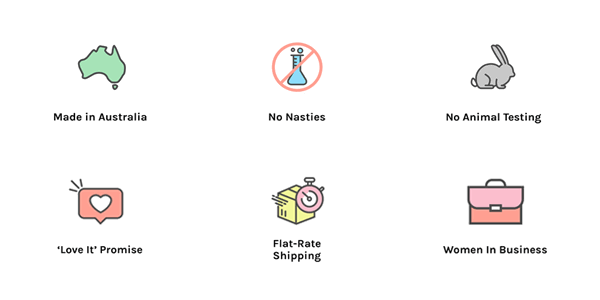 Australia's Best Selling Bath Caddy
ENJOY YOUR BATH TIME
Extremely strong bamboo can hold many items.
Plenty of space for drinks, snacks & electronics.
Fully expandable to fit almost all bathtubs.
Customised cutouts for drinks, phones, books, etc.
Non-slip grip to prevent moving & slipping.
High quality, reliable & completely waterproof.
THINGS TO KNOW
Directions: Place your Bath Caddy across your bathtub, adjusting the length so the non-slip grippers underneath the Bath Caddy are in contact with your bathtub.


After-Use Care: Wipe your Bath Caddy dry with a towel after each use.
Customers who bought this item also bought...
Luxurious addition to bath time
The bath caddy is the perfect addition to a long relaxing bath. It adjusts across the size of the bath, it is stable and holds all necessary bath time accompaniments. Great purchase
Love my new bath caddy!
I can't fault the quality of my new bath caddy. I've been on the hunt for one of these for ages - most have been too narrow, or the wrong colour (read: white). This bath caddy perfectly suits the rustic, urban chic tones of my new bathroom. I like that it's solid and adjustable, so and sits well over my wide bath. My order arrived in good time and was perfectly packaged. All in all, a flawless customer experience.
Bath caddy
Love the bath caddy, spots for everything though only use it for iPad, kindle and / or phone. But makes a relaxing bath even better…
Perfect
The bath caddy makes relaxing even easier.
Great
A clever device, holds everything you need and looks good. Fits across my large bath. Very happy with it.