---
---
BATH CADDY
Expandable to Most Bath Tubs
23cm (W) x 70cm-105cm (L)
Bath Caddy will be back in stock 25 October, 2020!

Enjoy watching TV or reading in the comfort of your bath.

Use electronics in the bath without worrying about water damage.

Keep your phone, coffee or wine with you while taking a bath.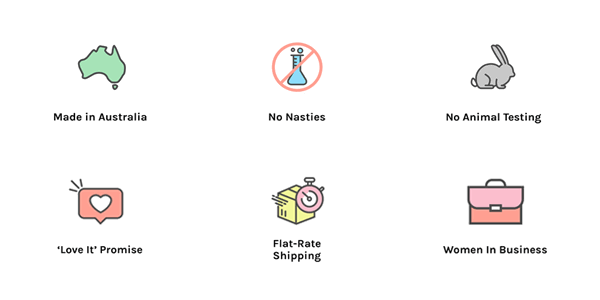 Watch, read, eat, drink, and do more in your bath with this convenient caddy!
TRULY CONVENIENT
Specific grooves for a wine glass, coffee mug, or other drink of choice.
Hold your book or tablet in place with the adjustable stand.
Adjustable arms extend to fit most bath tubs.
Strong bamboo frame holds the weight of laptops, dinner plates, drinks, and more!
Our 'Love It' Promise
"Try Us...You Have NOTHING to Lose!"
We guarantee you will LOVE our products, just like thousands of other customers. And if you don't, get your money back AND keep your product!
Customers who bought this item also bought...
Bath Cady
Beautifully made and loving my bath experience all the more, my IPad 7th Gen doesn't quite fit but it is secure enough nonetheless! Thank you Bath Box!
Lovely non permanent fixture.
Love my caddie and makes a nice additional to our bathroom to accessorize. It doesn't quite fit my bath which sucks however still making do just being cautious with appliances.
Bath Caddy
Love my new bath caddy- so convenient and very lux!!!
Amazeballs
So convenient!! It's fantastic when you're relaxing in the tub to have everything right in front of you. I really enjoy it! Best purchase ever
Happy wife
Bought this for my wife for her birthday along with some bath dust and she absolutely loves it. She uses it every chance she gets.
Bathbox even sent us the bath pillow aswell which I actually regretted not buying.
Great product great service will definitely buy from Bathbox again