---
---
BATH CADDY
Length 70cm (Expandable to 105cm) x Width 23cm
HURRY: Only a few left. Once sold out, there will be NO stock until 2022.
Get ready to experience true bath luxury, and upgrade your bath with Australia's highest-rated Bath Caddy. This is the product you need to take your bath experience to the next level.
Enjoy watching a movie or reading a book in the comfort of your bath. And make your bath truly relaxing with a hot cup of coffee, a refreshing glass of wine, or even a few delicious snacks.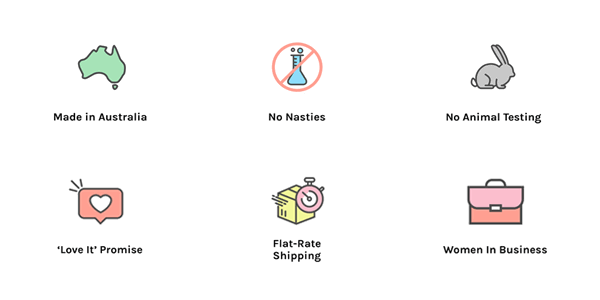 Australia's Best Selling Bath Caddy
ENJOY YOUR BATH TIME
Extremely strong bamboo can hold many items.
Plenty of space for drinks, snacks & electronics.
Fully expandable to fit almost all bathtubs.
Customised cutouts for drinks, phones, books, etc.
Non-slip grip to prevent moving & slipping.
High quality, reliable & completely waterproof.
THINGS TO KNOW
Directions: Place your Bath Caddy across your bathtub, adjusting the length so the non-slip grippers underneath the Bath Caddy are in contact with your bathtub.


After-Use Care: Wipe your Bath Caddy dry with a towel after each use.
Customers who bought this item also bought...
Bath Caddy
best purchase ever. I LOVE my bath box bath caddy.
BATH CADDY
I have seen a photo of my new Bath Caddy, on my bath, & it looks great. I ordered this whilst in Melb Lockdown6.....still there! I'm sure I'll love it when I get home & use it.....possible 2 weeks Home Quarantine - time to soak in the bath with no interruptions :)
As advertised
Arrived promptly and is exactly as advertised. The grips are translucent so almost invisible but do the job of holding the caddy in place. Love the fact that the black book holder is removable. Happy customer.
Amazing finish quality
Super happy with my caddy. The grips holding the caddy to the bath hold really well. The finish quality is so smooth. I can't fault it
Great Aussie Product
I have a wide oval bath & this is the only caddy I've found to fit. Great sturdy product & I love that you can remove the black book/table holder.