Australia's most rewarding 'bath lover' loyalty program!
Not a member yet?
Join today for free and unlock access to exclusive discounts, flash sales, massive prize giveaways, and experience the VIP treatment at Bath Box®.
JOIN FOR FREE
Already a member?
Click below and sign in to redeem discounts, earn rewards, and check your Bath Bucks™ balance.
SIGN IN
How It Works
Earn Bath Bucks™ reward points and redeem them for massive discounts, free products, and access to VIP-only activities.

As you collect and grow your balance of Bath Bucks, enjoy your perks and benefits increase in value.

There are many ways to earn Bath Bucks, you can start today!
SIGN UP BONUS OFFER (1,000 Bath Bucks)
For a limited time only, sign up to Bath Box® Rewards and receive 1,000 Bath Bucks. Available to new members only.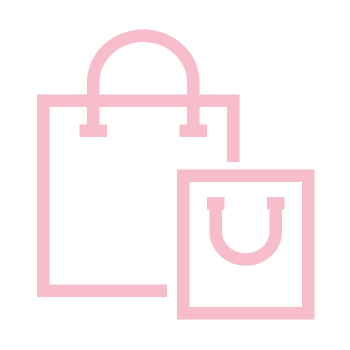 BUY YOUR FAVES
Every dollar you spend at Bath Box® earns 5 Bath Bucks.
FOLLOW YOUR FAVES
Follow us on Instagram & earn 100 Bath Bucks.

LIKE YOUR FAVES
Like us on Facebook & earn 100 Bath Bucks.

SHARE YOUR FAVES
Share us on Facebook & earn 200 Bath Bucks.
Share us on Twitter & earn 200 Bath Bucks.

REVIEW YOUR FAVES
Review a product at Bath Box® & earn 400 Bath Bucks.

PLAY WITH YOUR FAVES
Join our private Facebook group, Bath Box® Gossip, to play our weekly games & earn Bath Bucks. We give away up to 10,000 Bath Bucks every week!

REFER A FRIEND
Have a friend who will love Bath Box®? Introduce us & earn more!

You get a $25 discount code
They get a $10 discount code

Plus, enjoy many other perks and benefits, including exclusive email flash sales and VIP customer support.

So, what are you waiting for?