---
---
Watermelon & Vitamin E Oil Combo
Bath Bomb 190g
A truly fruity and youthful inspiration for the name of this bath bomb could only be justified by the beautiful blue and purple colours, along with the sweet aroma of watermelon. This bath bomb is a hard one to resist!
---
Click PLAY on the video below!
DOWN BY THE BAY BATH BOMB
Our watermelon-scented bath bomb infused with moisturising vitamin E oil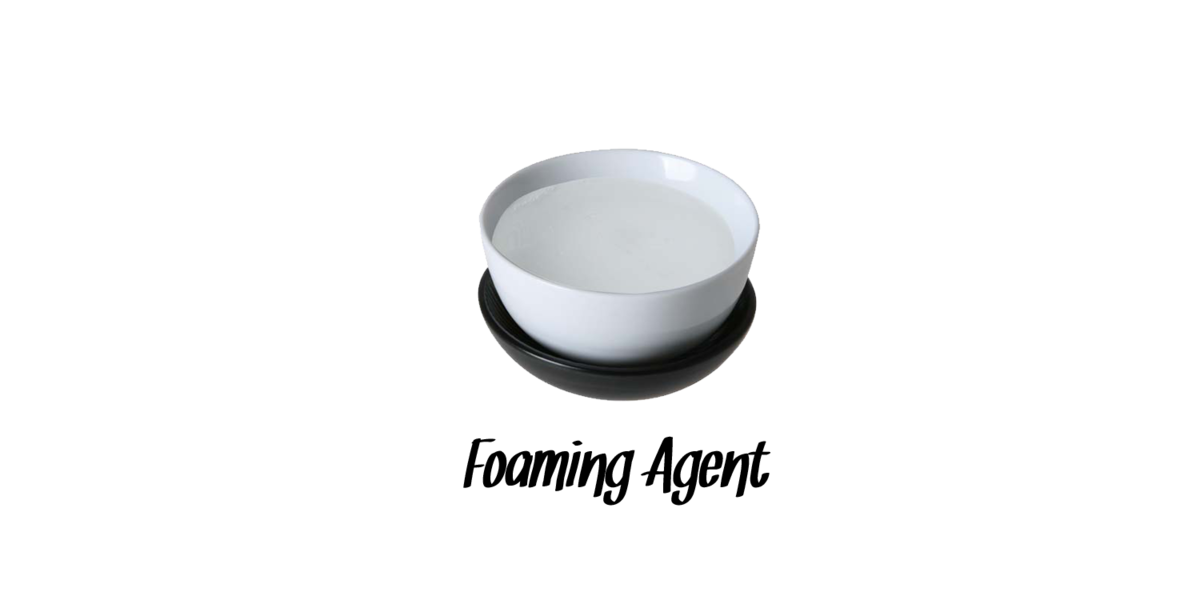 Foaming agents helps make your bath bombs look and feel amazing. After lots of research and testing of our formulas, we made the decision to use a safe foaming agents -
sodium cocoyl isethionate
and
sodium lauroyl sarcosinate
. Click on the names to learn more.
Ingredients: Sodium Bicarbonate, Citric Acid, Cream of Tartar, Foaming Agent, Corn Starch, Vitamin E Oil, Colourant, Water, Watermelon Fragrance.
Customers who bought Down By The Bay also bought...

Gorgeous bathbomb
I loveeeeeed this bathbomb last night so calming! thank you for this gorgeous product! Highly recommended!!
Hi Skye, thank you for your review. Do you have any feedback on how we can increase this to a 5 star product?