---
---
VELVET SCRUNCHIES
3-in-1 Velvet Scrunchie Hair Ties
Comes in three colours: plum, carmine & watermelon.
Tie up your hair without worrying about headaches.
Smooth velvet material prevents hair breakage.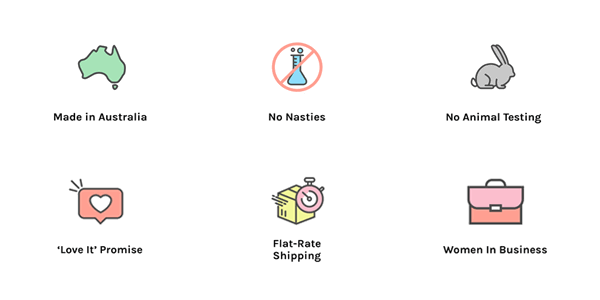 Our 3-pack of velvet scrunchies are so soft, you have to try them!
Our 'Love It' Promise
"Try Us...You Have NOTHING to Lose!"
We guarantee you will LOVE our products, just like thousands of other customers. And if you don't, get your money back AND keep your product!
Customers who bought this item also bought...
Looks so soft and pretty so gorgeous
so soft!
best scrunchies i've ever owned! the fabric is unbelievably soft and the variety of colours are amazing! would definitely recommend :)
Thank you for recommending Emma! Happy to know you liked them
best scrunchies
absolutely love these scrunchies. so soft and really holds your hair in place. my girls love them so much i need to buy more..
Thank you! We're really glad you and your family enjoys them!