---
---
VELVET SCRUNCHIES
3-in-1 Velvet Scrunchie Hair Ties
Comes in three colours: emerald, denim & turquoise.
Tie up your hair without worrying about headaches.
Smooth velvet material prevents hair breakage.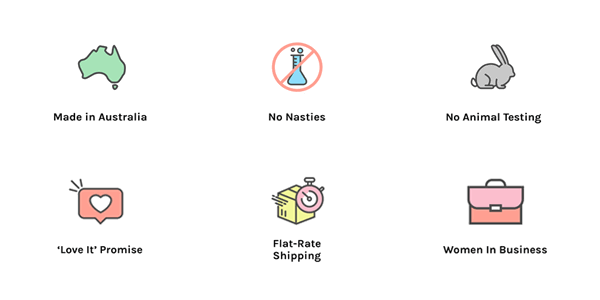 Our 3-pack of velvet scrunchies are so soft, you have to try them!
Our 'Love It' Promise
"Try Us...You Have NOTHING to Lose!"
We guarantee you will LOVE our products, just like thousands of other customers. And if you don't, get your money back AND keep your product!
Customers who bought this item also bought...
Jade
I won the jade scrunchie a while back and it's the only thing I wear in my hair now! It's so comfortable & now I don't have to worry about a sore head at the end of the day because they are tight enough to hold your hair up easily but they aren't too tight in the sense that they give you a headache. Absolutely love it just ordered more!!!
Comfortable!
It doesn't hurt my hair at all1 AMAZING!!
My fav colour is blue so this amazing
Not only...
Not only do I love these scrunchies but so does my almost 3yo niece. I would have avoided wearing my hair up because of tension headaches and my hair getting torn out previously, but these scrunchies do neither to you and they look super cute! I even wear mine to the gym :)
Thank you Shar! We are very happy to hear that. We're glad to know your niece also enjoys them
Thank you Tess! We are happy you liked them