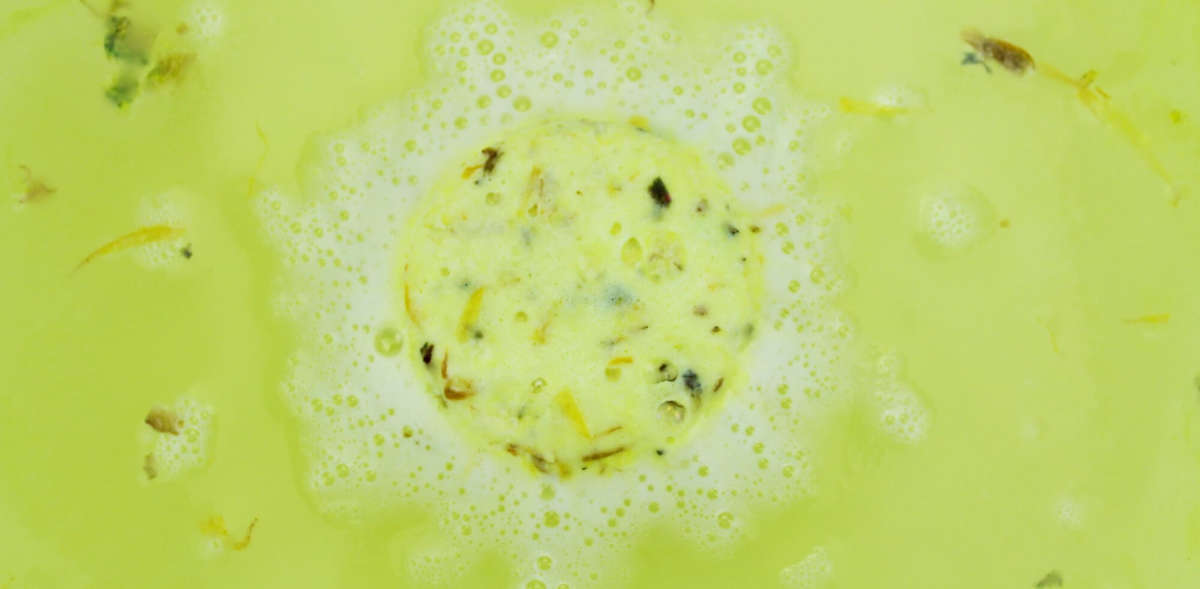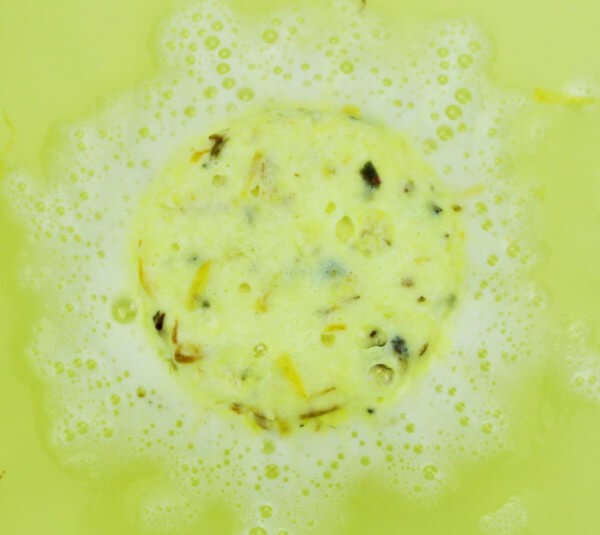 ---
---
Wanna keep those 'good feels' going?
'Tub Tea' Bath Soak 120g
You won't be able to stop yourself from smiling when you step into the beautiful, yellow bath this tub tea creates. Restore (or continue) those positive vibes and let the mood-boosting properties of this tub tea take over your senses.
---
MOOD-BOOSTING • POSITIVITY • BE HAPPY :-)
Perfect for those good days when you're feeling happy and want another reason to keep smiling!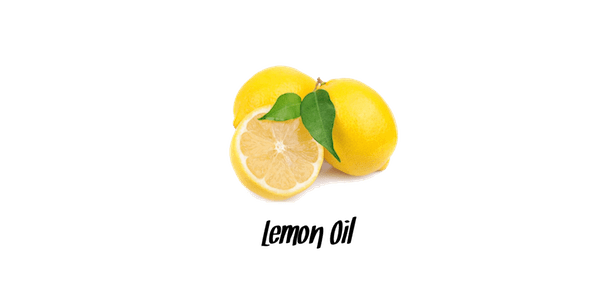 Lemon is a common scent used to "freshen" the air. If you didn't know why, well now you can take advantage of this refreshing aroma in your bath, and experience how it can help lift your mood and boost positivity levels too!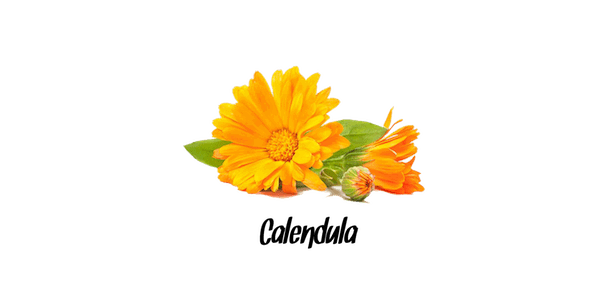 Calm your mind and soothe your body. Not only will calendula do both these things, but it is said that it can help emphasise the feeling of relaxation.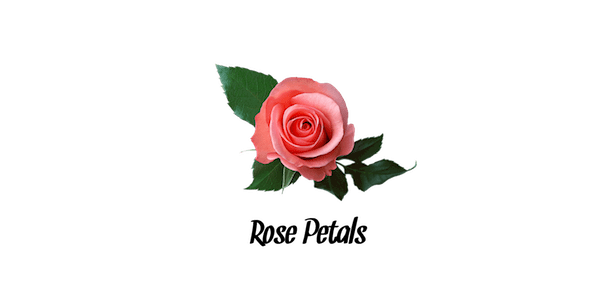 With its exotic scent and strong anti-oxidant properties, rose petals naturally refresh your skin. They are also incredibly beautiful to surround yourself with, helping improve your mood and putting a smile on your face!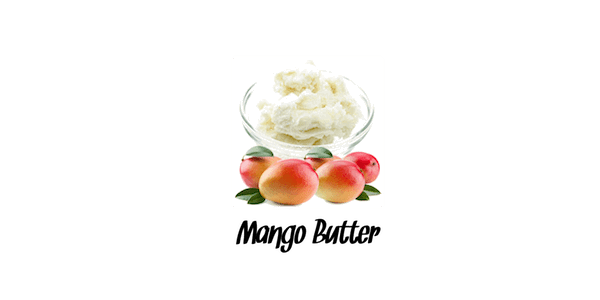 Restore lustre back into dull skin with the rejuvenating benefits of mango butter. It's also a great natural source of vitamins that are highly nourishing for your skin!
HOW TO USE
1. Fill your bath tub with warm water.
2. Add your tub tea to the water and watch it activate.
3. It will begin releasing a beautiful aroma into the air while the moisturising oils disperse into the bath water.
4. Relax in your tub and enjoy!

Cool Tip: Your tub tea has "superpower" botanicals, but please remove leftovers after draining your tub. Usually these are larger, so please discard them in your rubbish.
MOST ASKED QUESTIONS
Our "Most Asked Questions" section is coming soon!

Ingredients: Sodium Bicarbonate, Citric Acid, Mango Butter, Apricot Kernel Oil, Cocamidopropyl Betaine, Water, Calendula Petals, Rose Petals, Lemon Oil, Polyester 3, CI 19140.

Take care of your tub teas by storing them in a cool, dry place.
Looking for a deal? Upgrade to one of our discounted bundles!
Our 'Love It' Promise
"Try Us...You Have NOTHING to Lose!"
We guarantee you will LOVE our products, just like thousands of other customers. And if you don't, simply message us, get your money back AND keep your product!
Why You Should Choose Bath Box®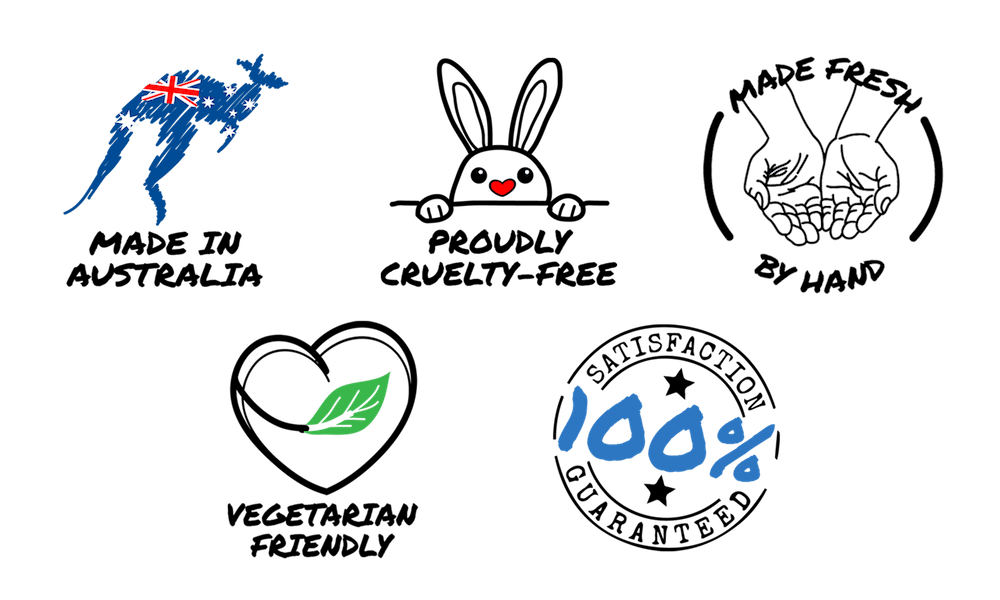 Amazing
Just what I needed after having a flu bug this was just the most relaxing best medicine no doctor could ever give only Bath Box..... Thank you girls for all that you do
5/5 tub tea bundle
another great soak that i got in the tub tea bundle on sale! really happy with it :) my tub looked so beautiful and the colour was amazing!