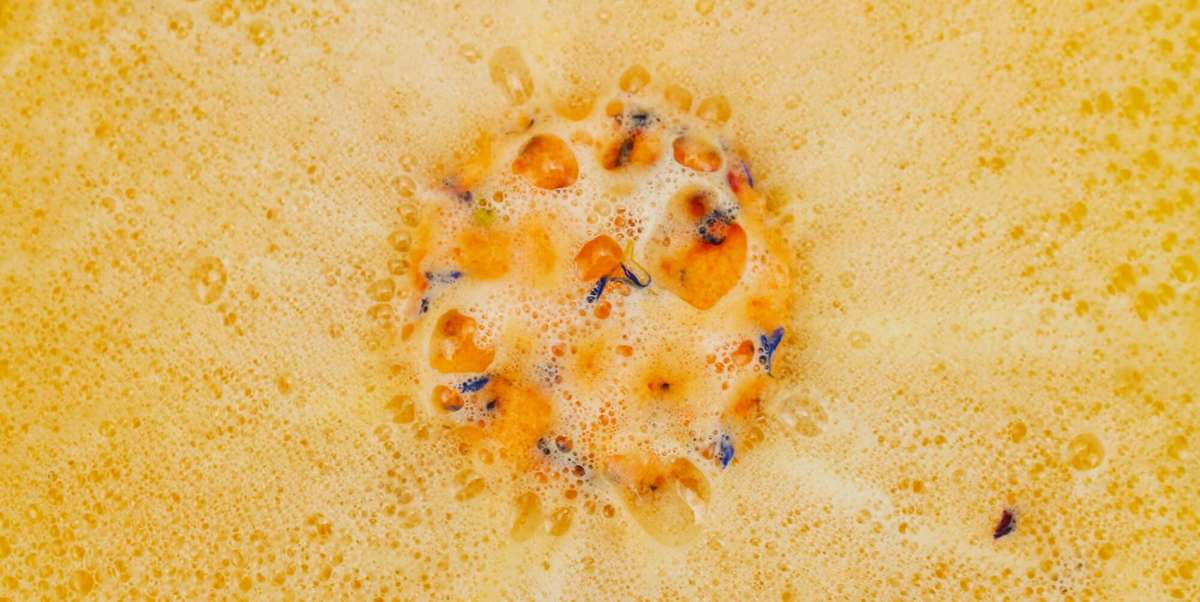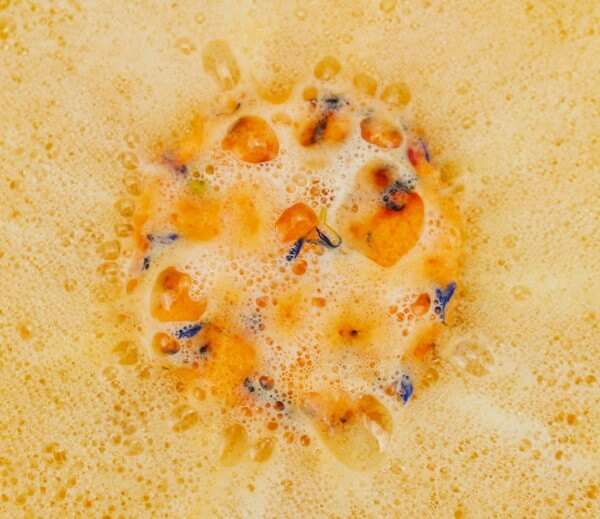 ---
---
Need to recharge your batteries?
'Tub Tea' Bath Soak 120g
With a unique blend of natural ingredients, this is the most energising, invigorating, and detoxifying bath soak available. Prepare to let the bright orange fizz and exotic aromas encapsulate your senses - taking over your mind and flowing through your body!
---
GET FOCUSED • FEEL ENERGISED • PERK UP
Wake up and play life at a new level with this invigorating bath soak - ready.. set.. GO!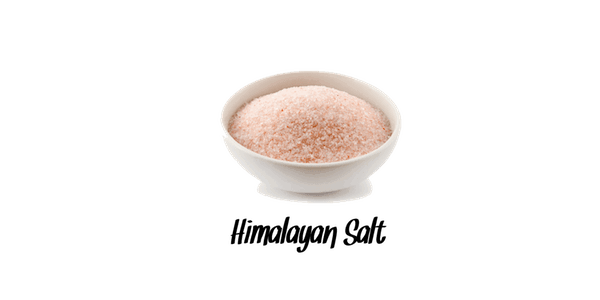 As beneficial minerals are absorbed by your skin, refresh your mind and body with the detoxifying effects of this crystal salt. You will awaken with heightened clarity, a strengthened focus, and, of course, a re-energised soul.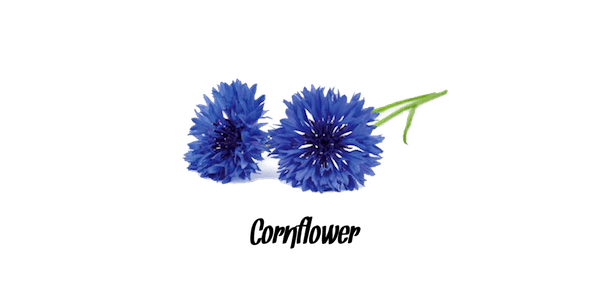 As much as it will be a beautiful sight in your tub, this exotic botanical brings an incredibly uplifting vibe with its presence. Enjoy the wonders of cornflower once this tub tea has fully activated in your tub.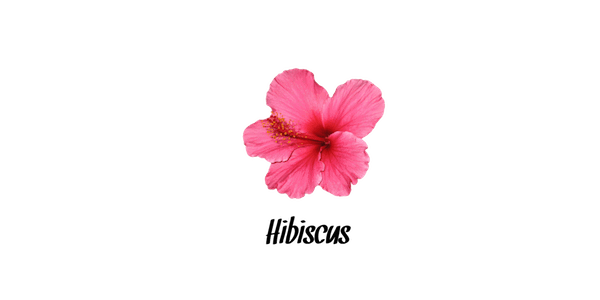 Take advantage of this magical ingredient, which is renowned for being a rare and natural source of extremely powerful anti-oxidants that help refresh your skin, giving it a smoother, firmer, and more youthful look.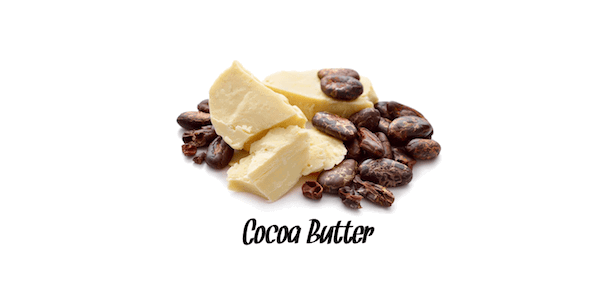 With the rich, creamy moisturising powers of cocoa butter, you are sure to feel refreshed, and see that your skin is almost immediately looking and feeling softer, hydrated & more vibrant.
HOW TO USE
1. Fill your bath tub with warm water.
2. Add your tub tea to the water and watch it activate.
3. It will begin releasing a beautiful aroma into the air while the moisturising oils disperse into the bath water.
4. Relax in your tub and enjoy!

Cool Tip: Your tub tea has "superpower" botanicals, but please remove leftovers after draining your tub. Usually these are larger, so please discard them in your rubbish.
MOST ASKED QUESTIONS
Our "Most Asked Questions" section is coming soon!

Ingredients: Sodium Bicarbonate, Citric Acid, Himalayan Salt, Cocoa Butter, Apricot Kernel Oil, Cocamidopropyl Betaine, Water, Hibiscus, Orange Oil, Blue Cornflower, CI 19140, Polyester 3, CI 15985.

Take care of your tub teas by storing them in a cool, dry place.
Looking for a deal? Upgrade to one of our discounted bundles!
Our 'Love It' Promise
"Try Us...You Have NOTHING to Lose!"
We guarantee you will LOVE our products, just like thousands of other customers. And if you don't, simply message us, get your money back AND keep your product!
Why You Should Choose Bath Box®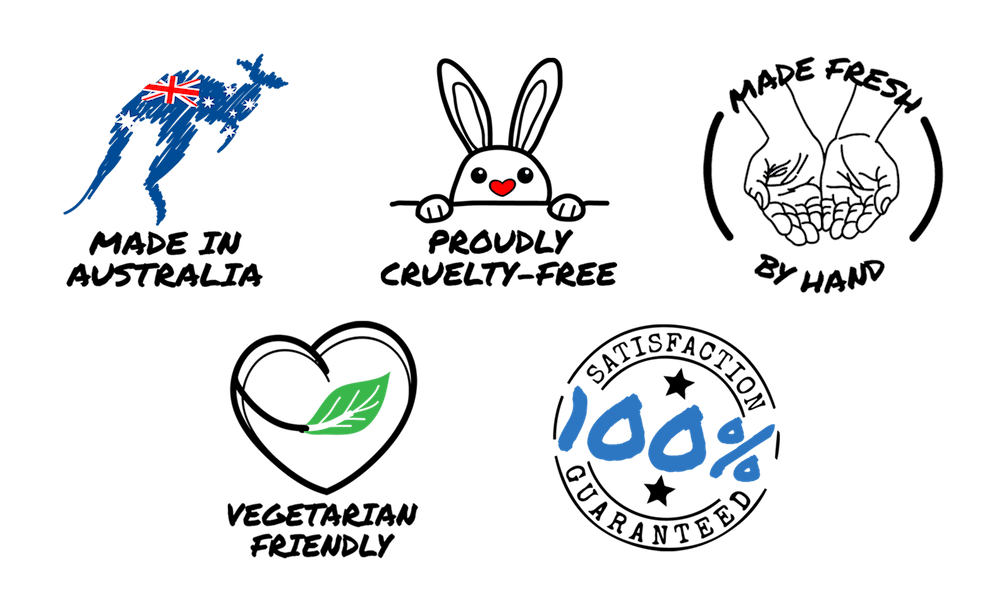 In love
I'm so in love with this one it smells and reminds me of orange cake I love love the aroma from this product I'm going to have to buy more 😍😍😍😍😍😍😍😍😍😍😍😍😍😍😍😍😍
Love the flower petals in this one
and it left my skin feeling soft.