---
---
BATH BOMB DUST
400g - Suitable for 2 to 3 baths
Bite into a bath full of colour and sugary goodness with this confectionary delight. Excite your taste buds with the sweetness of bubblegum and let your mind melt away into a candy-land of your dreams. Exploding with pastel pink, purple and blue, this yummy treat will keep you coming back for more. You know what they say, a bath a day will keep the dentist away…
This bath dust is perfect for kids and adults, with one large bag lasting multiple baths.
Ingredients:
Sodium Bicarbonate, Citric Acid, Cream of Tartar, Sodium Laureth Sulfate, Perfume, Polysorbate 80, Jasmine Oil, C.I. 45410:1, C.I. 42090, C.I. 42090:2.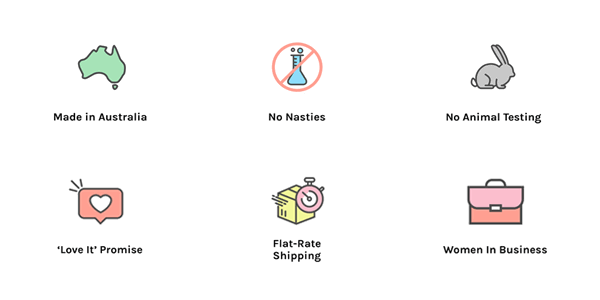 Our 'Love It' Promise
"Try Us...You Have NOTHING to Lose!"
We guarantee you will LOVE our products, just like thousands of other customers. And if you don't, get your money back AND keep your product!
Customers who bought this item also bought...