---
---
Stress Relief Bath Bomb - 110g
The combination of this bath bomb's beautiful colours and fruity scent will have you feeling immediately relaxed - similar to how you feel after a BIG sigh of relief after a stressful day!
It's the perfect bomb to use when you're feeling a bit overwhelmed or stressed out. Imagine sinking into your tub and seeing, feeling, and smelling this beautiful bath bomb. Just let your worries drain away...
---
Click PLAY on the video below!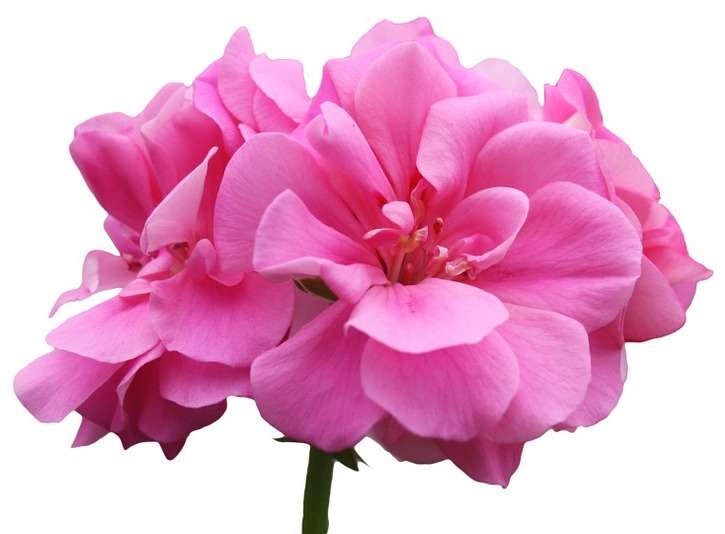 Geranium oil brings a super sweet floral scent that is sure to put a smile on your face and help you forget about any worries from the day!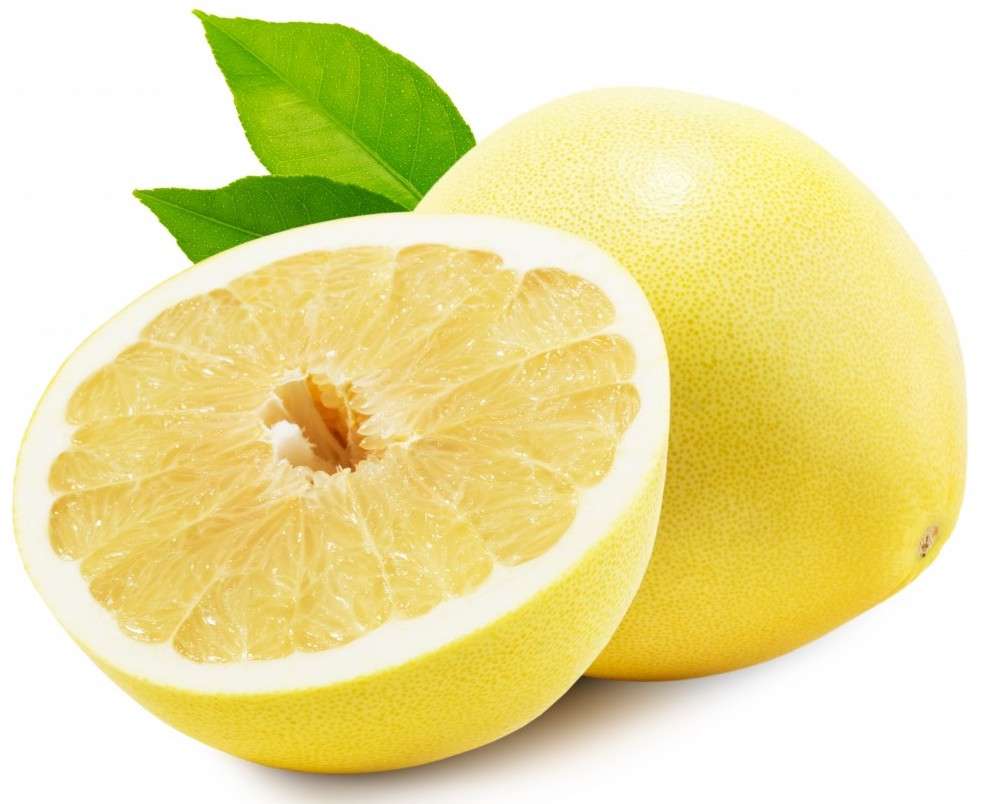 Grapefruit oil provides an incredibly uplifting scent to this bath bomb. So much so, that it's said that grapefruit oil alone can boost your mood and help you feel happier!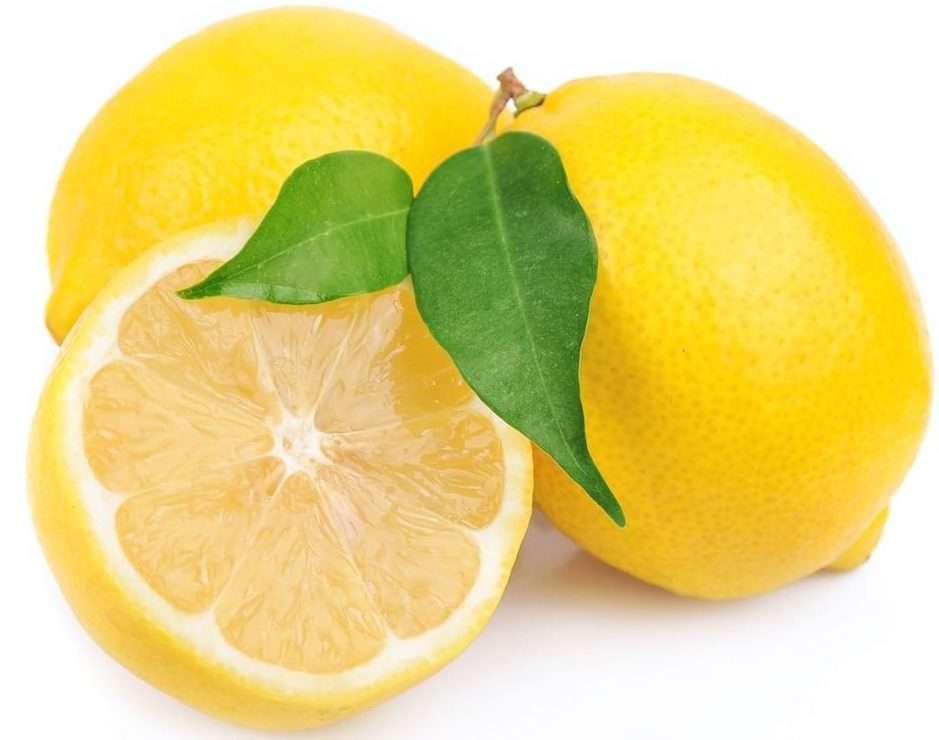 Lemon oil is very refreshing and can also assists with relieving stress through its uplifting scent. Additionally, it's great for your skin and you can be sure to smell sweet as soon as you step out of the bath tub!
Sodium bicarbonate, citric acid, cream of tartar, corn starch, foaming agent, geranium oil, grapefruit oil, lemon oil, water, and colourant.
UNWIND - AMAZING!!!
I ordered Unwind, along with a few others last month and I honestly fell in love, this would have to be my absolute favourite! I have just ordered 15 more bath bombs from Bath Box and I am super excited to try some new ones :)
It feels like so much more than 15!!! We