---
---
Specially-Formulated Essential Oil Acne Spot Treatment - 60g
End the frustration of acne with our targeted acne spot treatment - SNIPER!
We have been working on this special formulation for a while, and have finally created an effective product that can be applied to acne spots, as soon as you first see them, for quick relief!
With key ingredients including neem leaf powder and tea tree oil, you will benefit from fast-acting results.
Target inflammation by applying this product directly on acne spots.

Kill acne causing bacteria with anti-bacterial properties.

And the reduce redness and puffiness of acne with anti-inflammatory properties.
Due to our natural ingredients, we recommend that you mix the mask before using it to distribute the ingredients evenly. You should also store your mask in a cool and dry place, and use it within 6-8 weeks of receiving it.
---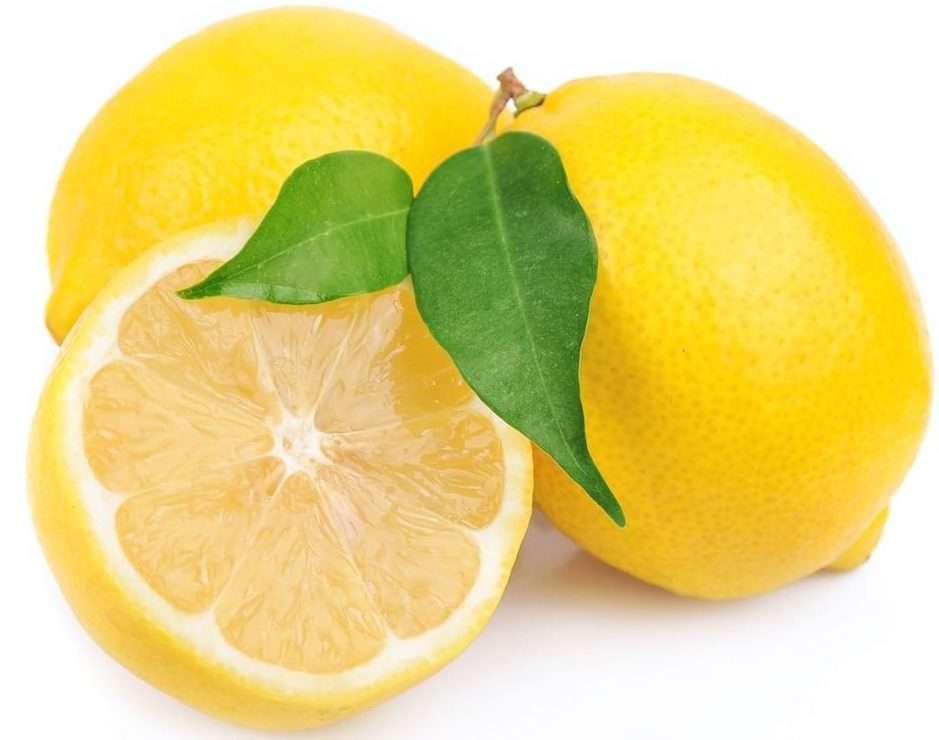 For years, lemon has been a very popular natural remedy to combat acne. With its powerful anti-bacterial properties, it reduces the amount of acne-causing bacteria that live on top of your skin.

It also helps reduce skin oils and any redness or inflammation.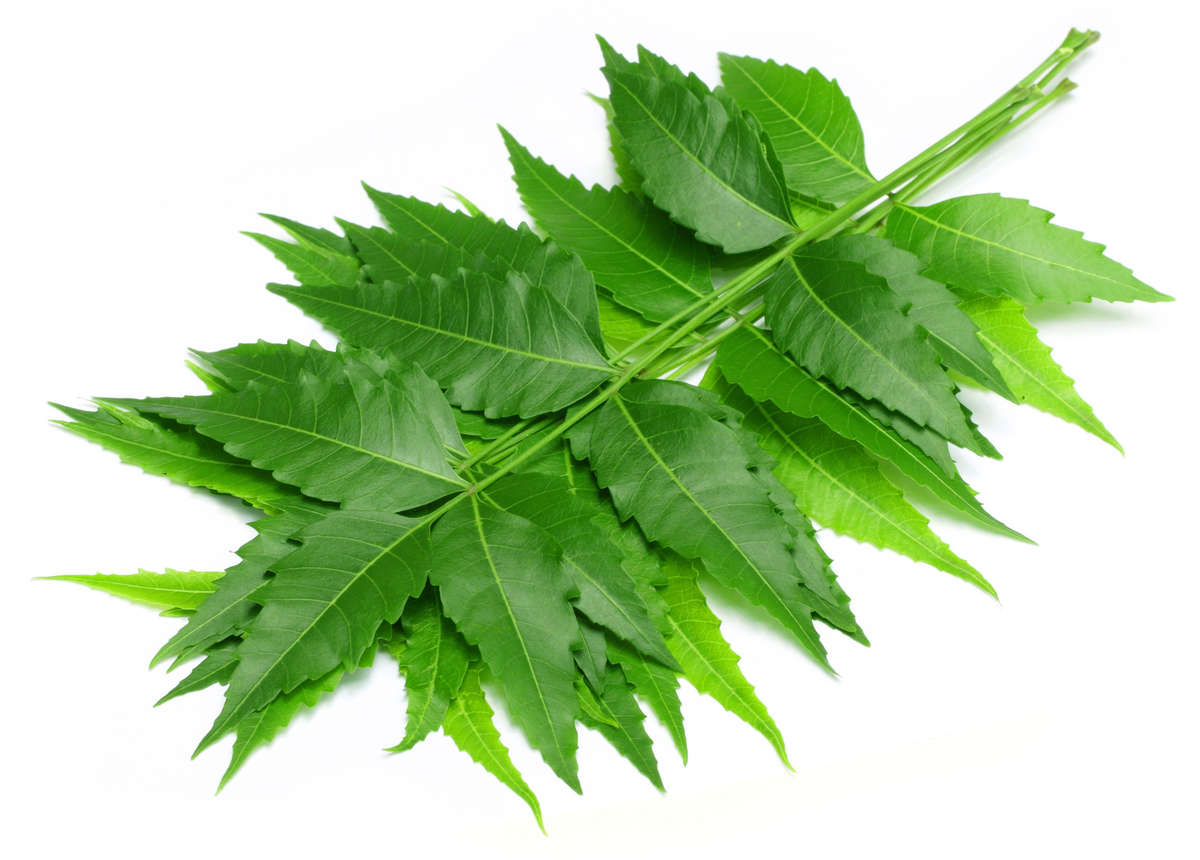 Neem leaves are the most underused natural treatment for acne. It is a superpower!

With its anti-bacterial, anti-viral, anti-inflammatory, and anti-oxidant properties, neem leaves can help rejuvenate, vitalise and repair damaged skin.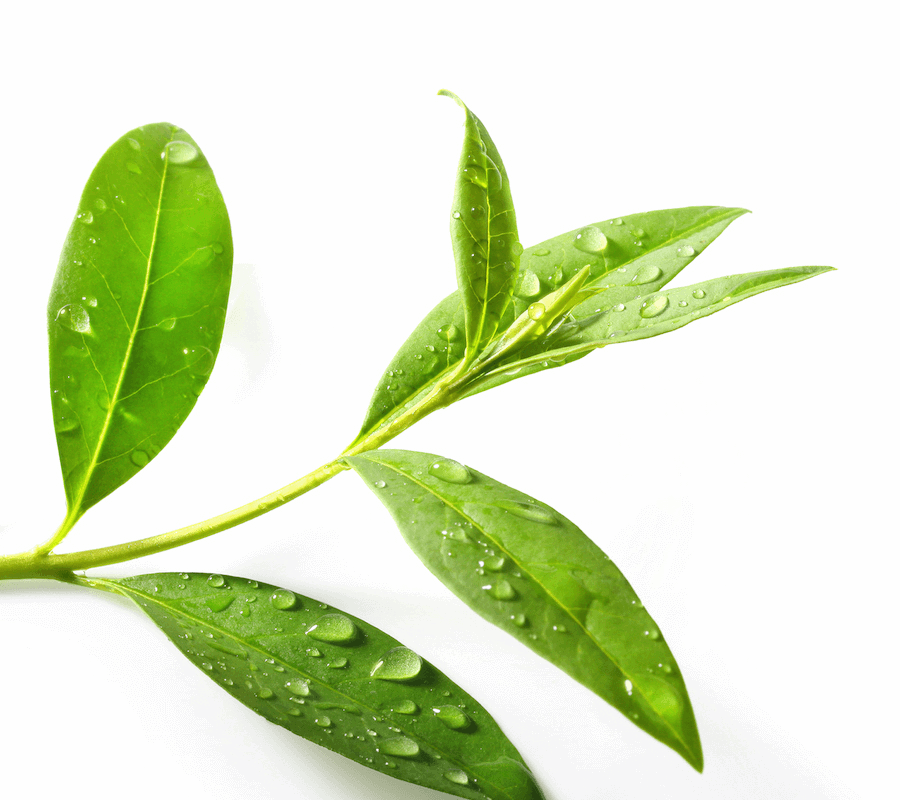 Tea tree is one of the most effective remedies to fight oily skin, acne breakouts, and skin imperfections. It is perfect because it helps you achieve visibly clearer skin quickly, without overly stripping oils from your skin.
Australian kaolin, glycerine, fresh lemon infusion, neem leaf powder, honey, lemon oil, tea tree oil, preservative.