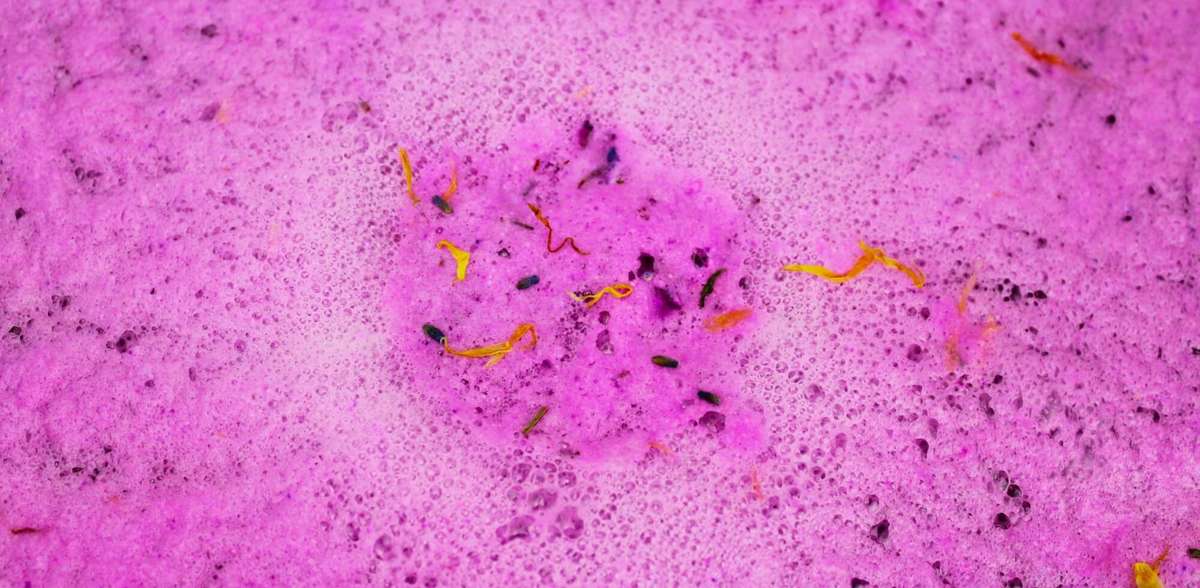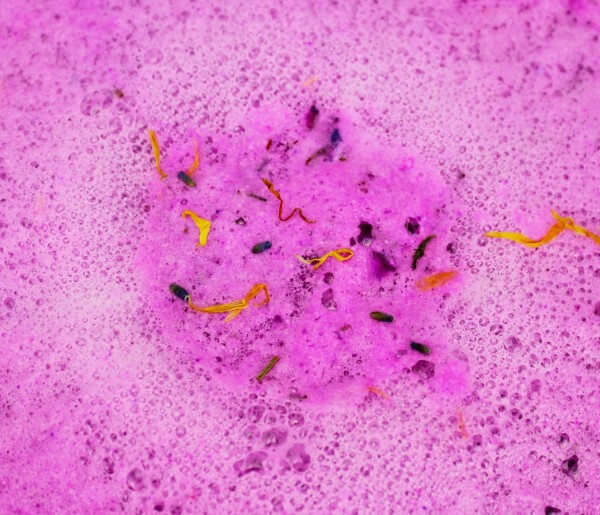 ---
---
Need a little help calming down for bedtime?
"Tub Tea" Bath Soak 120g
This is perfect for when you have those evening struggles to relax and unwind, especially before bedtime. Now you can jump into a warm purple bath that will relax your mind and body, and hopefully make you a bit sleepy!
---
CALM YOUR MIND • RELAX YOUR BODY
The best way to get in the mood for bedtime is now available in your bath tub!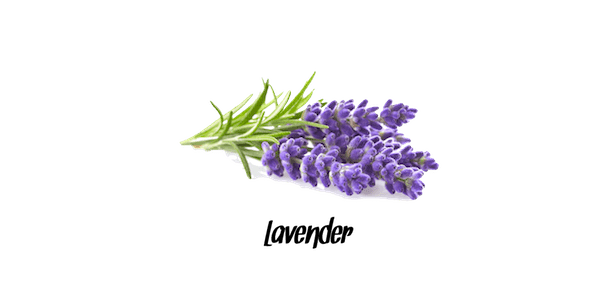 You can now take advantage of the intense relaxation properties of lavender oil. Let the aromas surround your senses as you let tension and stresses drift away.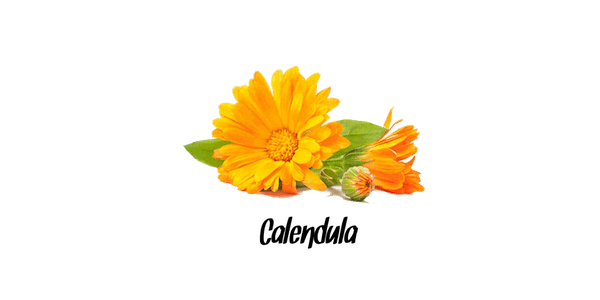 Get ready to calm your mind, and soothe your body. Not only will calendula do both these things, but it is said that it can help accelerate your mind's natural healing abilities against anxiety, stress, and depression.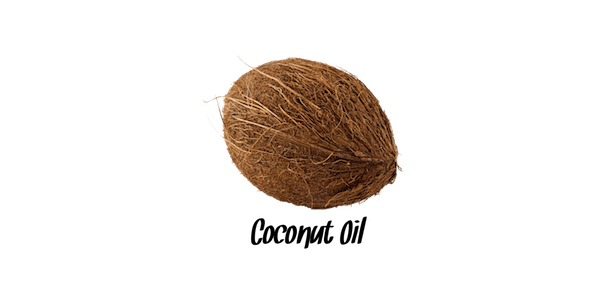 It's one thing to fall asleep, but we want to help you have a quality night of sleep. Coconut oil can rejuvenate your skin, as well as help rebalance hormones to optimal levels, stimulating high quality and deep sleep.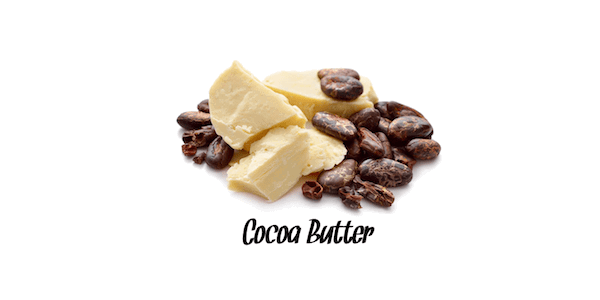 With the rich, creamy moisturising powers of cocoa butter, you will wake up the next morning feeling refreshed that your skin is looking and feeling softer, hydrated & vibrant.
HOW TO USE
1. Fill your bath tub with warm water.
2. Add your tub tea to the water and watch it activate.
3. It will begin releasing a beautiful aroma into the air while the moisturising oils disperse into the bath water.
4. Relax in your tub and enjoy!

Cool Tip: Your tub tea has "superpower" botanicals, but please remove leftovers after draining your tub. Usually these are larger, so please discard them in your rubbish.
MOST ASKED QUESTIONS
Our "Most Asked Questions" section is coming soon!

Ingredients: Sodium Bicarbonate, Citric Acid, Coconut Flour, Cocoa Butter, Coconut Oil, Cocamidopropyl Betaine, Water, Lavender Flowers, Lavender Oil, Calendula, CI 74180, CI 45100, Polyester 3, CI 77742.

Take care of your tub teas by storing them in a cool, dry place.
Looking for a deal? Upgrade to one of our discounted bundles!
Our 'Love It' Promise
"Try Us...You Have NOTHING to Lose!"
We guarantee you will LOVE our products, just like thousands of other customers. And if you don't, simply message us, get your money back AND keep your product!
Why You Should Choose Bath Box®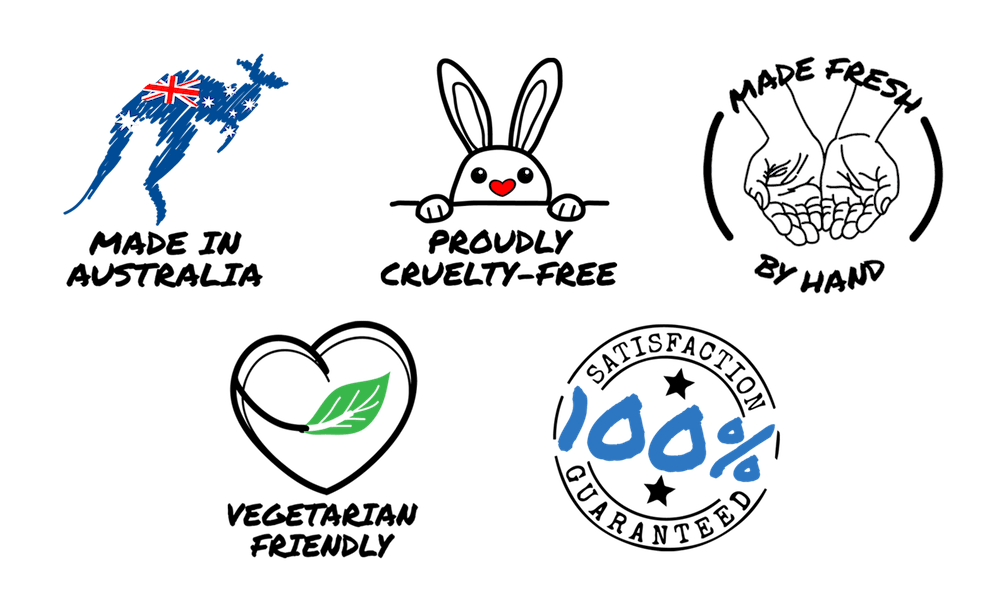 Relaxing
This is awesome after a long day. It definitely helped me relax and sleep better. The smell was wonderful also.
I will be getting more :)
Perfection
Absolutely divine, sent me off into a deep state of relaxation.