---
---
Pre-Bedtime Essential Oil Bath Bomb - 110g
This is the PERFECT bath bomb for a bath before bed!
Why? Because is contains key essential oil ingredients that are said to bring maximum relaxation to get you ready to nod off. With the calming aroma of lavender, vetiver, and frankincense you will be dozing off in no time!
---
Click PLAY on the video below!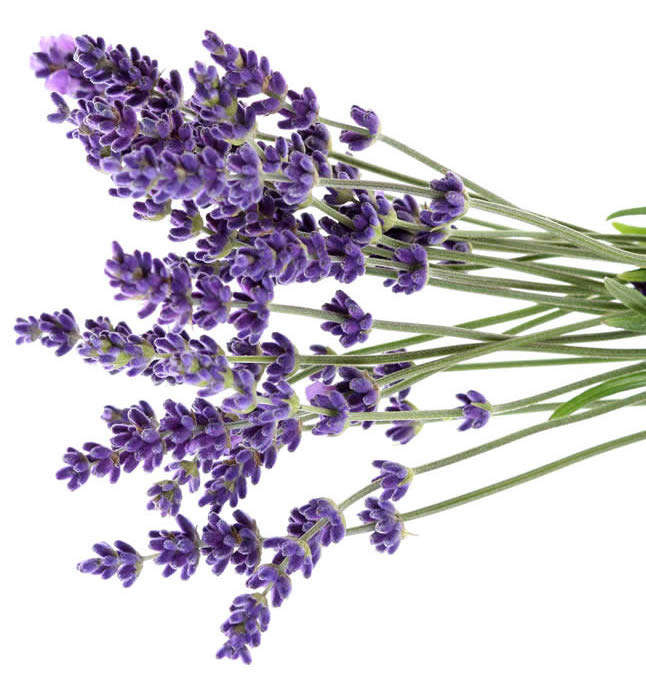 Lavender oil has anti-inflammatory properties, and is claimed to relieve stress and sleep disturbances.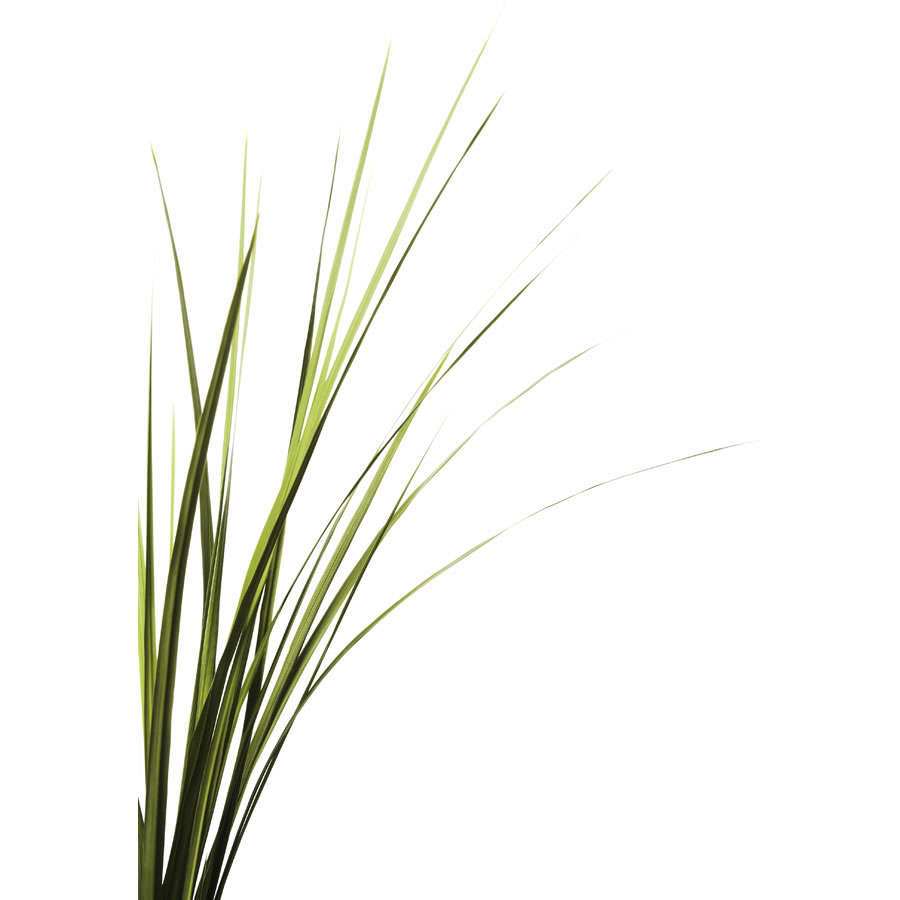 Vetiver is a type of fragrant grass native to India. Vetiver oil is used in aromatherapy for is calming and relaxing properties.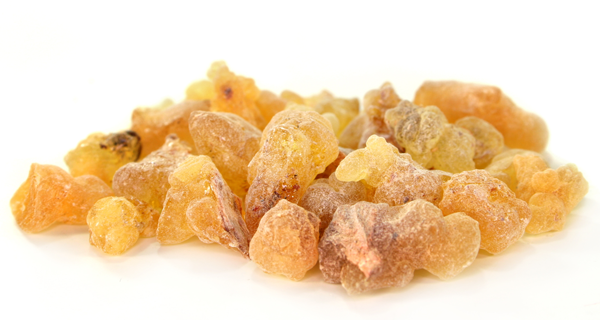 Frankincense oil is obtained through distillation of dry resin. It has long been used in traditional medicine to soothe skin, and has a refreshing scent.
Sodium bicarbonate, citric acid, cream of tartar, corn starch, foaming agents, lavender oil, frankincense oil, vetiver oil, water, and colourant.