---
---
SKIN CARE TOOLS
x5 Skin Care Accessories (SAVE 10%)
Treat your skin the right way & keep it healthy.
Contains all the skin care tools you will need.
From our range of "NO Chemical" skin care.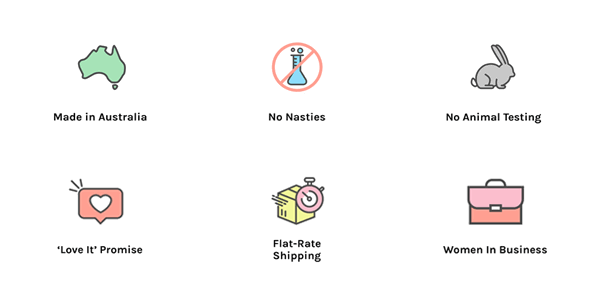 The only accessories you need for your natural daily skin care routine.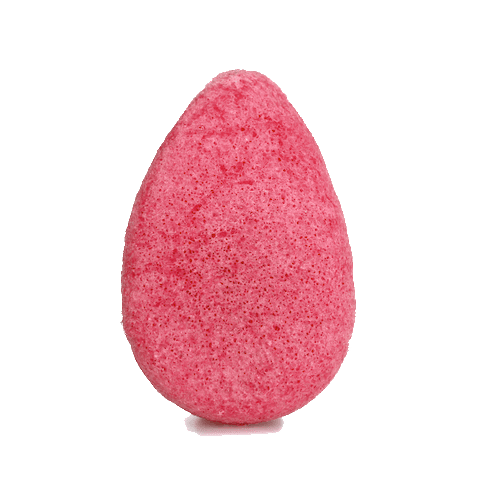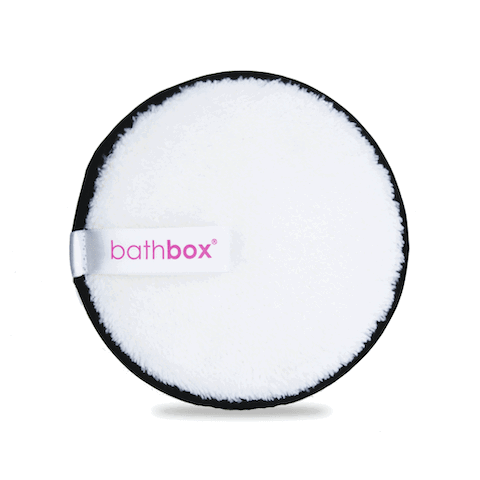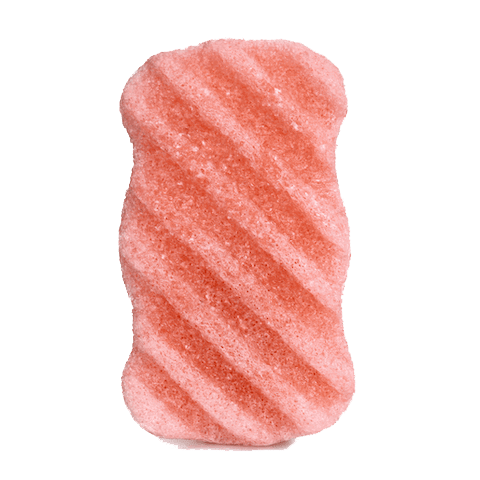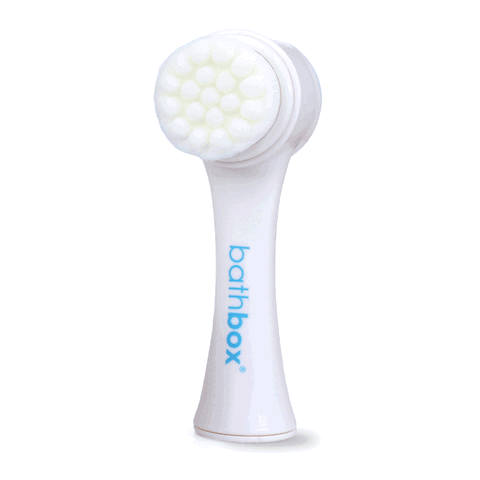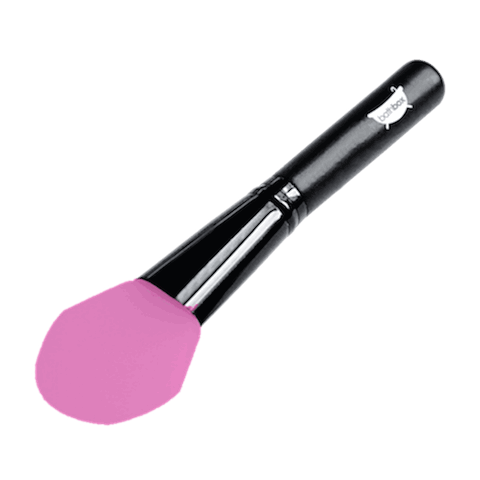 Our 'Love It' Promise
"Try Us...You Have NOTHING to Lose!"
We guarantee you will LOVE your products, just like thousands of other customers. And if you don't, get your money back AND keep your product!
Customers who bought this item also bought...
Amazing!!
Works well as a Christmas gift!
The only kit you will ever need
I bought this kit and I'm so in love!
The makeup pad pulls off all your makeup without any chemicals! I also use it as a quick make up brush cleaner - it works a treat as it pulls majority of the product out but doesn't make the brush too wet so you can put more colour on! The Cleanser is also amazing! I now use it religiously for any cleanser/ mask/ moisturiser or face cream I put on my face as it evenly distributes it!! The applicator is also amazing as it doesn't absorb any product and evenly applied face masks! I also love the Konjac sponges on the days I don't wear makeup! They cleanse my skin leaving it feeling refreshed!
Thank you Sheldyn! We are very happy to hear a detailed comment about this. We are so glad you liked this set
Essential!!
Love this kit and has everything you need to feel refreshed quickly and simply!!
Thank you Liz! We're happy that you're satisfied with it
Routine Altering set!
The best purchase for face and skin care I think I've ever made! My skin is so the best it's looked in a long time and very soft! The puff removes my make up better than anything I've tried and I don't even need a cleanser. The Konjac sponges are so awesome! Not just for my skin, but I even use it on my lips and have noticed a massive difference! I also love that they are environmentally friendly! Honestly, I use everything pretty much daily and I'm super impressed with the results!
Thank you! We are really happy to hear this. Glad to know you loved it!
Wonderful
I love these products. Makes my daily routine easier
Happy to know you're satisfied with them! Thank you.