---
---
SKIN CARE TOOLS
x5 Skin Care Accessories
Treat your skin the right way & keep it healthy.
Contains all the skin care tools you will need.
From our range of "NO Chemical" skin care.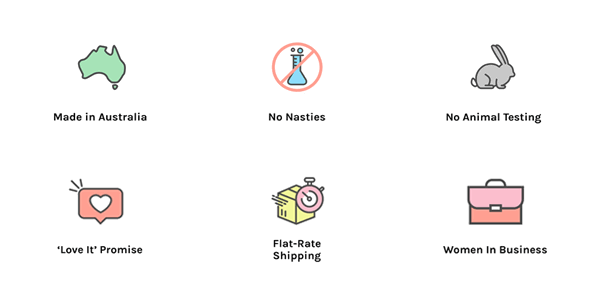 The only accessories you need for your natural daily skin care routine.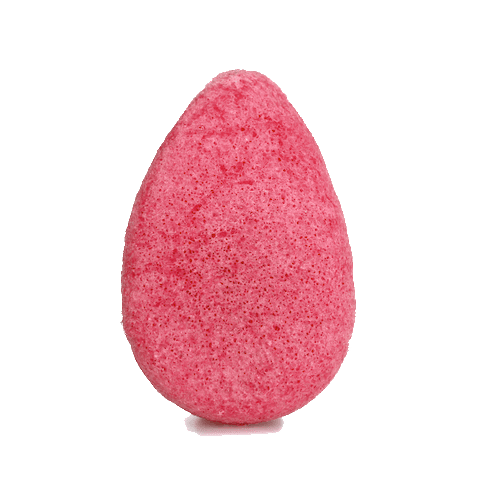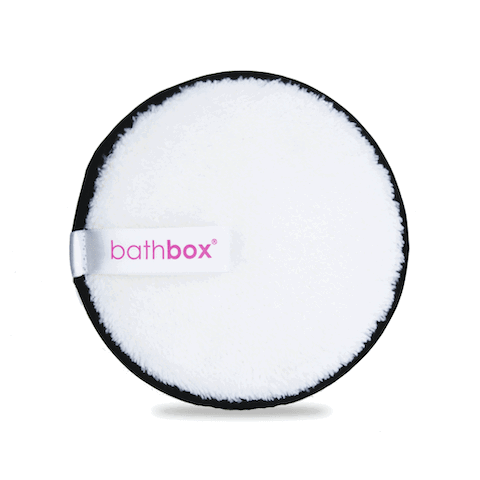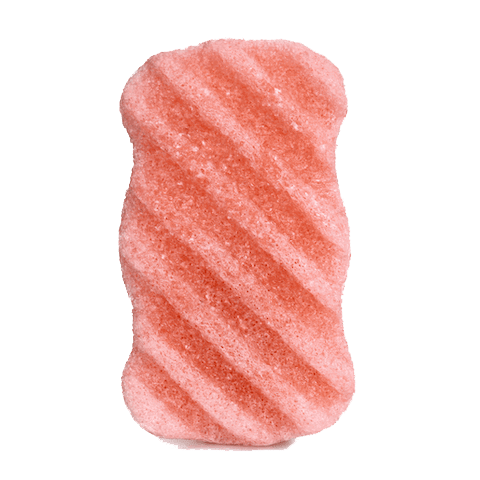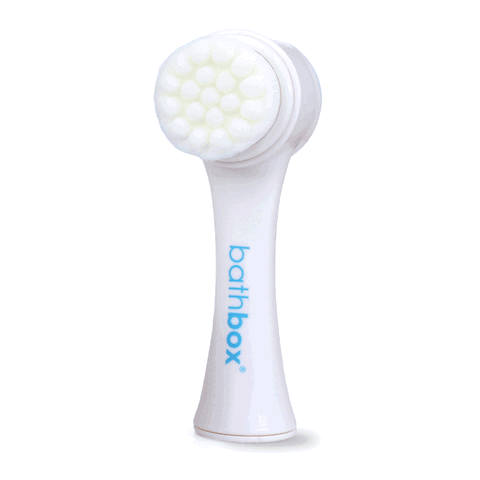 Our 'Love It' Promise
"Try Us...You Have NOTHING to Lose!"
We guarantee you will LOVE your products, just like thousands of other customers. And if you don't, get your money back AND keep your product!
Skin Care Accessories
I bought this set just to try it and I love all the products. I especially love the makeup remover towels as I was looking for a way to reduce using disposable makeup removal pads
Love this!!
I love this set so much!! it comes in so handy when you're in a rush
Love this!!
I love this set so much!! it comes in so handy when you're in a rush