---
---
GLITTER BATH BOMB DUST
400g - Suitable for 2 to 3 baths
Cruise through the mesmerising caribbean sea of mystic and awe listening to the enchanting music that will lure you in. With voices so gentle, their hypnotising singing will make you fall into deep waters of teal shimmer. Watch as mermaids and sea creatures swim throughout the glistening waters filling the air with an irresistible scent of sweet musk. 
Our beautiful glitter is made from eucalyptus leaves and is 100% biodegradable, making it safe for our environment and aquatic friends. 
This bath dust is perfect for kids and adults, with one large bag lasting multiple baths.
Ingredients: Sodium Bicarbonate, Citric Acid, Cream of Tartar, Fairy Dust Shimmer, Perfume, Polysorbate 80, Sodium Laureth Sulfate, Grapeseed Oil, Lavender Oil, C.I. 42090:2, C.I. 42090, C.I. 19140:1, C.I. 19140, Gold Biodegradable Glitter.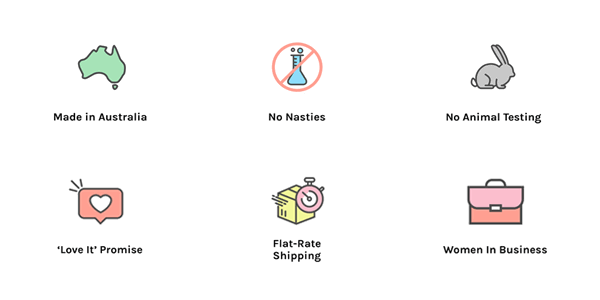 Our 'Love It' Promise
"Try Us...You Have NOTHING to Lose!"
We guarantee you will LOVE our products, just like thousands of other customers. And if you don't, get your money back AND keep your product!
Customers who bought this item also bought...
Yes, yes, yes & yes!
Smells so good.
The colour is insane.
The sparkles are AMAZING!
Only downside, I now have to share with my 3 year old who wants a "mermaid bath". ;-)
Perfect!
This one smells so good and the glitter is such a nice addition :)