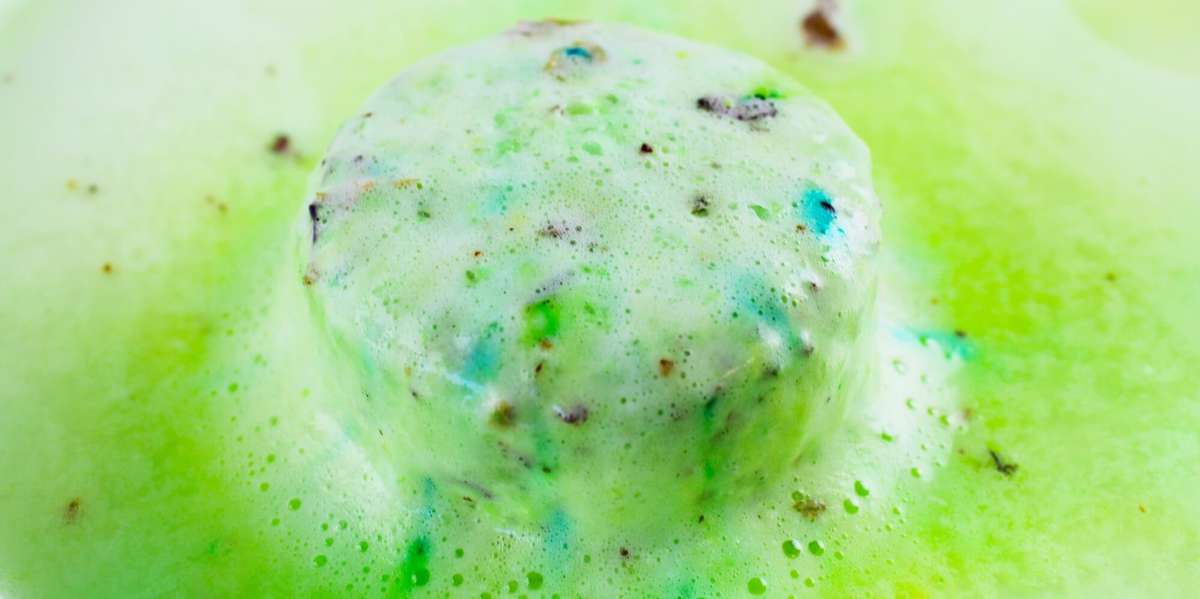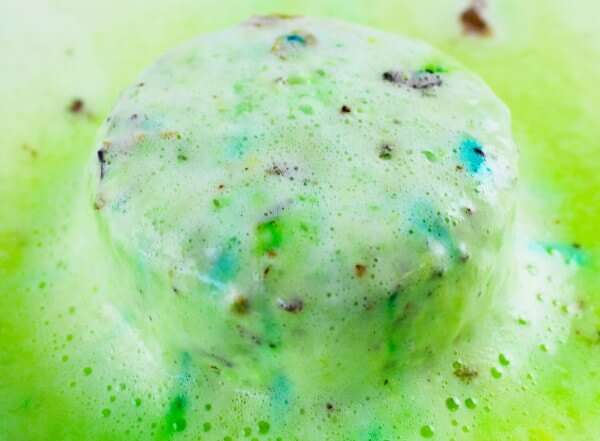 ---
---
Need to chill out, unwind and de-stress?
"Tub Tea" Bath Soak 120g
Our green addition to the 'tub tea' collection - Sip This - brings a pure experience of serenity to your bathroom. With its highly effective calming, de-stressing, and muscle relaxing properties, this is the perfect bath soak after a long day, or if you're feeling a bit tense.
---
RELAX • DE-STRESS • STAY 'GROUNDED'
Take a moment to chill out and experience true serenity with this aromatic tub tea.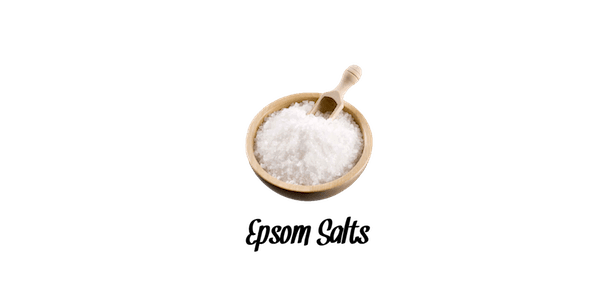 Epsom salts help reduce body stress, treat muscle soreness, and provides relief from general tension after a long day. This is perfect if you work "on the go", play sport, or have an injury.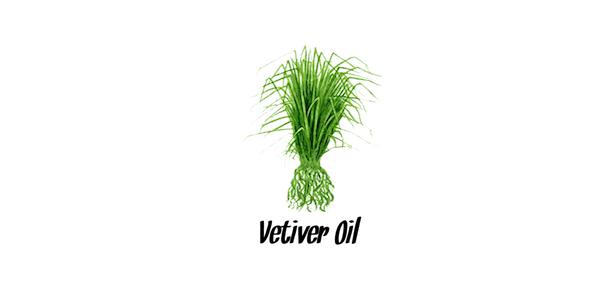 An 'earthy root' essential oil that is often used in aromatherapy for its calming and relaxation properties. These pleasant aromas work wonders and surround your senses to help you stay grounded and 'chill out'.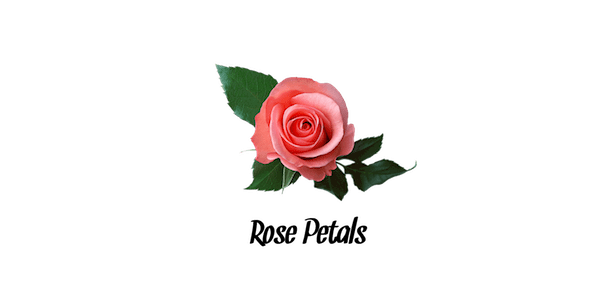 With its exotic scent and strong anti-oxidant properties, rose petals naturally refresh your skin. Not to mention they are incredibly beautiful to surround yourself with!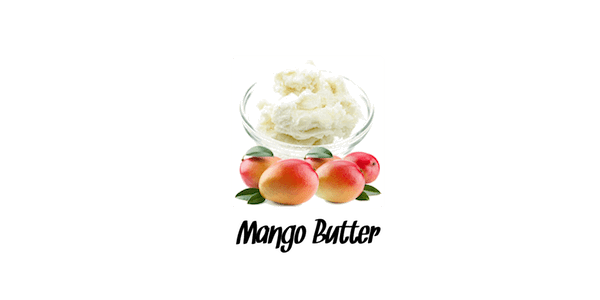 Feel refreshed with the rejuvenating benefits of added mango butter, especially since it's a natural source of vitamins that are highly nourishing for your skin!
HOW TO USE
1. Fill your bath tub with warm water.
2. Add your tub tea to the water and watch it activate.
3. It will begin releasing a beautiful aroma into the air while the moisturising oils disperse into the bath water.
4. Relax in your tub and enjoy!

Cool Tip: Your tub tea has "superpower" botanicals, but please remove leftovers after draining your tub. Usually these are larger, so please discard them in your rubbish.
MOST ASKED QUESTIONS
Our "Most Asked Questions" section is coming soon!

Ingredients: Sodium Bicarbonate, Citric Acid, Epsom Salts, Mango Butter, Apricot Kernel Oil, Cocamidopropyl Betaine, Water, Pink Rose Petals, Rosehip, Vetiver Oil, Pigment Green 7, Polyester 3, CI 19140, CI 42090.

Take care of your tub teas by storing them in a cool, dry place.
Looking for a deal? Upgrade to one of our discounted bundles!
Our 'Love It' Promise
"Try Us...You Have NOTHING to Lose!"
We guarantee you will LOVE our products, just like thousands of other customers. And if you don't, simply message us, get your money back AND keep your product!
Why You Should Choose Bath Box®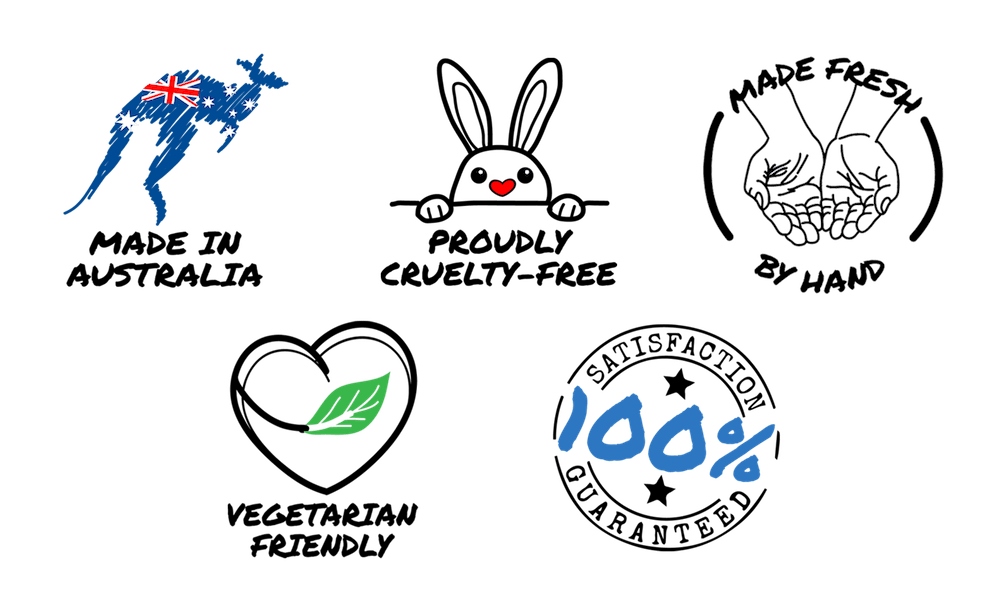 Amazing
Love love love this! Smell is divine and leaves your skin feeling so amazing. Used this while I wasn't feeling well and it helped me relax and felt so much better after!!! Can't wait to try the rest
Super Fantastic
Absolutely loved soaking in the bath .... so relaxing and calming
YUM
Smells sooo delicious, love the petals and leaves your skin feeling all oily and soft. Turns your bath a lovely green and is super relaxing. Love love love.