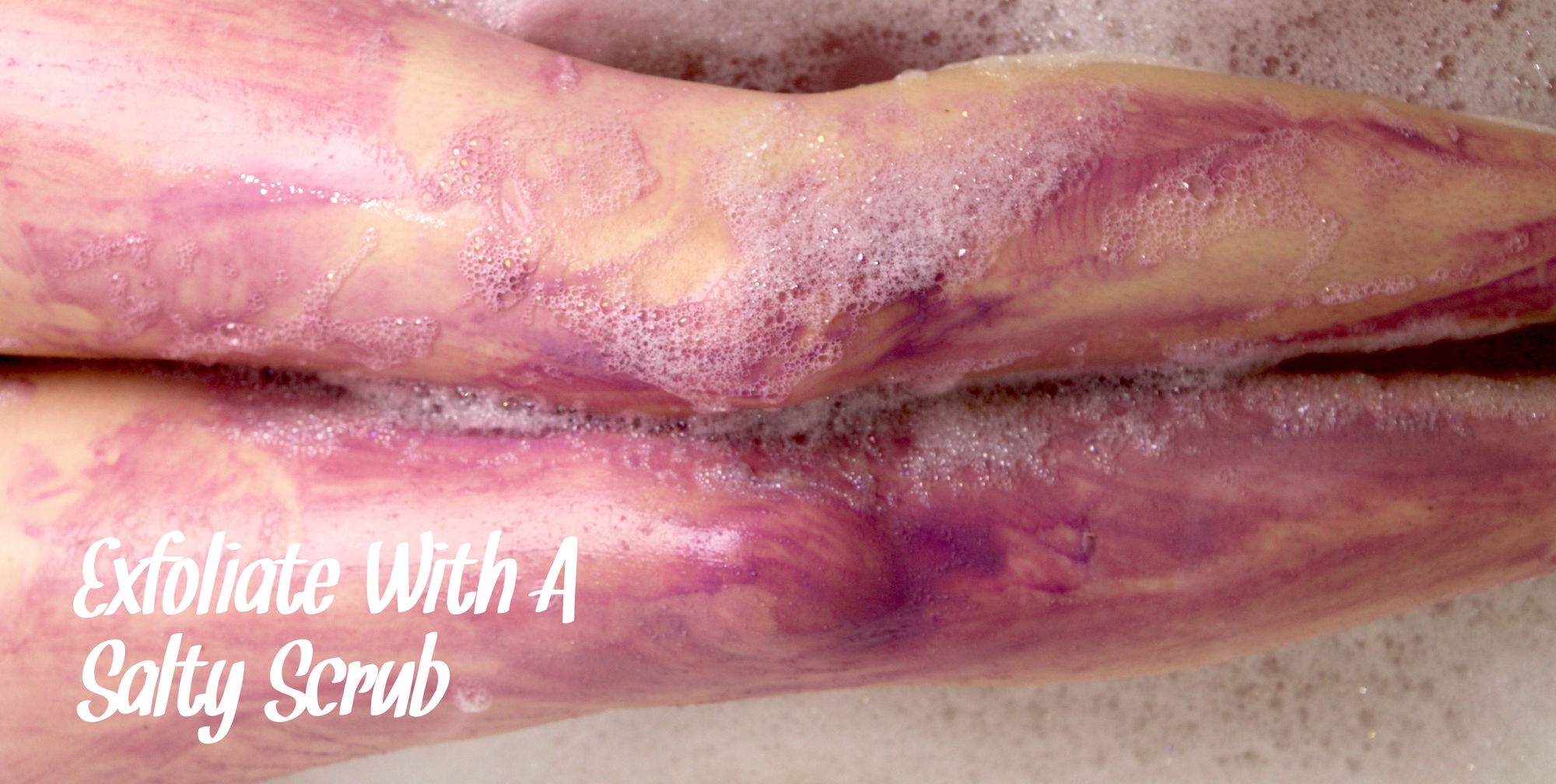 ---
---
Deeply Exfoliate With Salt + Pumice!
Body Scrub 250g
With a sweet pina colada fragrance, dive into this tropical body scrub today. A truly deep cleanse will leave your skin looking clearer and brighter. Combining the gentle, but effective, exfoliation powers of ground pumice and Himalayan salt will also leave your skin feeling fresher than before.
---
THE FRESHEST WAY TO EXFOLIATE
Try our most popular body scrub, with the deep exfoliation powers of fresh Himalayan salt & ground pumice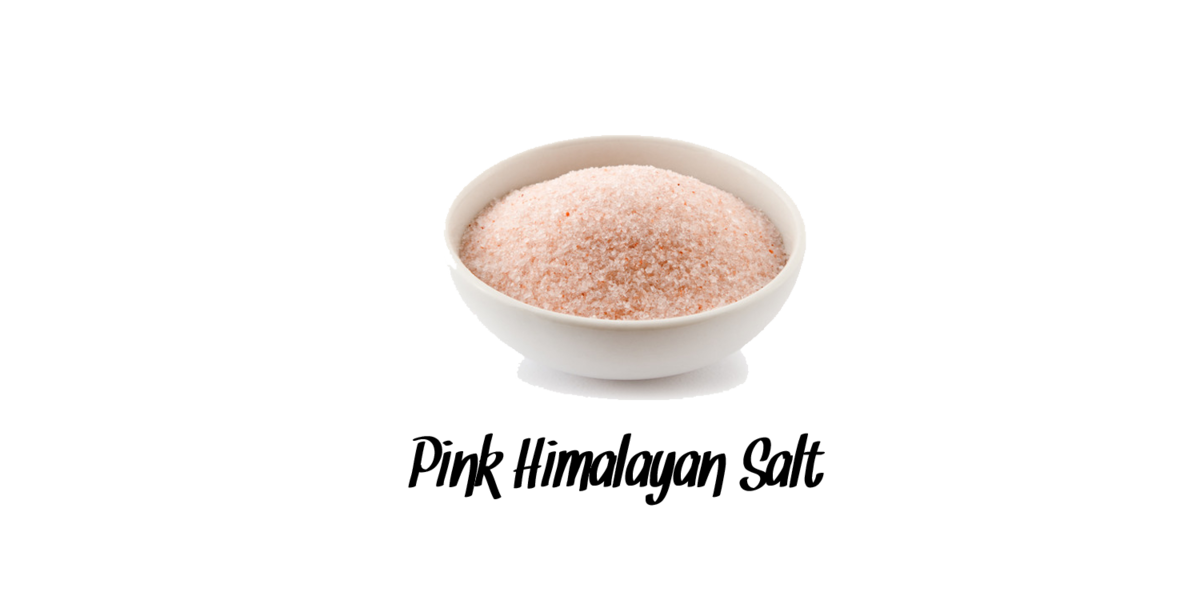 Using our Pink Himalayan Salt is of the most natural and effective ways to scrub away imperfections and eliminate dead or dry skin. It's so gentle that you will feel fresh all day with your clearer skin.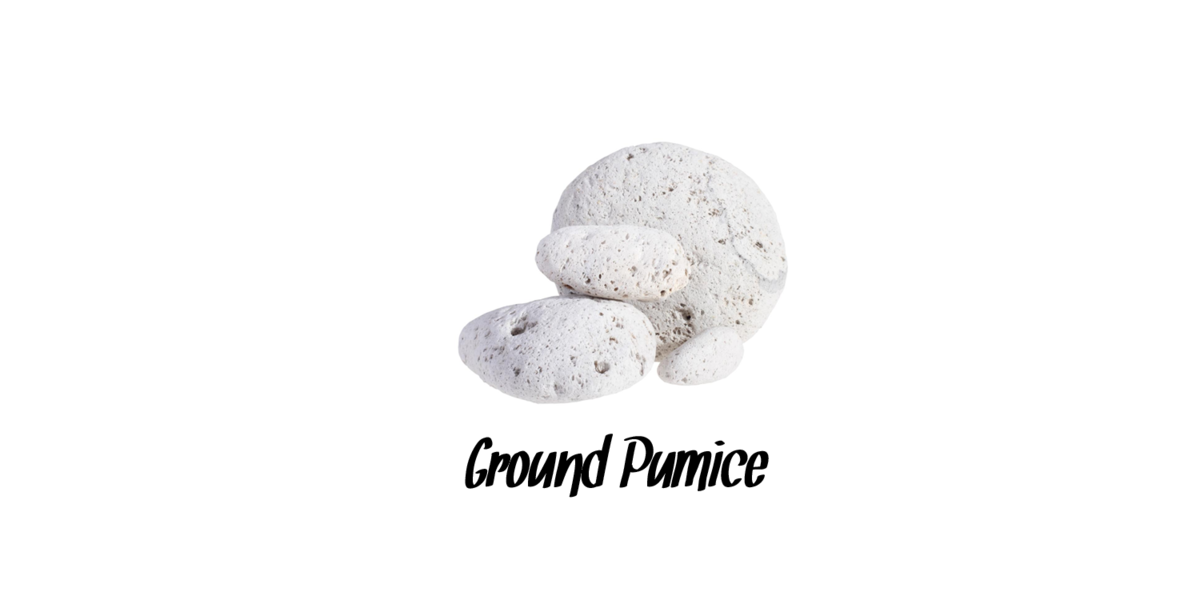 Buff away imperfections and dirt with the super powers of pumice. It can help you finally uncover your clear, radiant, and bright-looking skin - perfect if you struggle with blocked pores, stretch marks, or cellulite.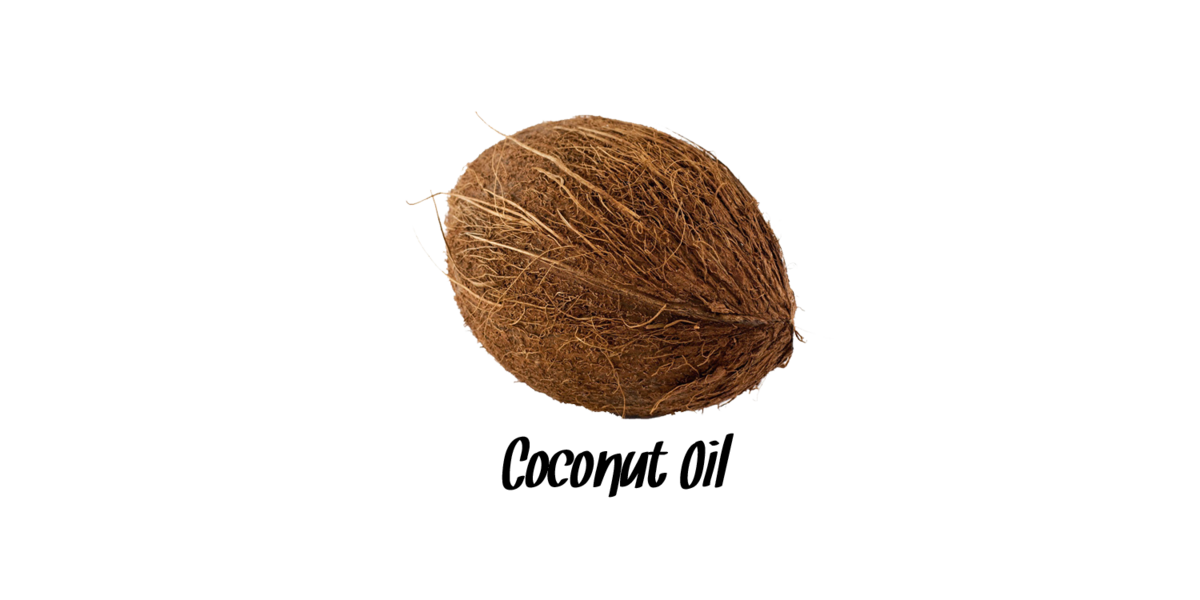 A natural ingredient that is great at rehydrating & moisturising, coconut oil is perfect for anyone with dry or sensitive skin, but can also be used if you suffer from oily skin, because it can help rebalance oil production.
1. Apply evenly to damp, clean skin.
2. Gently exfoliate.
3. Wash away with warm water.
4.
Use whenever you need to refresh your skin!
Cool tip:
This scrub is great for targeted exfoliation on areas of your body. You can then use our nourishing exfoliation soap bar,
Mint2Be
for the rest of your body!
Our "Most Asked Questions" section is coming soon!

Ingredients: Australian Kaolin Clay, Glycerine, Water, Pink Himalayan Salt, Ground Pumice, Coconut Oil, Fragrance, Preservative, Colourant.

Store in a cool, dry place. For best results, mix your scrub before use, and aim to use within 6-8 weeks!
Customers who bought Get Salty also bought...

Lovvvingggg this!
I've been using your 'get salty' scrub for about a month now and I am looooving it! I have combination acne prone skin, have for years. I've tried EVERYTHING, finding almost all pharmacy products are either to harsh or do nothing, and I like to try to use more natural products. So I was using Rub Rub Rub from Lush previous as my skin tends to respond well to salt bashed products, it was working but it did start to dry my skin out way to much, even with applying moisturiser, and the grains of salt where to big and harsh to use to much on your face. I purchased the get salty scrub in hope it might be a bit more gentle on my skin. The combination of the salt and the other moisturising ingredients has been perfect for me! I could go on, all I really want to say is it been everything I've wanted! My skin is starting to look clear and bright. It's so quick and easy, I wash my face every night with the scrub and that's it. It's clearing my pimples but doesn't irritate my skin and still keeps it moisturised. I'm a busy person so I love how little effort I've had to put in and yet I've got the best result I could have asked for. And the tub is lasting so long! Great value for money. Thank you so much for this amazing product! I will definitely be buying again. :thumbsup:
Bye bye dead skin
I love how the sea salt removes dead skin....winning! Very cool
A definite essential for your legs
This scrub is delight to use. It is gentle but effective. My skin feels refreshed!
Pineapple...oohhh
I didn't know Pineapple can aid in prevention of acne, wow very cool.
My skin feels so soft!