---
---
Looks Beautiful & Smells Amazing
Bath Bomb 190g
Fresh and relaxing, French Moments is like a walk through a field of roses after a light rain. It's sweet and soft, and the floating rose petals are a beautiful addition. The bath art this bomb creates is also beautiful, producing a wonderful floral vibe with a mix of light colours - blue, pink, and yellow. Try it today with our new design for 2018!
---
Click PLAY on the video below!
One of our sweetest and most beautiful looking bath bombs with infused dried rose petals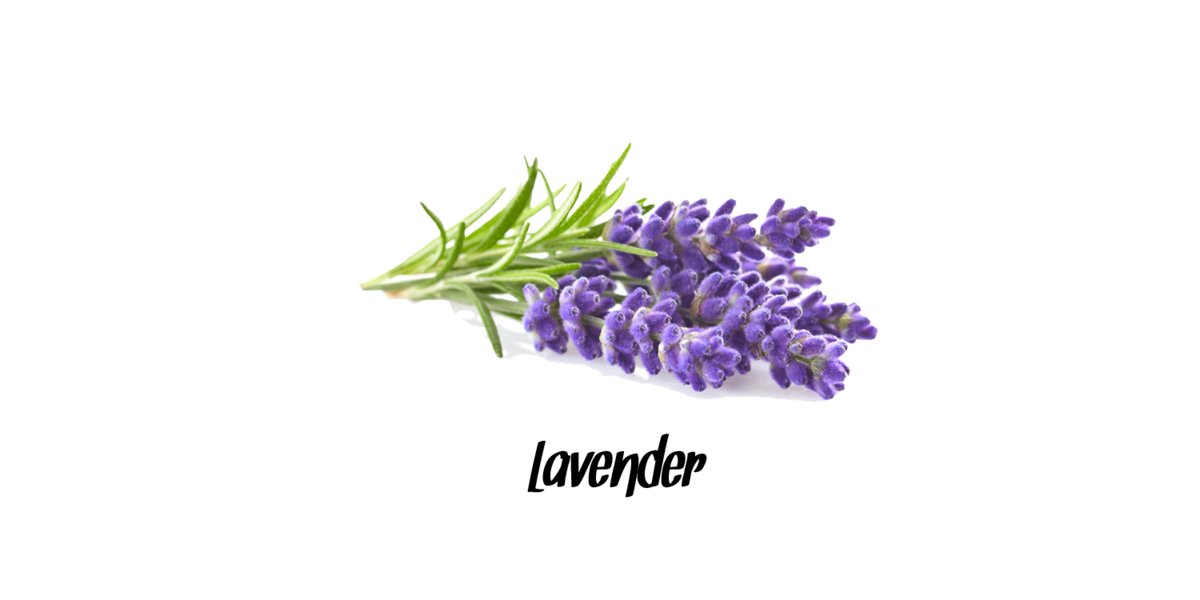 We added lavender oil into our bath bomb because of it's relaxation properties. Not only can it help soothe your skin, but it adds a beautiful and complimenting scent to this bath bomb.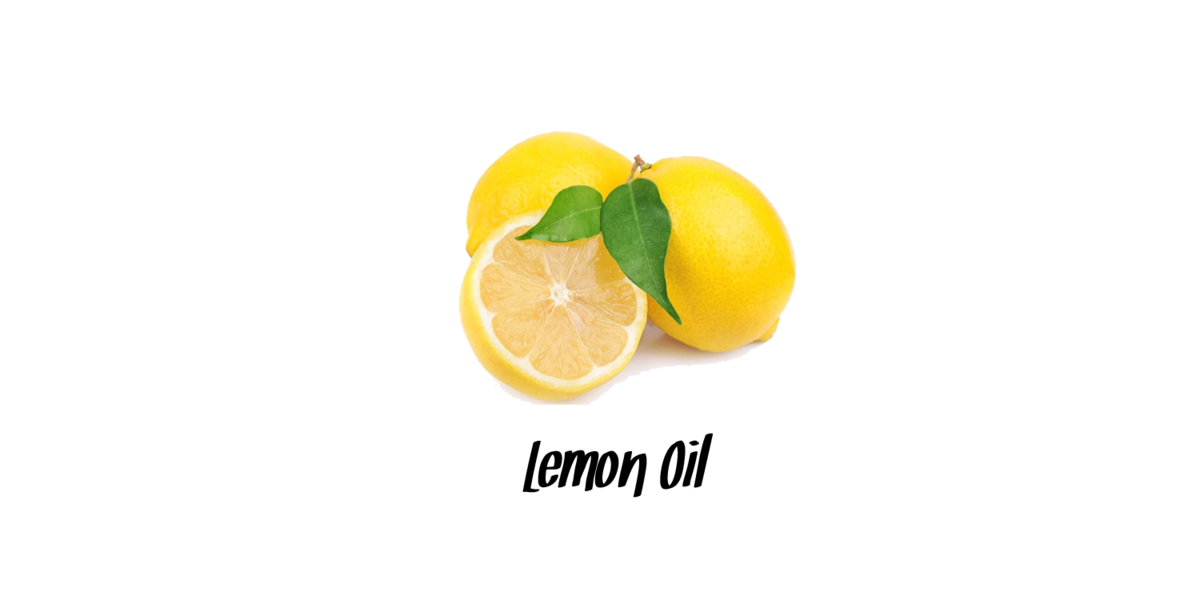 Lemon oil brings an uplifting scent to this bath bomb, invigorating your sense of smell to help improve your mood. There are also great skin cleansing and nourishing benefits to lemon oil.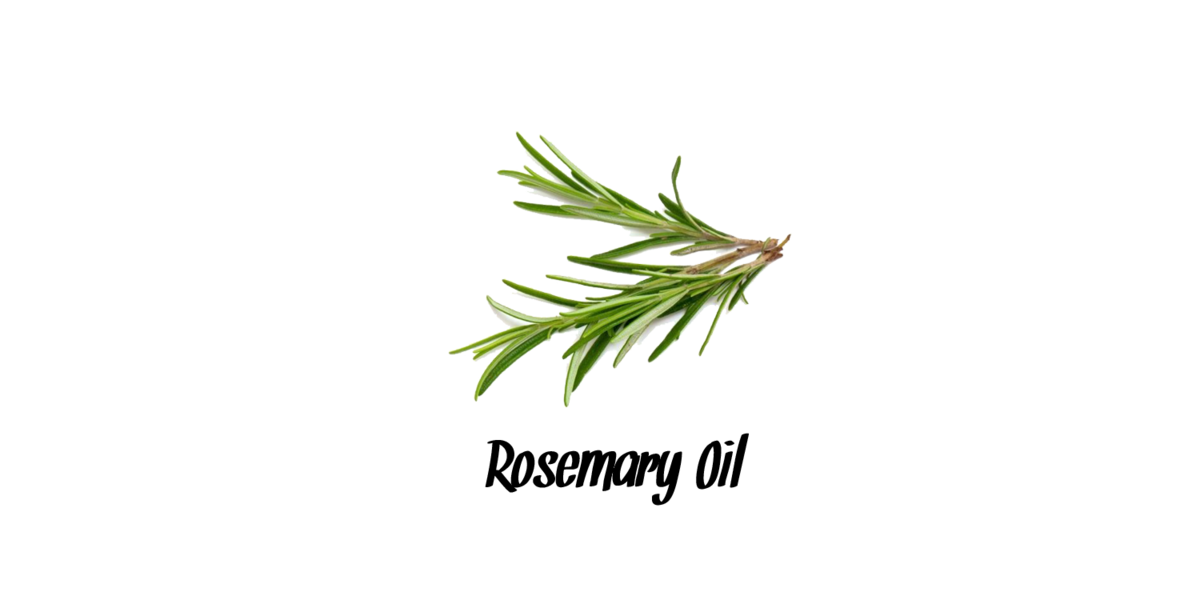 With natural anti-inflammatory properties, rosemary can help ease irritations, leading to clearer and brighter skin. Feel a sense of invigoration from the moment you soak in your tub, with your skin left softer than before!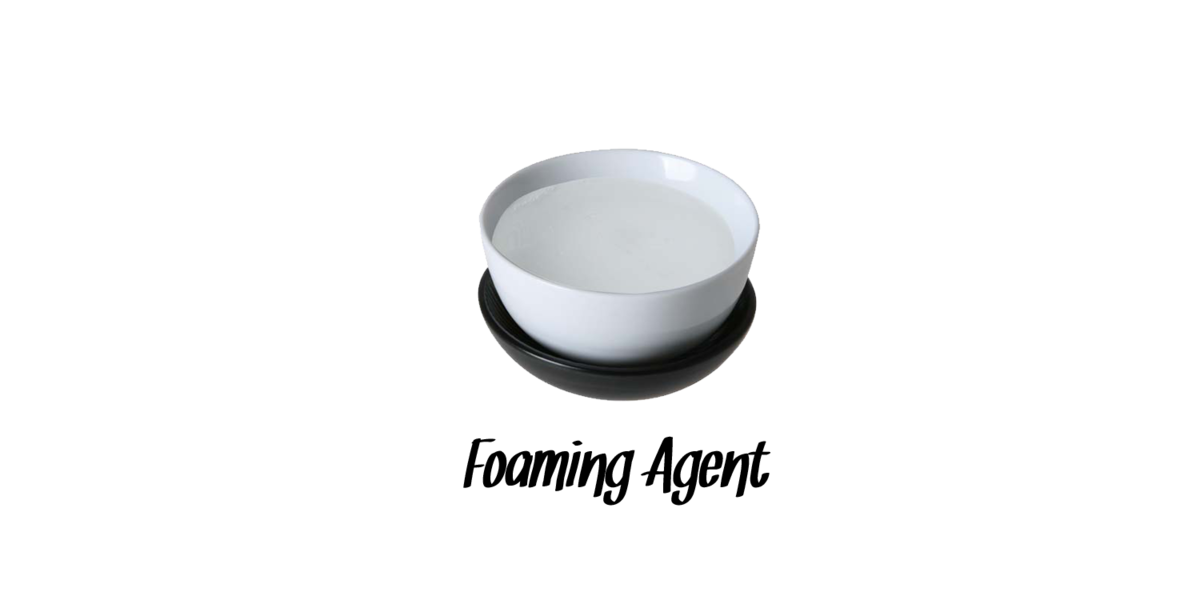 Foaming agents helps make your bath bombs look and feel amazing. After lots of research and testing of our formulas, we made the decision to use a safe foaming agents -
sodium cocoyl isethionate
and
sodium lauroyl sarcosinate
. Click on the names to learn more.
Ingredients: Sodium Bicarbonate, Citric Acid, Cream of Tartar, Corn Starch, Foaming Agents, Lavender Oil, Lemon Oil, Rosemary Oil, Dried Rose Petals, Water, Colourant.
Customers who bought French Moments also bought...

SMELLS SO SWEET!!
This is my new fave bath bomb! it smells so nice and the fragrance lasted on my skin longer after my bath which i really liked :) Thank you!