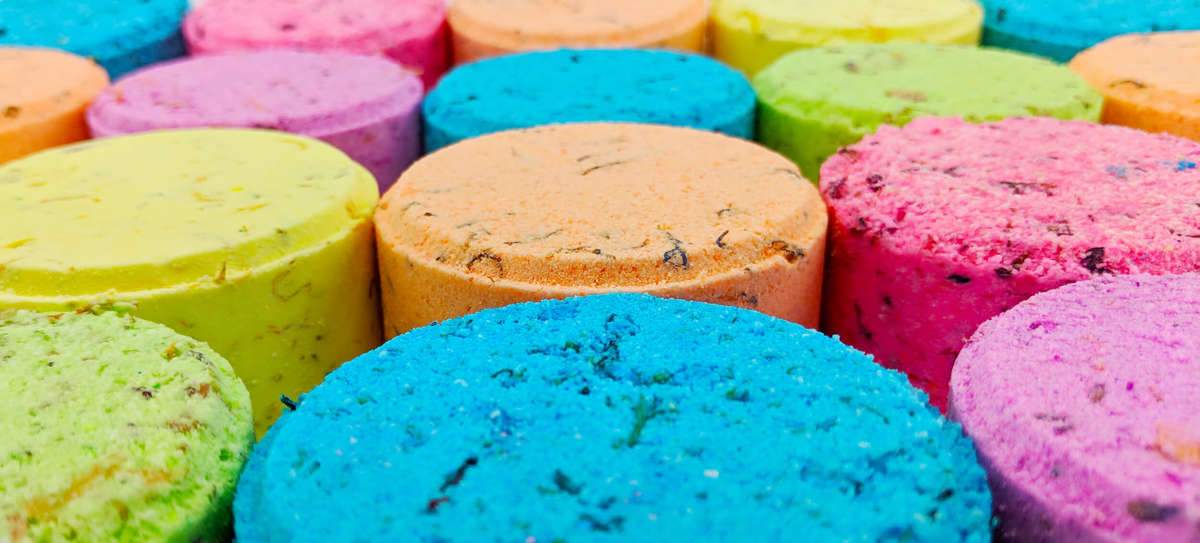 ---
---
Relaxing Bath Soaks
x3 Tub Teas 120g
The perfect way to calm down after a hard day.

Beautiful aromas that encapsulate your senses.

Intensely relaxing herbs & botanicals.
---
CHILL OUT • RELAX • DE-STRESS
Let your mind and body drift away with these beautiful and intensely nourishing tub teas.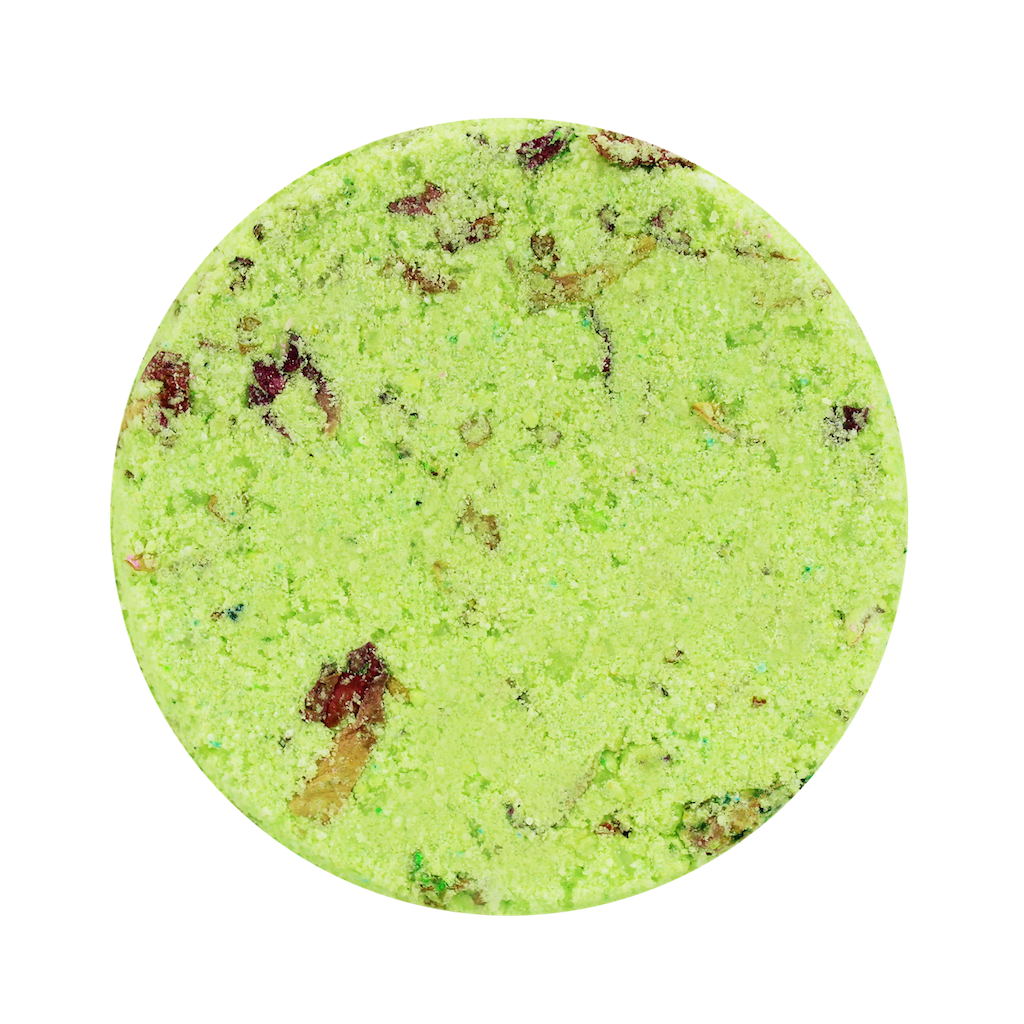 Bring the pure experience of serenity to your bathroom, with this calming, de-stressing, and muscle relaxing bath soak. It is the perfect choice after a long day!
Click here to see Sip This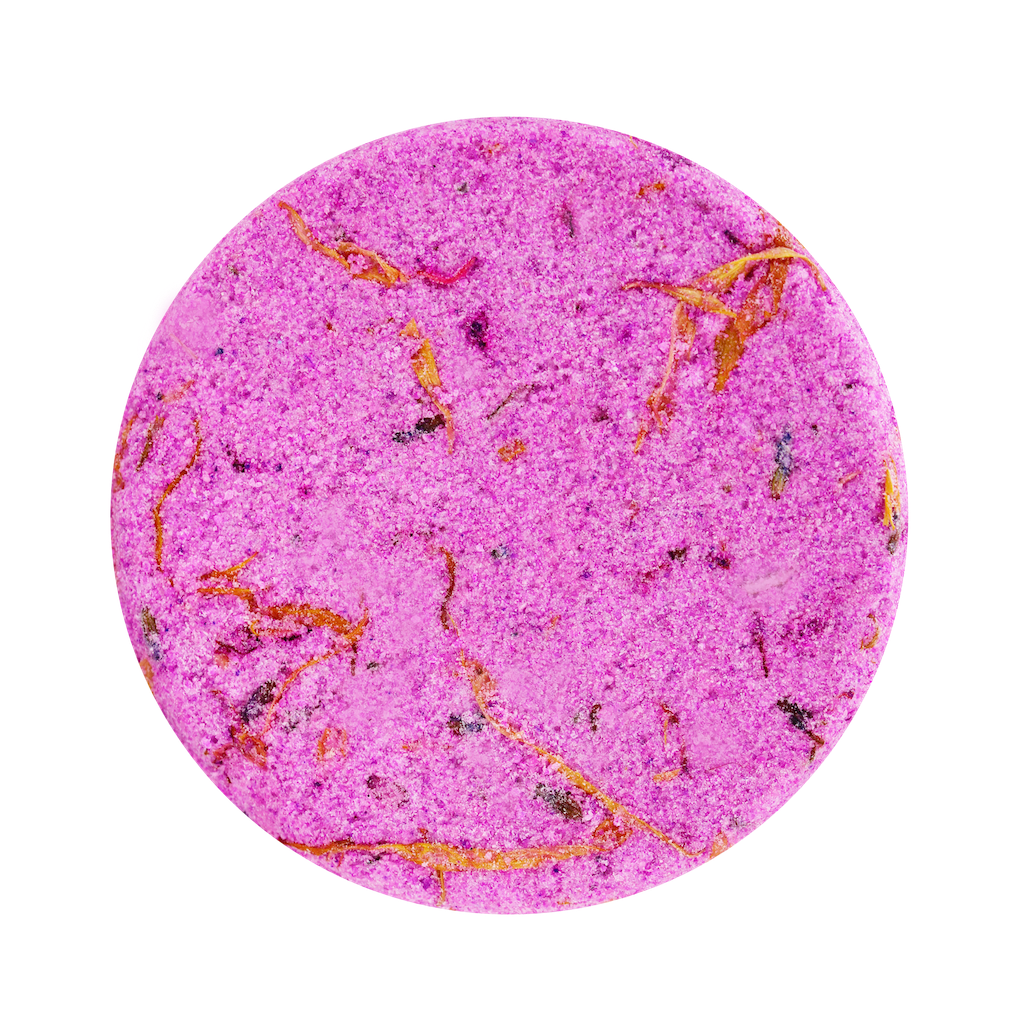 Struggling to unwind, especially before bedtime? Jump into a warm, purple bath that will relax your mind and body, and hopefully make you a bit sleepy!
Click here to see Sleepy Steepy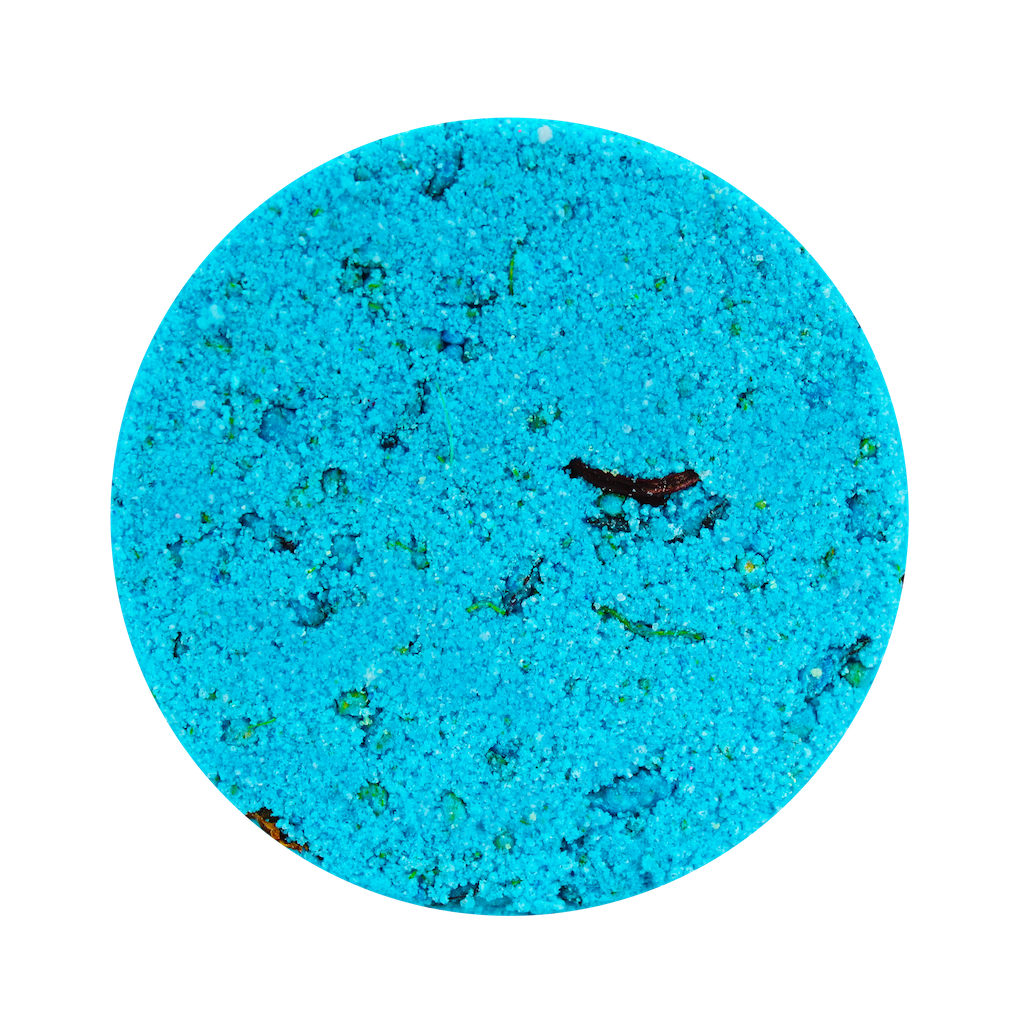 These are the most uplifting and mood-boosting aromas that you can bring into your bathroom. Made specially for those days you need a little "pick me up".
Click here to see Drink Me
HOW TO USE
1. Fill your bath tub with warm water.
2. Add your tub tea to the water and watch it activate.
3. It will begin releasing a beautiful aroma into the air while the moisturising oils disperse into the bath water.
4. Relax in your tub and enjoy!

Cool Tip: Your tub tea has "superpower" botanicals, but please remove leftovers after draining your tub. Usually these are larger, so please discard them in your rubbish.
MOST ASKED QUESTIONS
Our "Most Asked Questions" section is coming soon!

Ingredients: Please see individual product pages for ingredient information.

Take care of your tub teas by storing them in a cool, dry place.
Love getting a deal? Add on more discounted bundles!
Our 'Love It' Promise
"Try Us...You Have NOTHING to Lose!"
We guarantee you will LOVE our products, just like thousands of other customers. And if you don't, simply message us, get your money back AND keep your product!
Why You Should Choose Bath Box®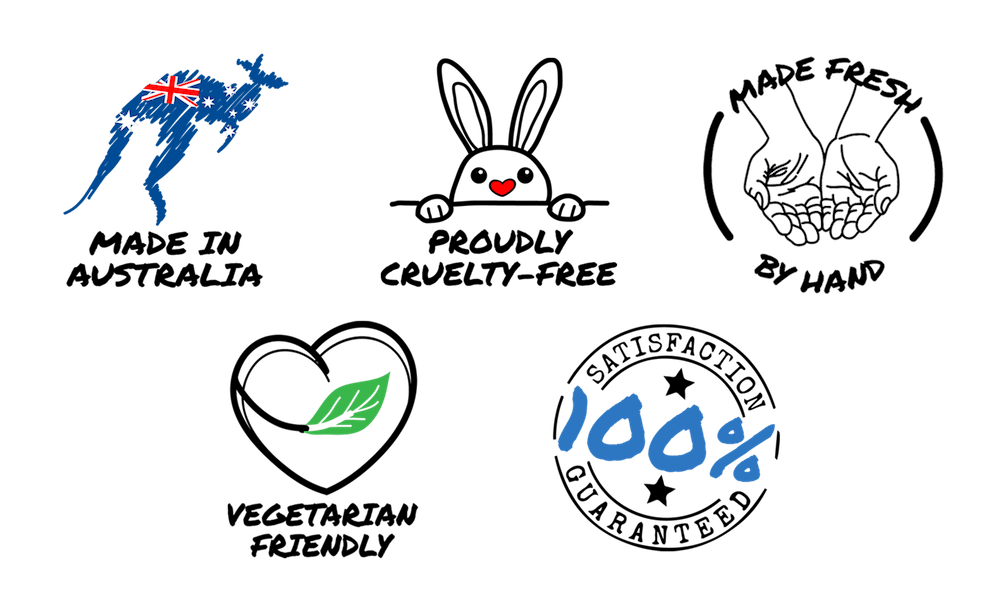 Bliss!!
The Epsom salts truly soothed my aching legs so much!! I had a blissful soak in the tub, the aromas were wonderful