---
---
REFRESHING BATH SOAK
400g Bag
Clear your head & mind with this refreshing aroma.
Soothe tired, sore, and achy muscles.
Don't forget to use this with our

 

Flower Catcher.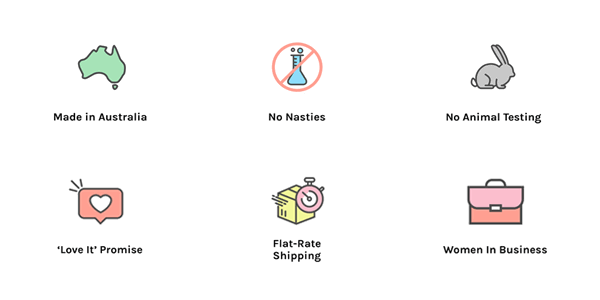 Releases a blended eucalyptus and spearmint aroma to clear your mind.
HAVE YOU TRIED OUR FLOWER CATCHER?
Enjoy the benefits of botanicals in your bath without the mess.
Put your bath soak into the Flower Catcher and place it in your bath to soak.
After your bath, take it out and dispose of the leftover botanicals in "organic waste".
Hang your Flower Catcher to air dry and re-use as often as desired.
THINGS TO KNOW
Directions:
Sprinkle bath soak (including botanicals) into your bath as desired. It will last 3 to 4 baths. We do not recommend using the entire bag in one bath.
Recommended:
Use the
Bath Box® Flower Catcher
and place your bath soak into the Flower Catcher before placing it to soak in your bath. Enjoy the benefits of botanicals without any mess or clean-up!
Ingredients:
Sodium Bicarbonate, Epsom Salt, Corse Bath Salt, Spearmint, Almond Oil, Elderflower, Eucalyptus, Rosemary, Thyme, Phenoxyethanol Ethylhexylglycerin, Coco Betaine, Polysorbate 80, Eucalyptus Oil, Peppermint Oil, Neon Green (Resin Polyester, CI Green 7), CI 42090, CI 19140.
Our 'Love It' Promise
"Try Us...You Have NOTHING to Lose!"
We guarantee you will LOVE our products, just like thousands of other customers. And if you don't, get your money back AND keep your product!
Customers who bought this item also bought...
Sinus Soak
Really like this one perfect for when you're feeling a bit sniffly!
Looks perfect when ur tired and sick 🤒
Looks perfect when ur tired and sick 🤒
Smells great
Smells great.
Not a fan of all the leaves but understand their purpose.
Not for me.