---
---
REFRESHING BATH BOMB DUST
400g Bag
Relax & unwind with visually calming colours.
Refreshing and calming, "minty" scent.
Perfect for kids & adults, lasts 3 to 4 baths.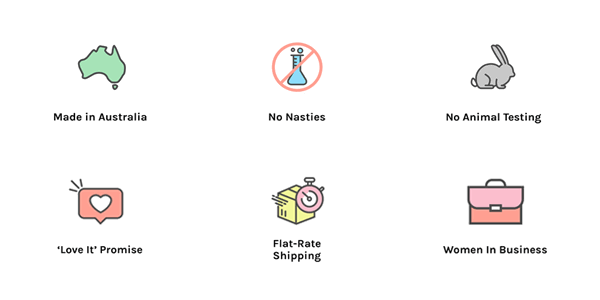 Create Your Own Bath Art & Enjoy Our Amazing Bath Fizz, Foam & Colours!
FIZZ. FOAM. FUN.
Add some colour, fizz, and fun to bath time.
Large bags of dust, so it will last you 3 to 4 baths.
Our uniquely formulated scents & colours are guaranteed to be loved.
Some customers love these more than bath bombs!
THINGS TO KNOW
Directions: Sprinkle bath dust into your bath as desired. It will last 3 to 4 baths, but you can use it all in one bath if you want!

Ingredients: Sodium Bicarbonate, Citric Acid, Corn Starch, Sodium Cocoyl Isethionate, Grapeseed Oil, Cream of Tartar, Polysorbate 80, Eucalyptus Oil, Peppermint Oil, Lavender Oil, Orange Oil, CI 42090, CI 19140, CI 28440, CI 17200.
Our 'Love It' Promise
"Try Us...You Have NOTHING to Lose!"
We guarantee you will LOVE our products, just like thousands of other customers. And if you don't, get your money back AND keep your product!
Customers who bought this item also bought...
lovely
Xmas present so it hasn't been used yet but looks and smells beautiful
My daughter loved how fizzy and foamy it was
My sis would love this especially the name of amethyst
My Daughters loved this Bath Fizz , it's colourful & fun .
Thank you Melinda! We are glad to know your daughters enjoyed it