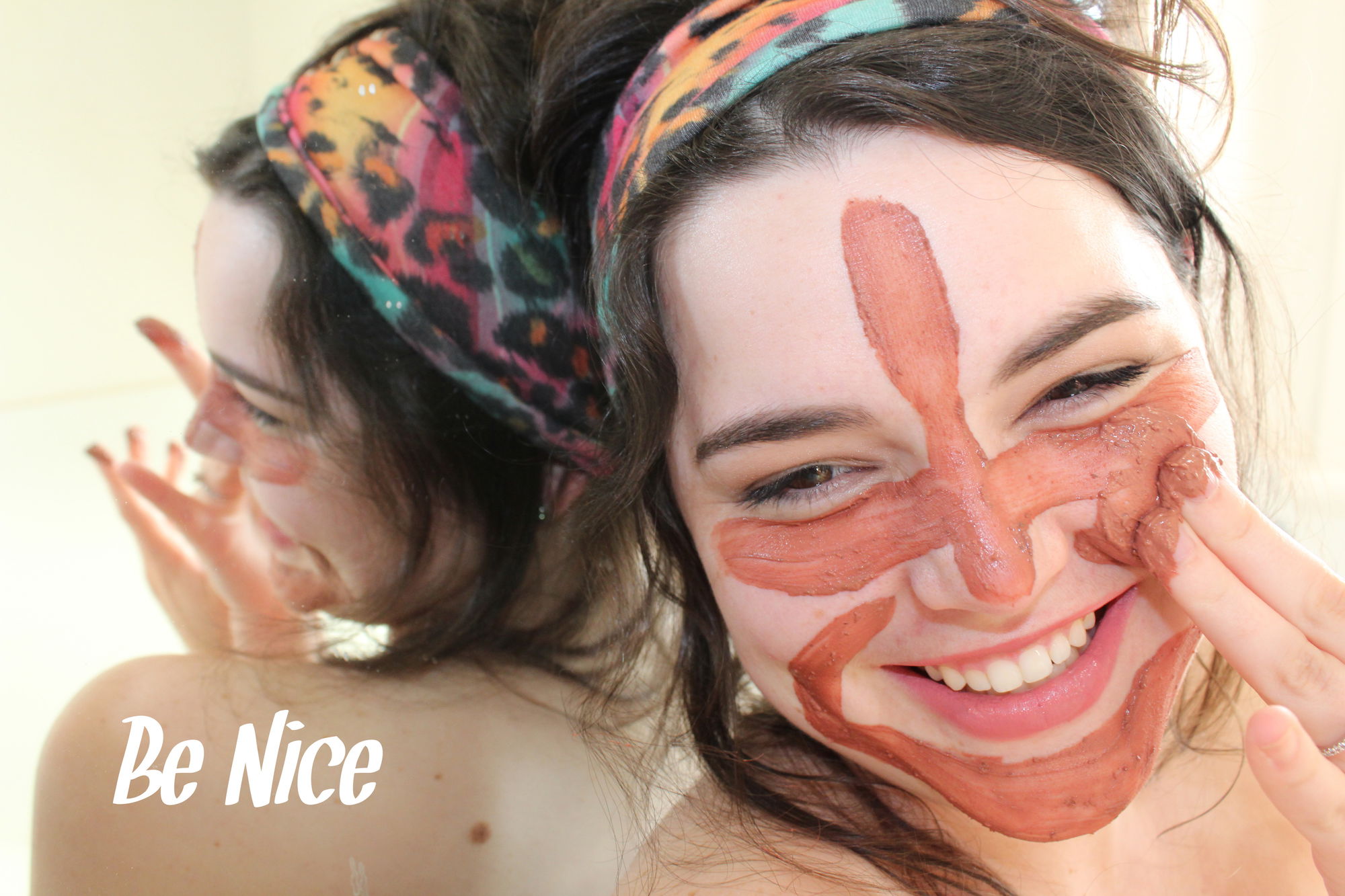 ---
---
An Aussie Pink Clay Mask That Works!
Face Mask 130g
Be Nice to your skin with our Australian Pink Clay face mask. We have added four more effective ingredients, and it's great for all skin types (especially if you have dry or sensitive skin), making this a "must have" face mask!
---
A SNEAK-PEEK OF OUR SPECIAL FORMULA
Australian Pink Clay + FOUR Supporting Ingredients = The BEST All-in-1 Face Mask!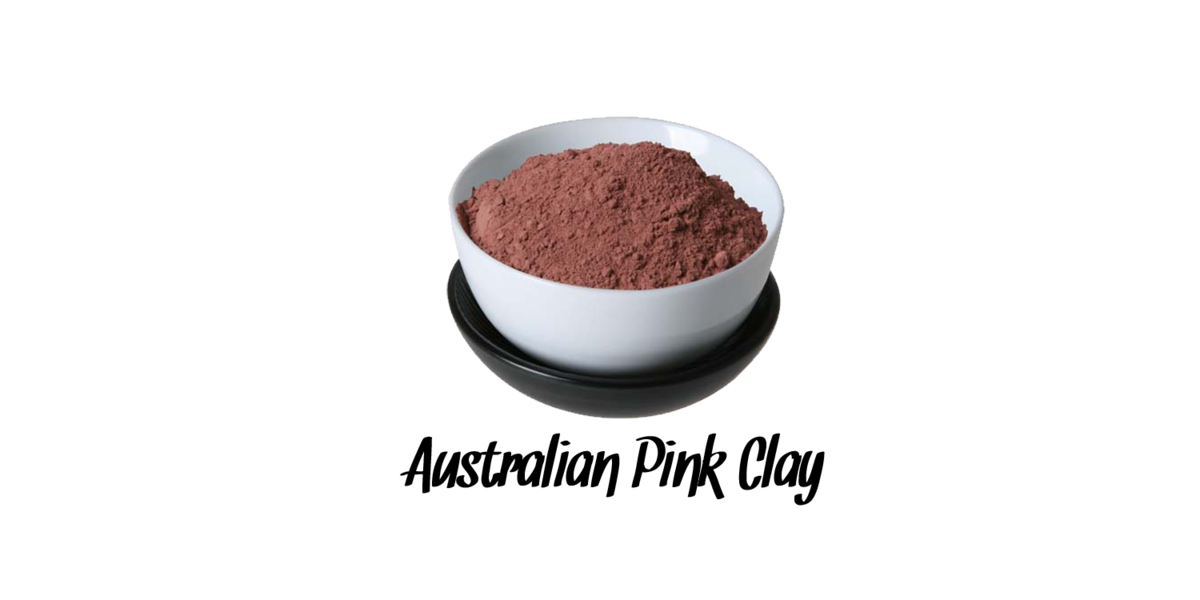 Draw out dirt, impurities, and other nasty stuff from your skin with the amazing detoxification properties in Australian Pink Clay. Because it's so gentle, it's also great to use if you have sensitive or irritated skin.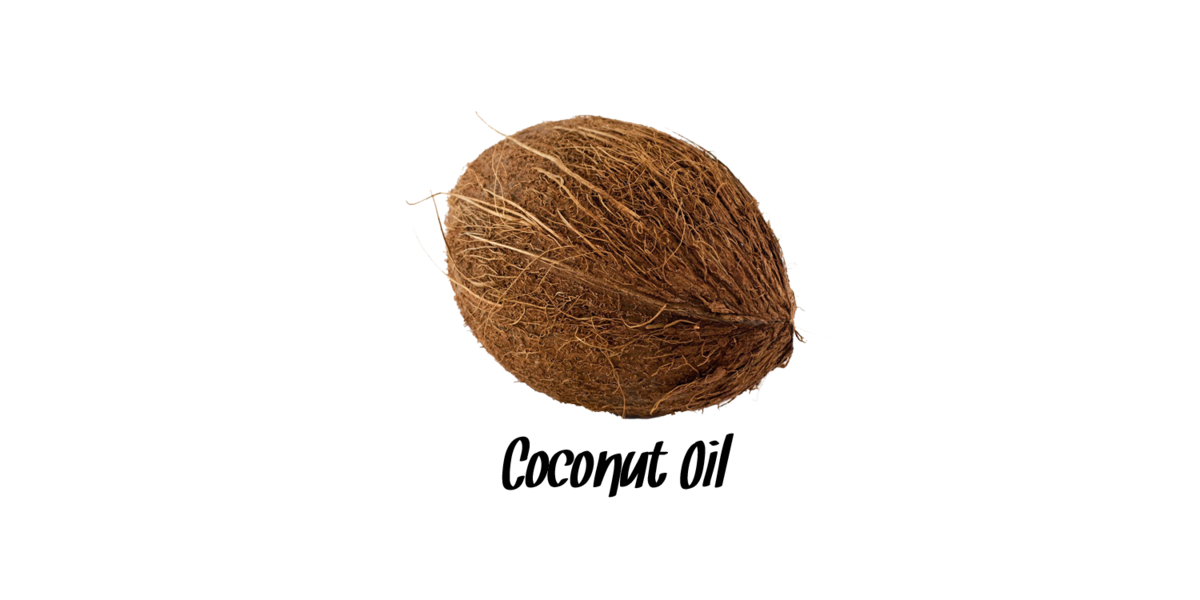 A natural ingredient that is great at rehydrating & moisturising, coconut oil is perfect for anyone with dry or sensitive skin, but can also be used if you suffer from oily skin, because it can help rebalance oil production.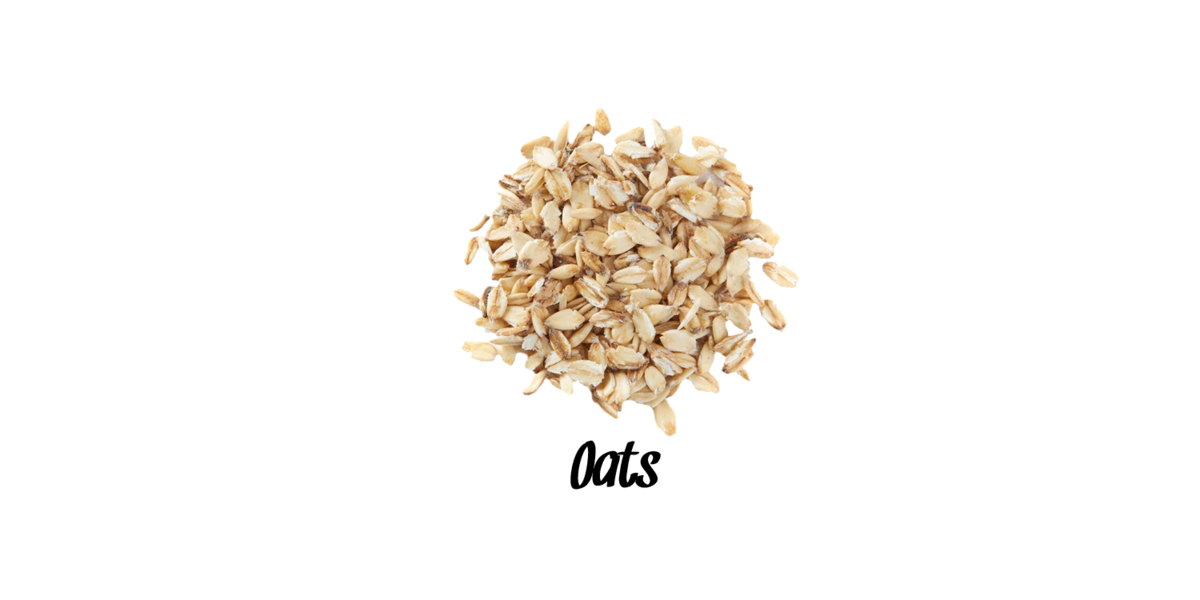 Remove dead skin and feel the moisture of this mask hydrate your skin deeper than any other mask. The natural anti-inflammatory properties from oats also provide an added benefit against acne and eczema.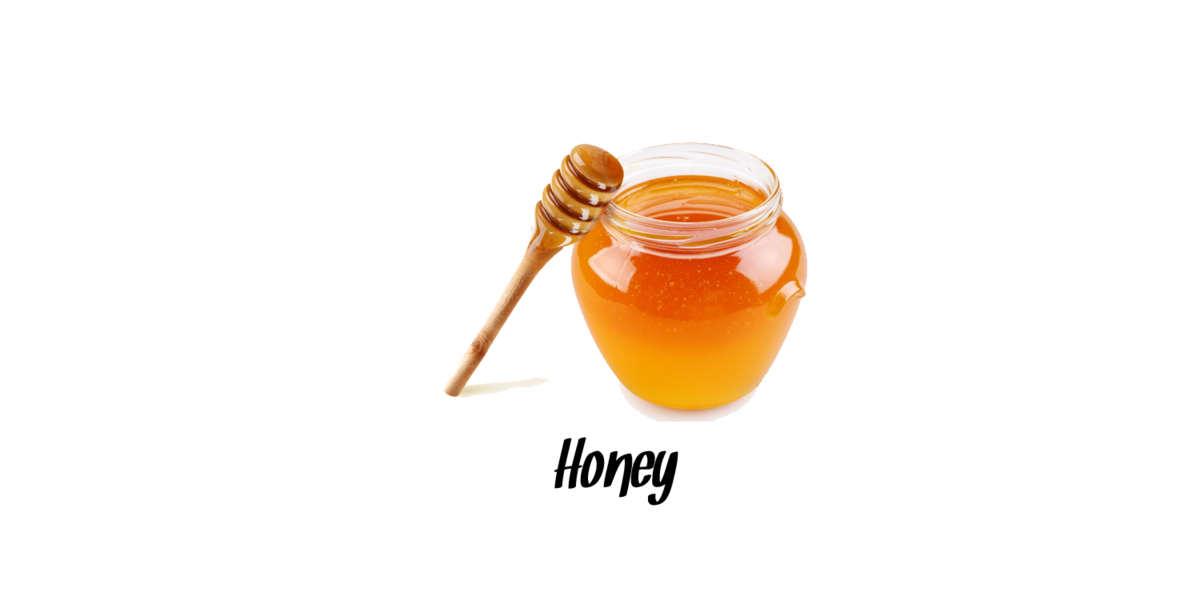 Soothe and cleanse your skin with the natural anti-bacterial properties of honey. This makes our mask great for acne treatment and detoxification. It can also be used as a general facial cleanser.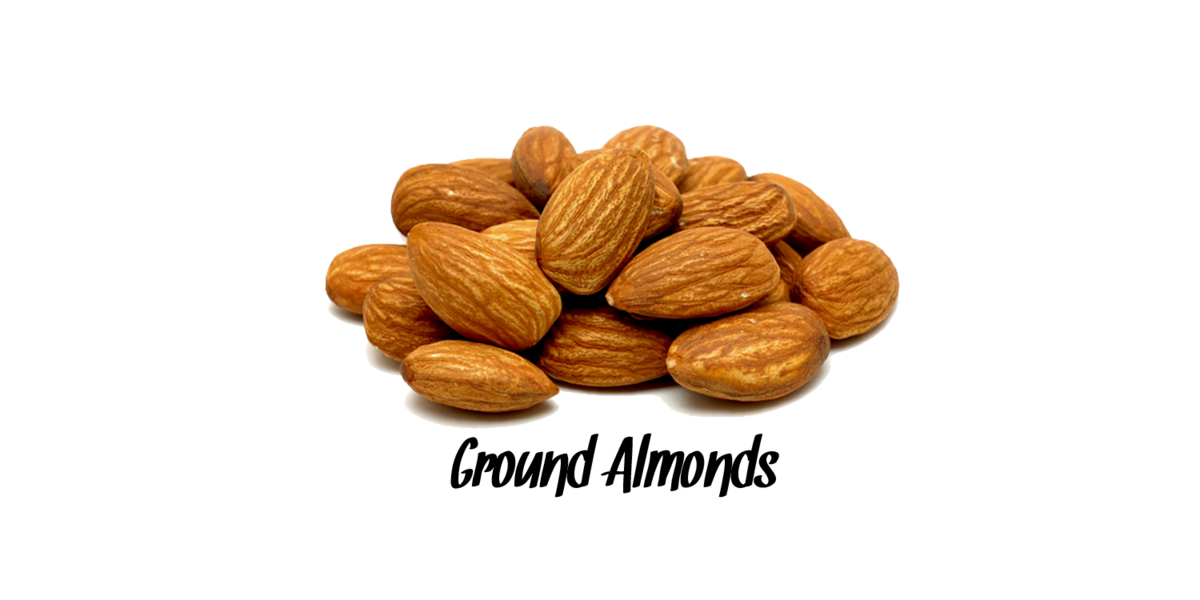 Rich in nutrients, especially vitamin E, ground almonds can help bring radiance and glow back to your skin. By deeply nourishing and soothing, almonds can also help to reduce swelling and redness caused by irritation.
1. Apply evenly to damp, clean skin.
2. Leave for 10 to 15 minutes.
3. Gently remove with warm water.
4. Use 2-3 times a week for best results!

Cool tip: Be Nice can gently help reduce swelling or redness, so use it after a break out, or when you need a to add a little "glow" back to your skin! :-)
Our "Most Asked Questions" section is coming soon!

Ingredients: Australian Kaolin Clay, Glycerine, Water, Australian Pink Clay, Rolled Oats, Honey, Organic Virgin Coconut Oil, Ground Almonds, Preservative.

Store in a cool, dry place. For best results, mix your mask before use, and aim to use within 6-8 weeks!
Customers who bought Be Nice also bought...

Perfect
Loved it, will def buy from here again
5/5
Absolutely loved this product, I'm pimple free and getting so many comments about how nice and clear my skin is!!
Bath bombs and face mask
Love them! Definitely buying from use again! My order came with a cute note too. Perfect!
Great mask for sensitive skin
I have had issues with sensitive skin for a long time and can't use too many skin prducts, but this mask is great and my skin feels softer immediately once i take it off!
No better feeling
There's no better feeling than this mask, I love it so mcuh. The honey smells beautiful and feels so cooling.