---
---
2018 Edition


Essential Oils for Relaxation
Bath Bomb 110g

With tingly peppermint, sweet lavender, and earthy rosemary, this bath bomb brings the ultimate sensation of relaxation. Not only will the aromas soothe you, but the beautiful combination of colours will keep your eyes in awe from the moment your bath bomb hits the water!
---
KICK BACK ESSENTIAL OIL BATH BOMB
Relax with our unique blend of essential oils to help you "kick back" in your tub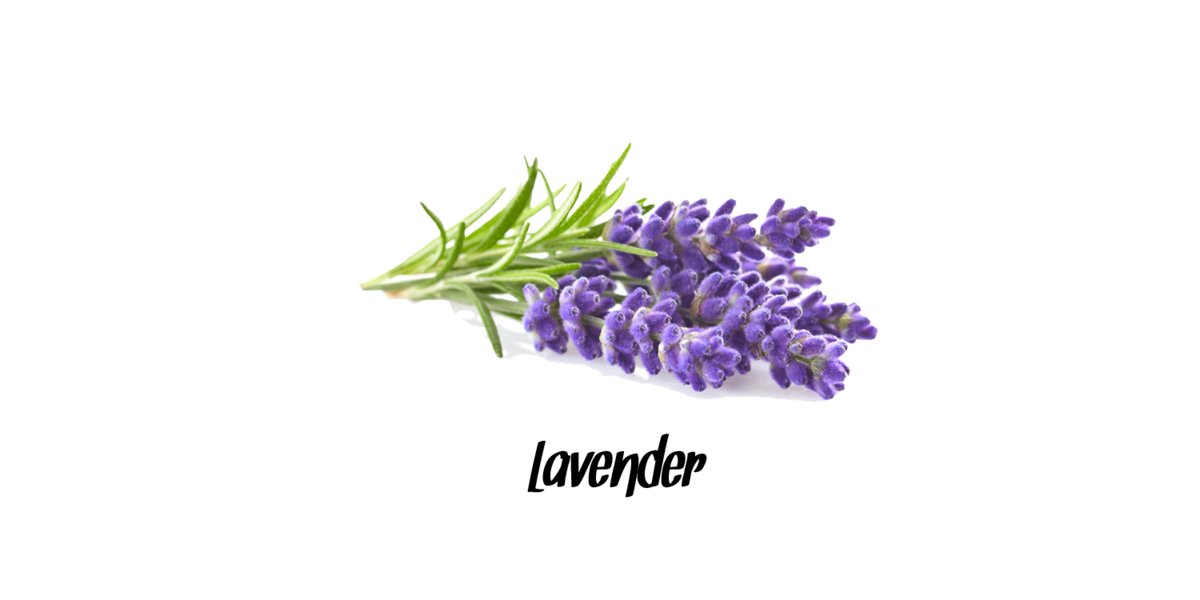 Lavender oil has been used for many years and is associated with helping reduce stress, stemming from its relaxing aroma. So we put it in this bath bomb!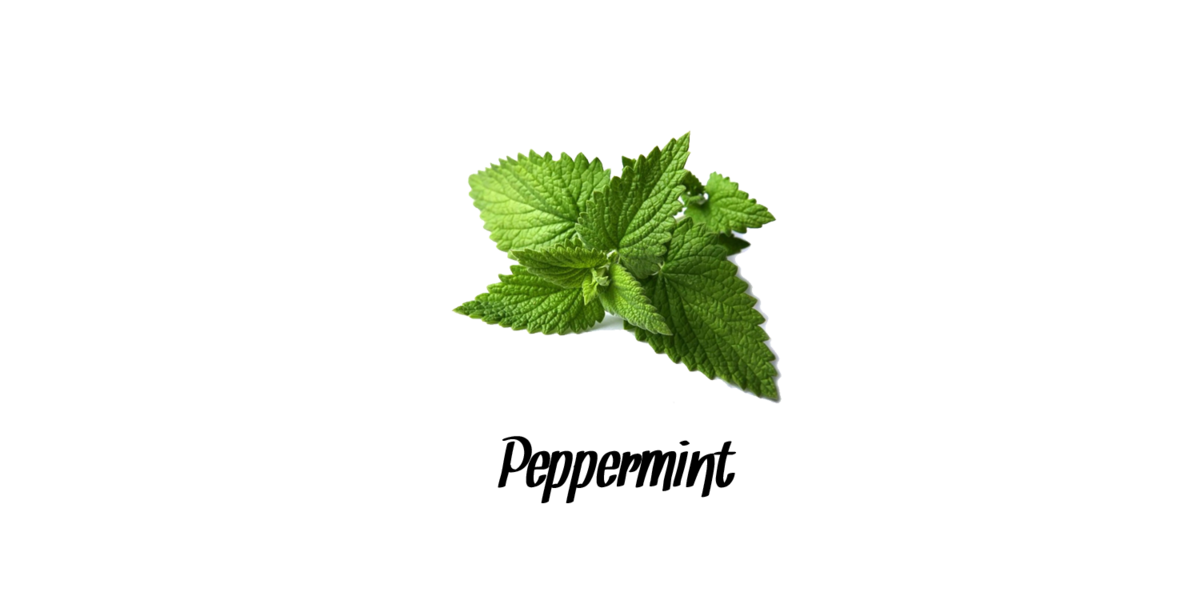 With its cooling and calming properties, peppermint oil can help you chill out and unwind. It's another great addition to this bath bomb.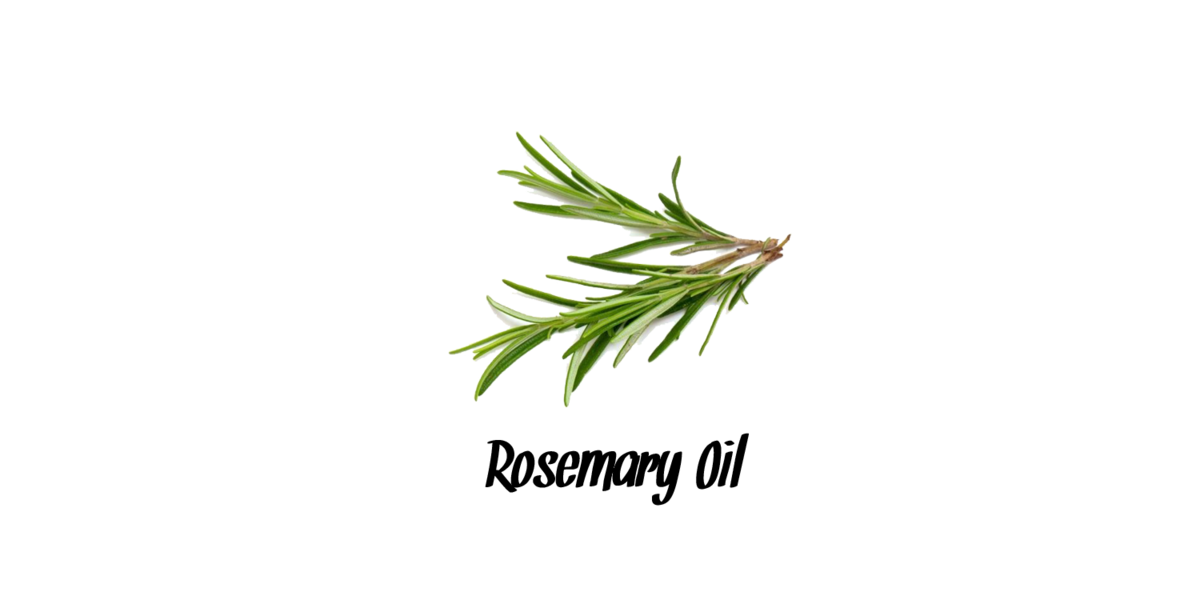 Rosemary oil has one of the most refreshing, evergreen scents. In combination with the other oils in this bath bomb, it leads to a very relaxing aroma.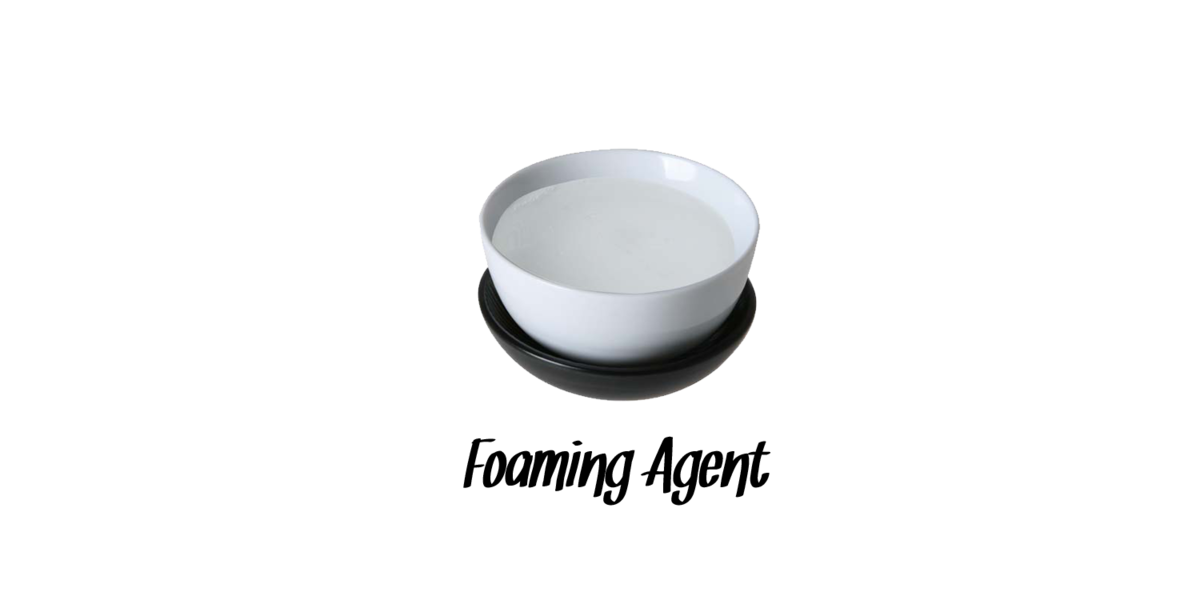 Foaming agents helps make your bath bombs look and feel amazing. After lots of research and testing of our formulas, we made the decision to use a safe foaming agents -
sodium cocoyl isethionate
and
sodium lauroyl sarcosinate
. Click on the names to learn more.
Ingredients: Sodium Bicarbonate, Citric Acid, Cream of Tartar, Corn Starch, Foaming Agent, Rosehip Oil, Peppermint Oil, Lavender Oil, Rosemary Oil, Soap Base Decoration, Cocoa Butter & Shea Butter Glaze, Water, Colourant, Biodegradable Glitter.
Customers who bought Kick Back also bought...

Lovely bath bomb
Bought this as part of the box pack and love the smell of this bath bomb and also the Smile one!
SO much fizz
I love the amount of fizz in this bath bomb for its size. Ive used many bath bombs from other shops but think that the fizz I get from the size of these Bath Box bath bombs is the best
the best of the five vibes
from all of the five essential bath bombs i got in my box this is the best! the soap star on the top is so cute i love it :D it floated in my tub and i could use it on my skin still:)
stained
I loved the smell of this bomb but even after I rinsed my bath tub out it stained my tub and also turned the tips of my daughters blond hair pink
Hi Elizabeth - thank you for your honest review. We are so surprised that your tub stained (and your daughter's hair)! We actually use a FDA approved water-soluble dye, so it's as easy as a rinse off with water and wipe with a towel (if necessary) as soon as you're done in the tub and there should be no stains. If there are stains, something as simple as sodium bicarbonate mixed with water works wonders! With the great reviews of our bath bombs and other customers never having this issue before, we want to be sure you can get this solved, so I have contacted a specialist from our products team and they will email you shortly to find out more and get this solved for you! We appreciate you shopping with us and will work hard to turn this into a positive experience for you :-)