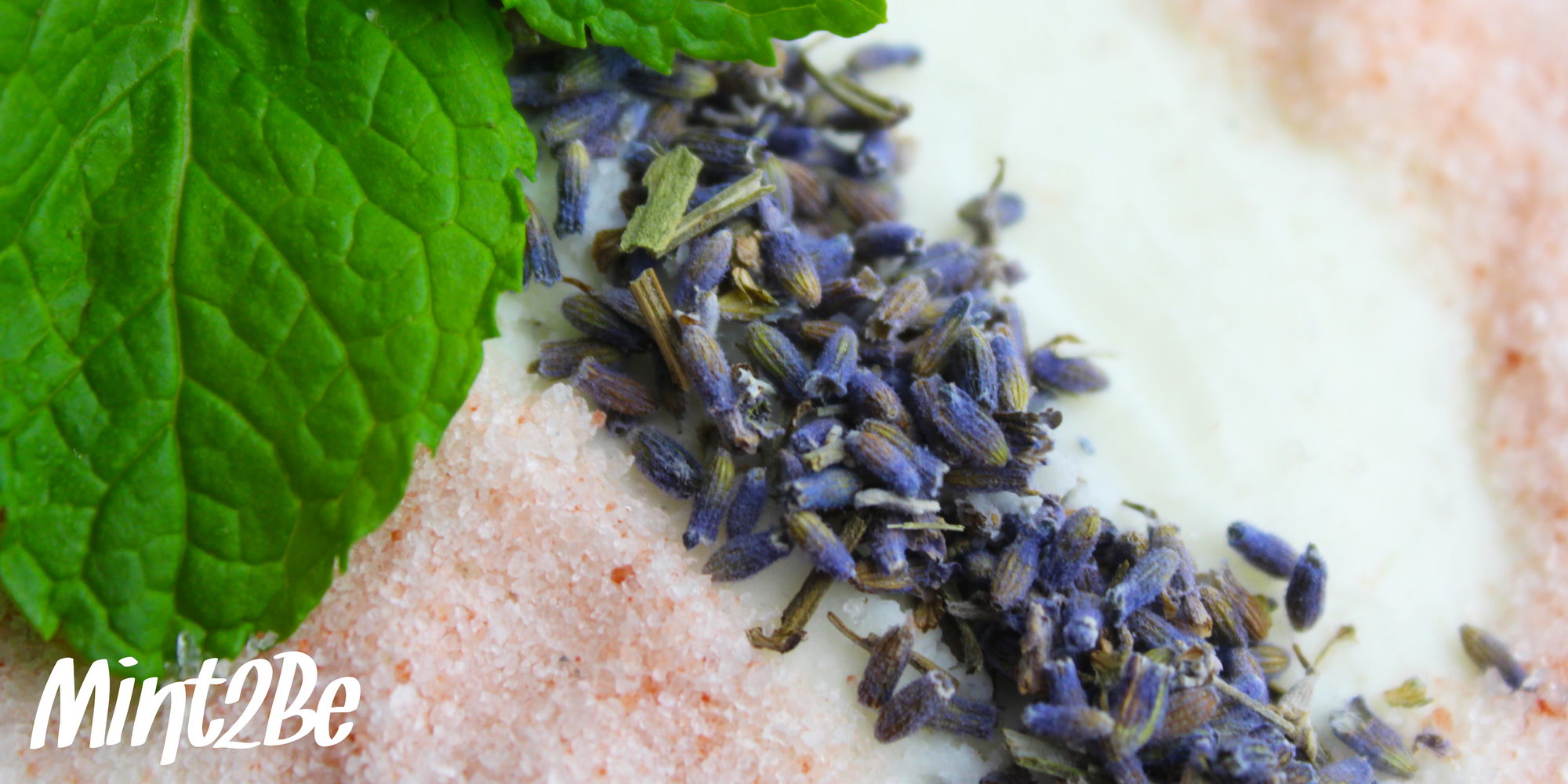 ---
---
Exfoliate & Soothe With Pink Himalayan Salt & Peppermint Oil
Soap Bar 100g
Treat your skin with our invigorating exfoliation soap, which contains key ingredients that not only help you eliminate dry and dead skin, but deeply rejuvenate, calm, and soothe your skin. Plus the peppermint and lavender combo creates the most relaxing aroma!
---
EXFOLIATE YOUR SKIN LIKE NEVER BEFORE
Discover the benefits from our natural & handmade formula that exfoliates & hydrates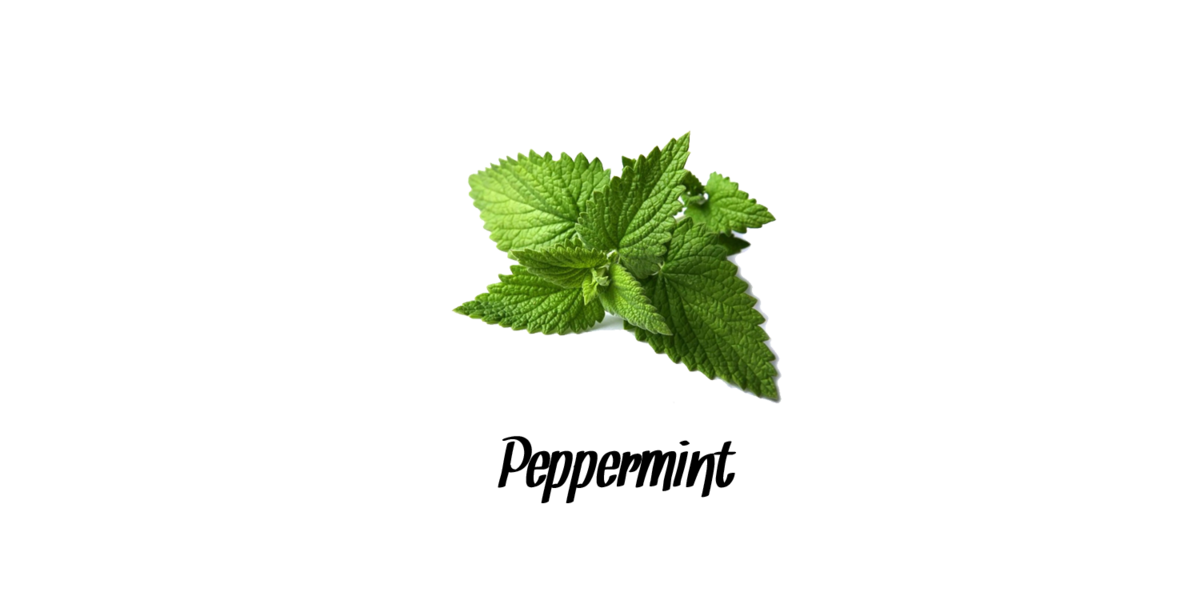 With its cooling properties, peppermint oil can help calm your skin, especially if it's irritated, inflamed or suffering from redness. Also, its minty scent will leave your skin smelling fresh all day long.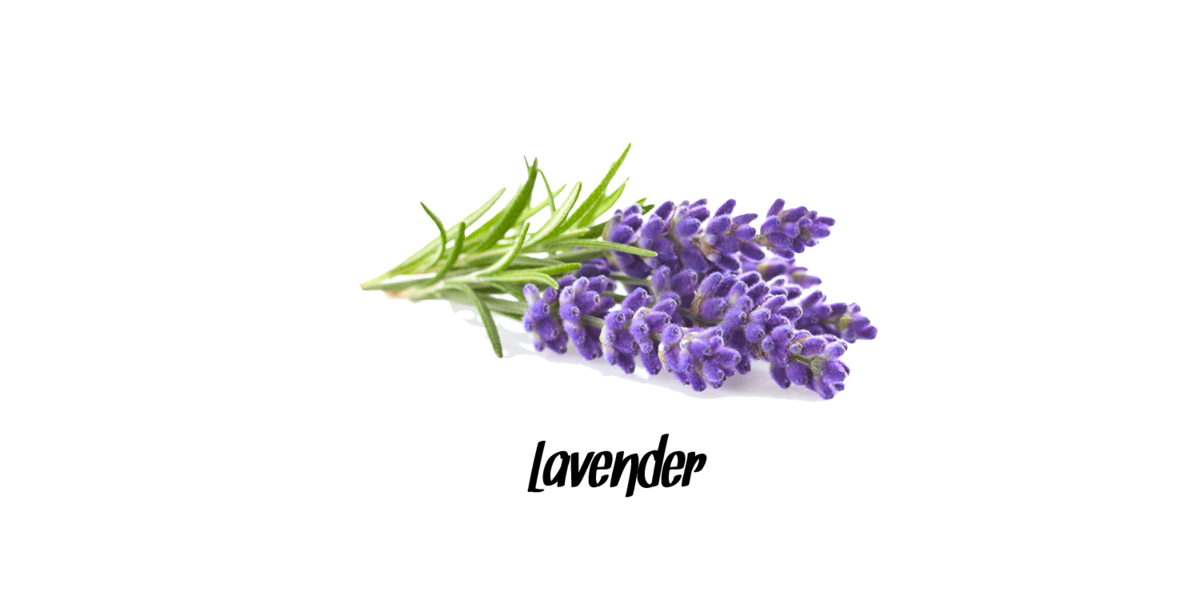 We added lavender oil into our soap because of it's relaxation properties. Not only can it help soothe your skin, but it adds a beautiful and complimenting scent to this soap bar.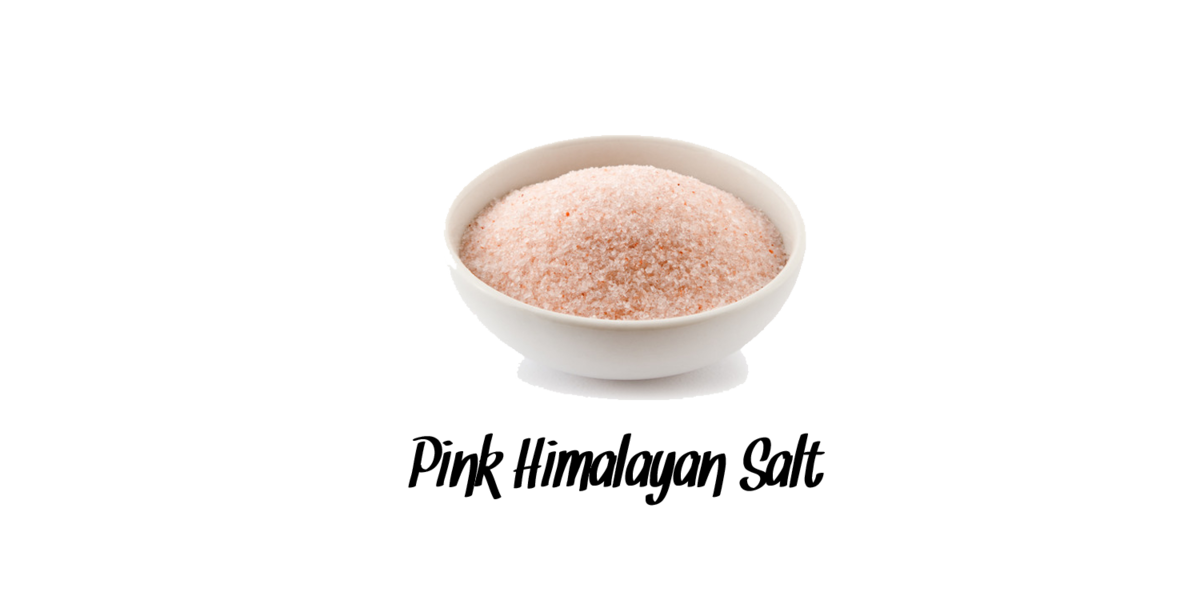 Using our Pink Himalayan Salt is of the most natural and effective ways to scrub away imperfections and eliminate dead or dry skin. It's so gentle that you will feel fresh all day with your clearer skin.
1. Use our soap directly on your skin to activate its gentle exfoliating properties.
2.
For specific areas of your body, we recommend using our targeted exfoliation salt scrub -
Get Salty
.
3. Use whenever you want, Mint2Be is so gentle on your skin that it can be used daily!
Our "Most Asked Questions" section is coming soon!

Ingredients: Soap Base, Pink Himalayan Salt, Shea Butter, Peppermint Oil, Lavender Oil, Foaming Agent, Colourant.

For best results, store in a soap box when not in use.
Customers who bought Mint2Be also bought...