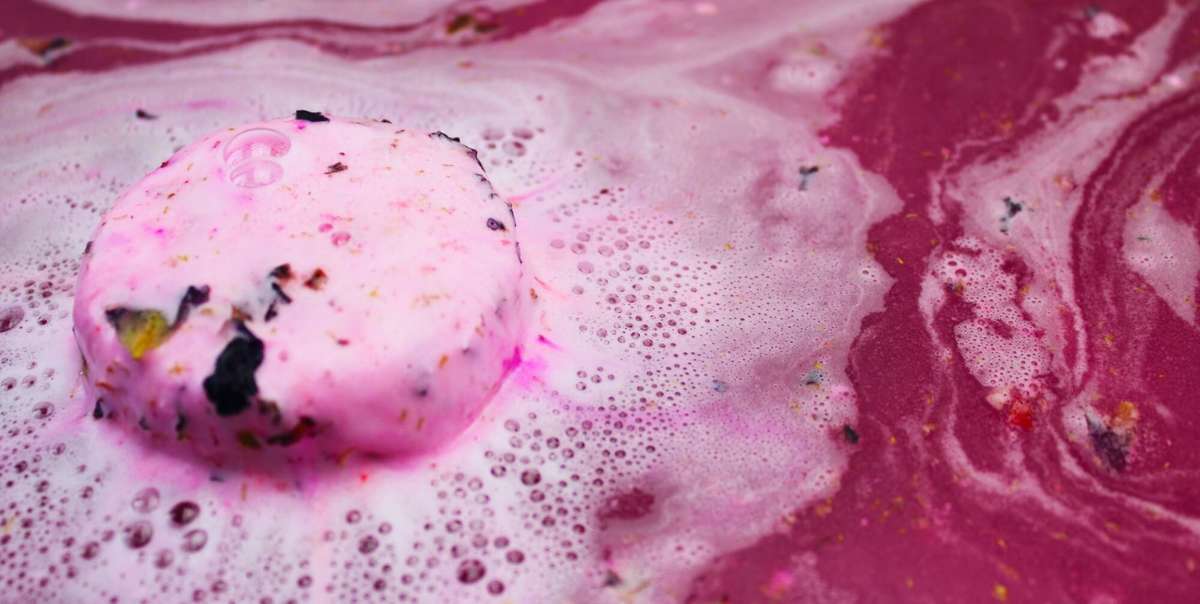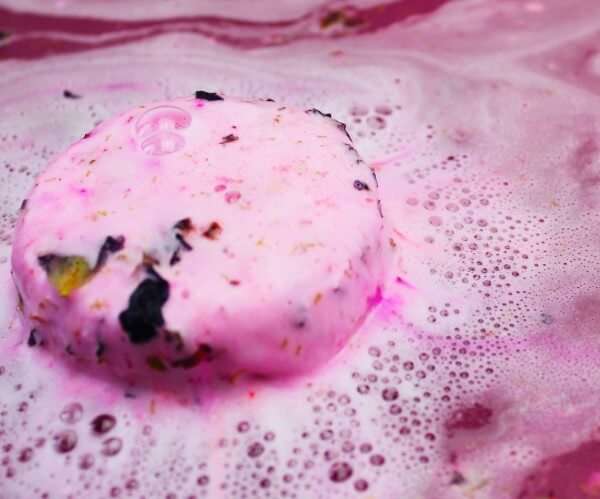 ---
---
Looking for intense moisture & hydration?
"Tub Tea" Bath Soak 120g
We present you with the ultimate bath soak - a "party" for your skin - ParTea. Our unique blend contains multiple ingredients that are intensely moisturising, but also gentle, so your skin won't get irritated. If you struggle with dry or sensitive skin, and hate applying lotion like 30 times a day, have a soak in ParTea! ;-)
---
NOURISHING • MOISTURISING • HYDRATING
The ultimate bath soak experience for those with dry or sensitive skin (and, of course, everyone else)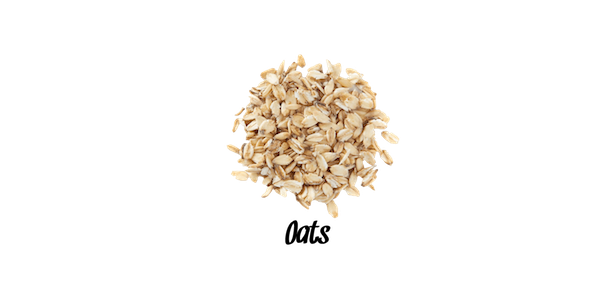 A powerful ingredient that helps remove dead skin to allow the true moisturising properties of this tub tea to completely hydrate your skin. Also, the natural anti-inflammatory properties from oats can provide added nourishment and soothing to any acne or eczema.
A true remedy for your skin, chamomile has the most intense natural anti-inflammatory, anti-fungal, and anti-oxidant properties. Through a tub tea, this superpower ingredient has enough time to make a real impact, and will help heal, soothe, and rejuvenate your skin like you have never felt before.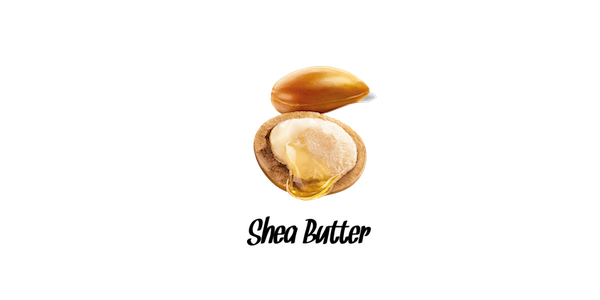 Adding the 'cherry on top' of this tub tea, shea butter is so intensely moisturising that you will immediately notice your skin feeling softer once you step out of the tub. It's power is being able to get deep into your skin to lock in moisture.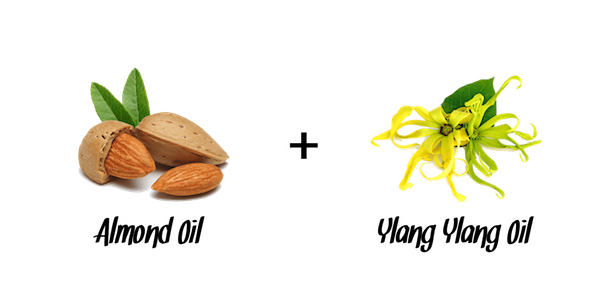 To finish our unique blend, we add in the perfect duo of essential oils to leave you feeling fresh for hours after your tub tea. Both almond oil and ylang ylang oil join forces to provide an experience that will truly invigorate, rejuvenate and moisturise your skin.
HOW TO USE
1. Fill your bath tub with warm water.
2. Add your tub tea to the water and watch it activate.
3. It will begin releasing a beautiful aroma into the air while the moisturising oils disperse into the bath water.
4. Relax in your tub and enjoy!

Cool Tip: Your tub tea has "superpower" botanicals, but please remove leftovers after draining your tub. Usually these are larger, so please discard them in your rubbish.
MOST ASKED QUESTIONS
Our "Most Asked Questions" section is coming soon!

Ingredients: Sodium Bicarbonate, Citric Acid, Shea Butter, Almond Oil, Oats, Cocamidopropyl Betaine, Water, Red Rose Petals, Ylang Ylang Oil, Chamomile Flowers, Polyester 3, CI 45410, CI 45430.

Take care of your tub teas by storing them in a cool, dry place.
Looking for a deal? Upgrade to one of our discounted bundles!
Our 'Love It' Promise
"Try Us...You Have NOTHING to Lose!"
We guarantee you will LOVE our products, just like thousands of other customers. And if you don't, simply message us, get your money back AND keep your product!
Why You Should Choose Bath Box®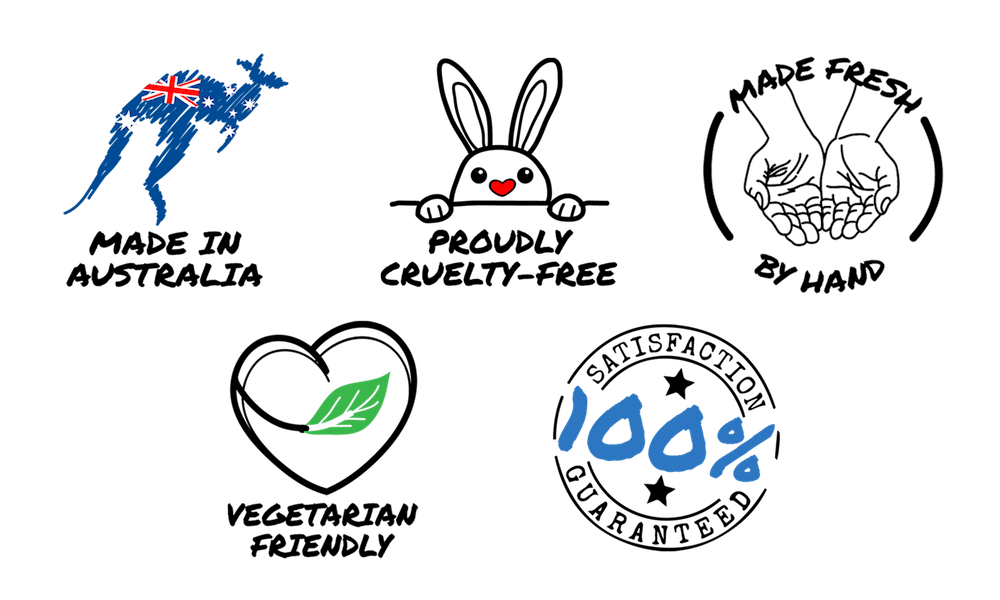 tub tea bundle
another great soak that i got in the tub tea bundle on sale! really happy with it :) my tub looked so beautiful and the colour was amazing!