---
---
Oily Skin Remedy
9-in-1 Bundle For Oily Skin (Get 30% OFF)
Soothe inflammation & acne breakouts.

Cleanse your pores by drawing out dirt.
See real results in your first week.
Includes every skin care tool you need.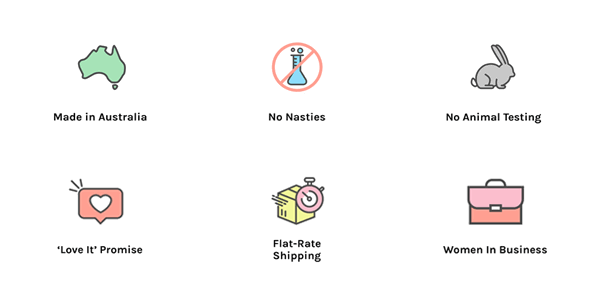 Everything you need to cleanse, detox & rebalance oily or acne-prone skin.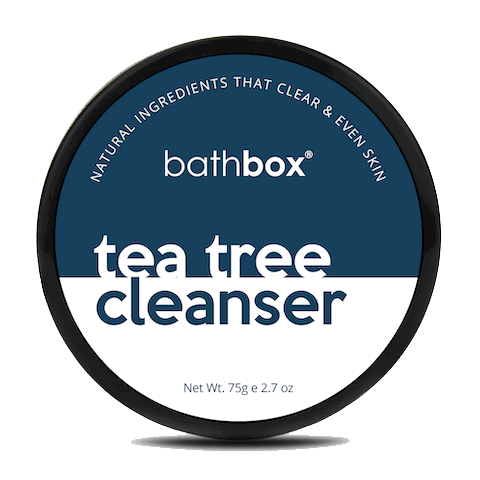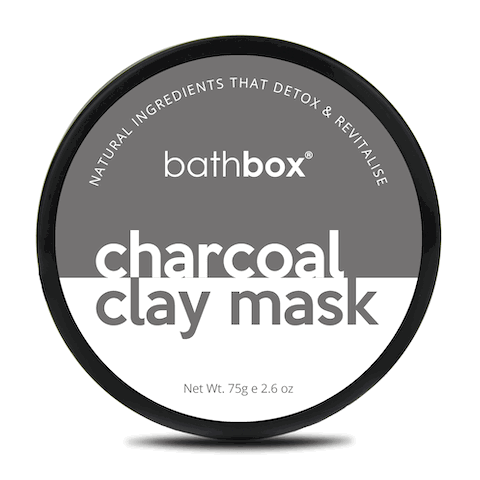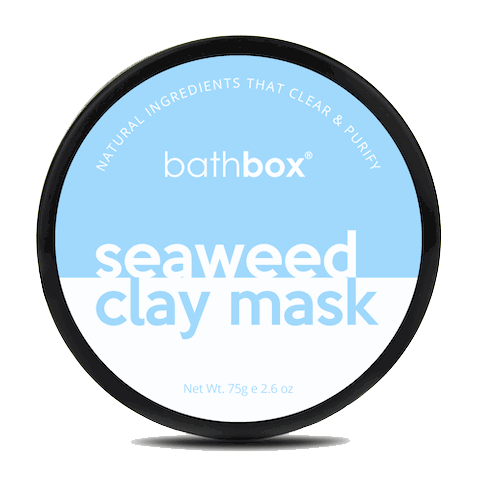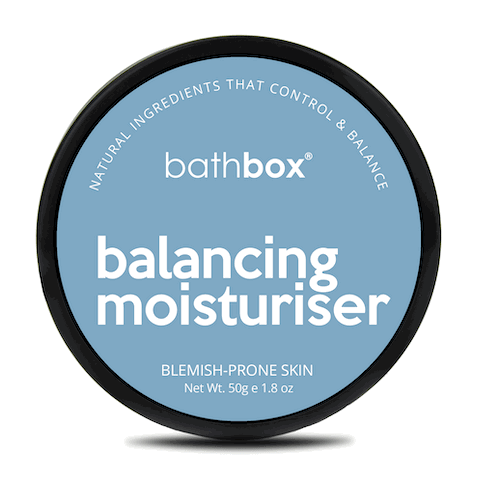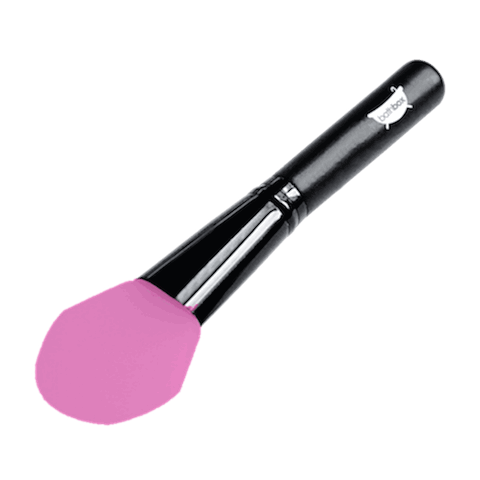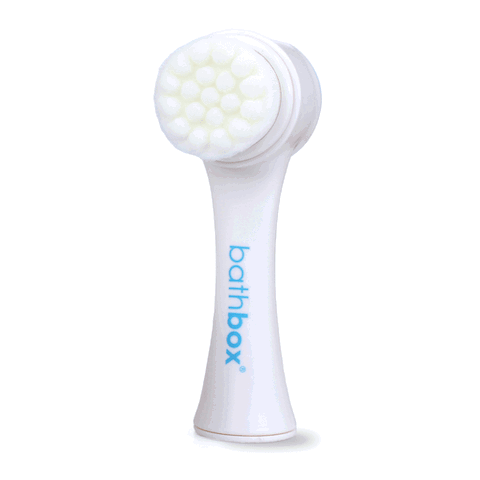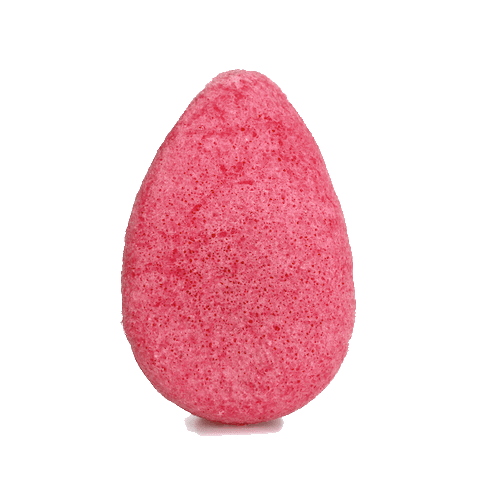 FACIAL KONJAC SPONGE
Use our natural & biodegradable konjac sponge to wash your skin with only water. Perfect when you're in a hurry.
Click here to see Konjac Facial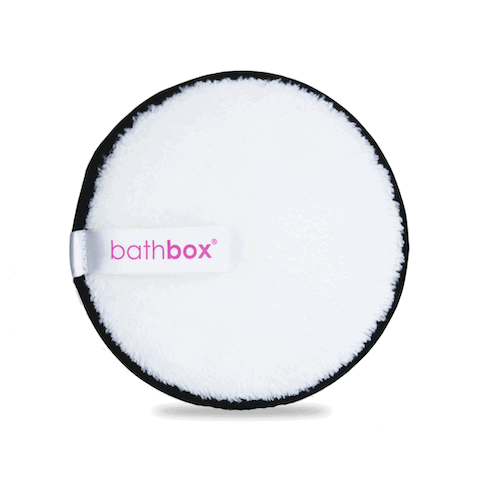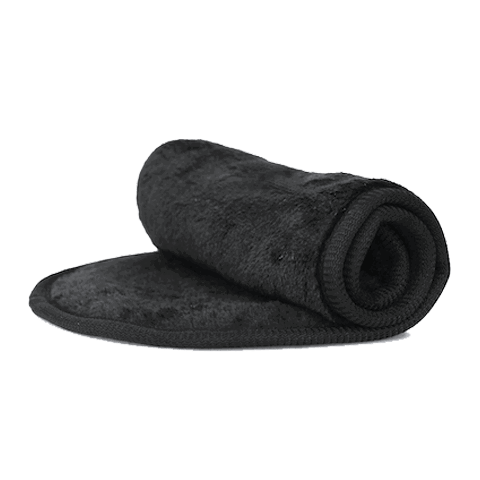 FACE TOWEL
The softest plush face towel that is extremely gentle on your skin and helps reduce the transfer of bacteria.
Click here to see Face Towel
Our 'Love It' Promise
"Try Us...You Have NOTHING to Lose!"
We guarantee you will LOVE your products, just like thousands of other customers. And if you don't, get your money back AND keep your product!
Customers who bought this item also bought...
Fabulous
I love how u have these deluxe sets!!! I would love to see a starter set for someone new to skin care 👸
Perfect
Great bundle I love the sponge!
Thank you Joanne. Glad to know you loved it
Love
I have tried so many things and my skin is finally starting to get under control! I'm so thankful for these products
Thank you Breannon! We are happy to hear that. Glad to know you're satisfied with them
Awesome product
This product really works. I struggle with acne and oily skin and this has made a huge difference. My skin feels and looks amazing now.
Thank you Janessa! We are very happy to hear that. We're glad to know it helped!
I struggle with hormone acne and really oily skin and finding facial products that help or work but since using these products 👌🏻 My skin has changed so much and I love it, will definitely keep buying these.
Thank you Krystal! We are happy to hear that. We're very glad they helped you