---
---
Oily Skin Facial Cleanser
75g Jar
Gently cleanse without irritating your skin.

Re-balance, even out & clear your skin.

Natural ingredients & fragrance-free.
CLEANSE • REBALANCE • CLEAR SKIN
Best suited for acne or oily skin to gently cleanse & rebalance complexion.
Our 'Love It' Promise
"Try Us...You Have NOTHING to Lose!"
We guarantee you will LOVE our products, just like thousands of other customers. And if you don't, just message us, get your money back AND keep your product!
Why You Should Choose Bath Box®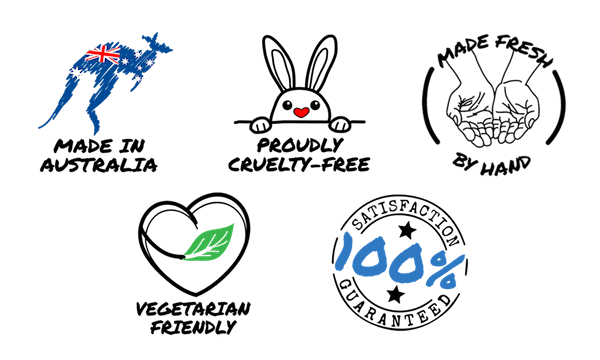 Customers who bought this item also bought...
Glycerine, Water, Sodium Cocoyl Isethionate, Neem Leaf Powder, Jojoba Oil, Tea Tree Oil, Phenoxyethanol Ethylhexylglycerin (Safe Preservative).

Remember to store your facial cleanser in a cool, dry place. For best results, mix before use, and aim to use within 6-8 weeks!
I've been screenshotting almost every product I love all these face masks ✨😀
Hey Slick!!!
This is the best cleanser ever. My skin varies between oily and dry at different times of the year, but I have been using this cleanser exclusively for almost two years now and my skin has never been better. I always use the balancing moisturizer right after to compliment it.
Thank you very much Erin! We're so happy to hear that you've been with us for years now! Thank you again for the continuous patronage. I hope we'll continue to satisfy you from now on too
Amazing, makes my face feels so soft after I use it. 👌
Thank you. We're glad you're satisfied with it!
Hey Slick!
I haven't found a cleanser yet that both combats my oily skin without leaving it feel dehydrated and stripped until I used Hey Slick. And I love the tea tree element in the product, leaves my face so refreshed and bright!!
Great clean
My 10 yr olds skin looks so clean after using this.