---
---
Do You Want to Put An End to Oily & Acne-Prone Skin?
BONUS - Our Bath Box Mask Applicator NOW INCLUDED!
These products have been specially chosen and put together because they help draw out dirt, toxins, and excess oil from the skin, whilst exfoliating to help remove dead skin cells and balance oil levels. This bundle is great for anyone who struggles with oily skin in the "T-Zone" (forehead, nose, chin), has acne prone skin, or suffers from clogged pores.
---
Get our hand-picked box of products specially chosen because they are great at fighting oily skin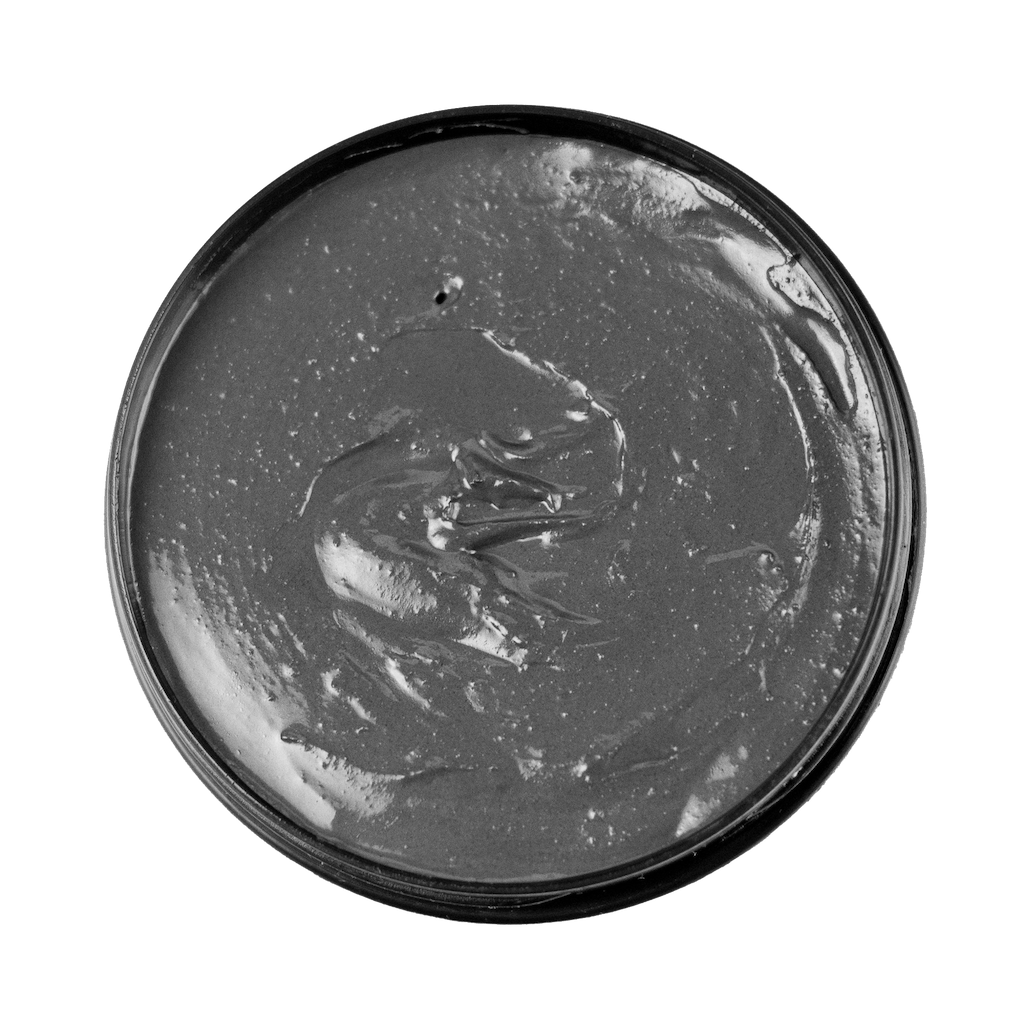 This is the perfect activated charcoal face mask - by adding a few extra ingredients, we have balanced the powerful properties of activated charcoal, providing your skin with a great overall mask!
Click here to see Charred Face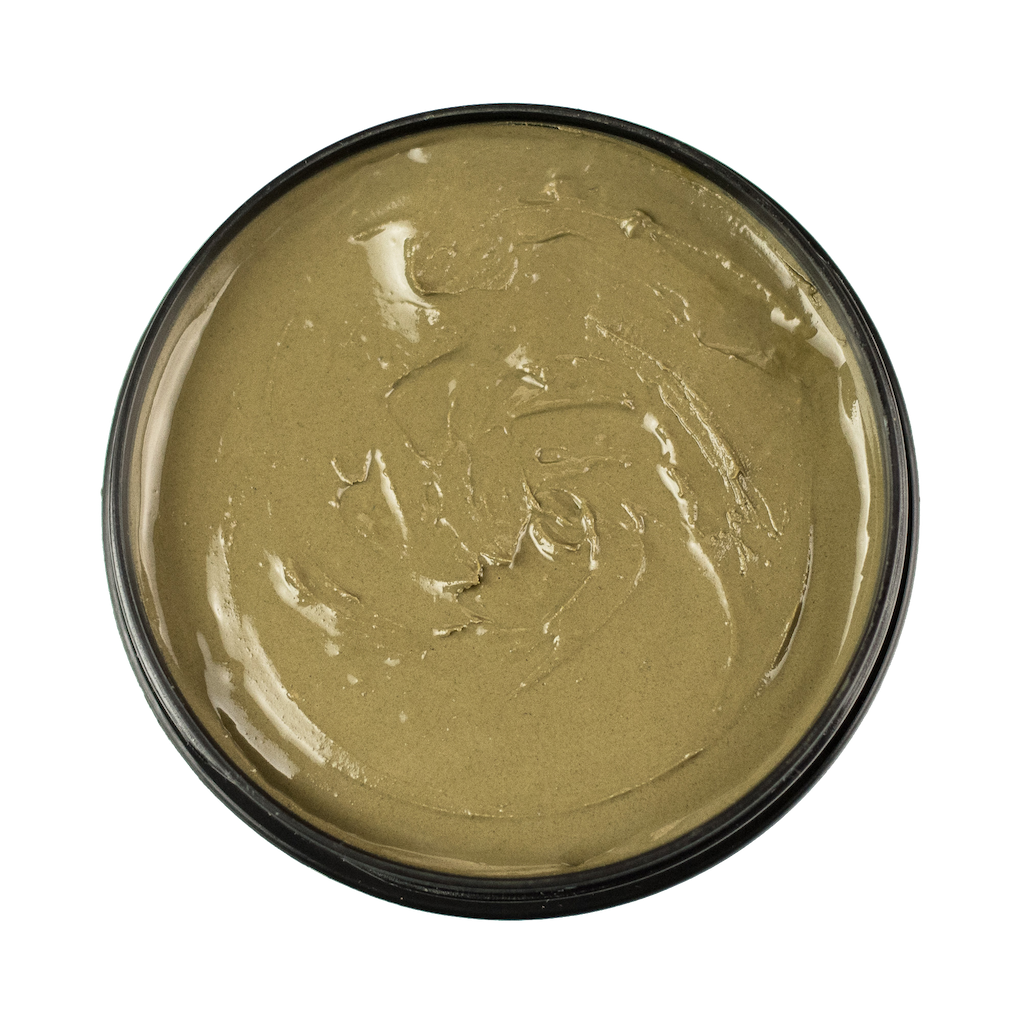 With a natural, powerful, and invigorating blend that is rich in anti-oxidants, it's specifically formulated to help your skin become clearer, softer, and more radiant than before!
Click here to see Get Green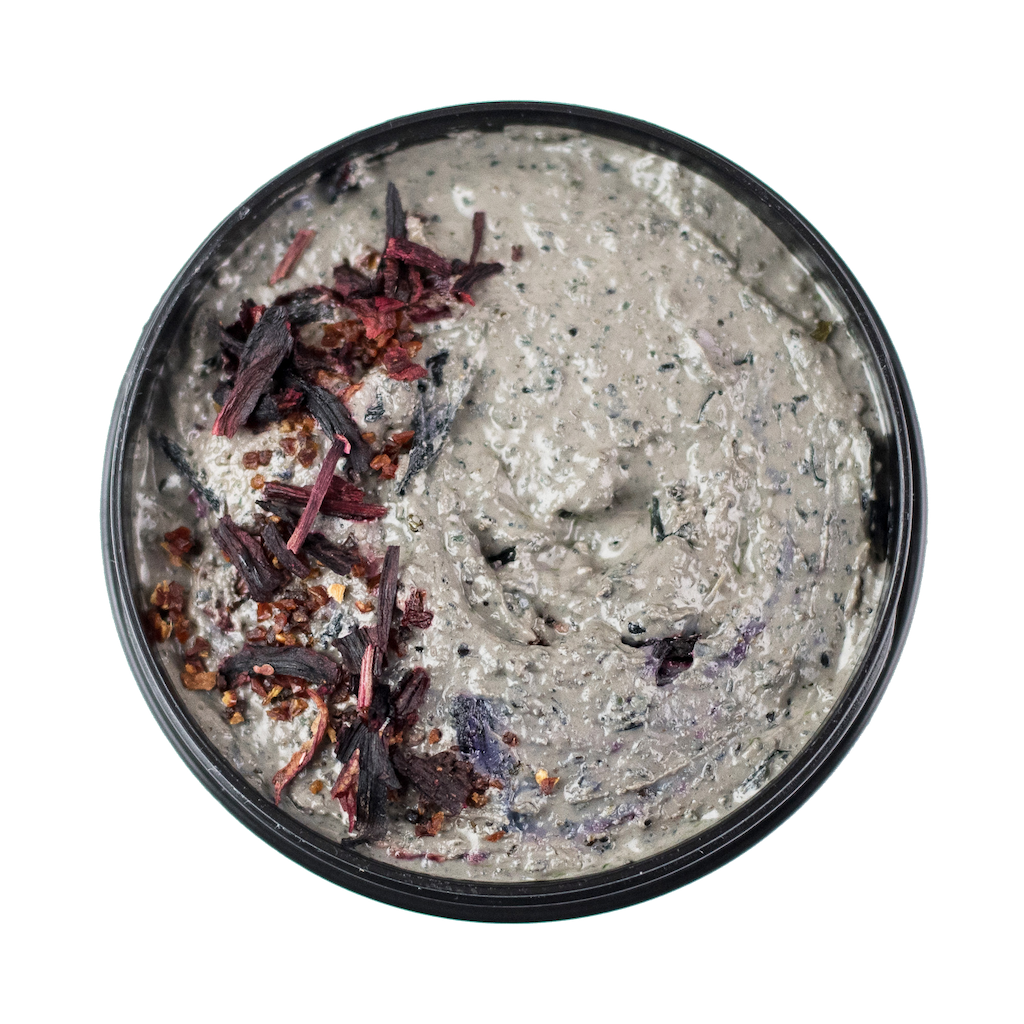 GET OUT OF HERE FACE MASK 120g
With seaweed powder as the key ingredient, you can feel the anti-inflammatory and detoxifying powers of this face mask soothe inflammation, cleanse your pores by drawing out dirt, and leave your skin feeling balanced and refreshed.
Click here to see Get Out of Here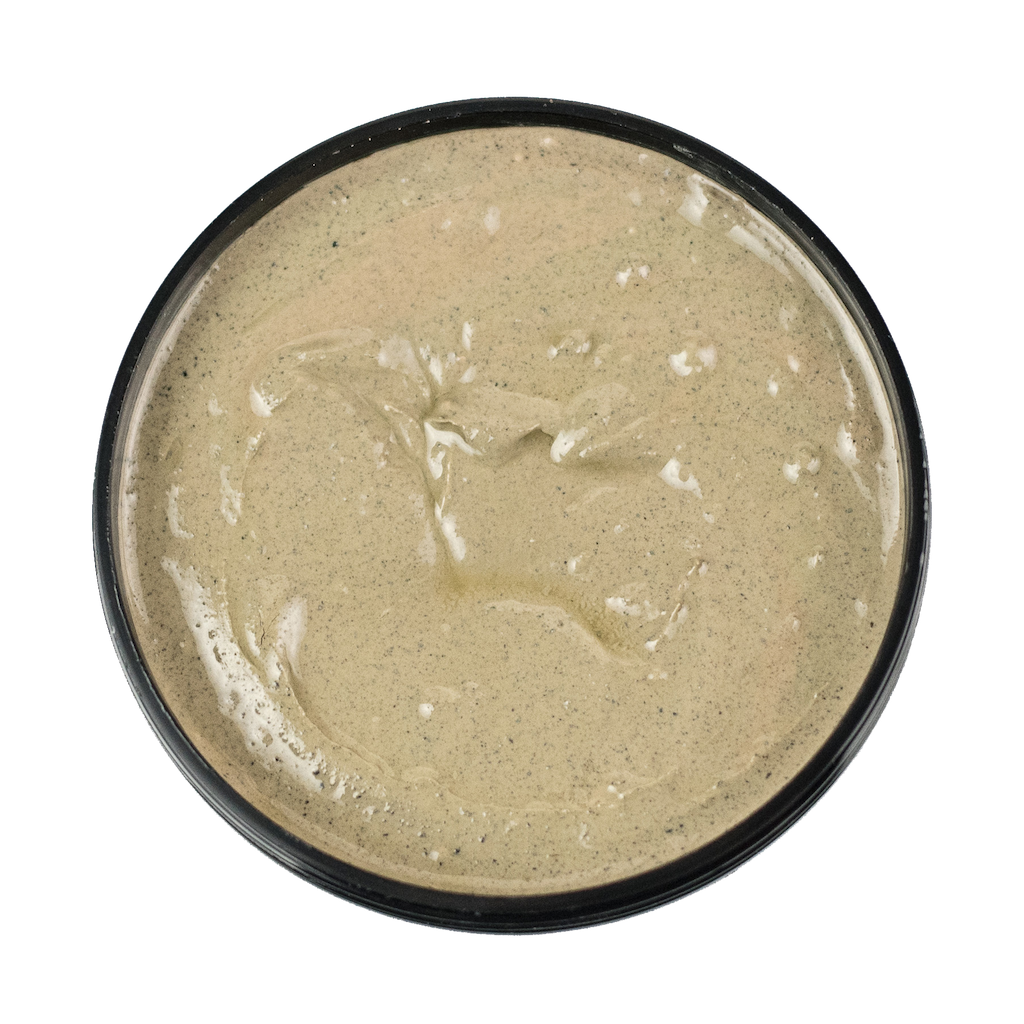 End your acne frustrations with our effective acne spot mask. Target inflammation by applying this product directly on acne spots, kill acne-causing bacteria with anti-bacterial properties, and reduce redness and puffiness with the anti-inflammatory properties of key ingredients.
Click here to see Sniper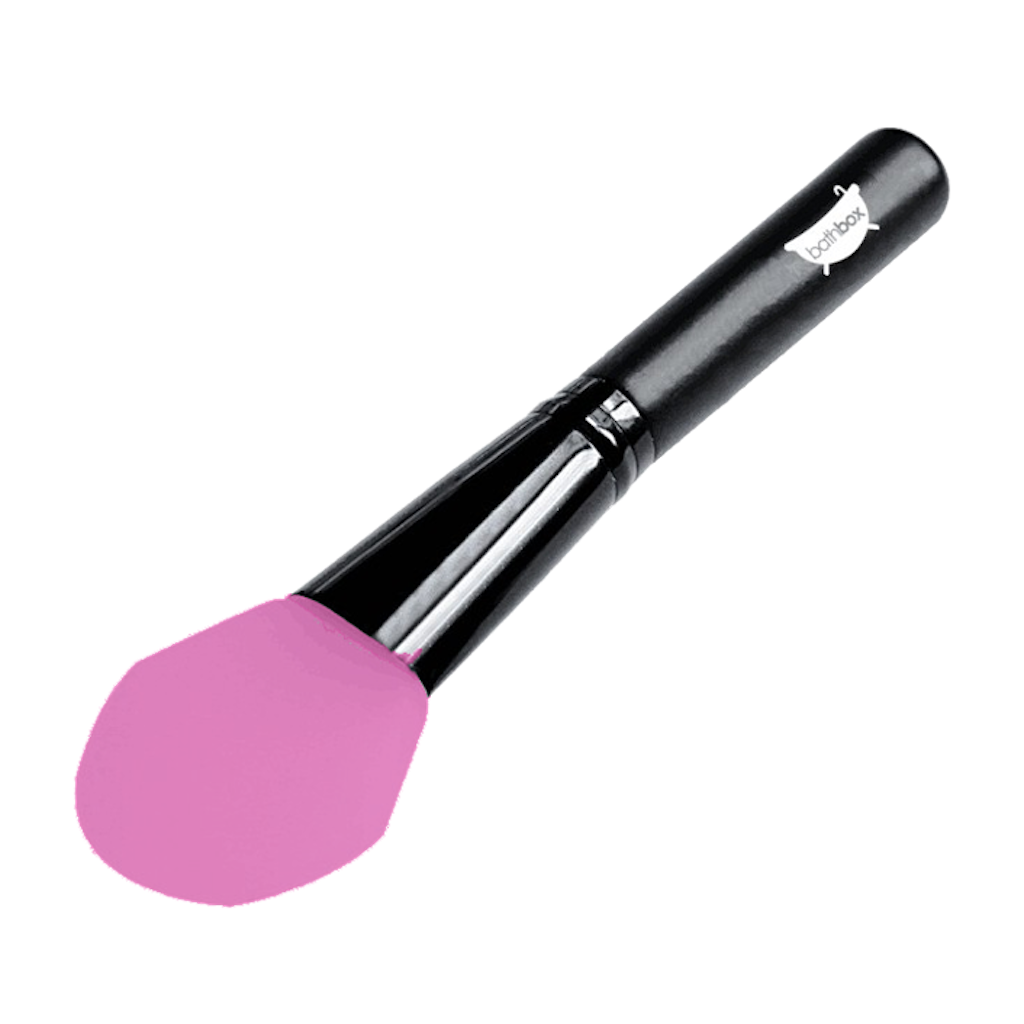 FACE MASK APPLICATOR
Apply your face masks evenly, without getting your hands messy. Grab your exclusive Bath Box Face Mask Applicator today!
Click here to see it
Customers who bought our Oily Skin Box also bought...

My skin feels great and I'm starting to see my skin clearing up
Love the products
We being my whole family absolutely love our products we ordered and will definitely be getting more when we've used them all. The masks I brought for my 13yo daughter are brilliant ad her skin is finally starting to clear. I highly recommend.
Amazing!
I came across bath box while searching stores on afterpay and I'm SO glad I did. After reading the reviews I decided to order this bundle plus 'love affair'.
I was in the hight of a really bad breakout and these immediately started to ease the inflammation and irritation. I've been using them for a little over a week and I am incredibly impressed with this bundle, 'get out of here' especially; I use it almost every night and love affair in the mornings. The difference it is making to my skin is night and day!
Beautiful products
Beautifully displayed, gorgeous looking and smelling products