---
---
Natural Oily Skin Remedy
Exclusive: 10% Off Our Collection
Soothe inflammation & acne breakouts.

Cleanse your pores by drawing out dirt.

Naturally refresh & rebalance your skin.

See real results in your first week.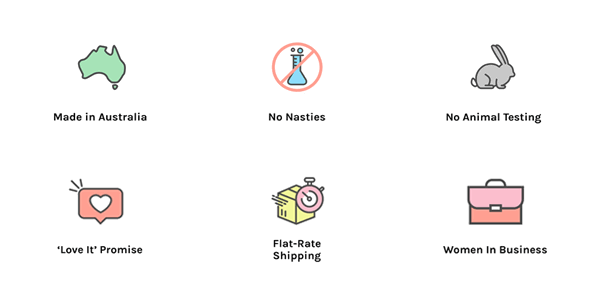 4-step routine for oily or acne-prone skin to cleanse, detox & rebalance.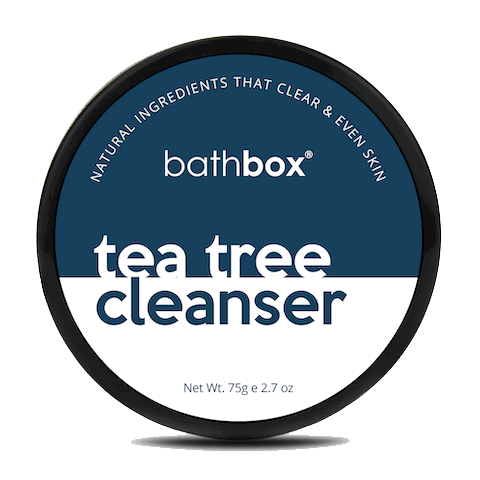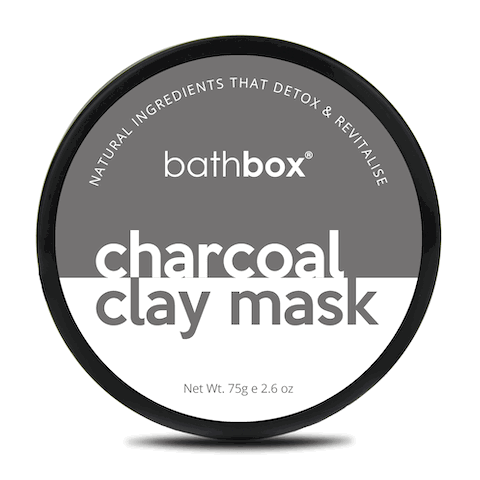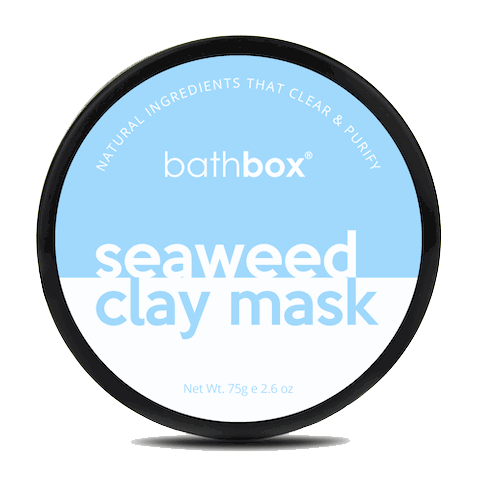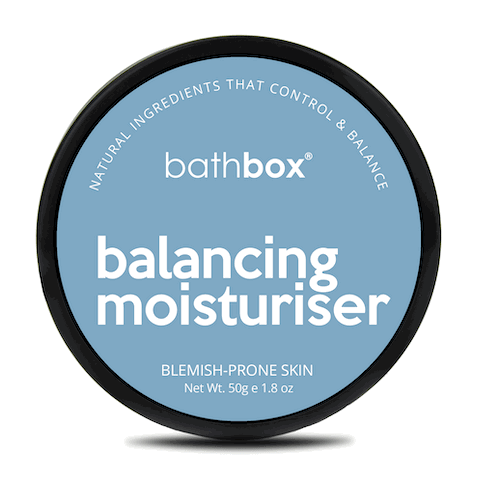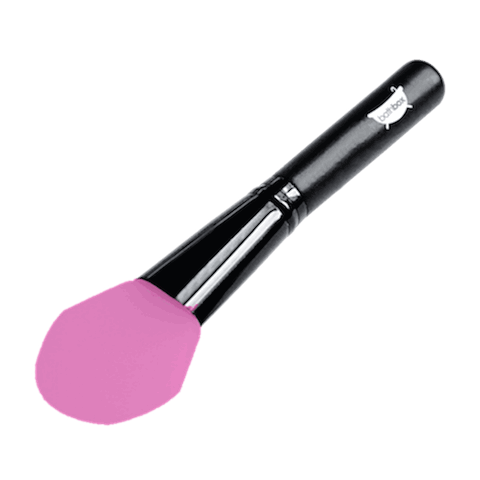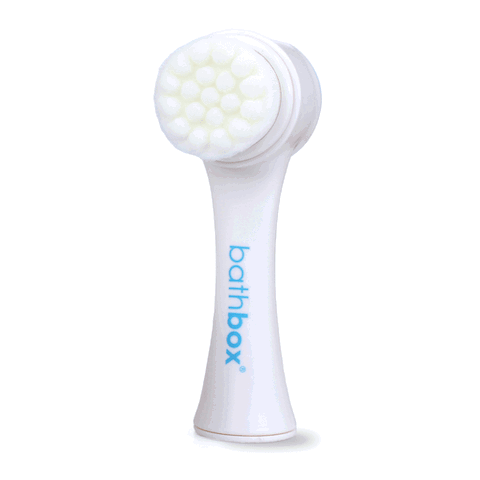 Our 'Love It' Promise
"Try Us...You Have NOTHING to Lose!"
We guarantee you will LOVE your products, just like thousands of other customers. And if you don't, message us to get your money back AND keep your product!
Customers who bought this item also bought...
❤️
Love it 😍 My skin feels smoother & healthier 😊 Thank you !!!
Love it
Such an awesome product and had really helped my skin and it's made with natural ingredients which is awesome.
5
My daughter suffered from a lot of pimples, blocked pours creating blackheads and oily skin. We have used some pretty expensive products with not much sucess but these products have really help. Her skin is looking so much better. Seeing great results and will definitely continue to use.
Awesome
Works well n feels great on the skin
Servuce n delivery are both great
Fantastic product
I am completely happy with my products you get so much value for your money with this pack! The brush is so soft and I love that you only need to use a tiny bit of the masks for it to go a long way! I read some of your blogs and the videos and joined some of your live giveaways on Facebook and I have to say you girls are both seem kind and trustworthy i am so glad I came across this business I will definitely come back and buy again!! Great work girls!!
P.s I love the little thank you notes you send out with the packages