---
---
Natural Oily Skin Remedy
Hey Slick 60g, Elementary 50g, Get Out of Here & Charred Face 75g
Soothe inflammation & acne breakouts.

Cleanse your pores by drawing out dirt.

Naturally refresh & rebalance your skin.

Includes FREE face mask applicator and Free blue facial cleansing brush!
---
OUR NATURAL OILY SKIN REMEDY
Best suited for oily or acne-prone skin to soothe, cleanse & rebalance your skin.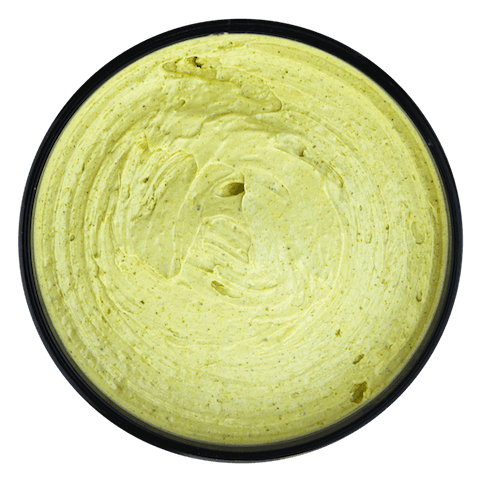 Deeply cleanse with the powerful anti-bacterial properties in our foaming facial cleanser designed for oily skin - 'Hey Slick'. Use daily for best results.
Click here to see Hey Slick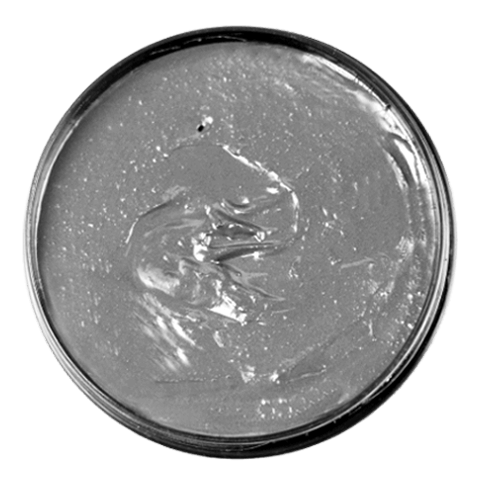 STEP 2: WEEKLY DETOX MASK
Use activated charcoal to detox your skin by gently extracting dirt, toxins, and excess oil, leaving beautiful & radiant skin behind. Use up to 3 times per week!
Click here to see Charred Face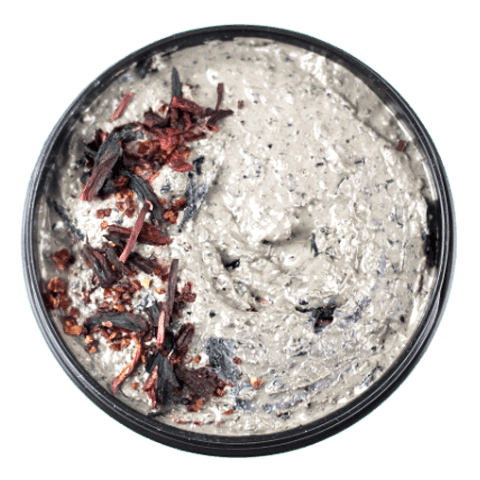 Soothe inflammation, shrink & cleanse your pores by drawing out dirt, and leave your skin feeling balanced and refreshed. Use up to 4 times per week!
Click here to see Get Out of Here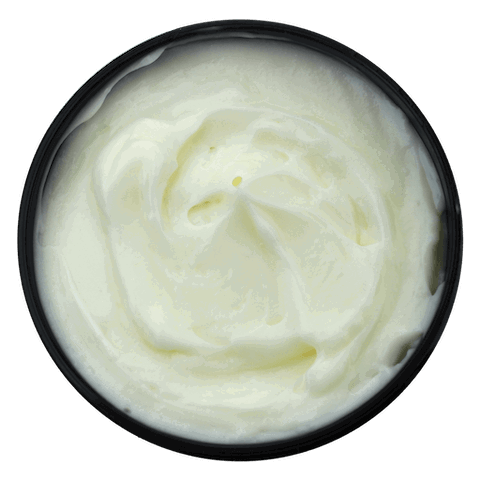 Our light weight and fragrance-free moisturiser is a great way to deeply moisturise, and lock in hydration, without clogging your pores. Use daily for best results.
Click here to see Elementary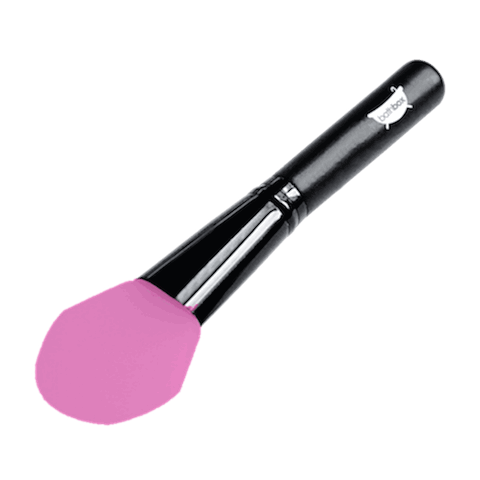 BONUS: FACE MASK APPLICATOR
Apply your face masks evenly, without getting your hands messy. Grab your exclusive Bath Box Face Mask Applicator today!
Click here to see it
Our 'Love It' Promise
"Try Us...You Have NOTHING to Lose!"
We guarantee you will LOVE our products, just like thousands of other customers. And if you don't, simply message us, get your money back AND keep your product!
Why You Should Choose Bath Box®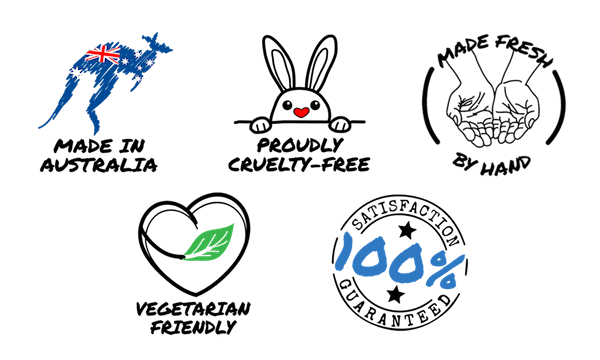 Looking for another deal? Other customers also bought these!
Please go to the individual face mask pages to see full detailed ingredient lists.

Remember to store your face mask in a cool, dry place. For best results, mix before use, and aim to use within 6-8 weeks!
Finally!
Finally a product that gives me results on my extremely oily skin.
I've tried so many products, face wash, moisturisers, masks etc and nothing has given me the results that bath box has.
On a make up free day you could deep fry a dim sim on my forehead before its even lunch time, now my skin stays pretty matte for the entire day.
I wish the 'Hey slick' cleanser came in a huge tub!
Thankyou bath box for your awesome customer service and amazing products!
Amazing
I love these products so much! My skin was getting so oily and I messaged the Bath Box Instagram to get tips on how to use the products to suit my skin best. They replied quickly with amazing tips on how to better my skin. I feel so confident now that my skin is looking amazing and I am so happy.
My daughter's skin has cleared up so much, super happy with the results and she is so much happier
Love them
I am 50 and My skin has been oily of late and this product has helped cut the oily look and feeling quite a lot. After use my skin feels so soft and smooth for much of the day. Would recommend to purchase 100%.
👌
I bought these products for my daughter who suffers badly with break outs, the masks take away the angry redness and the wash and moisturiser leaves her skin feeling so nice. Definitely recommend