---
---
NATURAL FACE MASKS
Morning Brew, Love Affair, Be Nice, Get Green, Sniper, Charred Face, Get Out of Here, AvoWow - 75g Jars
All of our popular face masks in a bundle.

Natural, handmade & cruelty-free.

Try them all & find your favourite mask!

Includes FREE face mask applicator.
---
NATURAL • HANDMADE • CRUELTY-FREE
Best suited for all skin types to cleanse, moisturise, shrink pores, tighten & brighten skin, and more!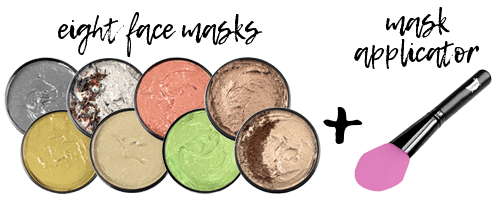 BIGGEST FACE MASK SET IN AUS!
Our collection of natural face masks are perfect for all skin types, providing many skin benefits. This mega bundle allows you to try them all & find your favourite!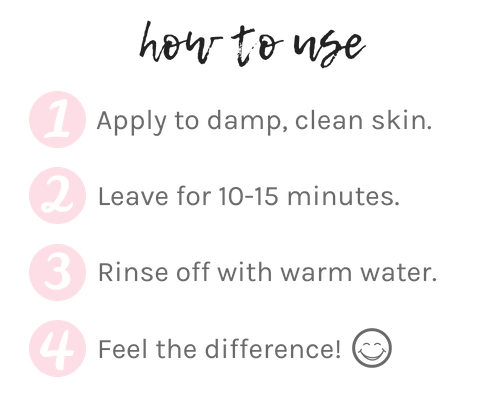 Our 'Love It' Promise
"Try Us...You Have NOTHING to Lose!"
We guarantee you will LOVE our products, just like thousands of other customers. And if you don't, simply message us, get your money back AND keep your product!
Why You Should Choose Bath Box®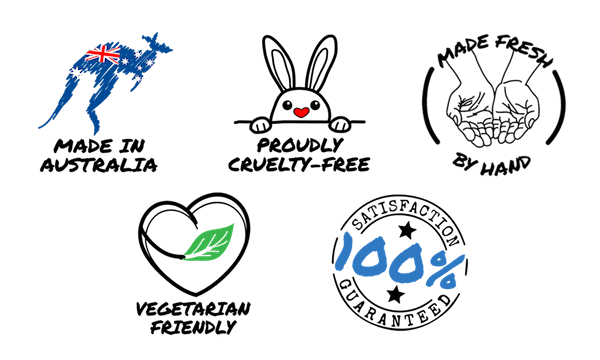 Mega Mask is our best deal, but if you prefer something smaller, try these!
Please go to the individual face mask pages to see full detailed ingredient lists.

Remember to store your face mask in a cool, dry place. For best results, mix before use, and aim to use within 6-8 weeks!
Amazing
amazing Products made by an amazing team. So happy with my last batch of face masks. My skin has never felt so good . So easy to use . My fav so far is love affair
Loving it
Thanks for my products! I love them so much and just can't decide which one to use! I have too many choices now
Absolutely love all of the facial mask scrubs that I ordered. My skin has never looked better. The masks feel absolutely amazing on the skin will be definitely buying more when Ive used all of them .....
Love!
I love every single one of these masks they make my skin feel amazing
Orgasmic
First off what a greaf special, it allowed me to try 7 different masks. I was not disappointed in any of them. In fact i loved them. They smelt amazing and fresh and felt good on my skin. My fav was the get green, just made me feel better my skin looked brighter less tired.