---
---
TRY OUR MOST POPULAR FACE MASKS!
7-Pack of Face Masks
LARGE JARS - 130g Each
Our $10 Face Mask Sale is NEARLY OVER!
Sale ends 23 September @ 11.59pm
To celebrate our $10 Face Mask Sale this week, we have created a special bundle for our fans - the Mega Mask Bundle. Inside, you will find all of our popular face masks discounted EVEN FURTHER to only $9 each. Grab one today and find out which Bath Box face mask is your favourite!
---
Our 'Love It' Promise
"Try Us...You Have NOTHING to Lose!"
We guarantee you will LOVE our products, just like thousands of other customers. And if you don't, simply message us, get your money back AND keep your product!
AVAILABLE FOR 1 WEEK ONLY!
Try our most popular face masks in this discounted bundle and find out which one you love!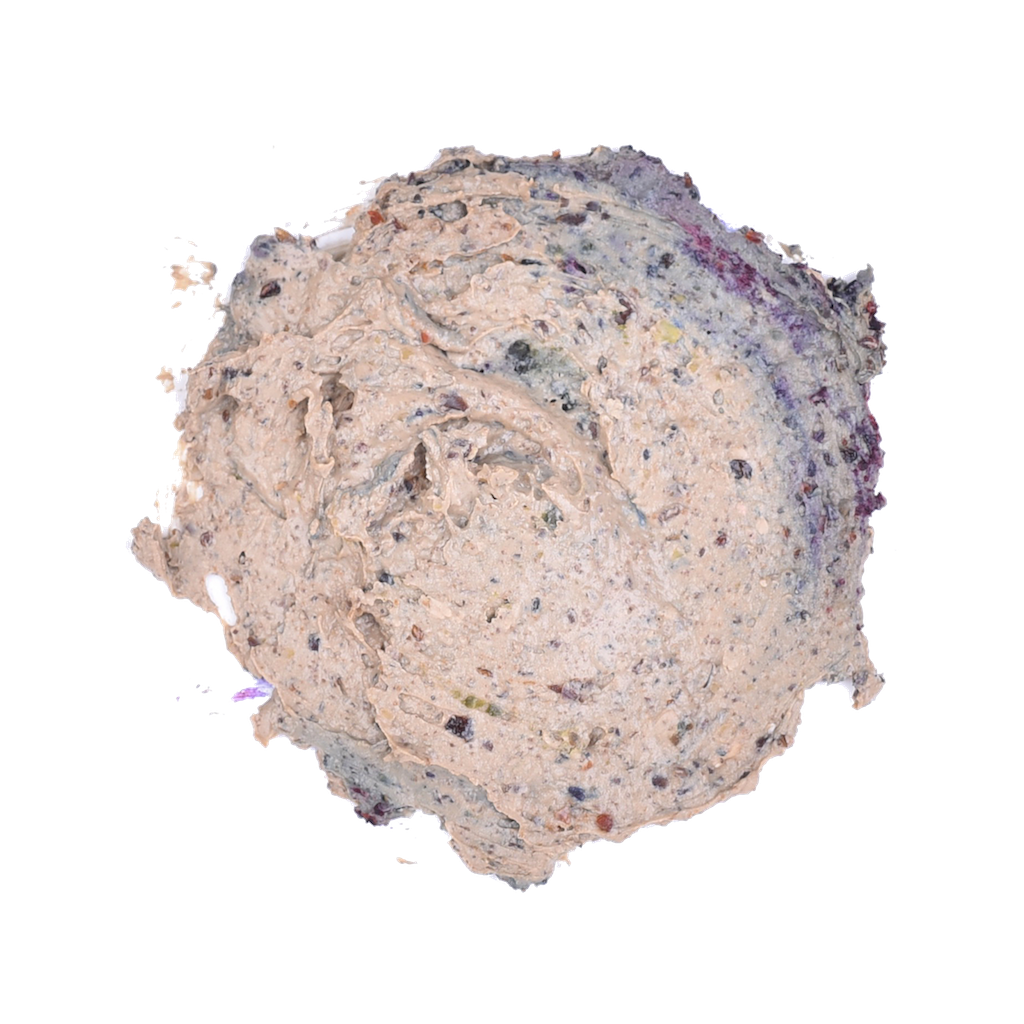 With seaweed powder as the key ingredient, you can feel the anti-inflammatory and detoxifying powers of this face mask soothe inflammation, cleanse your pores by drawing out dirt, and leave your skin feeling balanced and refreshed!
Click here to see Get Out of Here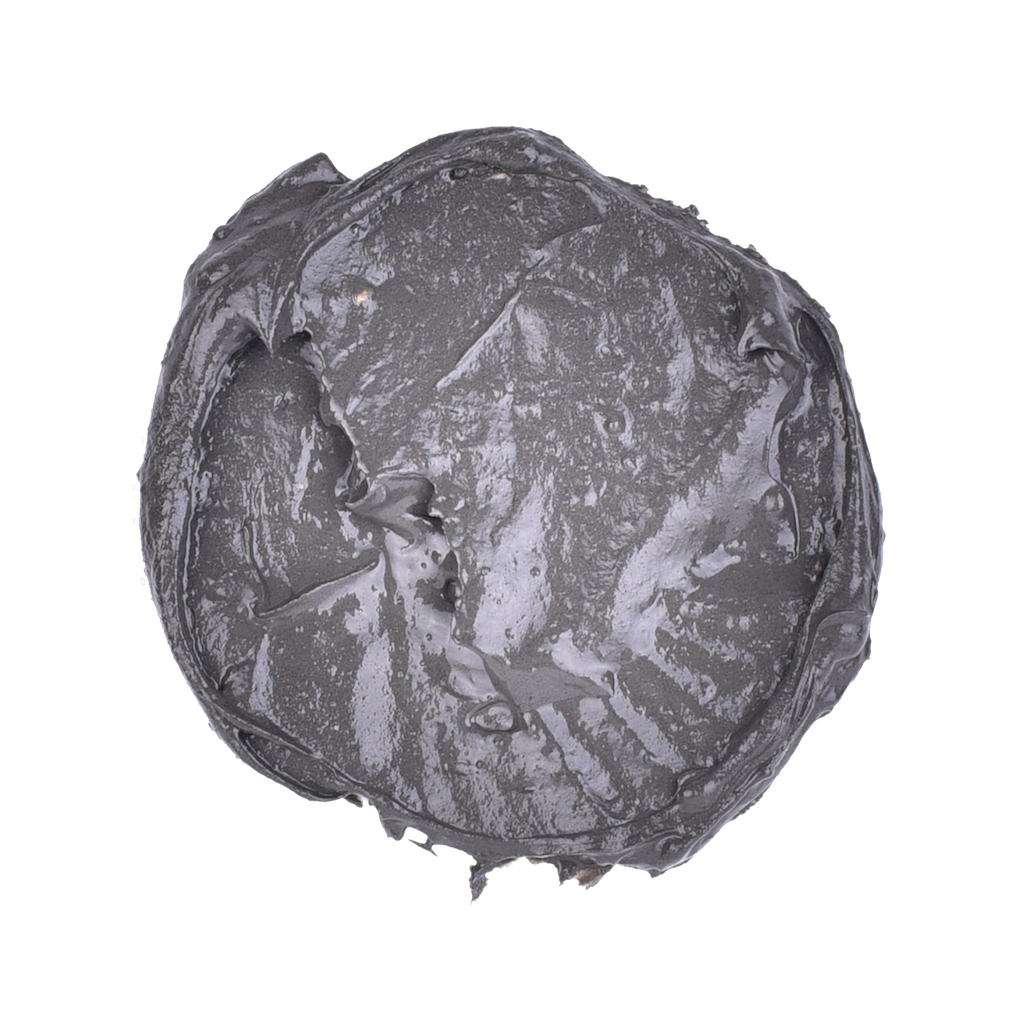 This is the perfect activated charcoal face mask - by adding a few extra ingredients, we have balanced the powerful properties of activated charcoal, providing your skin with a great overall mask!
Click here to see Charred Face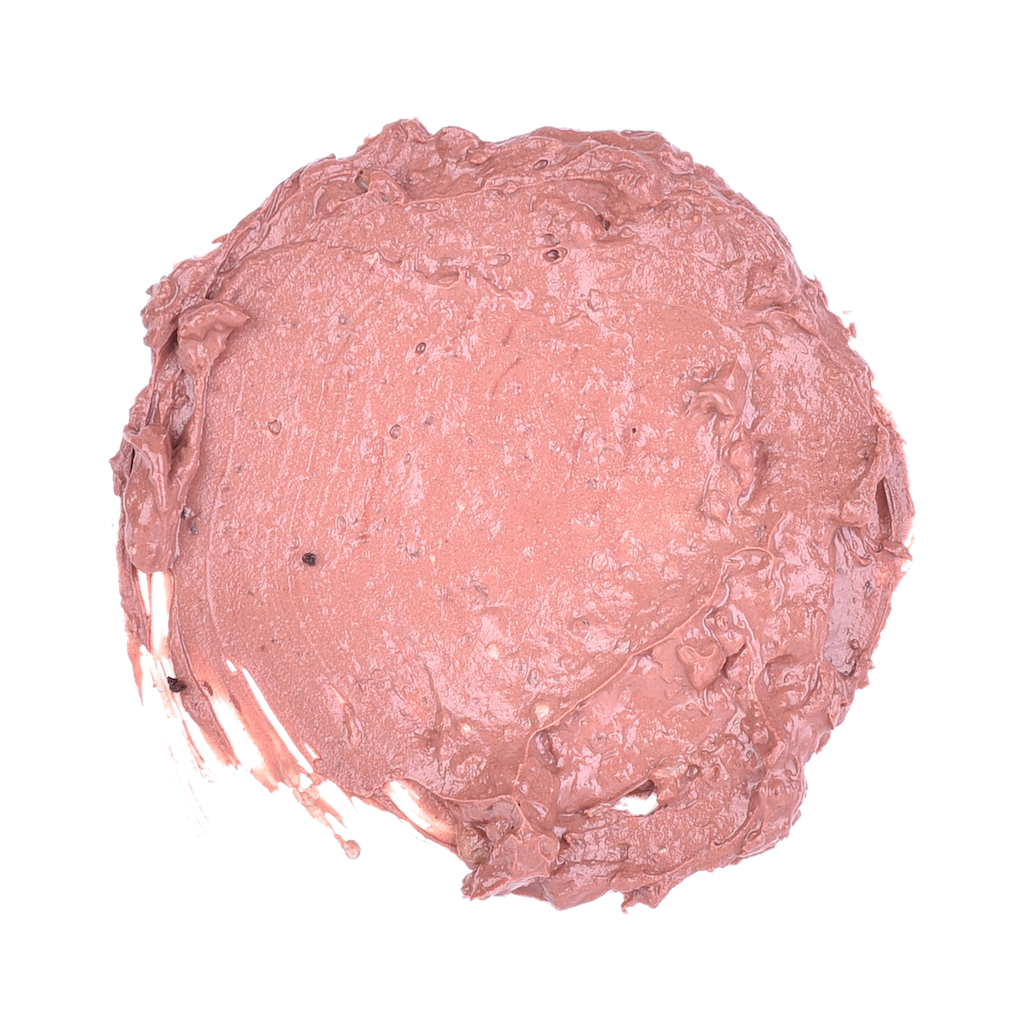 Be Nice to your skin with our Australian Pink Clay face mask. We have added four more effective ingredients, and it's great for all skin types (especially if you have dry or sensitive skin), making this a "must have" face mask!
Click here to see Be Nice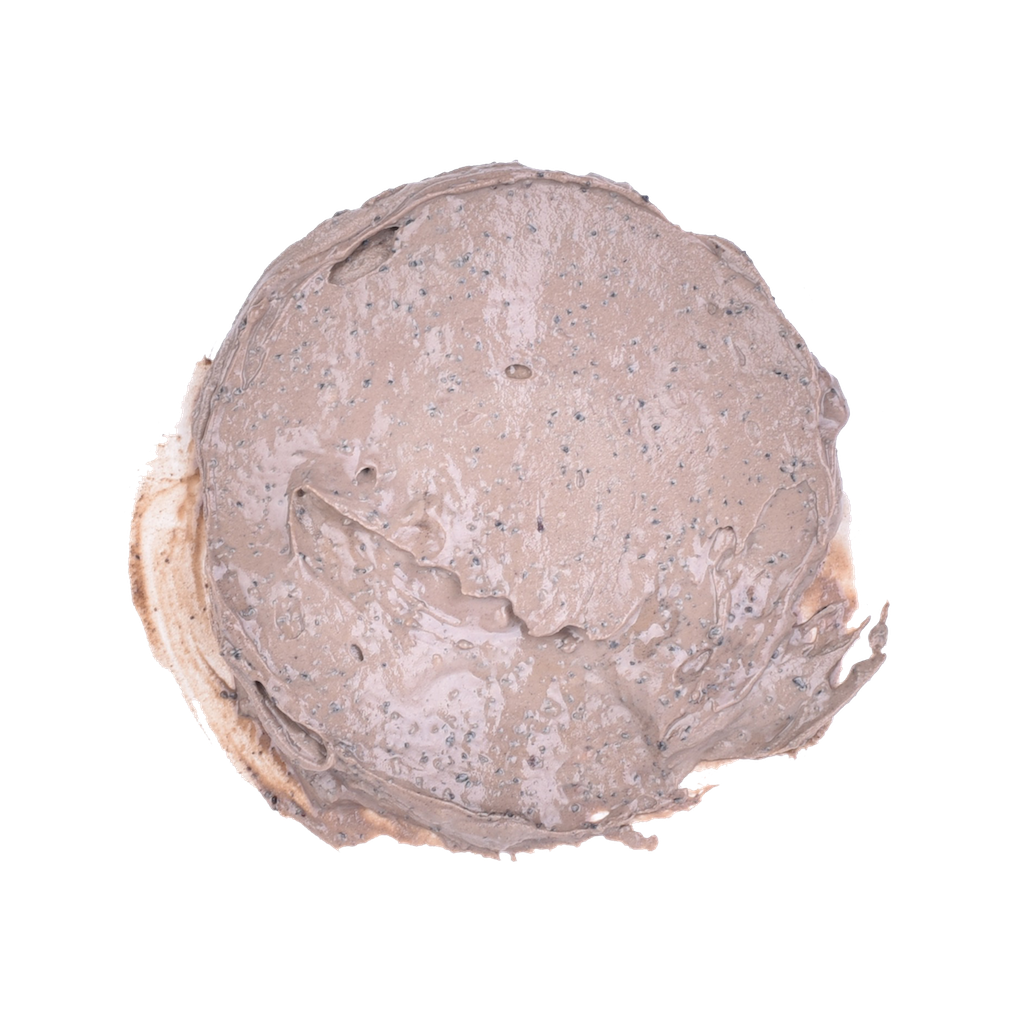 With the key ingredients of coffee and cocoa, this face mask can help draw out all the dirt and toxins from your skin. Plus, our formula helps to hydrate, nourish, and tighten, leaving your skin feeling smoother and softer. Morning Brew is the perfect way to start or end your day!
Click here to see Morning Brew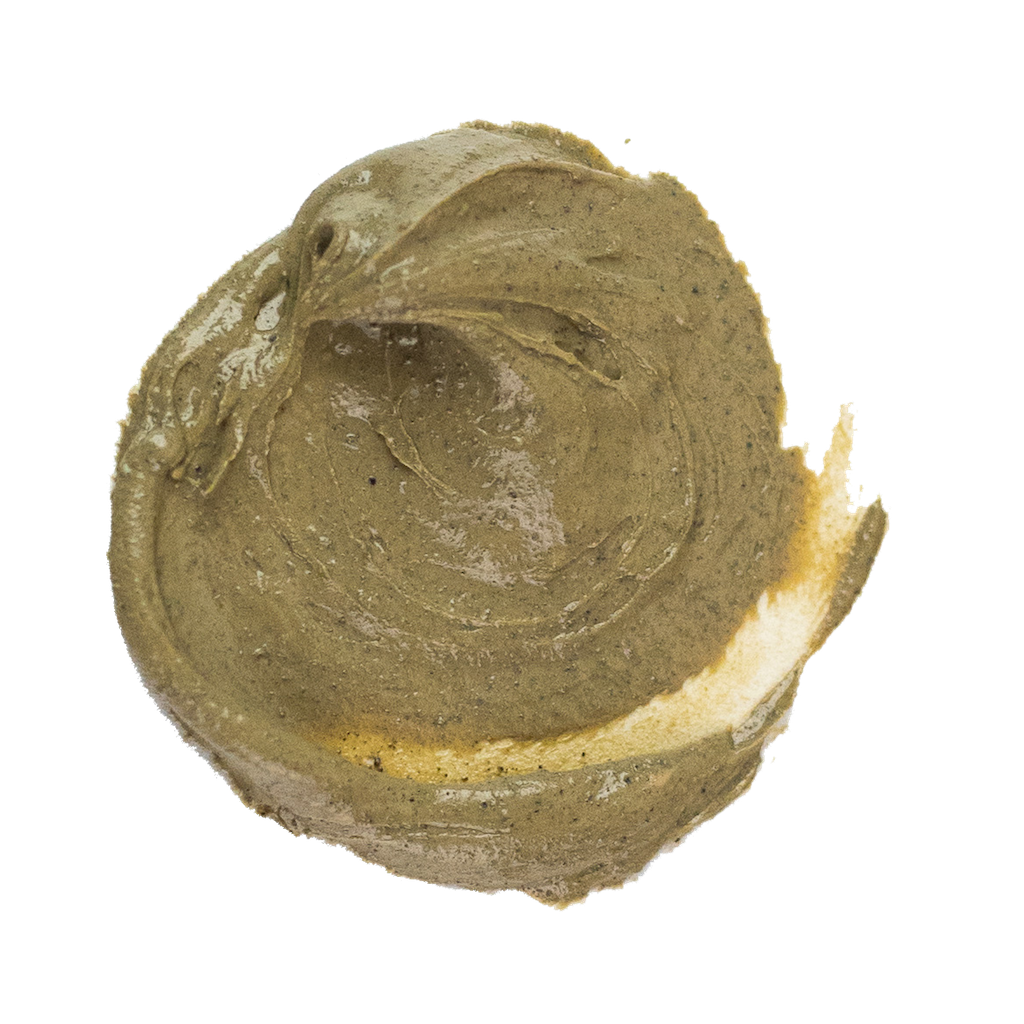 Try our signature green tea face mask for a quick refresh if you're struggling with dull or tired skin - especially after a long, tiring day. With a natural, powerful, and invigorating blend that is rich in anti-oxidants, it's specifically formulated to help your skin become clearer, softer, and more radiant than before!
Click here to see Get Green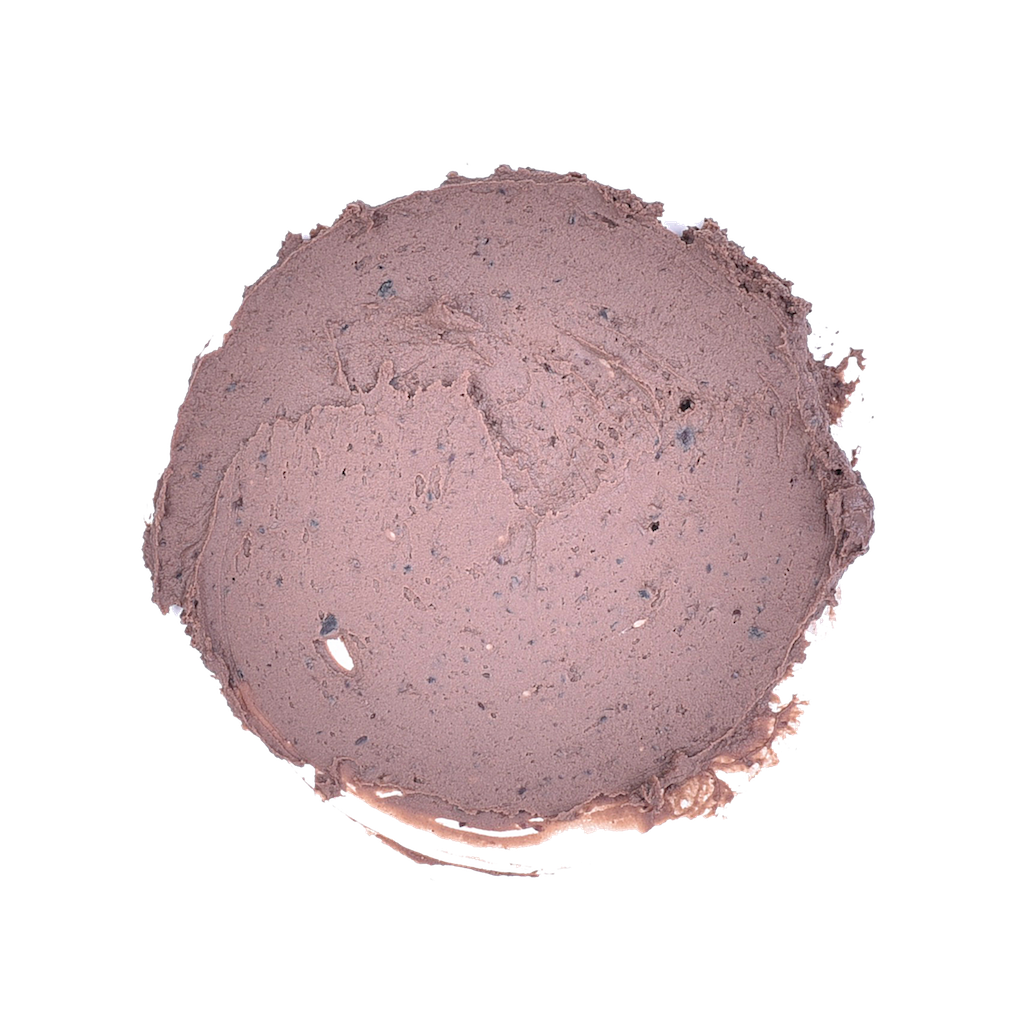 By combining cocoa powder and cocoa butter, we have created a mask that is hard not to fall in love with. You can now deeply nourish, intensely moisturise, and completely refresh your skin all with one mask. Best of all, it is so gentle on your skin that you can use it up to once per day!
Click here to see Love Affair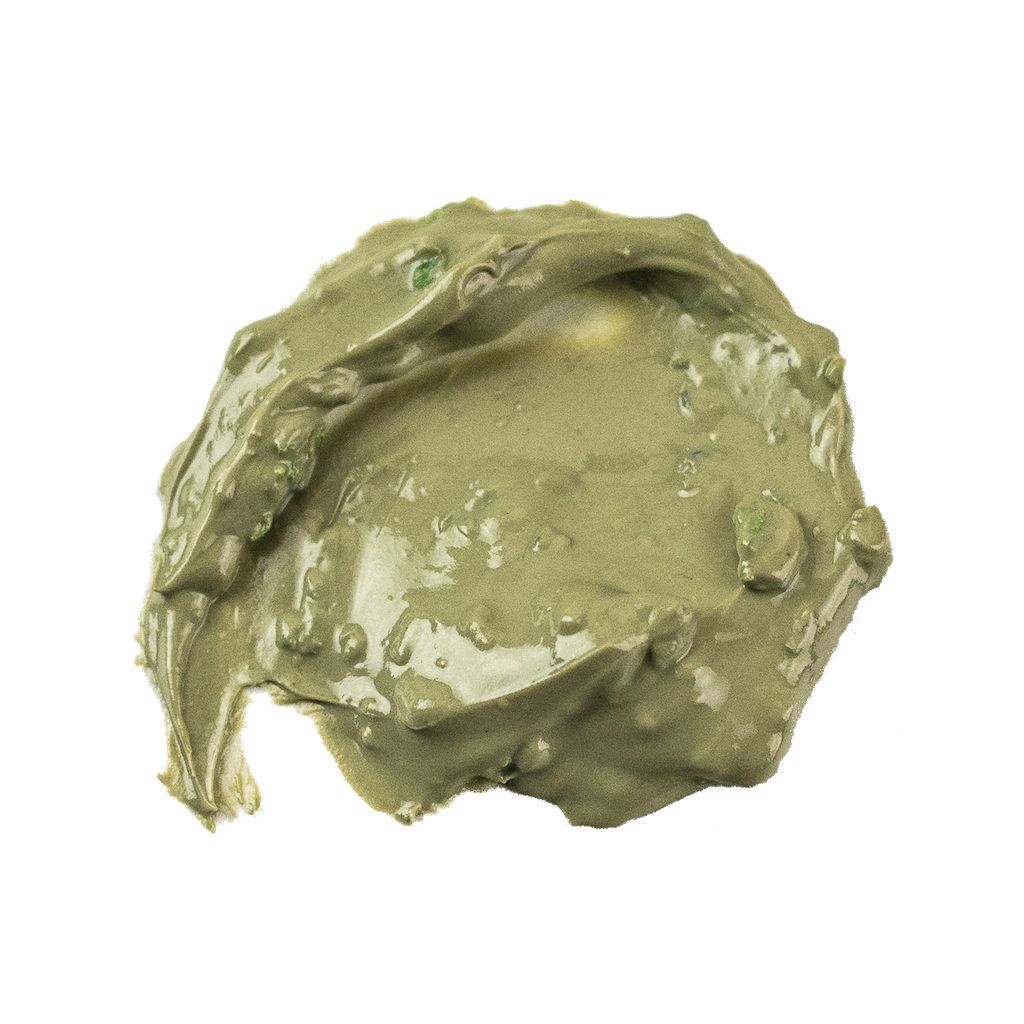 A truly refreshing face mask that is like nothing you have tried before. With fresh avocado, honey, and oats, the nutrients in this mask provide your skin with an overwhelming detox and cleanse.
Click here to see AvoWoW
1. Apply mask evenly to damp, clean skin.
2. Leave for 10 to 15 minutes.
3. Gently remove with warm water.
4. Use whenever you need to refresh your skin!

Cool tip: Mix your masks regularly to increase effective life. With appropriate care they can last a few months!
Our "Most Asked Questions" section is coming soon!

Ingredients: Please refer to individual product pages for list of ingredients.

Store your masks in a cool, dry place. For best results, mix your mask before use!
Customers who bought our Mega Mask Bundle also bought...
Why should you buy from Bath Box®?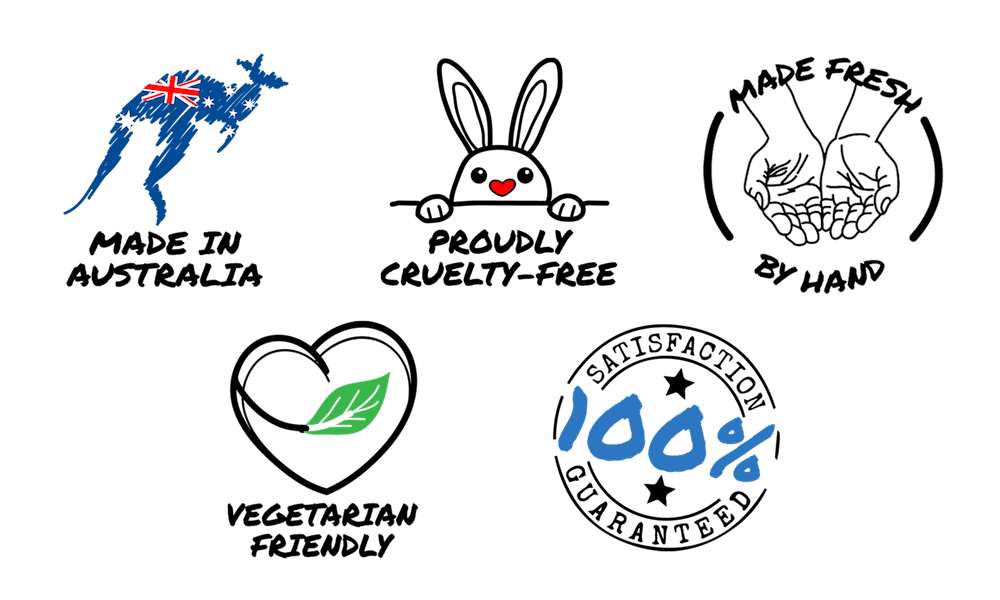 LOVE
Bought this box last week, super fast delivery. As soon as i got home from picking it up from the post office i tried the "get out of here" mask and it made my skin look and feel amazing! Ive also tried the "avowow!"! I love love love them so far! Cannot wait to try the others