---
---
Matcha Green Tea Face Mask
75g Jar
Anti-oxidants that brighten your skin.

Deeply purify with this natural detox.

Invigorates to give you a natural 'glow'.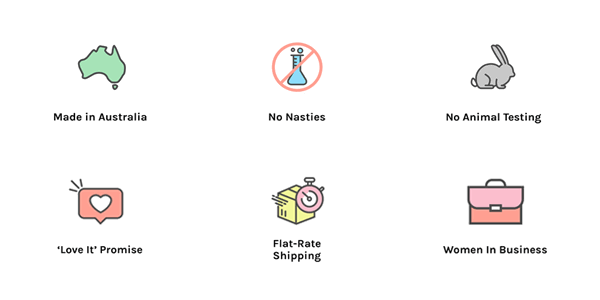 BRIGHTEN & TIGHTEN YOUR SKIN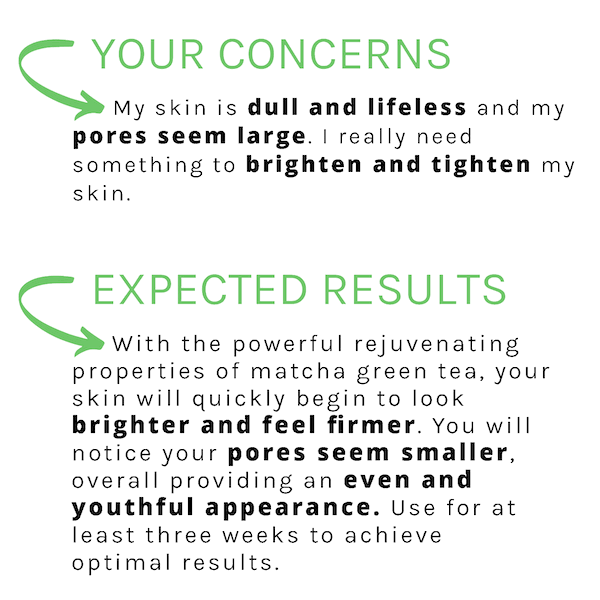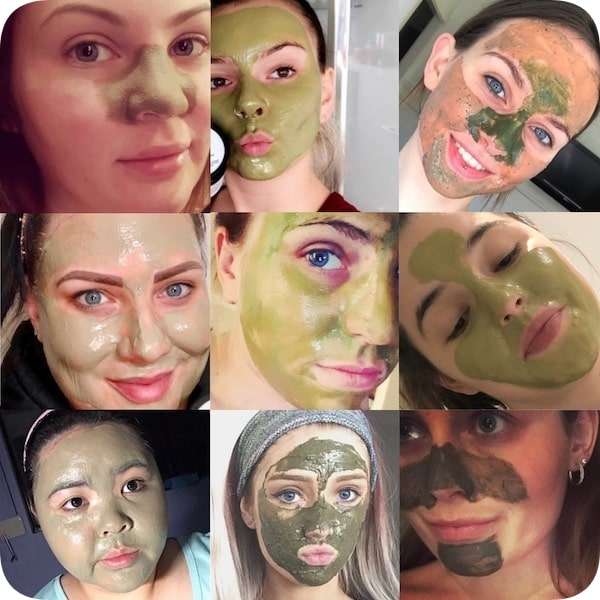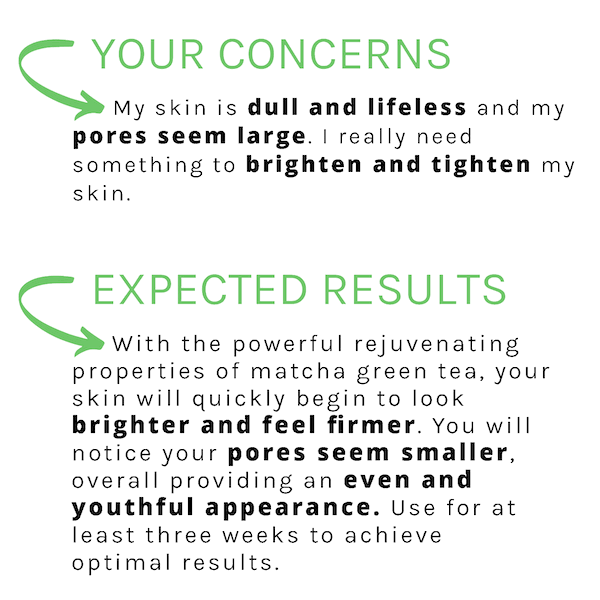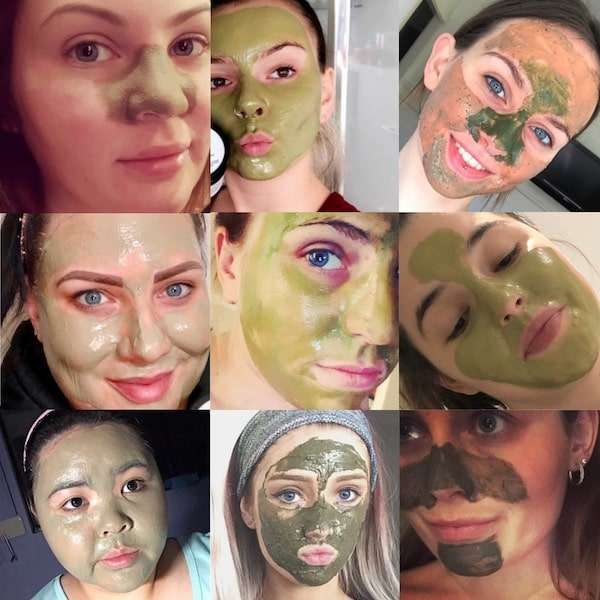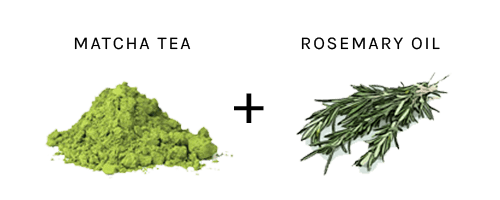 Rich in anti-oxidants, matcha tea deeply cleanses and purifies your skin. Also added, rosemary oil helps to brighten by soothing & rebalancing your skin.
INGREDIENTS
Kaolin, Glycerine, Elder Flower Infusion, Matcha Green Tea, Phenoxyethanol Ethylhexylglycerin, Ginger, Rosemary Oil.

Directions: Apply mask to damp, clean skin. Leave for 10 to 15 minutes, then gently remove with water. Use up to three times weekly.

Remember to store your face mask in a cool, dry place. Our products have a typical shelf life of 12 months.
I have sensitive skin, will this matcha green tea mask be too harsh for my skin?
No, all of our masks are packed full of natural ingredients, making them perfect for sensitive skin. If you are concerned you can spot test your mask on your inner arm.


Do you recommend any products to use in combination with this mask?
Our 'Love It' Promise
"Try Us...You Have NOTHING to Lose!"
We guarantee you will LOVE our products, just like thousands of other customers. And if you don't, get your money back AND keep your product!
Customers who bought this item also bought...
Love love love this
So super happy with all my products leaves my skin feeling so amazing and so fresh
In love!
I live and die by the Charcoal Mask but this little green beauty... in love! After a single use my skin was actually brighter, firmer and my crevasse sized pores noticeably smaller.
Flippin love it!
One of my favourites! Really love what this mask does for my skin!
Lovely
Love it, my skin felt so soft and revilised after using this mask! Definitely left me with a brighter complexion, my skin plays up a lot as the weather warms up and dries it out, I found that this mask really helps with the irritation caused by that.
Love it
Really love this mask. Deeply cleansing with no irritation! A smoother, brighter and happier complexion after using this mask.