---
---
MOISTURISING BATH BOMB
Contains intensely moisturising mango butter.
Gold glitter shimmers as the bomb activates.
An addicting aroma, plus great for your skin!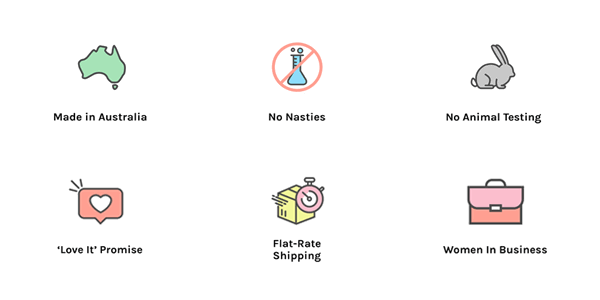 Dedicated to Hannah's grandmother, Barbara Smith.
"Simple, elegant, and full of the good stuff!"
Our foaming agent helps make your bath bombs look and feel amazing. After lots of research and testing, we decided to use a safe foaming agent - sodium cocoyl isethionate.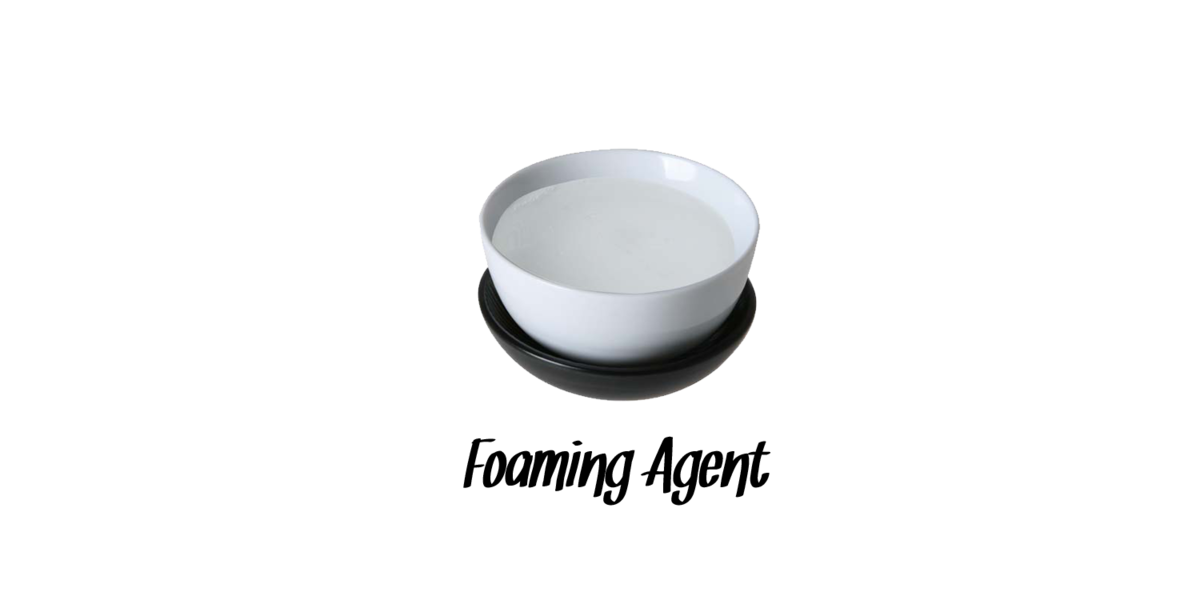 HOW TO USE
1. Fill your bath tub with warm water.
2. Add your bath bomb to the water to activate.
3. It will begin releasing its beautiful bath art & natural aroma into the air!

Take care of your bath bomb by storing it in a cool, dry place.
INGREDIENTS
Sodium Bicarbonate, Citric Acid, Mango Butter, Cream of Tartar, Sodium Cocoyl Isethionate, Grape seed Oil, Polysorbate 80, Bergamot Oil, Patchouli Oil, Cedarwood Oil, Coco Betaine, Kaolin Clay, Mica, Titanium Dioxide, Fluorphlogopite, CI 77891, CI 77491, CI 77861, BioGlitter®.
Our 'Love It' Promise
"Try Us...You Have NOTHING to Lose!"
We guarantee you will LOVE our products, just like thousands of other customers. And if you don't, you get your money back AND keep your product!
Customers who bought this item also bought...
Favourite Bath Bomb
This is hands down my favourite bath bomb so far! The mango butter made my skills feel so refreshed and soft, and the glitter gave my bath a gorgeous shimmer! The glitter was also super easy to clean up afterwards, left me wanting more!
Looks so fab and gorgeous
Looks so fab and gorgeous
Heavenly bath bomb
This bath bomb is amazing!! It smells absolutely divine and the mango butter in it left my skin feeling so soft. It is colourless but leaves a beautiful gold shimmer all through the water. Just heavenly xx
Thank you Erin! Very happy for your thoughts. We love hearing them
Heavenly bath bomb
This bath bomb is amazing!! It smells absolutely divine and the mango butter in it left my skin feeling so soft. It is colourless but leaves a beautiful gold shimmer all through the water. Just heavenly xx
Thank you Erin! Very happy for your thoughts. We love hearing them