---
---
Our Fiery & Colourful Explosion
Bath Bomb 190g
With a beautifully deep-coloured fizz explosion, this bath bomb will have you wanting more from the moment it hits water. The sweet and exotic scent (with a hint of citrus) will give your senses a little "punch" - the gateway to releasing your inner Lioness. So sit back, and relax!
---
Our powerful, fiery, and colourful explosion bath bomb - try it for yourself!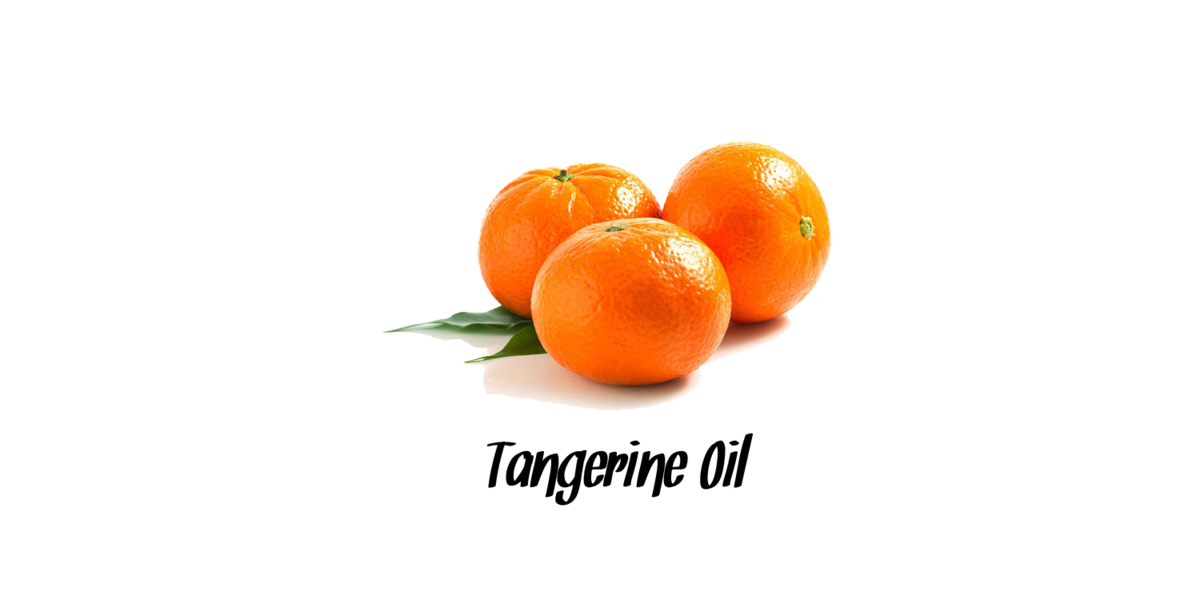 Tangerine oil has an uplifting fragrance that can help with relieving stress, so we added it into our bath bomb.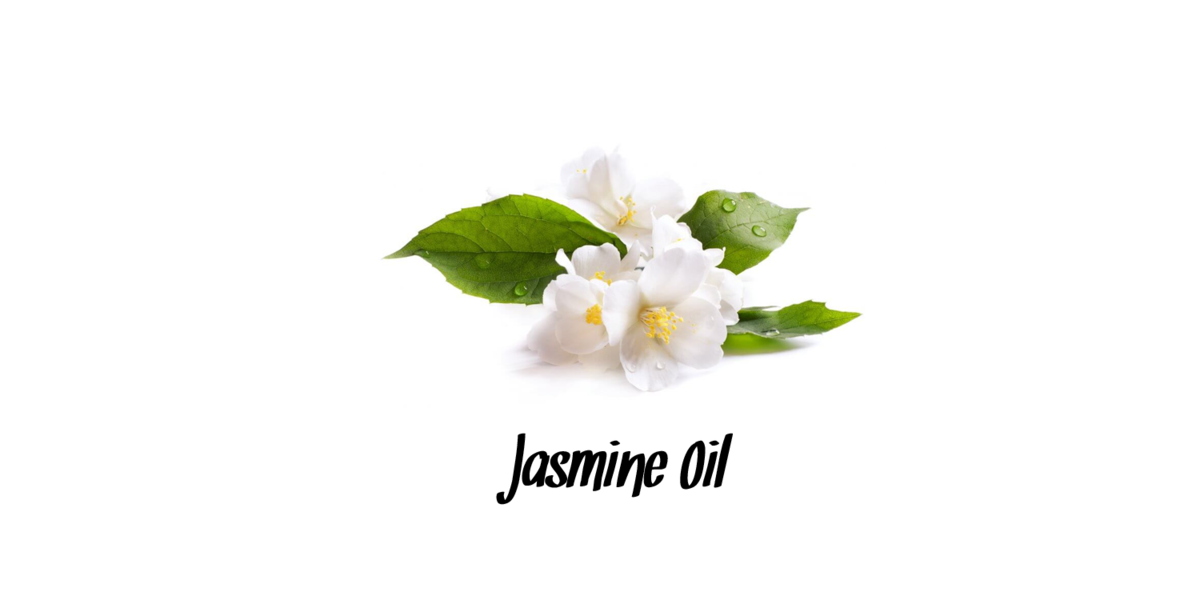 Jasmine oil has many benefits for your skin and has long been used as a natural remedy for skin issues like dry or cracked skin.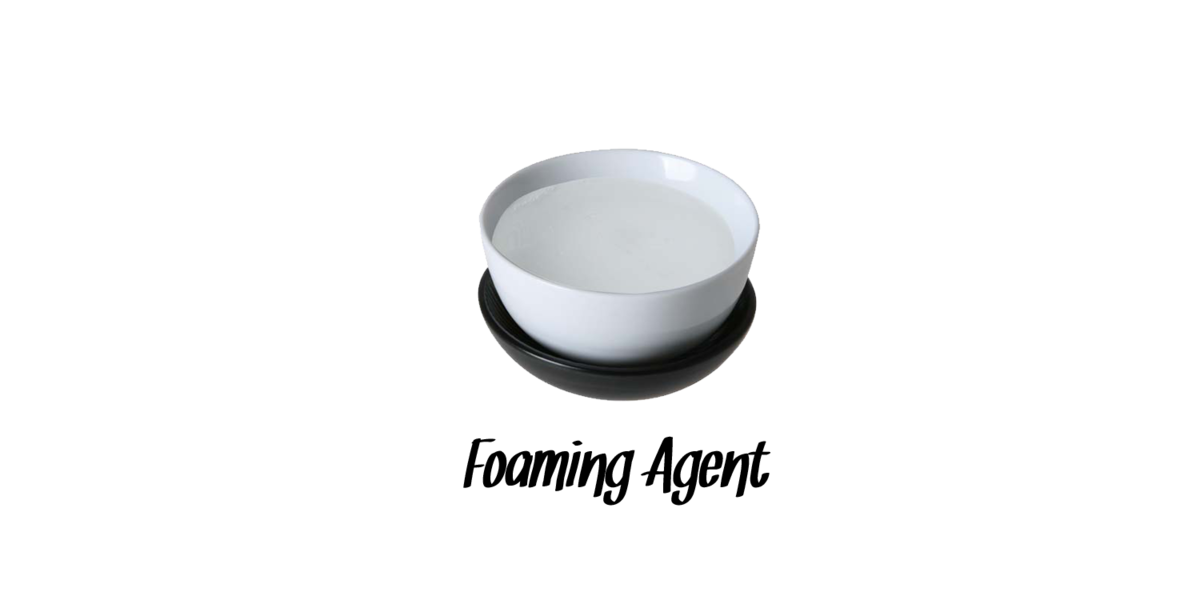 Foaming agents helps make your bath bombs look and feel amazing. After lots of research and testing of our formulas, we made the decision to use a safe foaming agents -
sodium cocoyl isethionate
and
sodium lauroyl sarcosinate
. Click on the names to learn more.
Ingredients: Sodium Bicarbonate, Citric Acid, Cream of Tartar, Foaming Agent, Corn Starch, Avocado Oil, Tangerine Oil, Jasmine Oil, Water, Colourant.
Customers who bought Lioness also bought...

Get Out of Here Face Mask, Wild Things and Mystery Cup Cake Bath Bomb
Loved all of the products! Especially the Wild Things Bath Bomb as when I turned the bubbles on in the bath it turned into this massive foamy layer on top of me. Made my skin so soft and smell so good.
Thanks so much for the review Olivia! Love the photos :-)
Delicious
Smells awesome! Hand written note- very thoughtful!
LOVE THE PINK!
I love the pink inside this bath bomb adds a really nice ripple of colour once you think it's nearly done