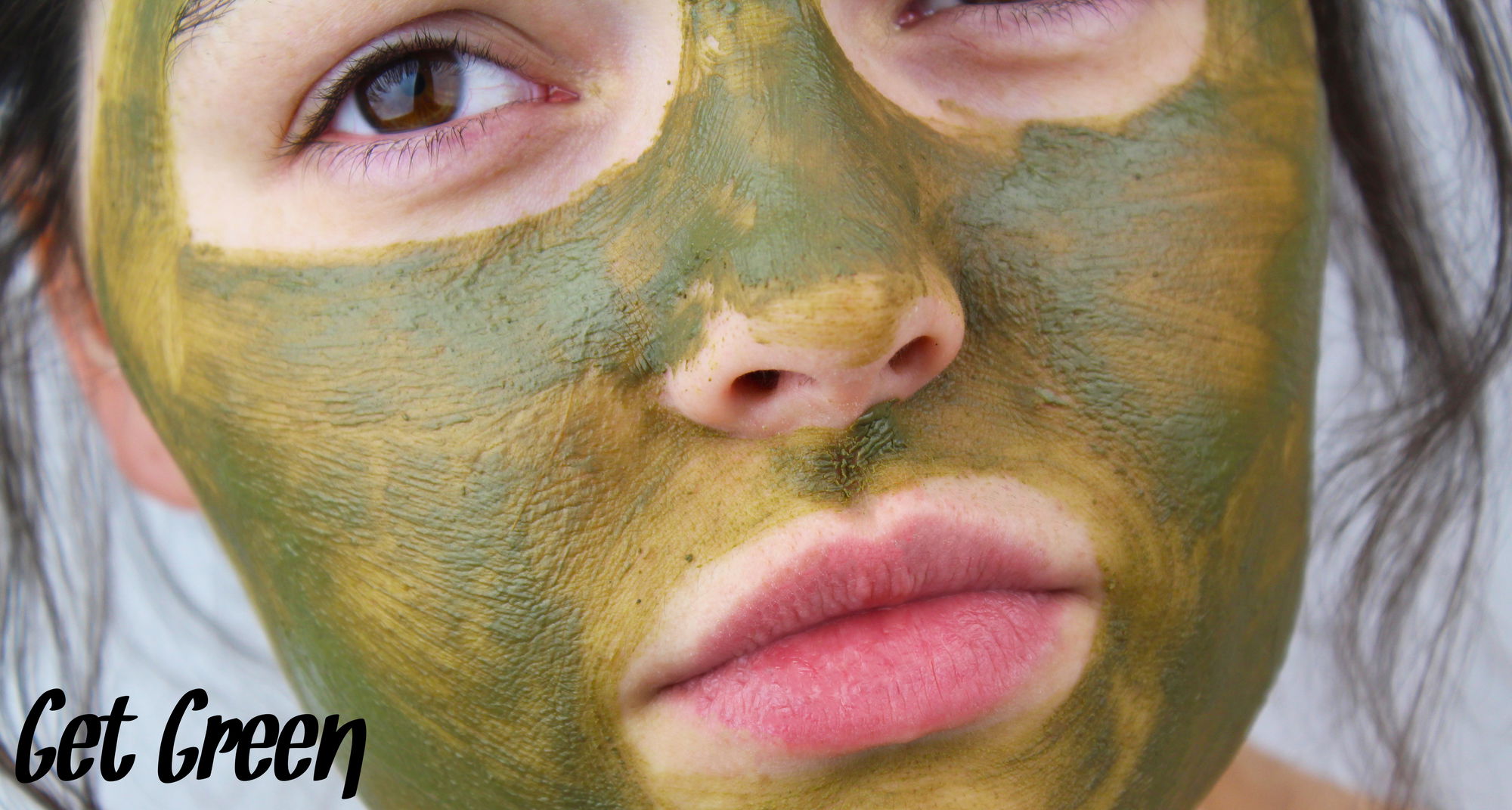 ---
---
Matcha Green Tea For Powerful Detoxification!
Face Mask 130g
Try our signature green tea face mask for a quick refresh if you're struggling with dull or tired skin - especially after a long, tiring day. With a natural, powerful, and invigorating blend that is rich in anti-oxidants, it's specifically formulated to help your skin become clearer, softer, and more radiant than before!
---
OUR POWERFUL 3-IN-1 DETOX BLEND
The "kick-start" face mask to deeply cleanse, detoxify, and brighten your skin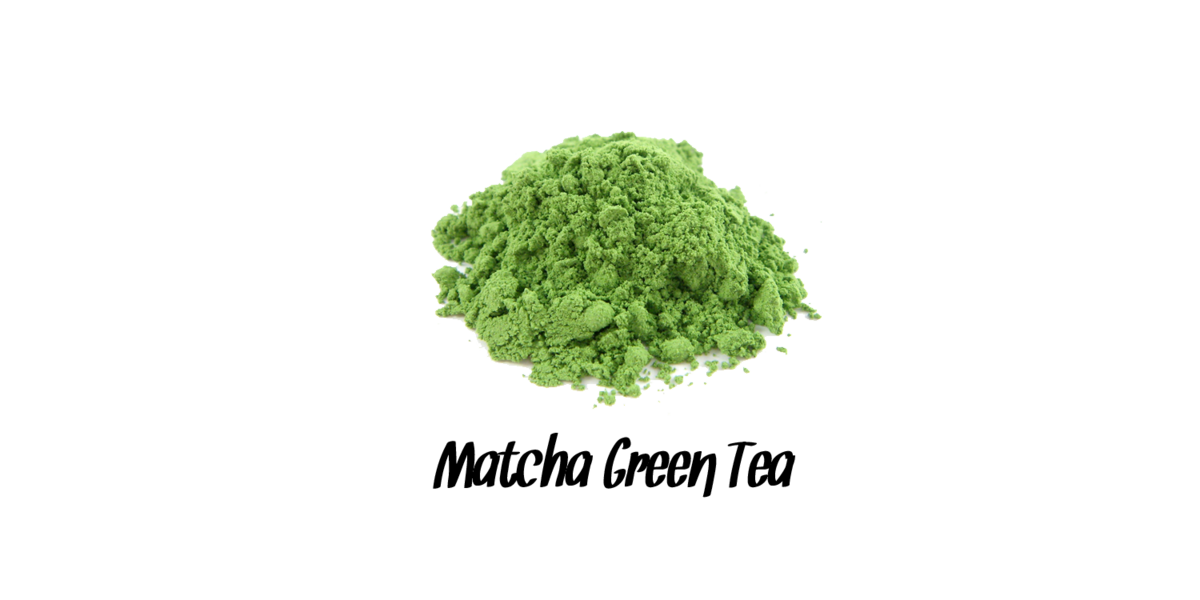 With its powerful anti-oxidant nature, matcha green tea can help to naturally and gently cleanse your skin, providing a deep detox in a short amount of time. This is why it's a key ingredient in this face mask.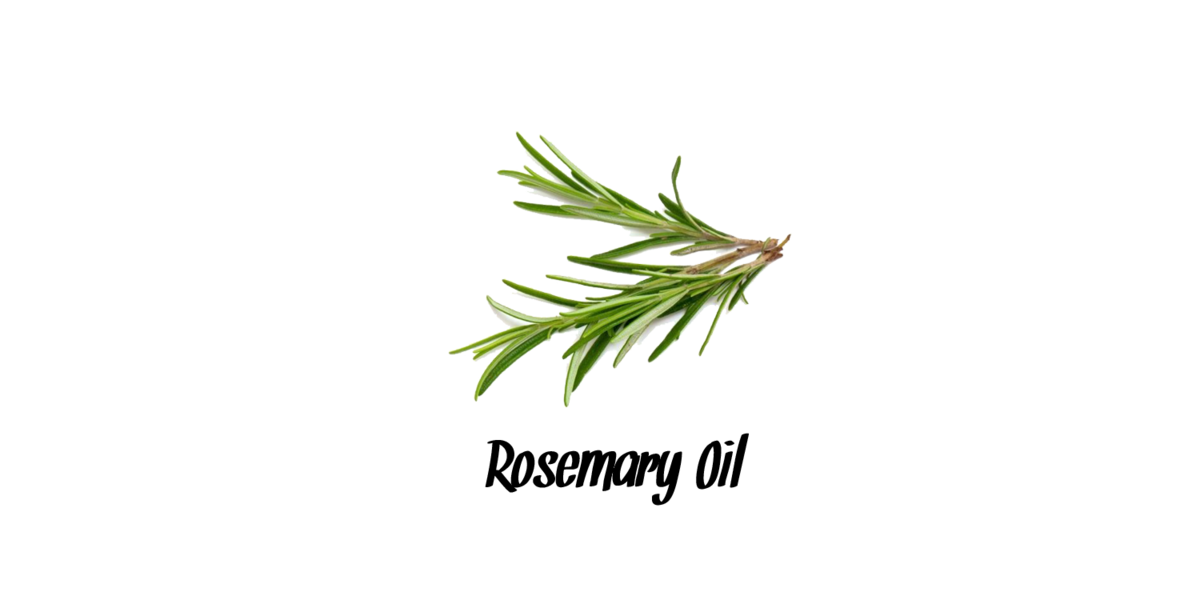 With natural anti-inflammatory properties, rosemary can help ease irritations, leading to clearer and brighter skin. Feel a sense of invigoration from the moment you take the mask off, with your skin left softer than before.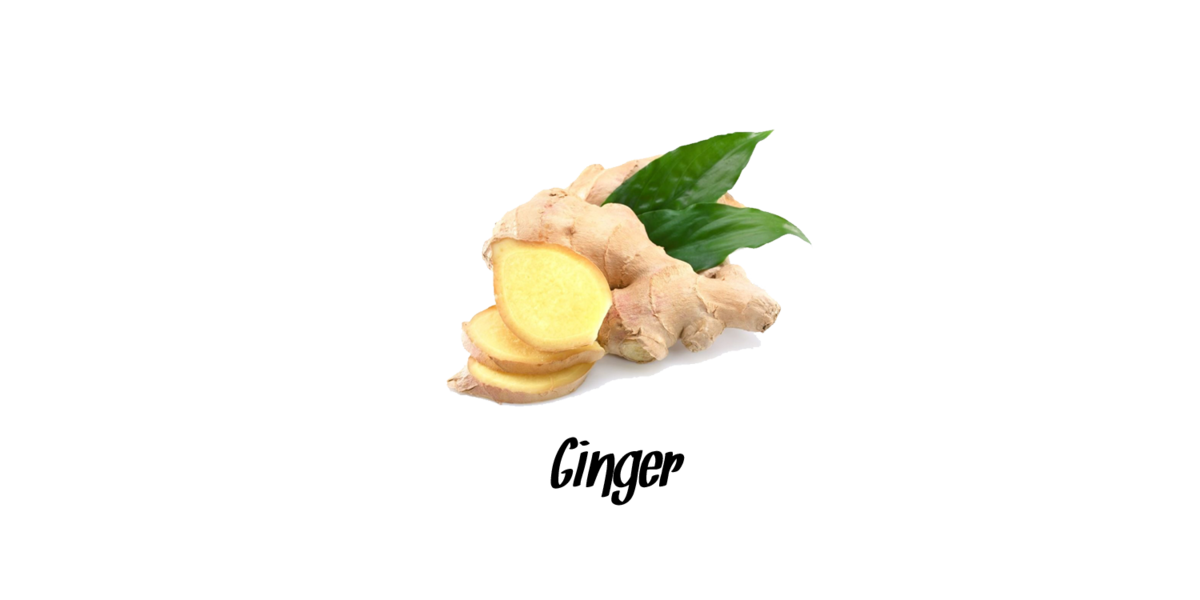 Commonly used as a "natural healing" ingredient in home remedies, ginger can help rejuvenate and tone. It's especially effective against scars and marks on your skin when used as part of a regular face mask routine.
1. Apply evenly to damp, clean skin.
2. Leave for 10 to 15 minutes.
3. Gently remove with warm water.
4. Use whenever you need a quick detox & brighten!

Cool tip: This mask is a great "pick me up" after a tiring day - try it at night when you're relaxing after a long day of work or school!
Our "Most Asked Questions" section is coming soon!

Ingredients: Kaolin (Australian Clay), Elder Flower Infusion (Water-Based), Glycerine, Matcha Green Tea, Ginger, Rosemary Oil, Preservative.

Store in a cool, dry place. For best results, mix your mask before use, and aim to use within 6-8 weeks!
Customers who bought Get Green also bought...

Works well!
Work mates commented a noticeable difference in appearance of my skin. Can see it's alot brighter on my under eye area.
Hey Rachel :-) This is so great to hear and I am glad you noticed results quickly. Thank you for taking the time to leave a review.
Green tea addict!
This face mask smells amazing :) I am a huge green tea addict and love this face mask I actually used it up so quickly. one of my new fave products!
Thank you so much Rachelle for your continued support!