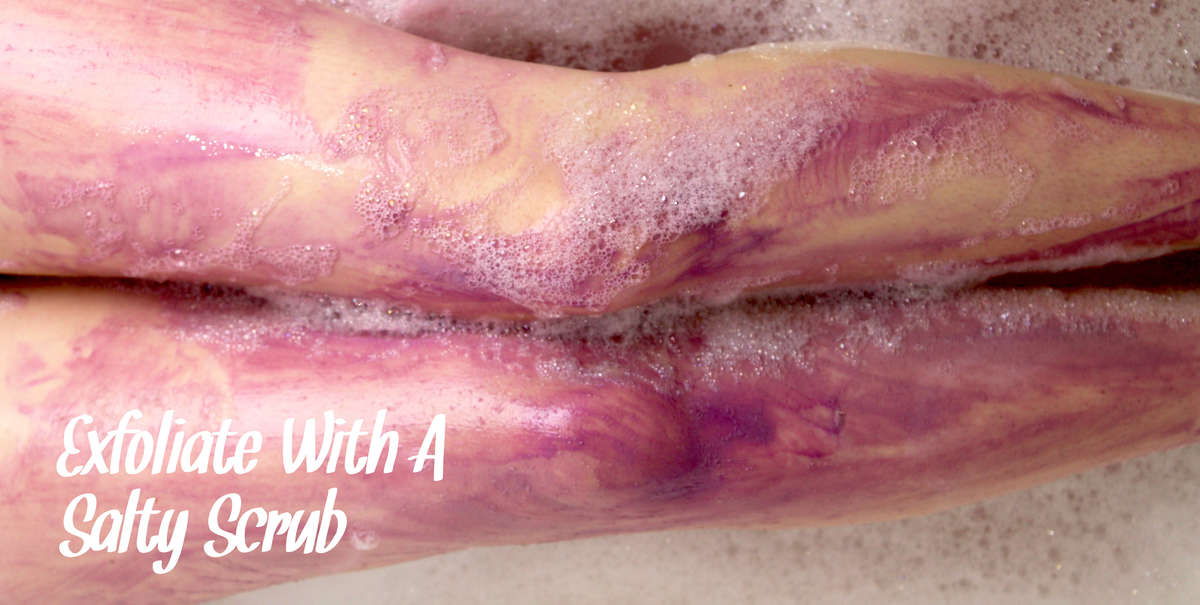 ---
---
Salt Body Scrub - Now UPGRADED to 300g!
Dive into this tropical scrub and Get Salty!
This deep cleanse will leave your skin looking crystal clear. Combining kaolin, pumice, pina colada fragrance & Himalayan salt, there is no other body scrub that will feel this refreshing.
Due to our natural ingredients, we recommend that you mix the scrub before using it to distribute the ingredients evenly. You should also store your scrub in a cool and dry place, and use it within 6-8 weeks of receiving it.
---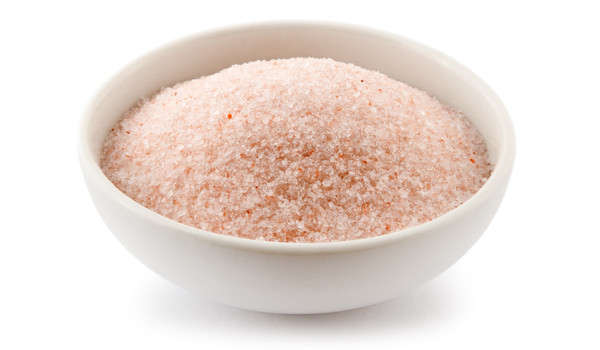 Himalayan salt is used as a natural exfoliant to remove dead skin and imperfections.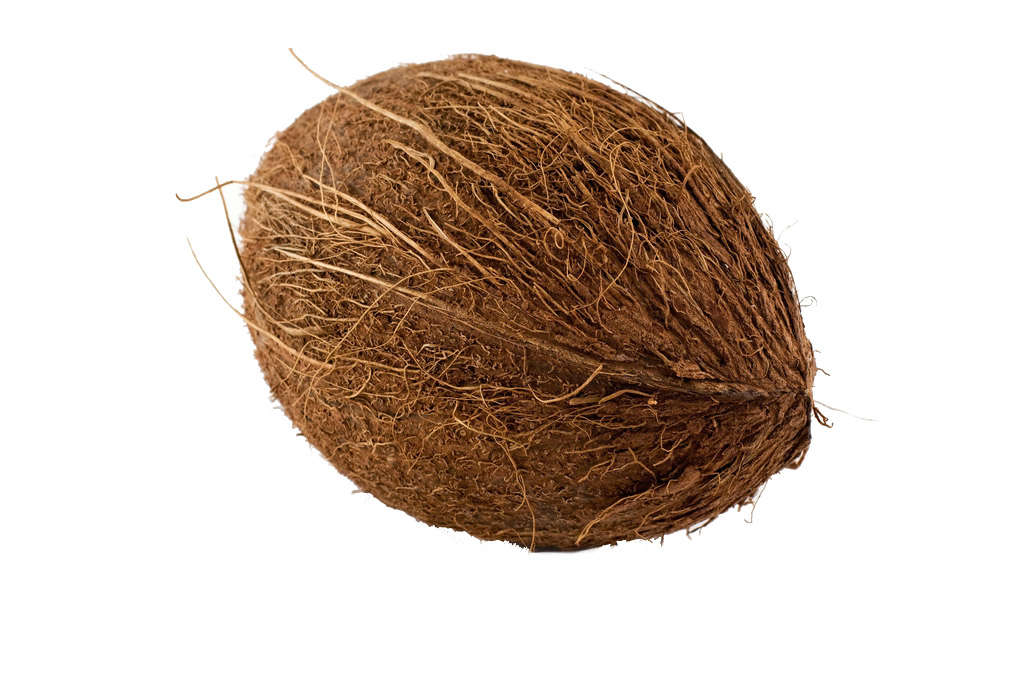 Coconut oil rehydrates the skin, and gives to the skin a hint of that coconut beauty scent everyone loves.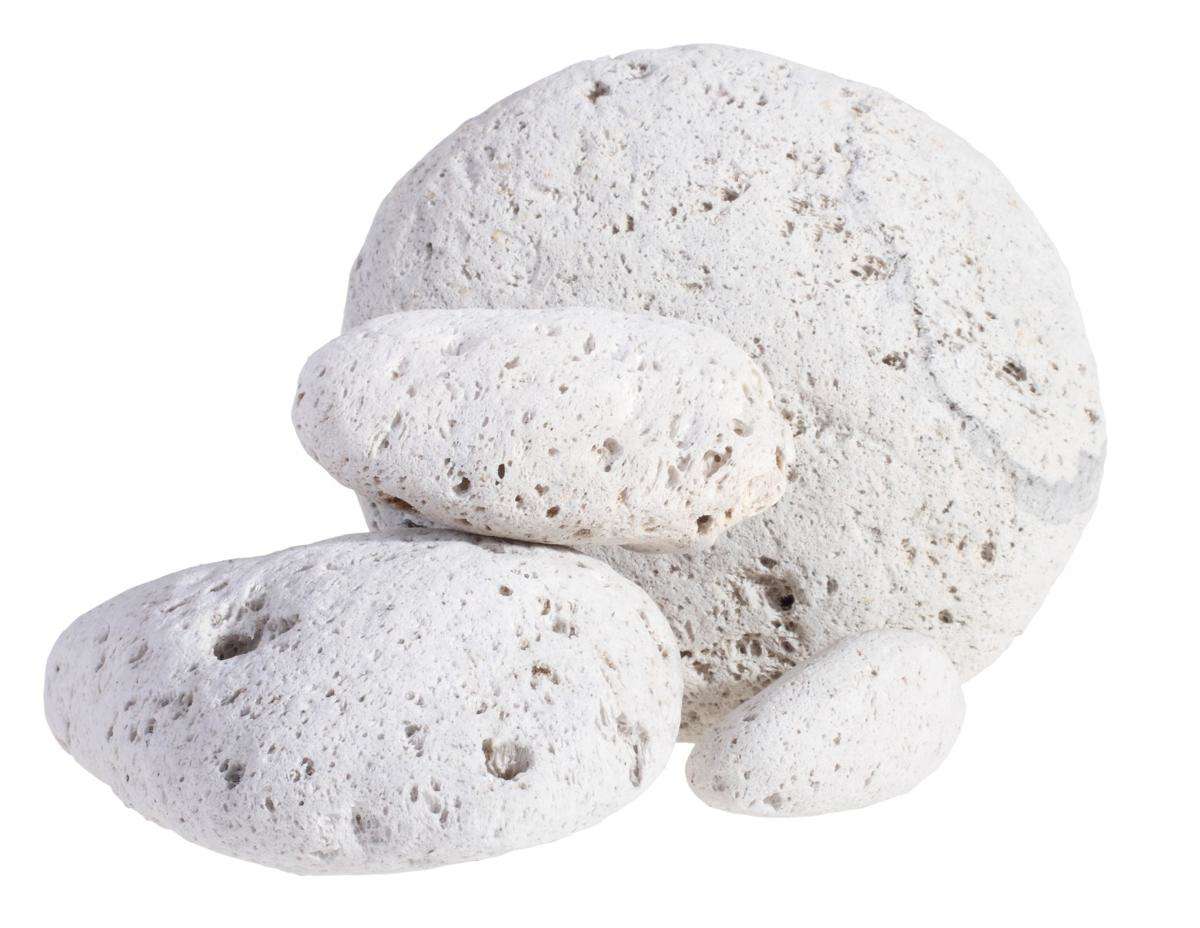 Pumice is a powerful exfoliant used to remove dead skin.
Australian kaolin, glycerine, water, Himalayan salt, pumice, coconut oil, fragrance, preservative, colourant.