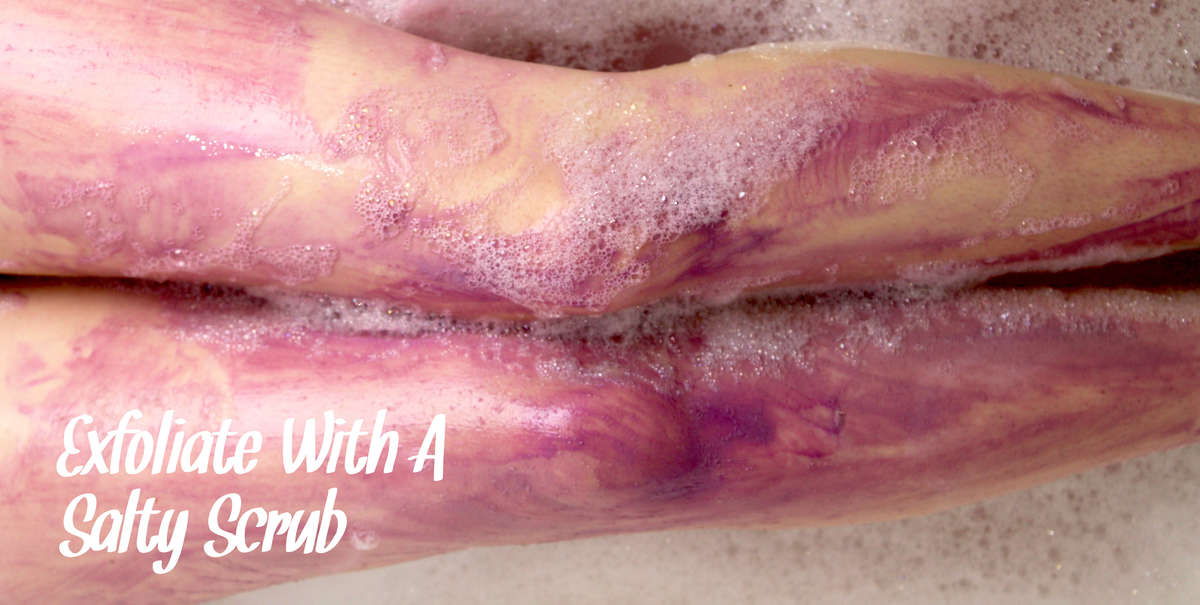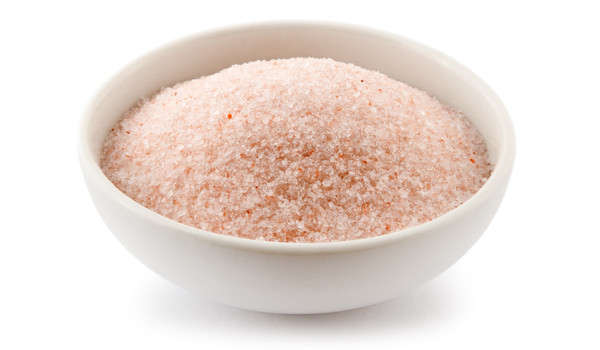 Himalayan salt is used as a natural exfoliant to remove dead skin and imperfections.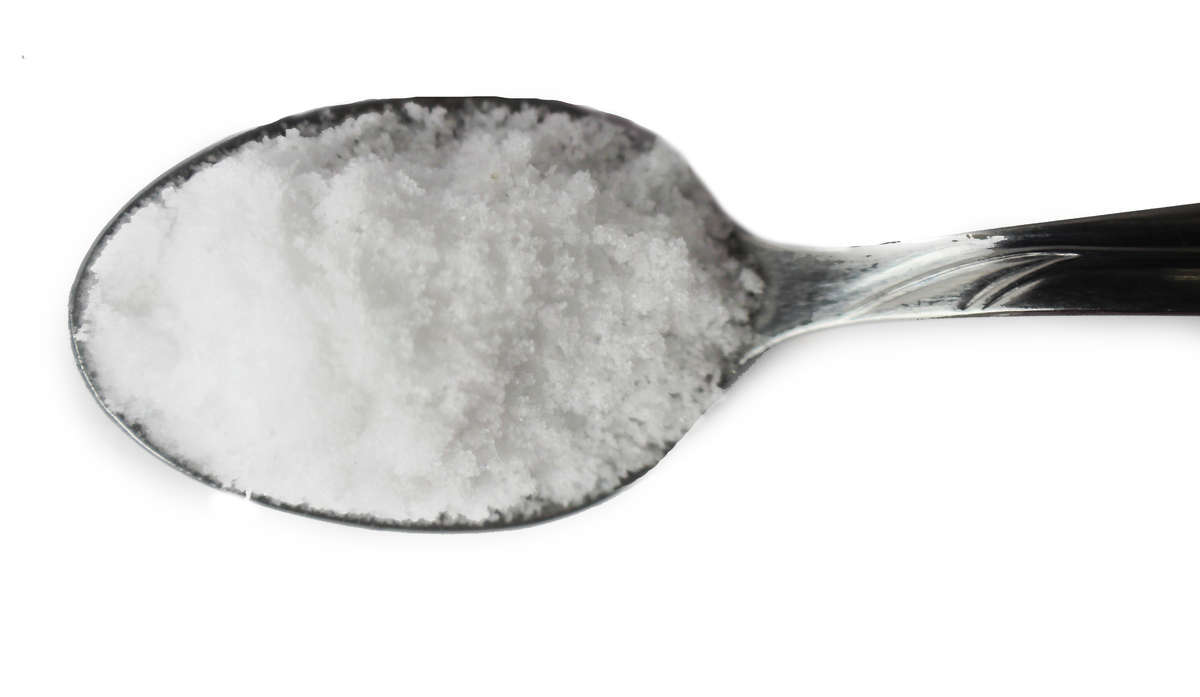 We use plantaserv N natural as our natural preservative, which is a broad spectrum preservative that protects our products from mould, bacteria, and yeast growth. Plantaserv N natural originates from a mixture of vegetable oils.


Australian kaolin, glycerin (organic, vegan, and palm oil free), water, himalayan salt crystals, pumice, pina colada fragrance, natural vitamin E oil, blue and purple mica, and natural preservative.