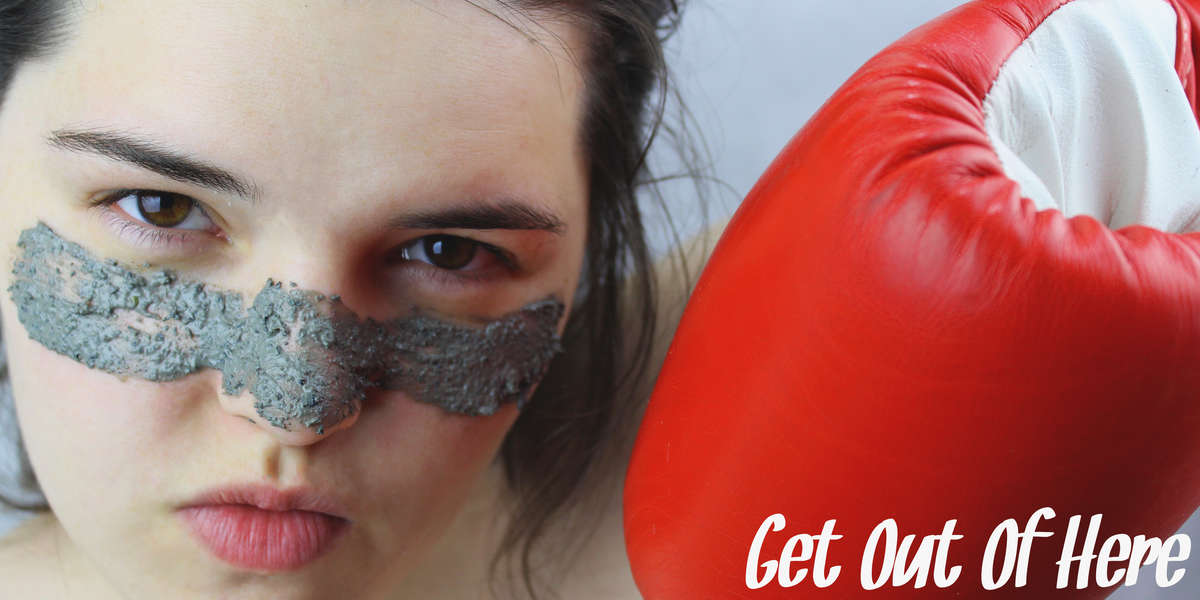 ---
---
Seaweed, Calamine & Almond Shell Face & Body Clay Mask
Say goodbye to acne breakouts, redness, and puffiness with Get Out Of Here.
Seaweed has natural anti-inflammatory and detoxifying properties that work perfectly to sooth inflammation, hydrate skin and deeply cleanse pores; removing dirt and impurities.  Whilst the ground Almond Shells work as an exfoliant to buff away dead and dry skin cells. With the addition of Calamine, redness and swelling caused by acne is reduced and via its calming properties. Additionally, Rose Hip and Hibiscus rejuvenates skin with the benefits of antioxidants, providing a balanced, moisturised and fresh complexion.
Due to our natural ingredients, we recommend that you mix the mask before using it to distribute the ingredients evenly. You should also store your mask in a cool and dry place, and use it within 6-8 weeks of receiving it. 
Note: Rose Hip and Hibiscus will turn your mask purple over time since it is a natural dye.
---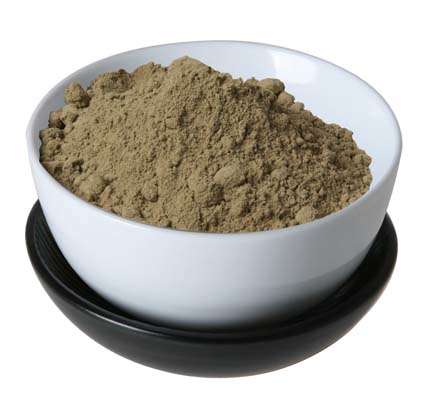 Our seaweed powder is made from Ascophyllum Nodosum, most commonly known as kelp, and is a nutrient rich conditioning agent for the skin.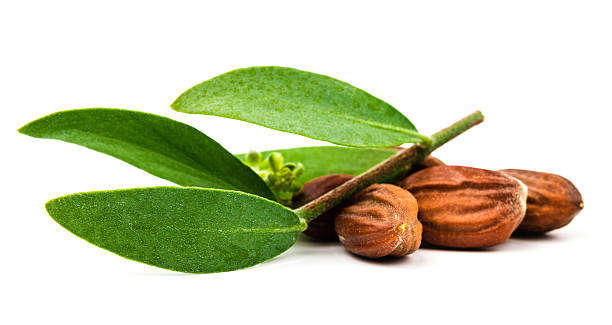 The liquid wax that comes from jojoba berries mimics the natural oils of the skin, therefore is commonly used as a natural moisturiser.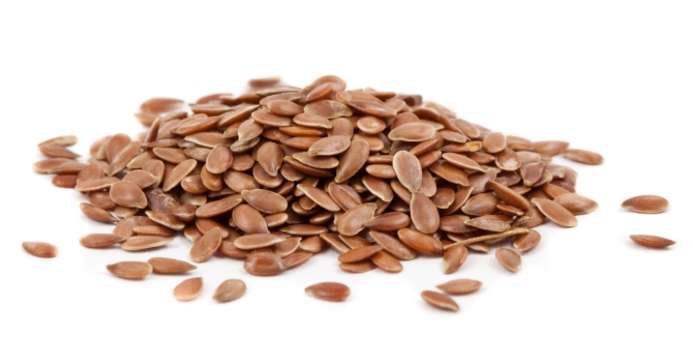 Linseed, also known as flaxseed, is full of omega-3s which aid in wound healing. These qualities make linseed ideal for those who suffer from acne and overly dry skin.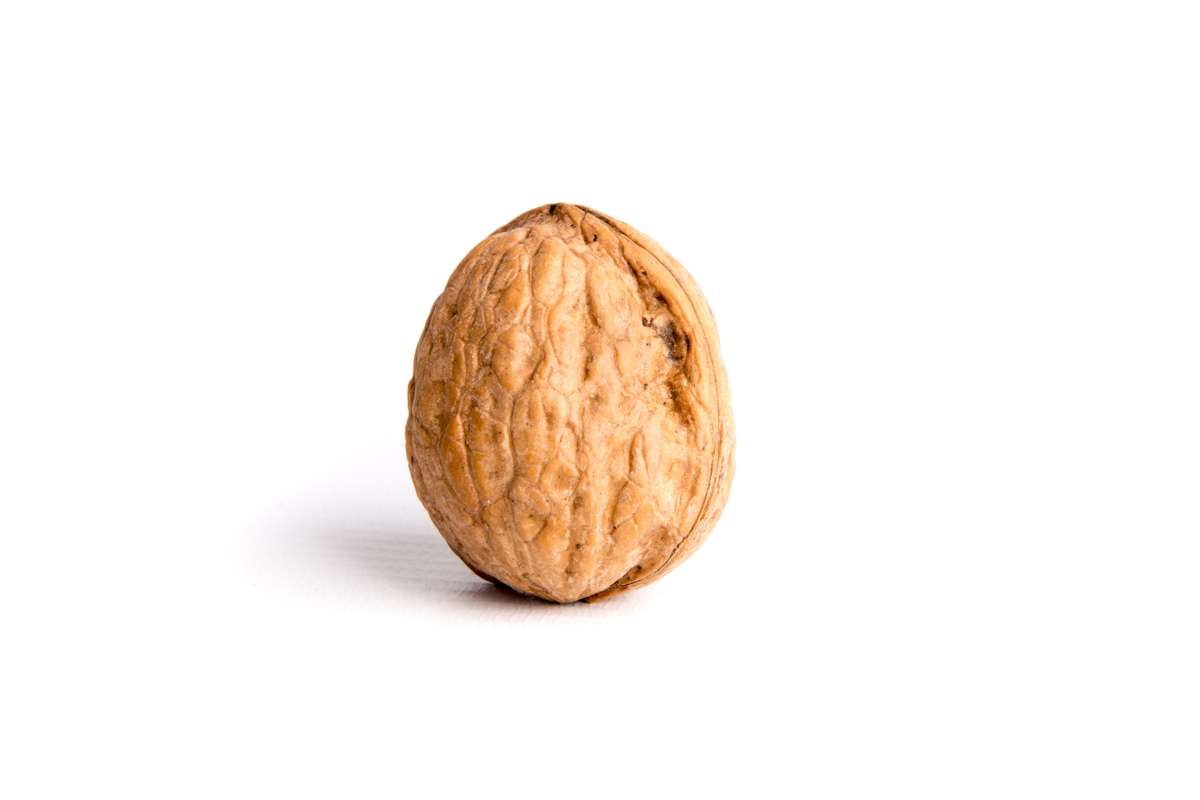 Ground walnut shells are a natural exfoliant for the skin.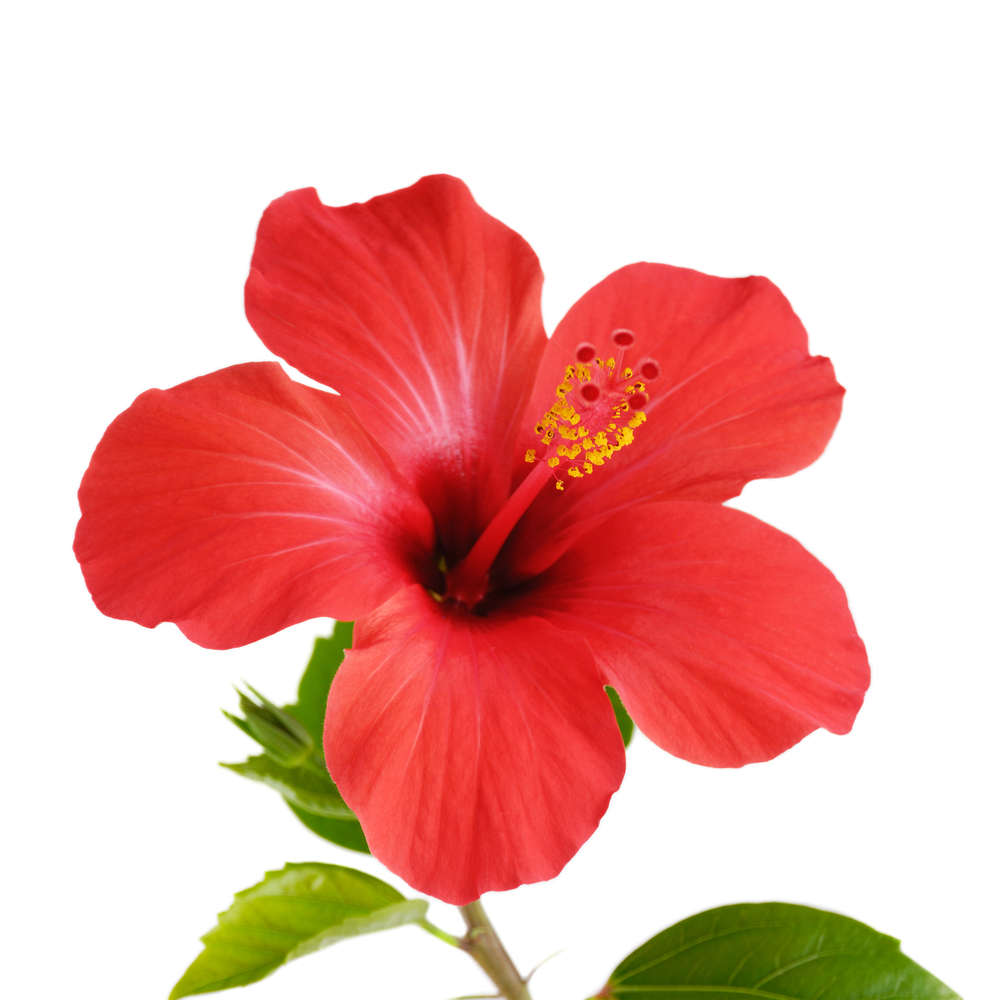 Dried hibiscus flowers have many benefits for the skin like moisturising, toning, rejuvenating, and they help to control oil production.
Australian kaolin, glycerine, water, organic seaweed powder, ground linseed, organic virgin jojoba oil, walnut shells, organic rose hip, hibiscus, calamine lotion, and preservative.