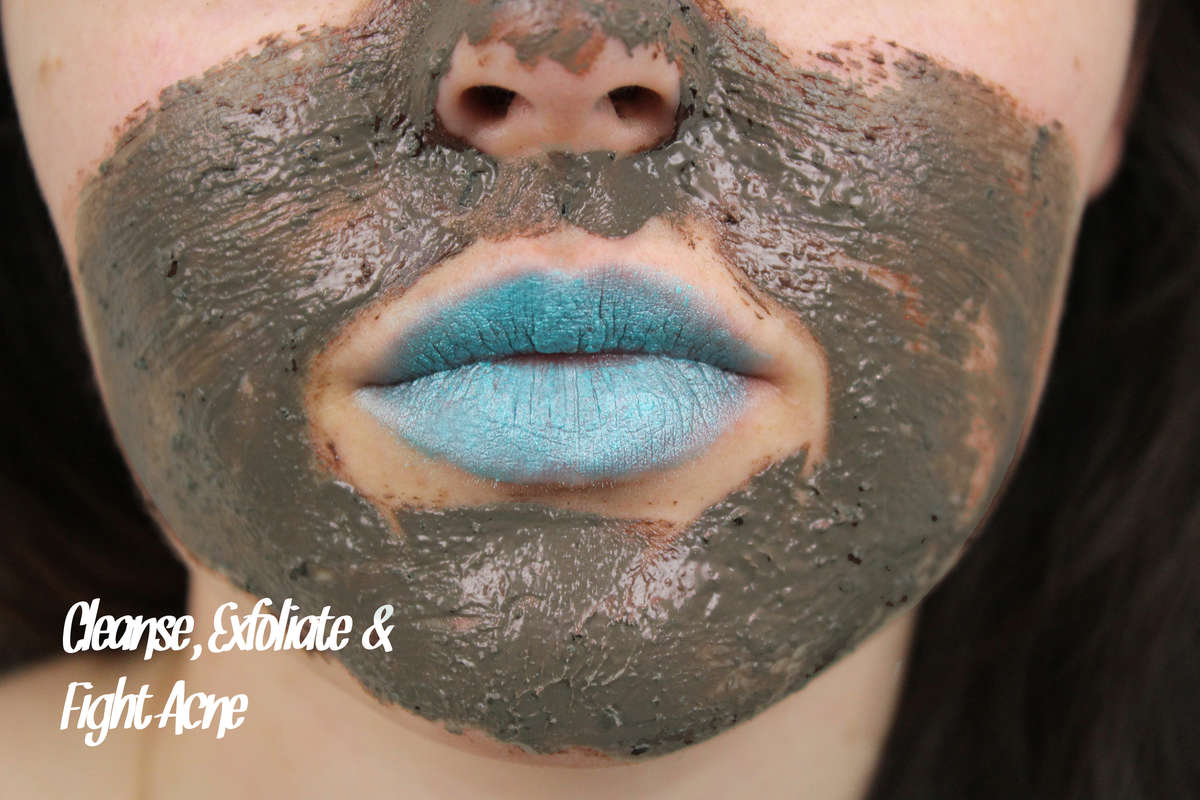 ---
---
Seaweed Face & Body Clay Mask
Say goodbye to acne breakouts, redness, and puffiness with Get Out Of Here. Seaweed has natural anti-inflammatory and detoxifying properties that work perfectly to reduce swelling, treat redness, and deeply cleanse pores. If you have never tried a seaweed face or body mask before, then this is a must buy!
Note: Rose hip & hibiscus will turn your mask purple over time since it is a natural dye.
---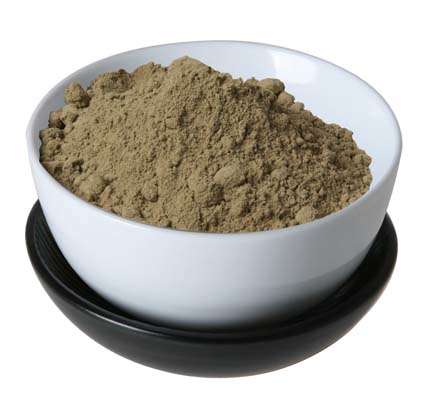 Our seaweed powder is made from Ascophyllum Nodosum, most commonly known as kelp, and is a nutrient rich conditioning agent for the skin.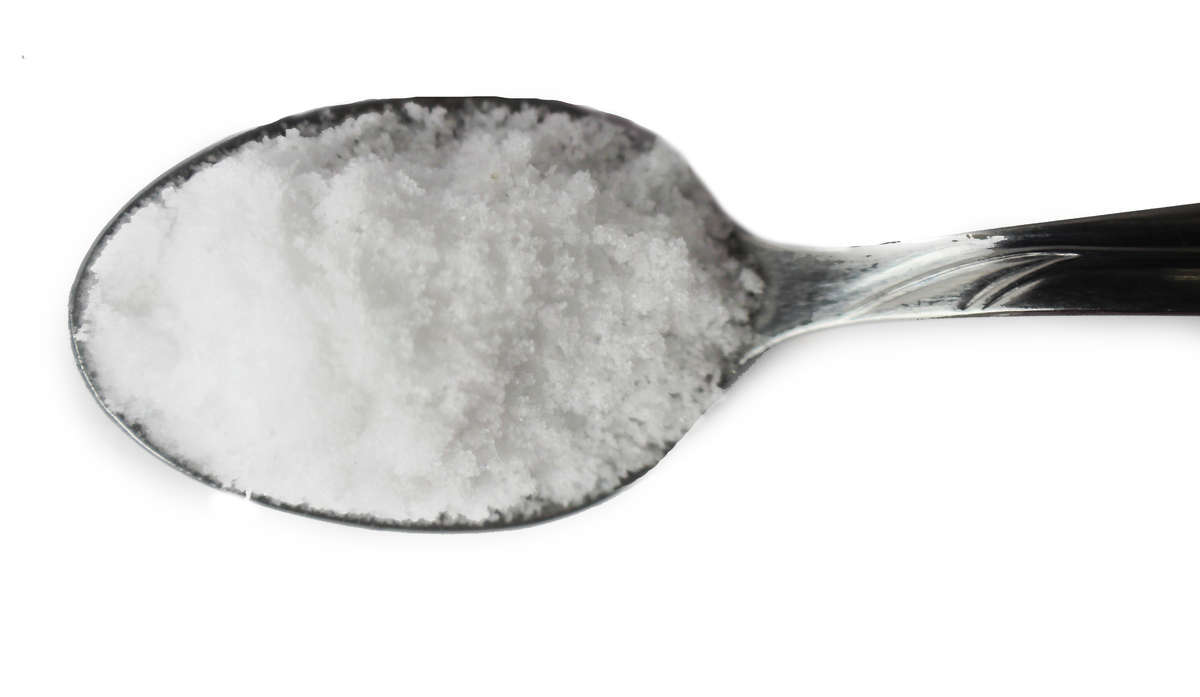 We use plantaserv N natural as our natural preservative, which is a broad spectrum preservative that protects our products from mould, bacteria, and yeast growth. Plantaserv N natural originates from a mixture of vegetable oils.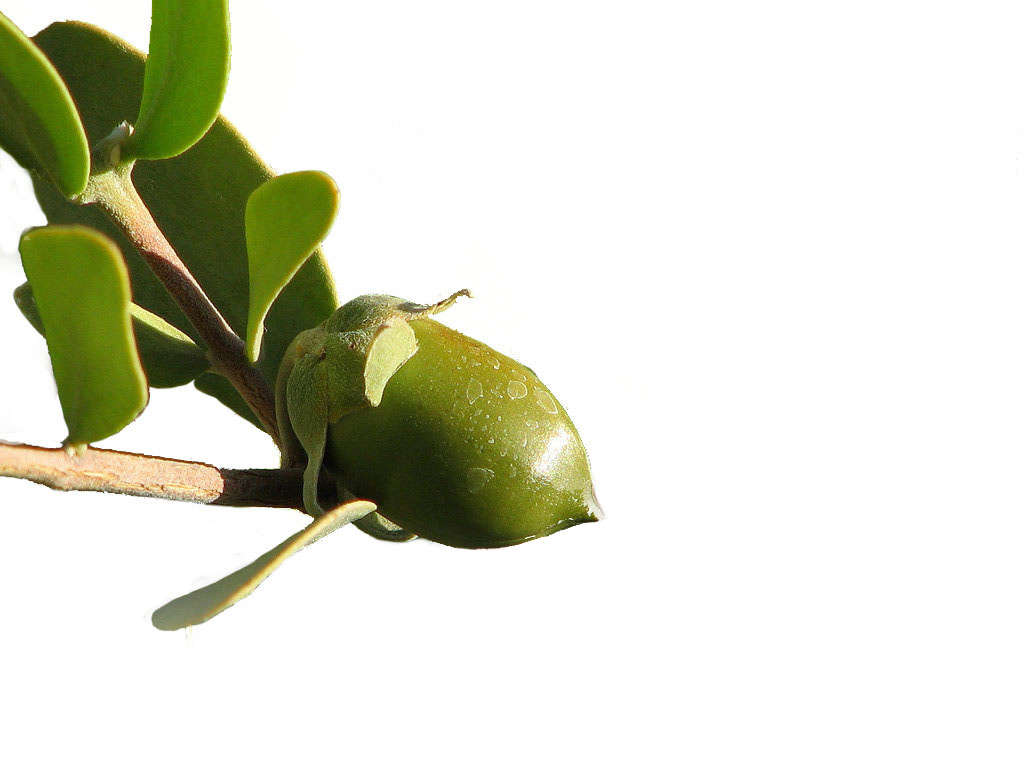 The liquid wax that comes from jojoba berries mimics the natural oils of the skin, therefore is commonly used as a natural moisturiser.
Australian kaolin, glycerin (organic, vegan, and palm oil free), water, organic seaweed powder, ground linseed, organic virgin jojoba oil, walnut shells, organic rose hip, hibiscus, calamine lotion, and natural preservative.