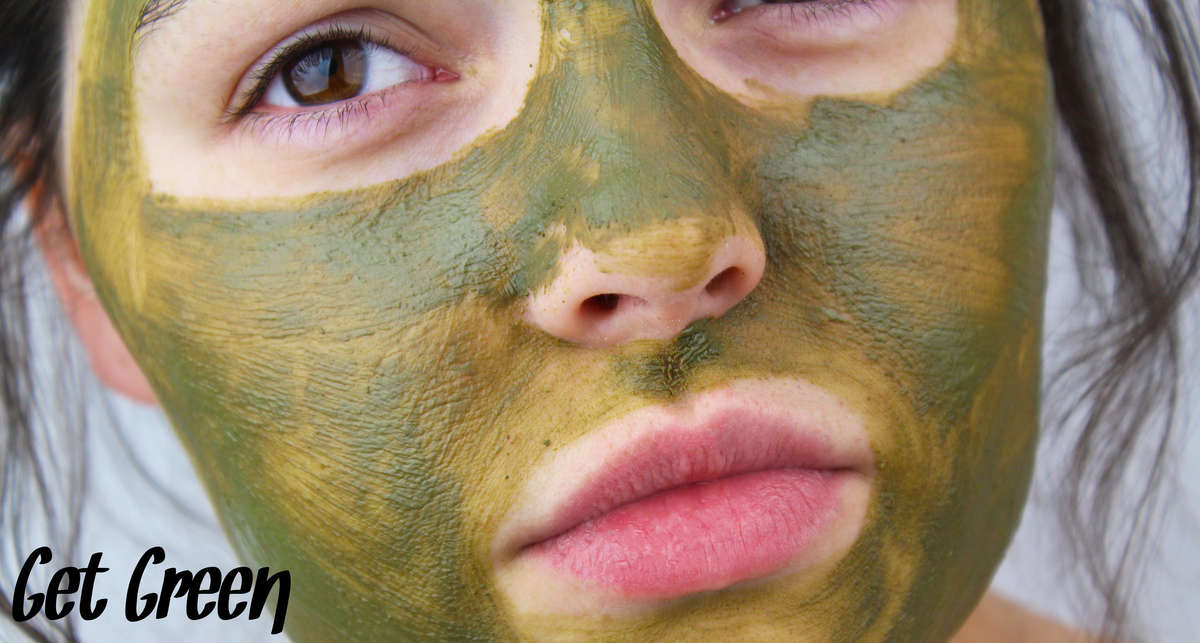 ---
---
Matcha Green Tea, Rosemary Oil & Ginger Face Mask - 130g
Target dull and tired skin with the detoxifying properties of Matcha Green Tea. 
Powerful antioxidant Matcha Green Tea clears and brightens skin completion with its key property chlorophyll. As well as cleanses skin of toxins to reduce blemishes and discolouration. With the additional benefits of Rosemary and Ginger, skin is kept revitalised and glowing.
Due to our natural ingredients, we recommend that you mix the mask before using it to distribute the ingredients evenly. You should also store your mask in a cool and dry place, and use it within 6-8 weeks of receiving it.
---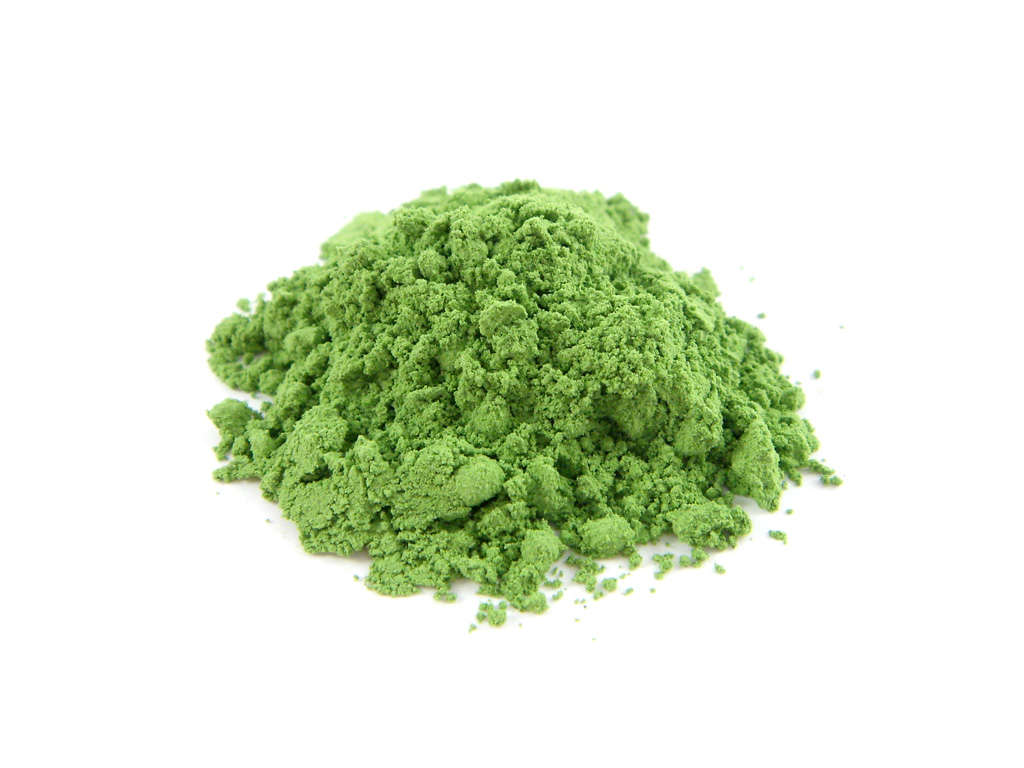 Powerful antioxidant which clears and brightens skin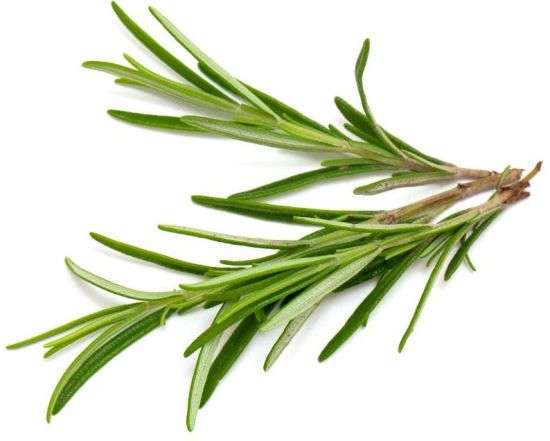 Keeps skin revitalised and glowing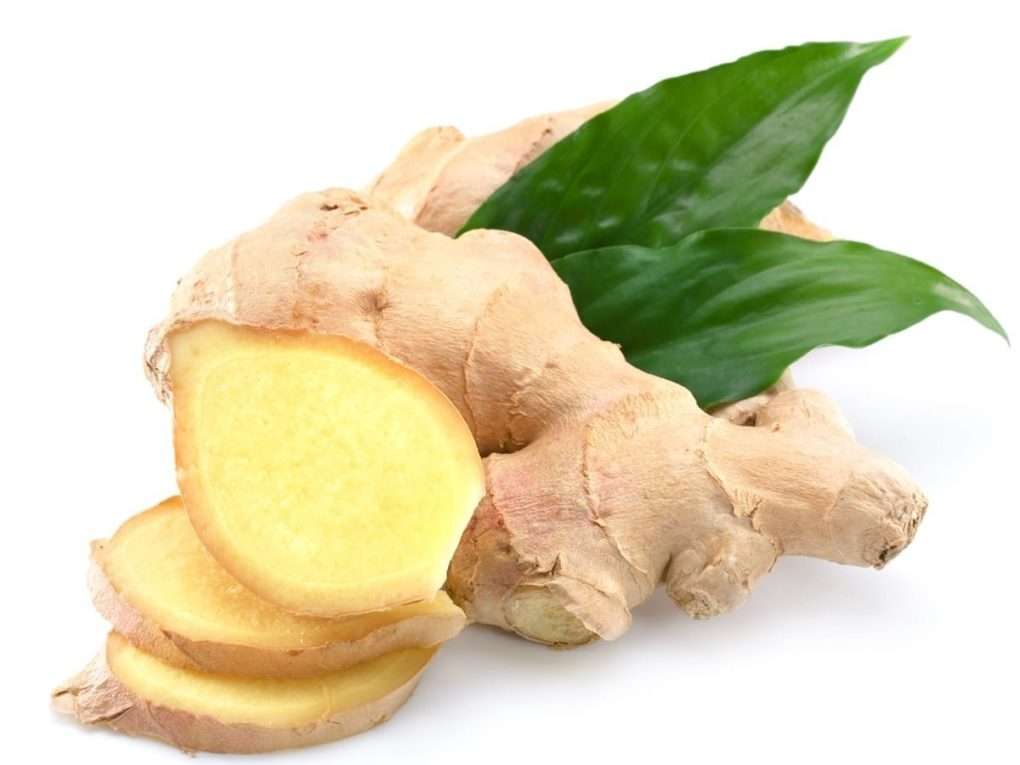 Contains over 40 antioxidants that protect against aging
Kaolin, Elder Flower Infusion (water based), Glycerin, Matcha Green Tea, Ginger, Rosemary Oil, Preservative