---
---
FULL BODY BATH PILLOW
Length 122cm x Width 44cm + 10 Suction Cups
If you're ready to experience true bath luxury, you have come to the right place. The XL Bath Pillow is a full body bath pillow that will take your bath to the next level.
Enjoy thick cushioning throughout the pillow that provides full body support, with an added head rest for increased neck support. The ten powerful suction cups prevent the pillow from sliding or moving in your tub. It's made with lightweight anti-microbial mesh, and has a convenient hook, so it will hang-dry incredibly fast. And it's designed to be compact and foldable for easy storage in a cupboard when not used.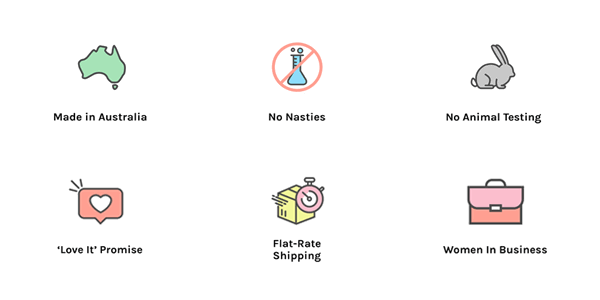 Are you ready to experience true bath luxury?
ULTIMATE LUXURY
Make your bath truly relaxing & comfortable.
Thick cushion to support your entire body.
Ten powerful suction cups prevent slipping.
Anti-microbial mesh is fast drying.
Convenient hook for easy hang-drying.
THINGS TO KNOW
Directions: Attach your Bath Pillow XL to the inside of your bathtub (while the tub is empty). Suction cups should be stuck individually to prevent slipping.


After-Use Care: Remove each suction cup by peeling them off the bathtub individually. Hang your Bath Pillow XL to dry for a few hours.
Our 'Love It' Promise
"Try Us...You Have NOTHING to Lose!"
We guarantee you will LOVE our products, just like thousands of other customers. If you don't, get your money back AND keep your product!
Customers who bought this item also bought...
Full body bath pillow
Very nice product, makes taking a bath a lot more comfortable...
Bath time
So easy & comfy now when I have a bath.
Super comfy!!
I absolutely love it, it's so comfortable and easy to use
The best
Makes the bath so comfortable you never want to get out. No more sliding around, especially my little legs don't reach the end of the bath comfortably! I've recommended this to everyone and bought one for my mum.