---
---
Lavender, Lemon, Rosemary & Dried Rose Petals Bath Bomb - 190g
Fresh and relaxing, French Moments is like a walk through a field of roses after a light rain. It's sweet and soft, and the floating rose petals are a beautiful addition.
The bath art this bomb creates is also beautiful, producing a wonderful floral vibe with a mix of light colours - blue, pink, and yellow. Try it today with our new design for 2018!
---
Click PLAY on the video below!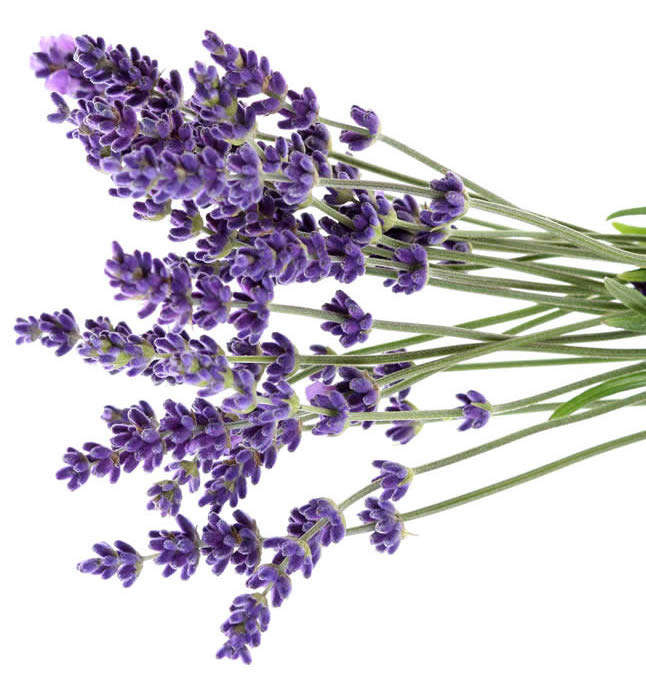 Lavender oil has been used in aromatherapy as a way to help relieve stress and relax the body and mind. In addition, there have been links shown between the presence of lavender oil and a reduction in sleep disturbances (presumably from the scent).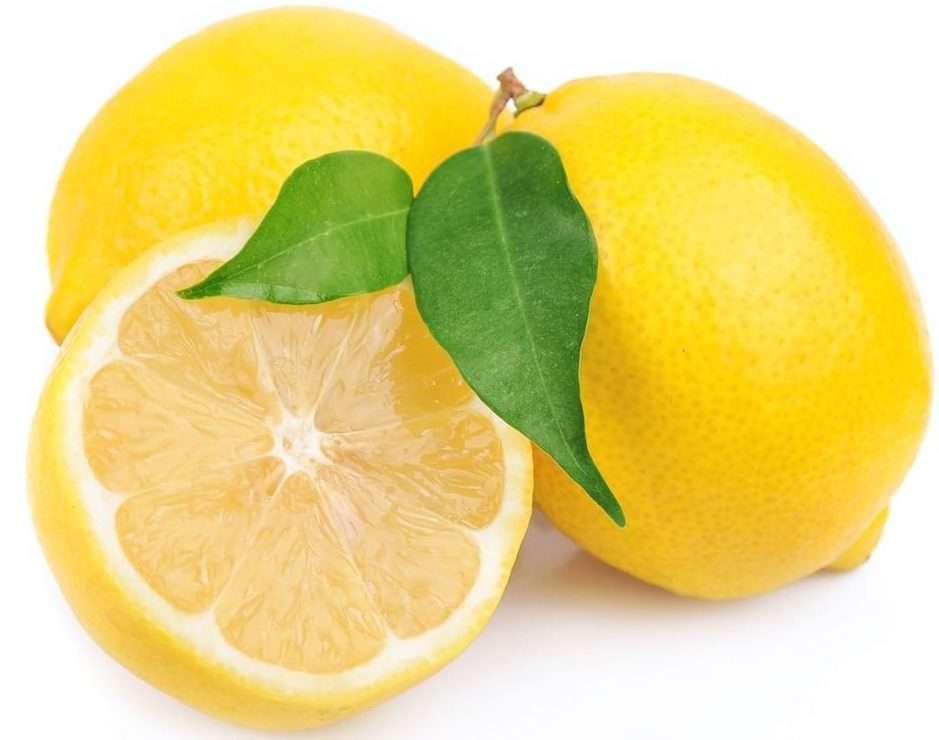 Lemon oil brings an uplifting scent to this bath bomb, reviving your sense of smell to help improve your mood. There are also skin benefits to lemon, effective as a natural skin cleanser, whilst also nourishing and softening your skin.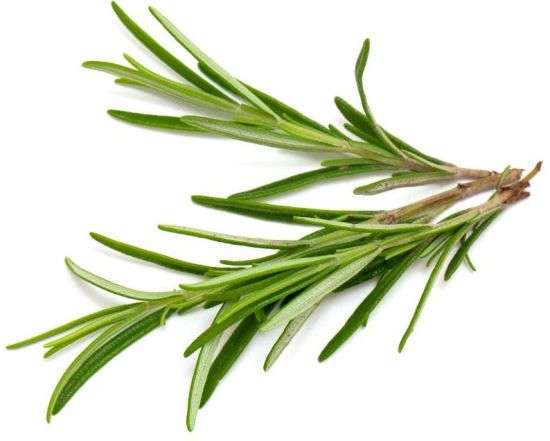 With its woody evergreen scent, rosemary is rarely used correctly in bath products. However, with a small touch of it here, it's the perfect addition to the floral vibe of this bath bomb.
Sodium bicarbonate, citric acid, cream of tartar, corn starch, foaming agents, lavender oil, lemon oil, rosemary oil, dried rose petals, water, colourant.