---
---
BUBBLE BATH BAR
150g Bar
This little guy really knows the meaning of "slow and steady", take a leaf out of his book and do the same. Get in a bit of rest and relaxation with Franklin's punchy scent of pina colada, waves of bubbles, and ocean blue water.
How to Use:
Hold bubble bath bar under your tap and let the water run over it to create bubbles in your bath.
Agitate your bath water (splash it around with your hands) to create even MORE bubbles!
If you put the bubble bath bar into your bath without running it under the tap, it won't create any bubbles!
Ingredients: Sodium Bicarbonate, Cream of Tartar, Sodium Laureth Sulfate, Glycerine, Polysorbate 80, Corn Starch, Perfume, Sandalwood Oil, Cocamidopropyl Betaine, C.I. 42090, C.I. 19140, C.I. 42090:2.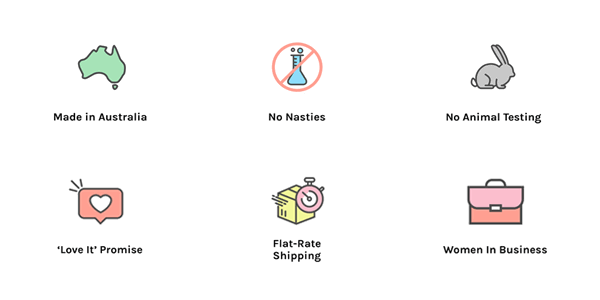 Our 'Love It' Promise
"Try Us...You Have NOTHING to Lose!"
We guarantee you will LOVE our products, just like thousands of other customers. And if you don't, get your money back AND keep your product!
Customers who bought this item also bought...
Franklin the Turtle
This bath bomb is like a friend to my 2.5 years grand son. He plays with it like a toy in the bath and makes it swim and dive .... I was pleasantly surprised as when I got him out of the bath he wasn't all covered with a sort of slimmy soap texture as the other bath bombs usually end up doing if he stays in the bath for too long..