---
---
BUBBLE BATH BAR
150g Bar
Take this long-legged bird off its perch and crumble under a tap to enjoy luscious bubbles and flaming pink bath water. And if things couldn't get any hotter, once this feathered friend dissolves into your steamy water, the scent of a freshly baked cake will keep your mouth watering.
How to Use:
Hold bubble bath bar under your tap and let the water run over it to create bubbles in your bath.
Agitate your bath water (splash it around with your hands) to create even MORE bubbles!
If you put the bubble bath bar into your bath without running it under the tap, it won't create any bubbles!
Ingredients: Sodium Bicarbonate, Cream of Tartar, Sodium Laureth Sulfate, Glycerine, Polysorbate 80, Perfume, Corn Starch, Cocamidopropyl Betaine, Ylang Ylang Oil, Grapefruit Oil, C.I. 45410:1, C.I. 45430, Silver Biodegradable Glitter, C.I. 15985:1.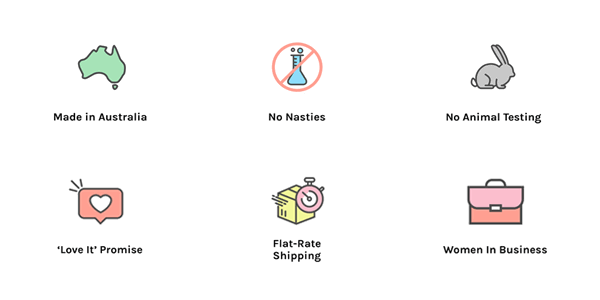 Our 'Love It' Promise
"Try Us...You Have NOTHING to Lose!"
We guarantee you will LOVE our products, just like thousands of other customers. And if you don't, get your money back AND keep your product!
Customers who bought this item also bought...