---
---
BATH BOMB DUST SET
400g Each - Suitable for 2 to 3 baths
#FIZZFUN includes six bath dusts:
Ingredients: Please see each product page for the individual product ingredients.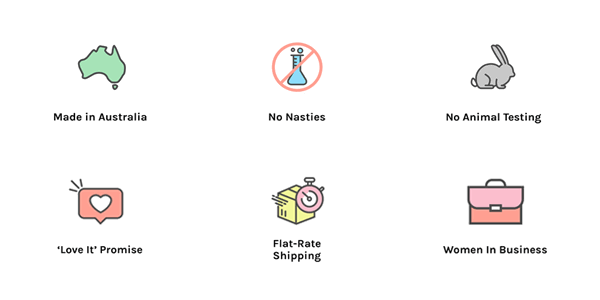 Our 'Love It' Promise
"Try Us...You Have NOTHING to Lose!"
We guarantee you will LOVE our products, just like thousands of other customers. And if you don't, get your money back AND keep your product!
Customers who bought this item also bought...
Lovely gift!
I gifted this one and my friends loved them!!
love it
love these for my weekly 'me time' soak with a book. doesn't mark the bath even thought the colours are vibrant. will get them again
love it
love these for my weekly 'me time' soak with a book. doesn't mark the bath even thought the colours are vibrant. will get them again
Order
Not your fault but order has taken over 5 weeks to arrive! Still have not received
Order
Not your fault but order has taken over 5 weeks to arrive! Still have not received