---
---
Our Extra Fizzy & Explosive Collection
4 Bath Bombs
190g Each
This bath bomb box - "Bombs Away" - gives you the chance to try some of our newly launched bath bombs for 2018 at an awesome discounted price. For more details on each bath bomb, click the individual product links below.
---
OUR NEWEST FIZZY BATH BOMB COLLECTION
Try our uniquely formulated "extra fizzy" bath bombs, but beware, you will want to buy more!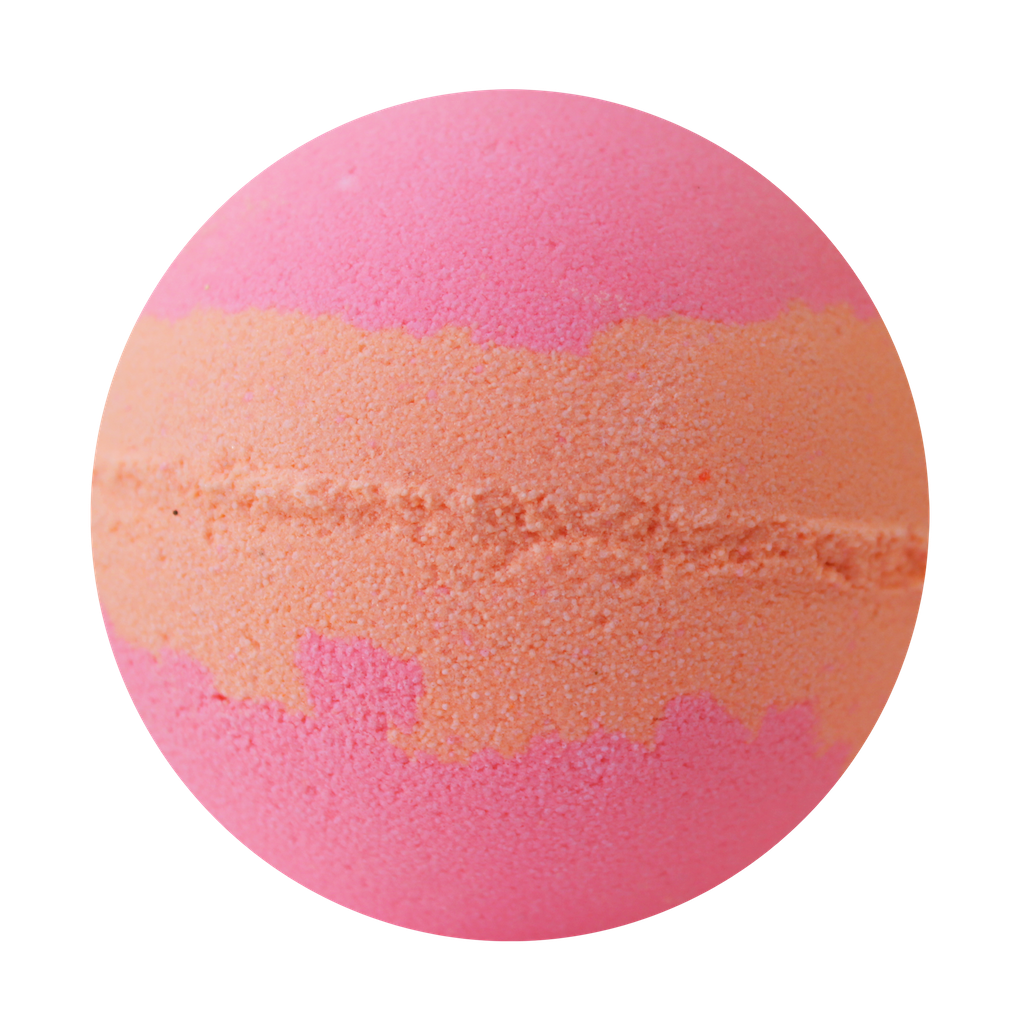 With a beautifully deep-coloured fizz explosion, this bath bomb will have you wanting more from the moment it hits water. The sweet and exotic scent (with a hint of citrus) will give your senses a little "punch" - the gateway to releasing your inner Lioness. So sit back, and relax!
Click here to see Lioness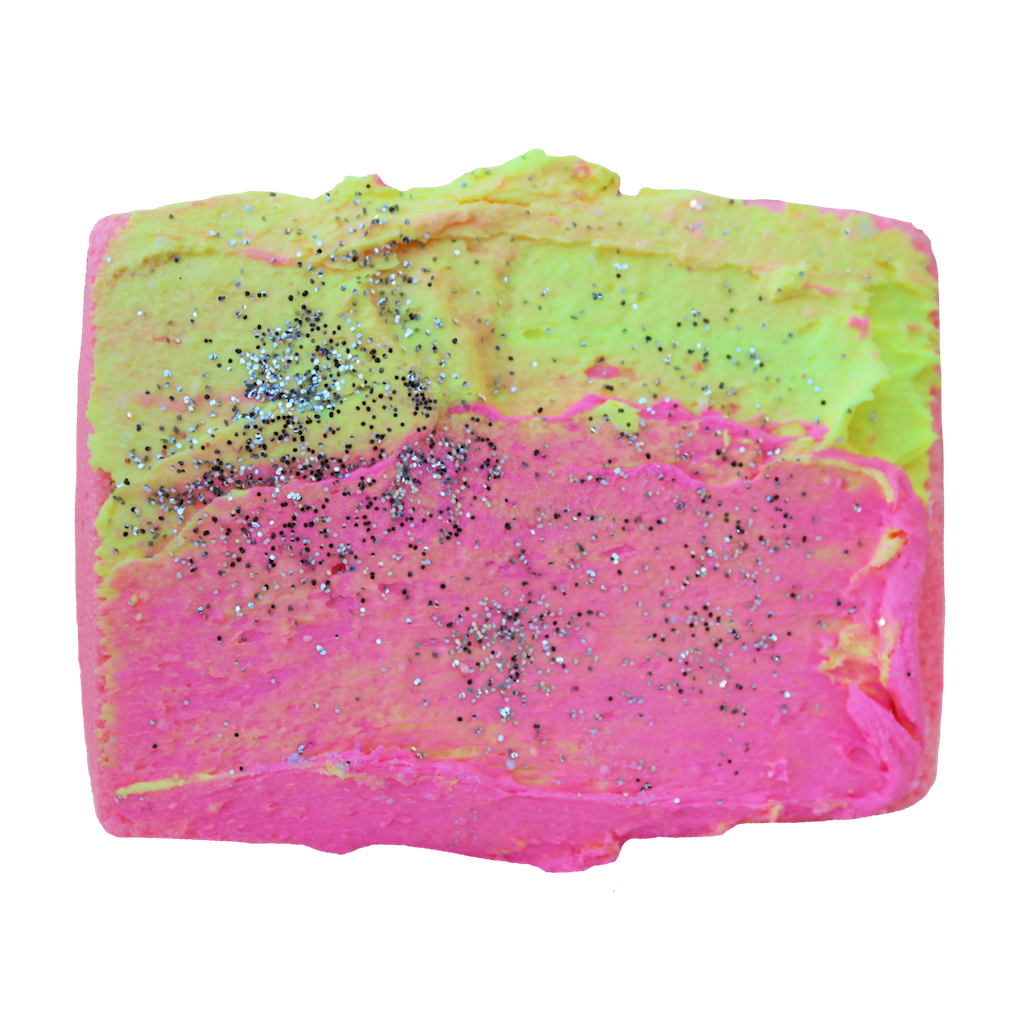 This cheeky treat brings a mix of sweet and spicy oils that can nourish and brighten your skin. And the added moisturising blend of oats and cocoa butter will help revive dry skin immediately. So forget about being good this year, and think a bit naughty!
Click here to see I Think Naughty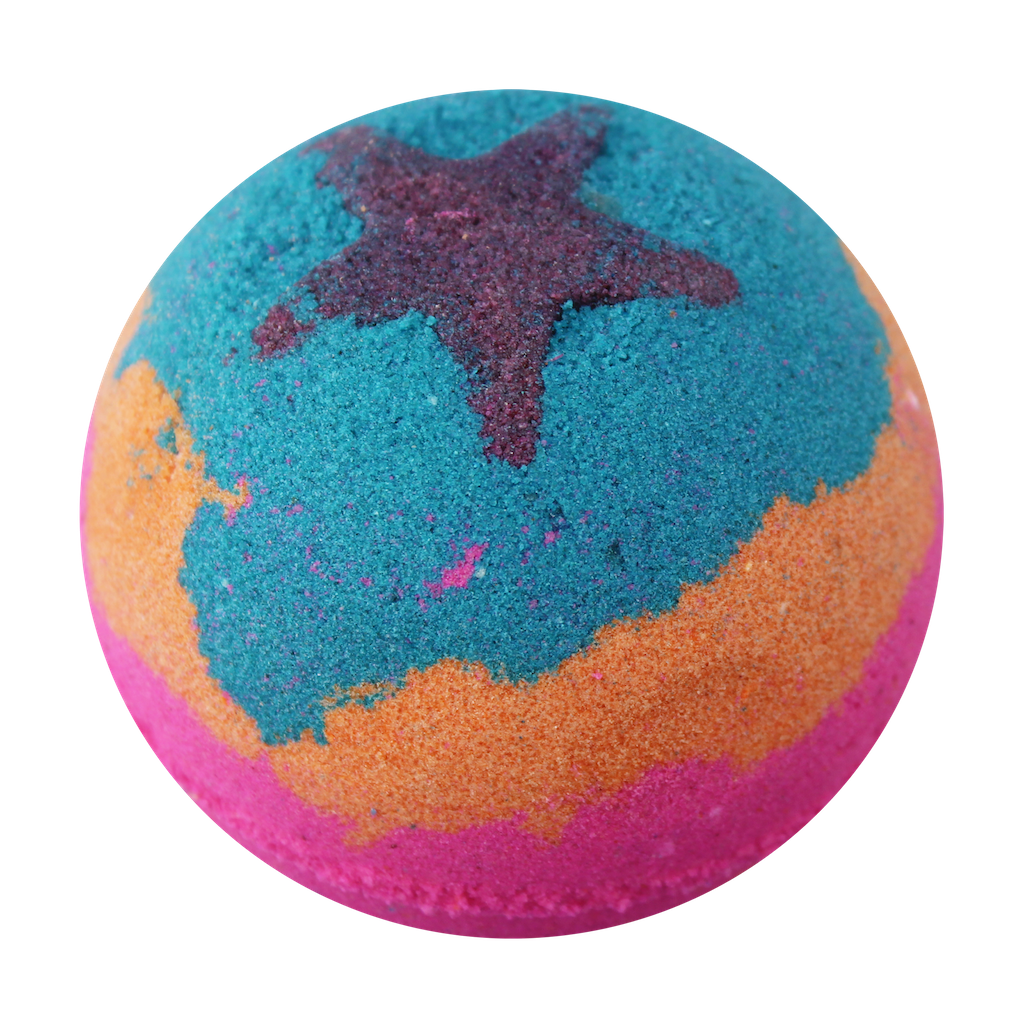 A truly fruity and youthful inspiration for the name of this bath bomb could only be justified by the beautiful blue and purple colours, along with the sweet aroma of watermelon. This bath bomb is a hard one to resist!
Click here to see Down By The Bay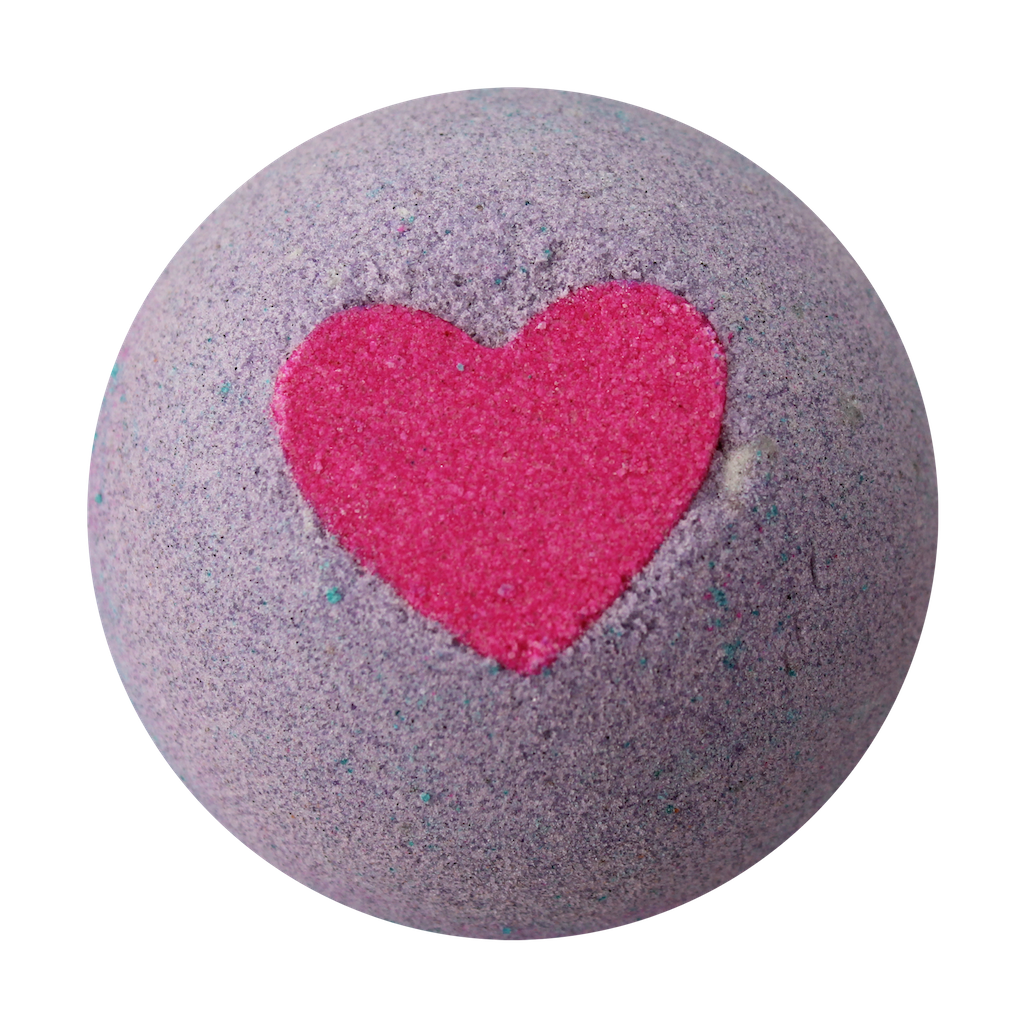 This gorgeous bath bomb will stimulate your senses. With its calming sweet scent on your nose, shimmery specks of glitter for your eyes, and a touch of Himalayan salt felt on your skin, you're bound to fall in love with this bath bomb!
Click here to see She's Sour
Customers who bought Bombs Away also bought...

Bath Bombs
Fantastic product, really friendly service, will buy and recommend you
5/5
Was very happy with my orders thank you
Great stuff
Bath Bombs were really great, nice bathing from my gf
Very happy & quite impressed
I brought some bathbombs from bathbox for my 3yo as she loves watchin them melt well we were not dissapointed they were delivered very quickly &not only smell amazing there colours r fantastic aswell they dont dry her skin or her hair (if she wets it) & there as fun in the pool as the bath would highly recommend them to anyone thinkin of purchasing
Hey Kristy, we are so happy to hear the great feedback! Thank you!