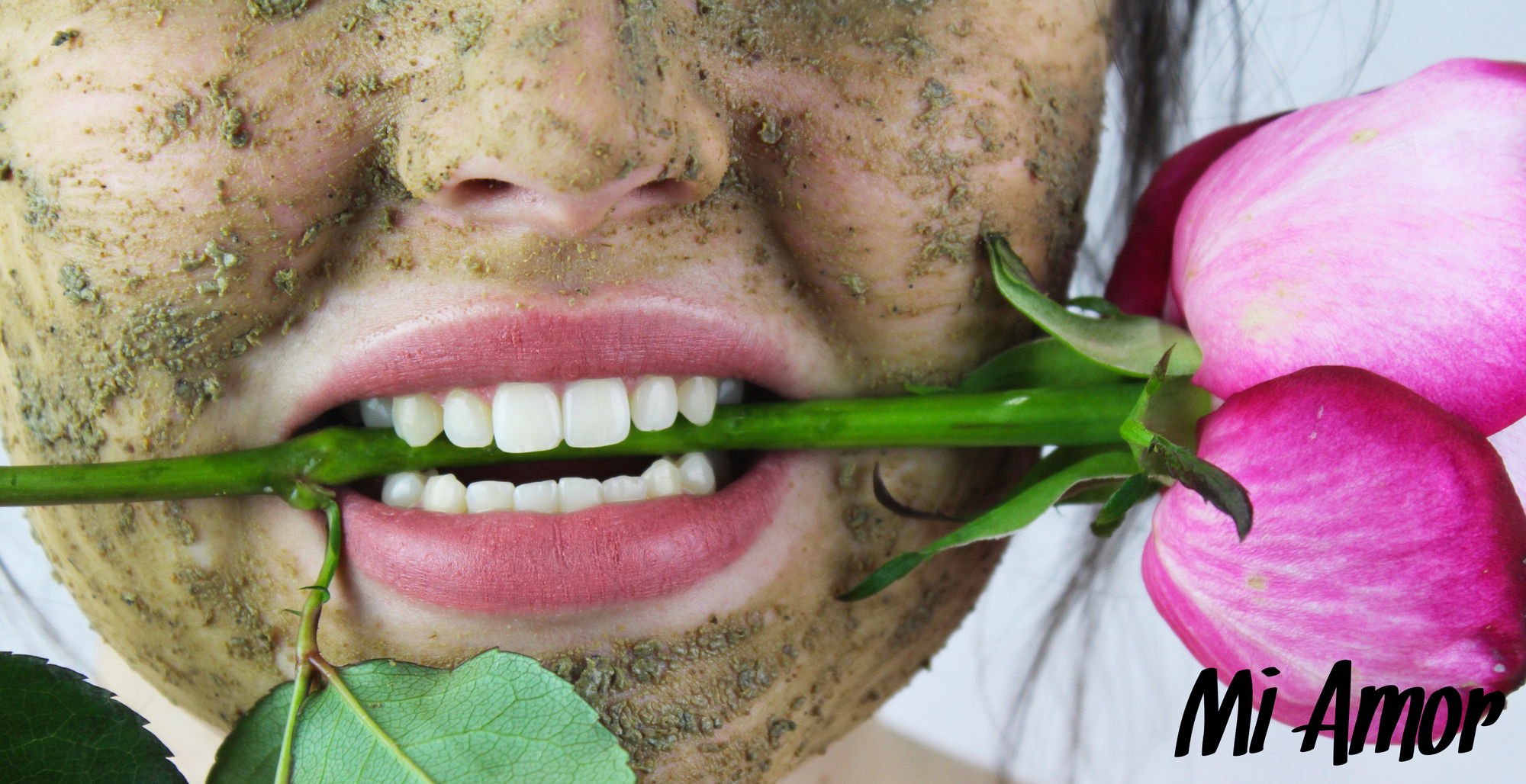 ---
---
Our #1 Gentle Exfoliating Mask Will Calm, Soothe & Moisturise!
Face & Body Mask 120g
This gentle exfoliant is like no other you have tried. It's a rare, all-round, face & body mask that will help scrub away dirt and other bad stuff, while deeply nourishing and rejuvenating the layer of skin underneath!
---
OUR SPECIAL FORMULA FOR SENSITIVE SKIN
Gently cleanse and exfoliate your skin with our selected ingredients that help ease skin irritations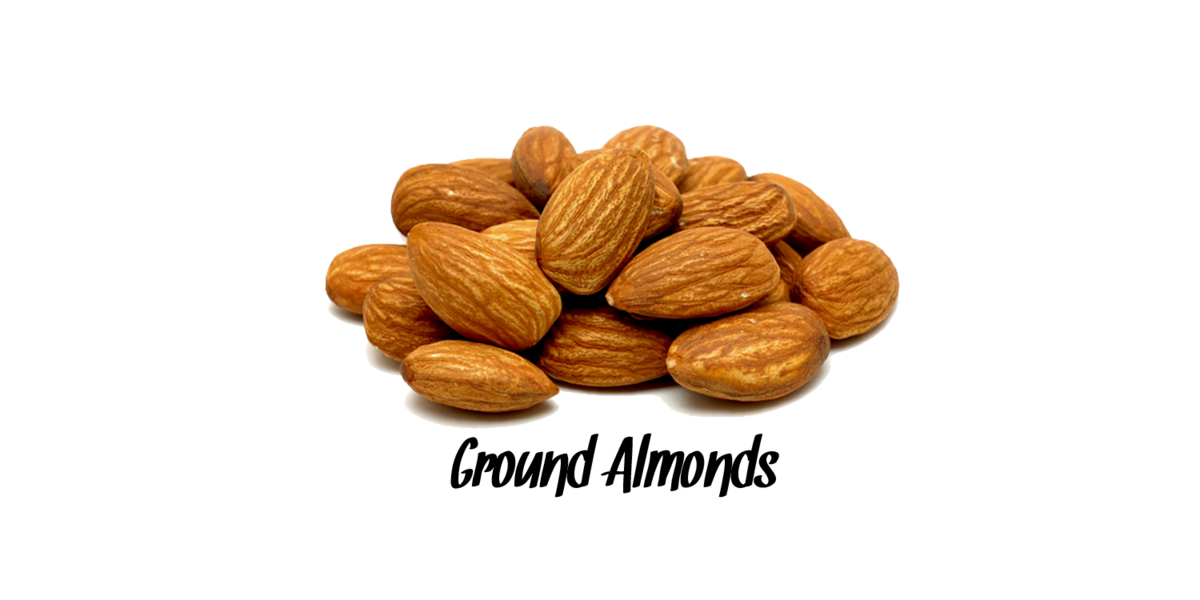 Rich in nutrients, especially vitamin E, ground almonds can help bring radiance and glow back to your skin. By deeply nourishing and soothing, almonds can also help to reduce swelling and redness caused by irritation.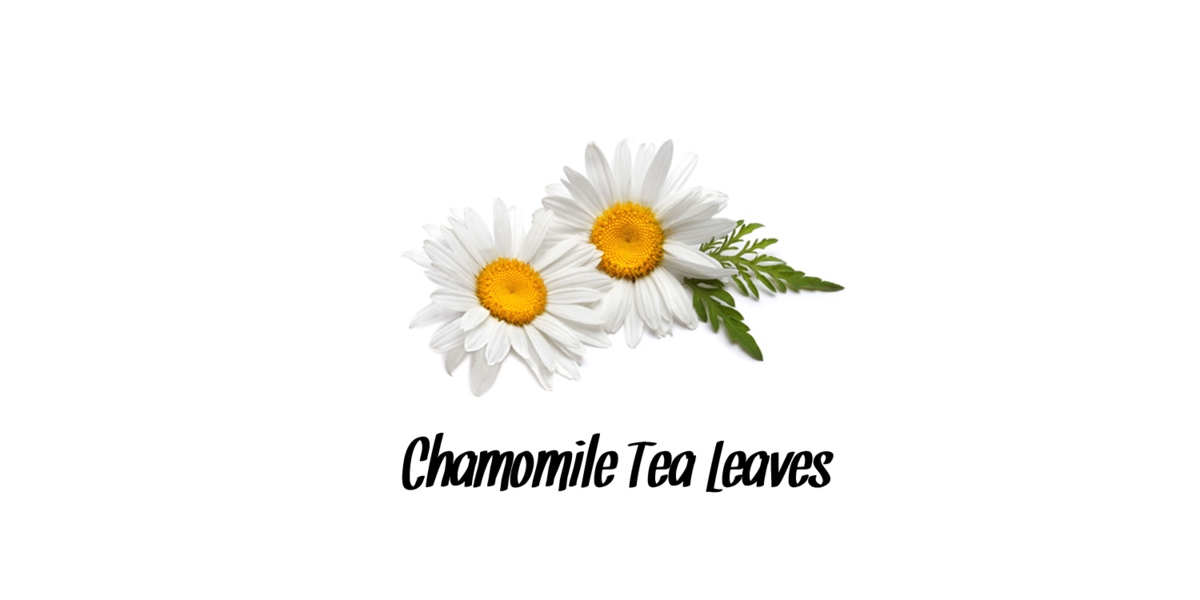 With its key anti-inflammatory properties, chamomile tea leaves are exceptionally effective at soothing and calming your skin. They are a great addition to this face and body mask.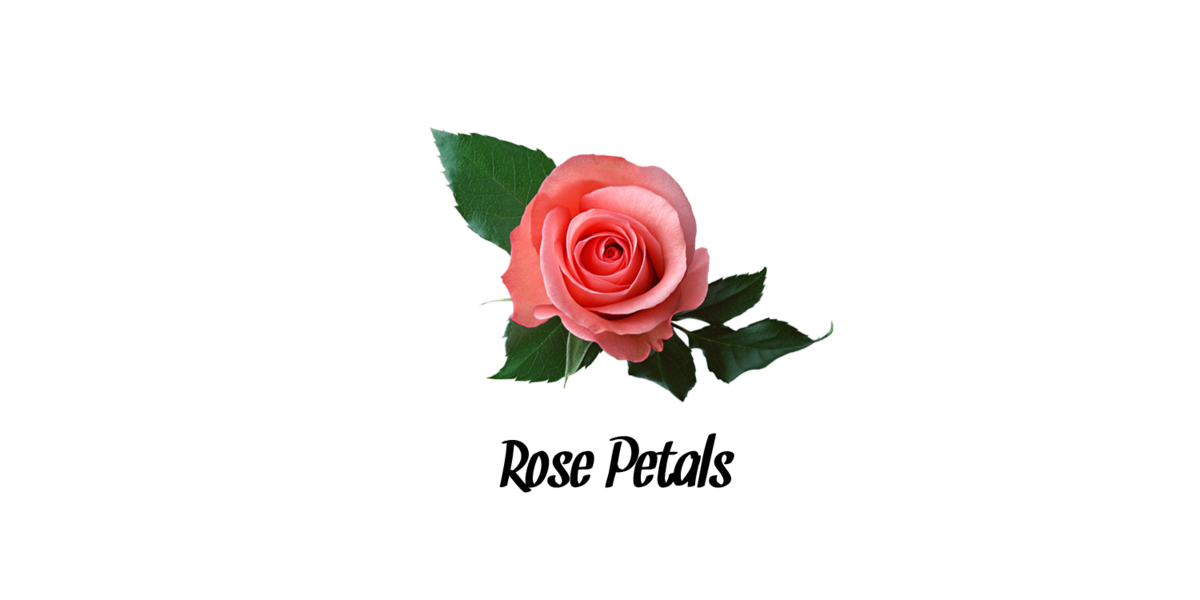 Filled with anti-oxidants that have anti-inflammatory properties and other key skin benefits, rose petals can help soothe any skin irritations and reduce redness, whether they are scars or marks.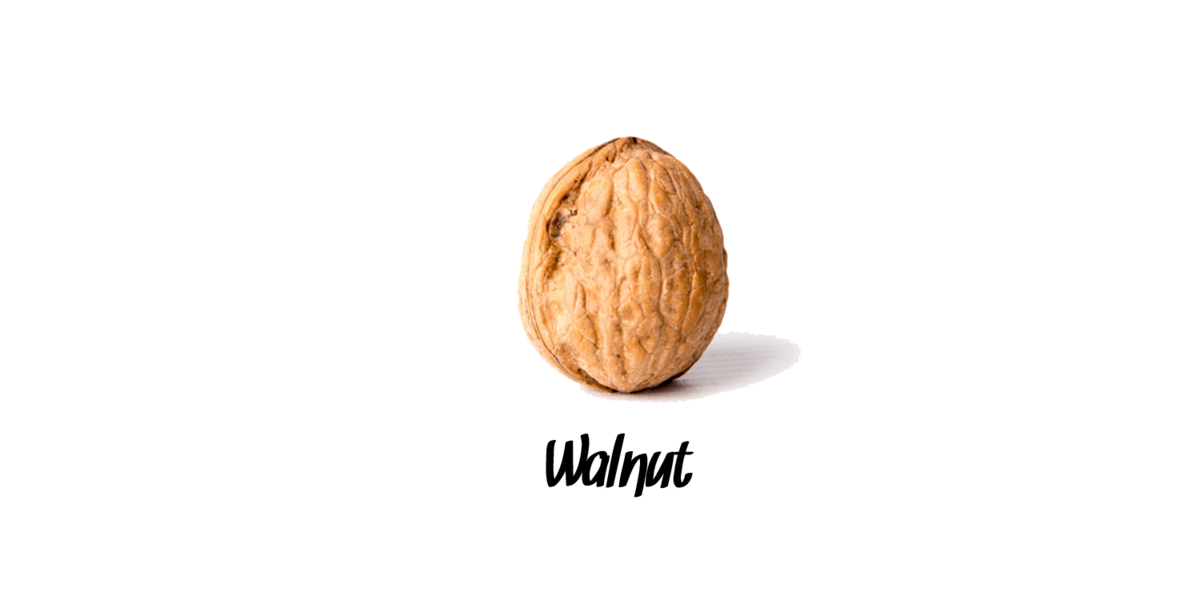 Scrub away dry and dead skin with the exfoliating powers of ground walnut shells. With a balanced amount added to this mask, it's perfect to use even if you have sensitive skin.
1. Apply evenly to damp, clean skin.
2. Leave for 10 to 15 minutes.
3. Gently remove with warm water.
4. Use at least once every 2-3 days for best results!

Cool tip: This is the perfect all-rounder face mask. We recommend you gently exfoliate with it first, then leave it on your skin for ingredients to do their jobs! :-)
Our "Most Asked Questions" section is coming soon!

Ingredients: Australian Kaolin Clay, Glycerine, Water, Maca Powder, Ground Almonds, Walnut Shells, Virgin Almond Butter, Vitamin E Oil, Chamomile Flowers, Dried Rose Petals, Preservative.

Store in a cool, dry place. For best results, mix your mask before use, and aim to use within 6-8 weeks!
Customers who bought Mi Amor also bought...

Soothing smell
I love the lavender scent, a very effective gentle body scrub. Highly recommend
Lovely exfoliant
I love using this product a few days after using CHARRED FACE and GET OUT OF HERE as it washes away dead skin and makes my skin feel AMAZING!
Thank you so much for your review! :-) Would love to hear your feedback and review on both Get Out of Here & Charred Face pages as well!
Face and body cleanser
I found this product perfect as I only wanted a gentle scrub.
The Kaolin clay really pulls those impurities out.