---
---
This is the BEST Collection of Products to Exfoliate Your Skin!
BONUS - Our Bath Box Mask Applicator NOW INCLUDED!
This box contains products that have been specially put together because they are most effective at exfoliating and removing dead skin. This, in turn, helps boost skin completion, leaving your skin feeling fresh, silky smooth and glowing!
---
OUR EXFOLIATION COLLECTION
Try our most popular range of exfoliants; a face mask, body scrubs, and a gentle skin cleanser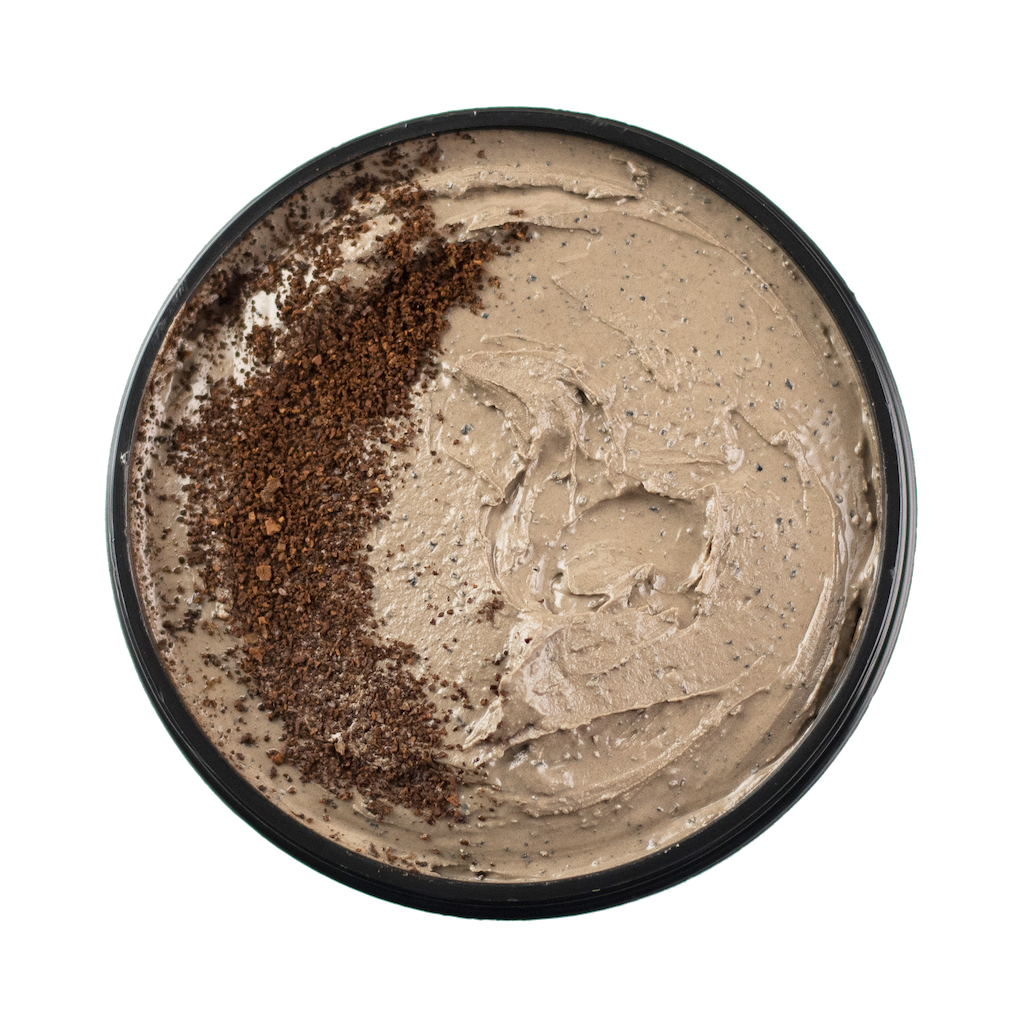 MORNING BREW FACE MASK 130g
With the key ingredients of coffee and cocoa, this face mask can help draw out all the dirt and toxins from your skin. Plus, our formula helps to hydrate, nourish, and tighten, leaving your skin feeling smoother and softer.
Click here to see Morning Brew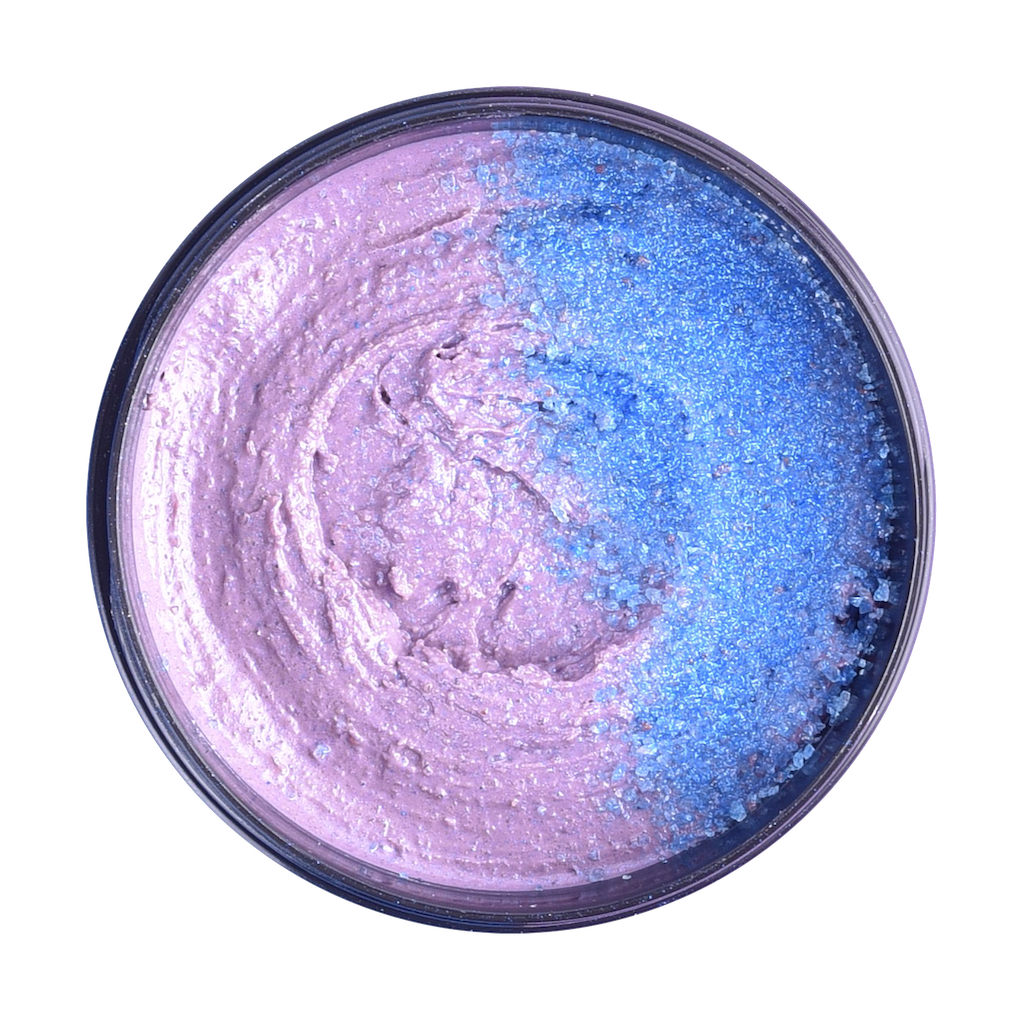 GET SALTY BODY SCRUB 250g
A truly deep cleanse will leave your skin looking clearer and brighter. Combining the gentle, but effective, exfoliation powers of ground pumice and Himalayan salt will also leave your skin feeling fresher than before.
Click here to see Get Salty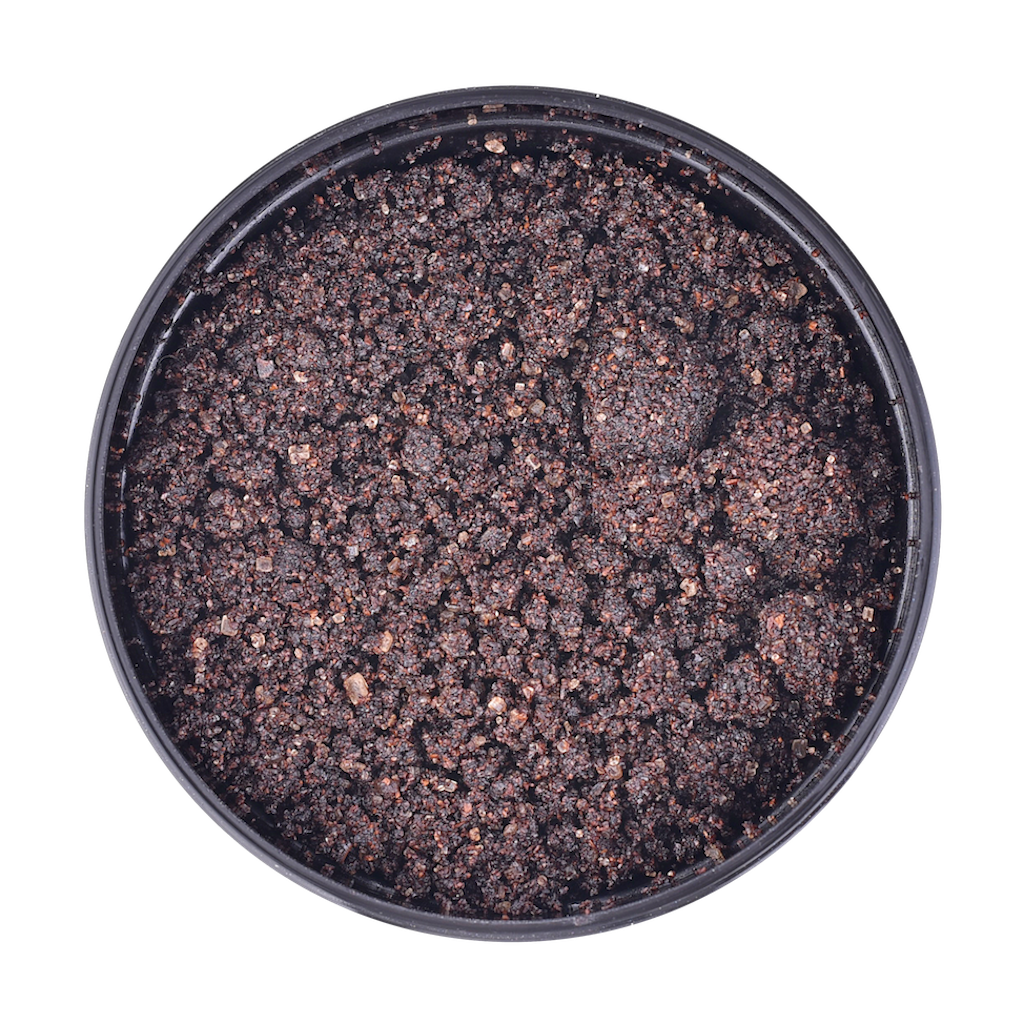 DEJA VU COFFEE SCRUB 110g
Scrub away dead and dry skin, while brightening, tightening, and softening your skin. Why not wake up to the energising aroma of coffee in your shower?!
Click here to see Deja Vu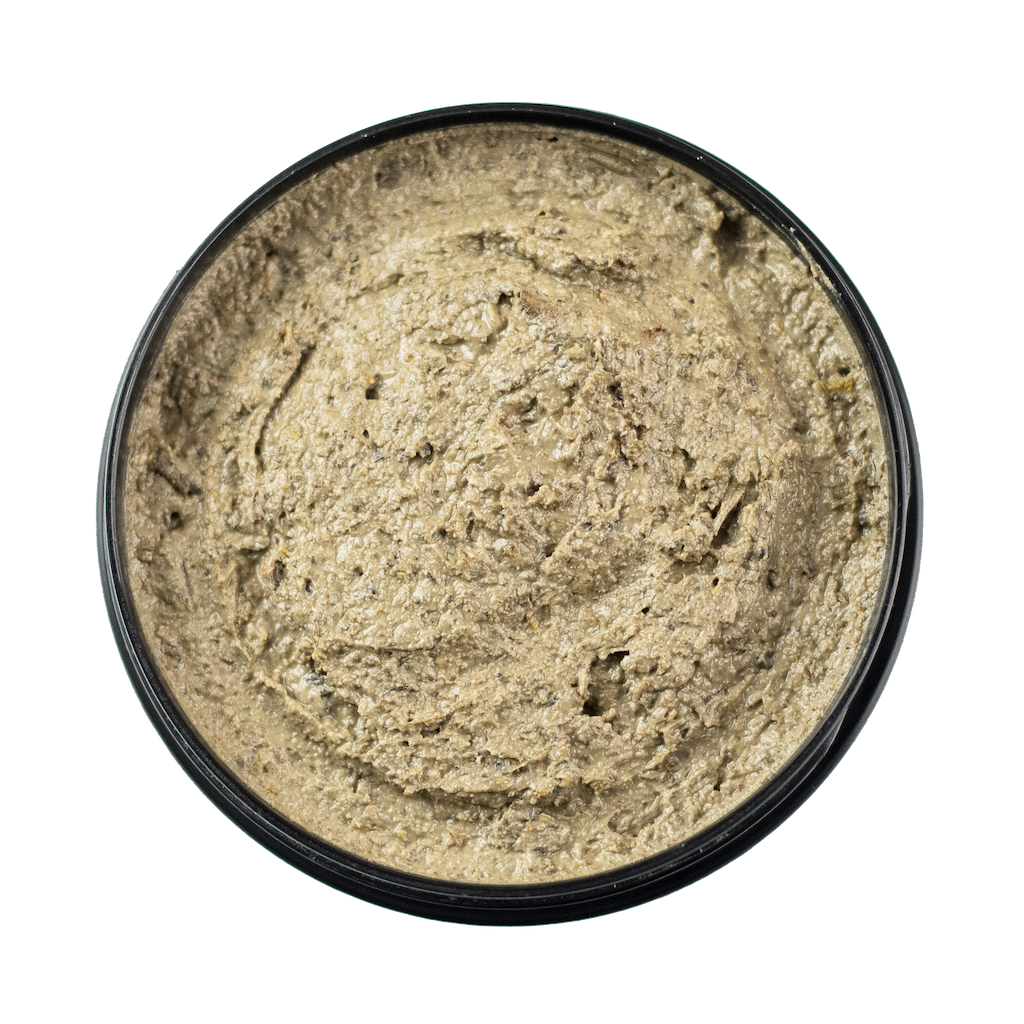 This gentle exfoliant is like no other you have tried. It's a rare, all-round, face & body mask that will help scrub away dirt and other bad stuff, while deeply nourishing and rejuvenating the layer of skin underneath!
Click here to see Mi Amor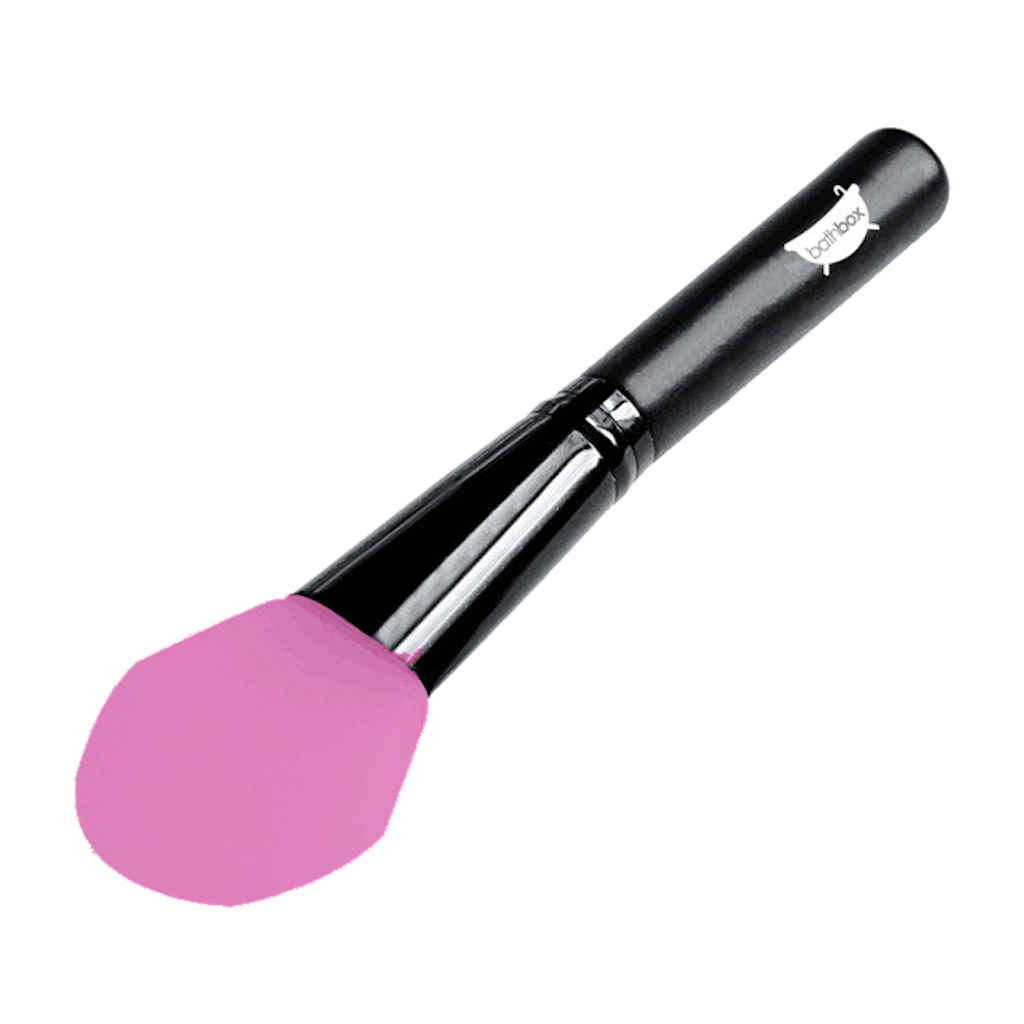 FACE MASK APPLICATOR
Apply your face masks evenly, without getting your hands messy. Grab your exclusive Bath Box Face Mask Applicator today!
Click here to see it
Customers who bought our Exfoliate Box also bought...

Mixed box
They were all fantastic products and would buy it again.
EXFOLIATE BOX
The coffee scrub is my favourite totally gorgeous make the skin glow I just ordered my next coffee scub don't think I can live without it now it's a great product and a little goes a long way