---
---
Relax Your Muscles in Epsom Salts!
Bath Bomb 190g
We get it, your muscles are sore after a long day and you need a break! Well, take a break with this uniquely crafted bath bomb that targets fatigue and muscle soreness with it's key ingredient - epsom salts!
---
Click PLAY on the video below!
Relax your muscles after a long, hard day with our unique epsom salt formula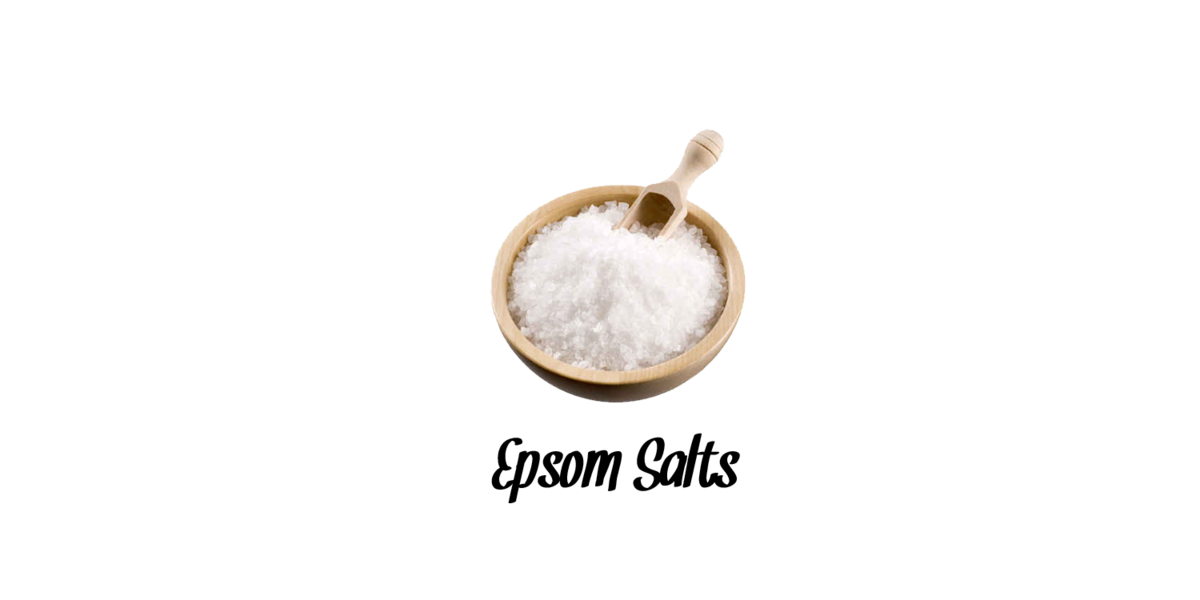 Epsom salts can help reduce body stress, treat soreness, and relax you after a long day, especially if you have been standing on your feet for many hours or if you play sport / have an injury. In addition, customers have seen great benefits using this bath bomb to soothe stiff joints!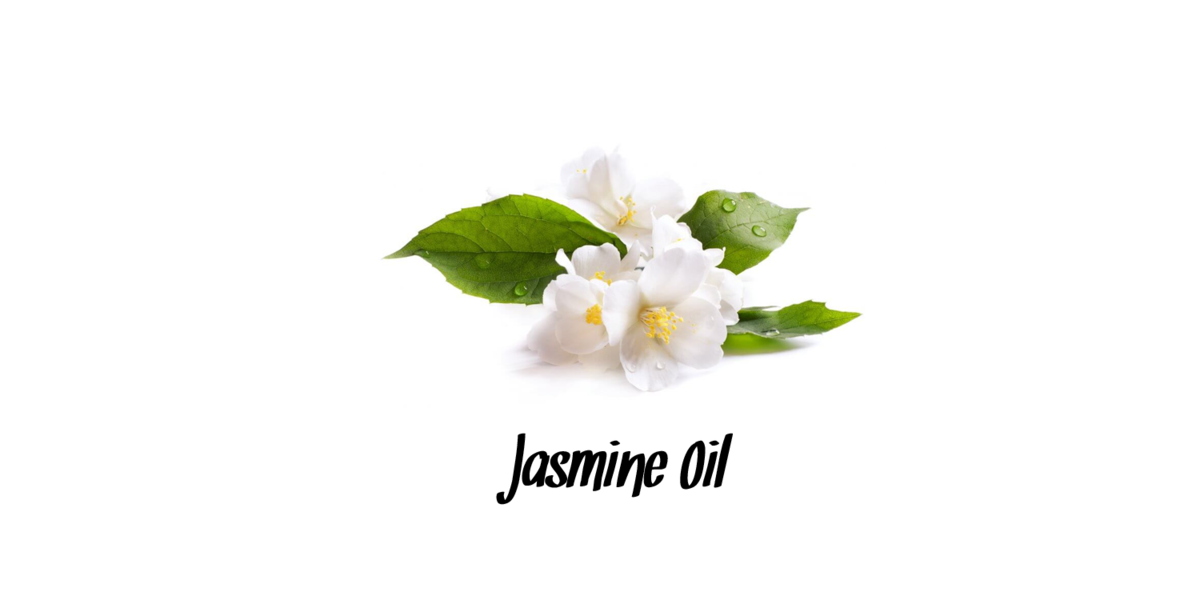 Jasmine oil has many benefits for your skin and has long been used as a natural remedy for skin issues like dry or cracked skin.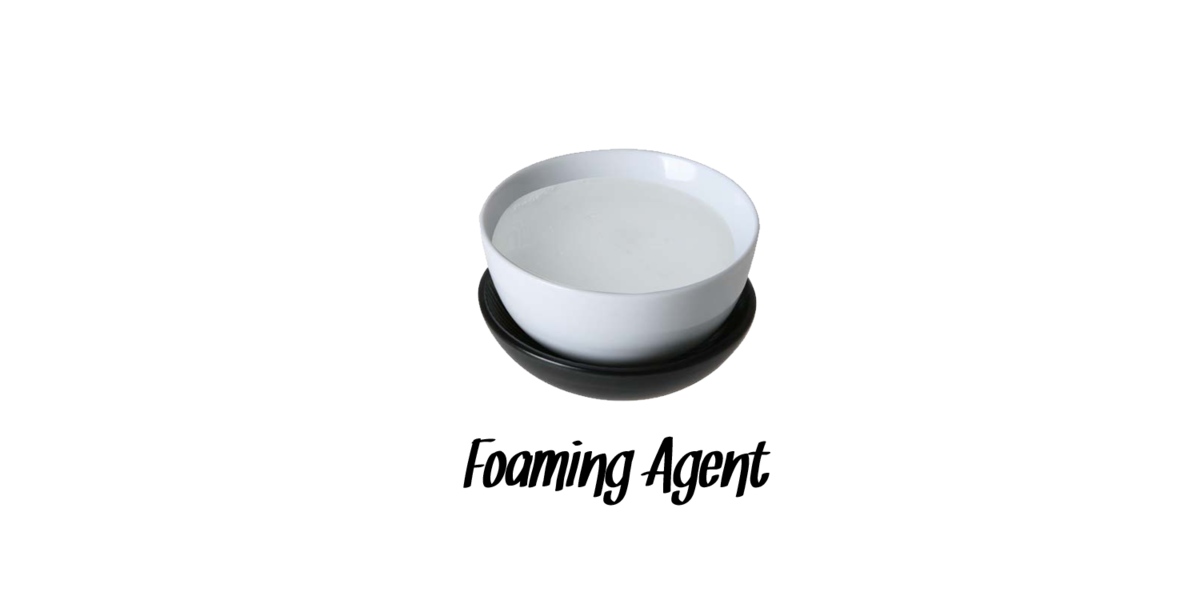 Foaming agents helps make your bath bombs look and feel amazing. After lots of research and testing of our formulas, we made the decision to use a safe foaming agents -
sodium cocoyl isethionate
and
sodium lauroyl sarcosinate
. Click on the names to learn more.
Ingredients: Sodium Bicarbonate, Citric Acid, Cream of Tartar, Epsom Salts, Corn Starch, Foaming Agent, Jasmine Oil, Geranium Oil, Ylang Ylang Oil, Cedarwood Oil, Water, Colourant.
Customers who bought Revive Me also bought...

Recommended alternative to an epsom salt bath
I regularly take epsom salt baths for my injuries, especially my knee which has been sore for a while. This bath bomb is a great alternative and provided the same relief I'd normally get plus the bonus relaxation, bath art, and nice smell!