---
---
Looking for Something Fresh, Nutrient-Rich & Rejuvenating?
Then This Box is EXACTLY What You Need!
You can now get your hands on this great bundle of our newest products - AvoWoW, Matcha Man & Get Green - which were made specifically to help dull, lifeless and tired skin.
They are a powerful collection of our most nutrient-rich, detoxifying, and rejuvenating products that were specifically put together in this "Dull & Tired Box".
So if your skin suffers from appearing lifeless, dry, saggy, or congested, and desperately needs a quick "pick me up" - this is something you must try!
Get your hands on the one box that promises to provide your skin with much-needed hydration and nutrients, that can help lead to an overall healthier look!
What is included:
For more information on each product, click the product images below.
---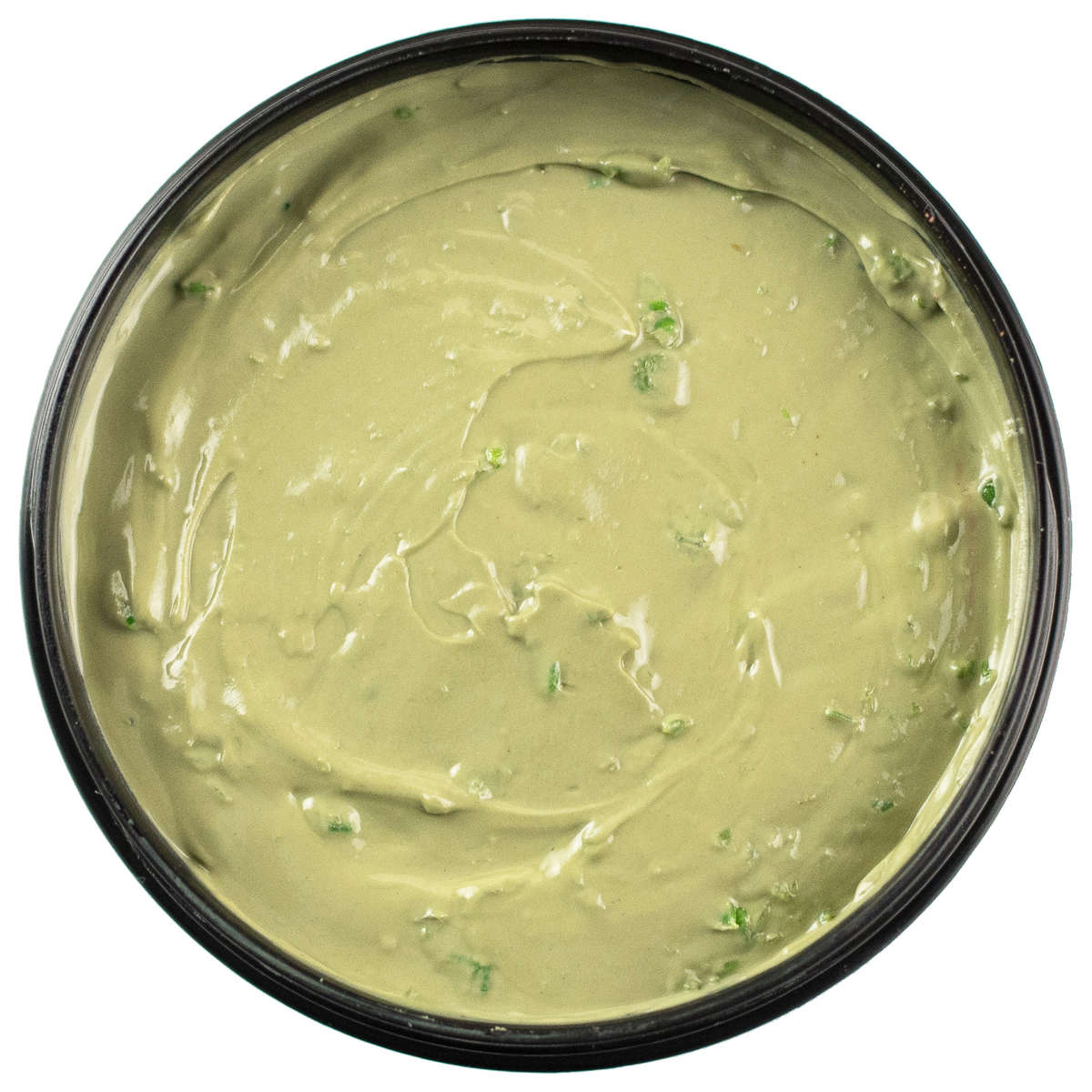 The key ingredients of AvoWow - avocado, honey, and oats - makes this mask the ideal choice for anyone looking to brighten, hydrate and nourish their skin.


Specifically, avocado is packed full of powerful vitamins and nutrients that are great for your skin, such as Vitamins C & E, as well as antioxidants that can help fight common signs of ageing!
Click to see AvoWow
For a powerful skin detox, Matcha Man is what you need!

With the powerful key ingredient of matcha green tea powder, this soap will help brighten, detox, and cleanse your skin like no other soap can!

As a bonus, you also get the benefits from other key ingredients added - such as avocado oil, which contains many moisturising properties, and pumice, which is a great exfoliant to help you remove dead skin, leaving your skin clear and bright!
Click to see Matcha Man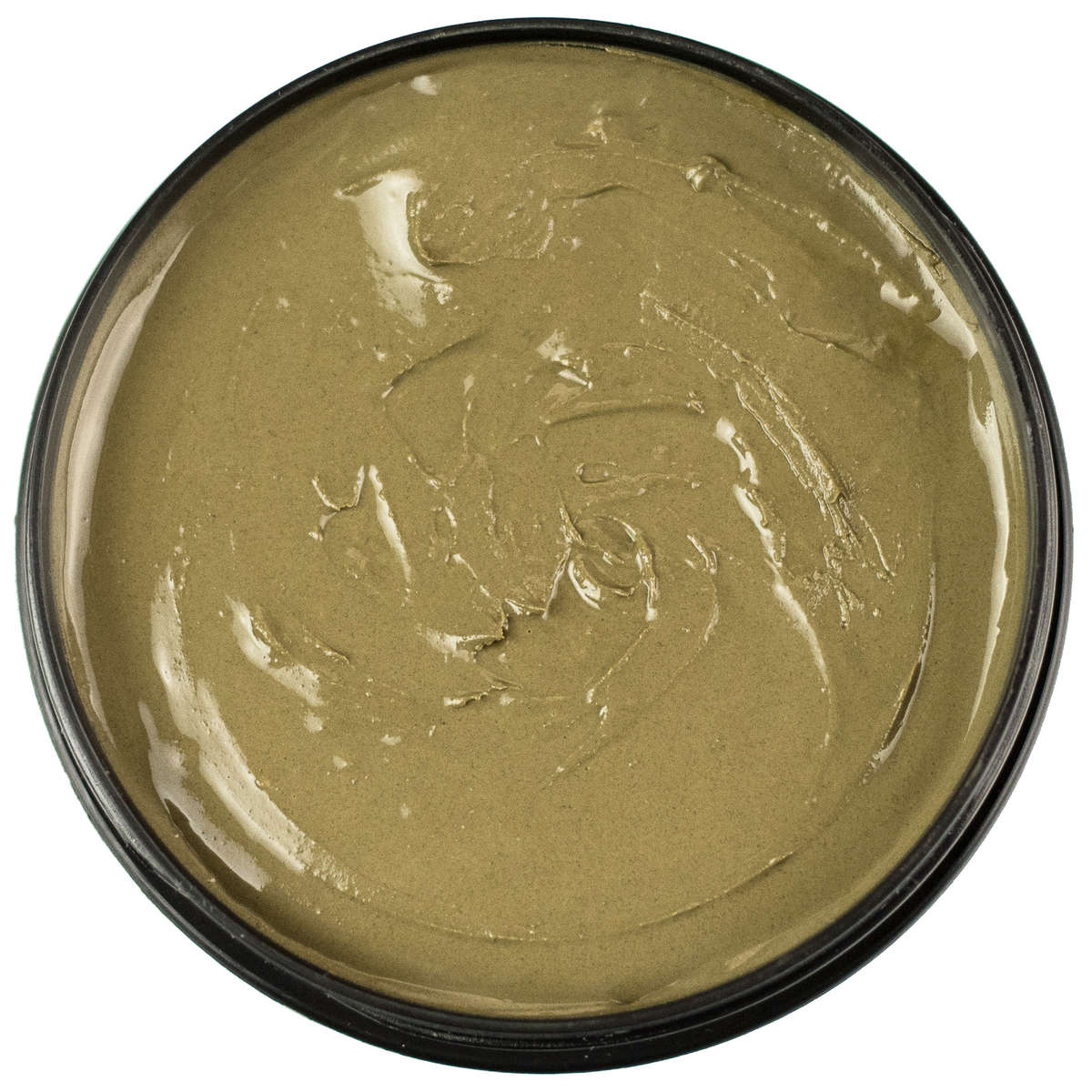 Cleanse and brighten your skin with the powerful anti-oxidant benefits that matcha green tea powder brings to this face mask!

This face mask is a fresh and natural way to help rid your skin of toxins, dirt, and blemishes, giving you an overall healthier look. With the additional benefits of rosemary and ginger, this mask helps keep your skin feeling revitalised and glowing all day long.
Click to see Get Green