---
---
Looking for Something Fresh, Nutrient-Rich & Rejuvenating?
Then This is EXACTLY What You Need!
BONUS - Our Bath Box Mask Applicator NOW INCLUDED!
You can now get your hands on this great bundle created specifically to help dull, lifeless and tired skin. They are a powerful collection of our most nutrient-rich, detoxifying, and rejuvenating products that were specifically put together in this "Dull & Tired Bundle".
So if your skin suffers from appearing lifeless, dry, saggy, or congested, and desperately needs a quick "pick me up" - this is something you must try!
---
OUR DULL & TIRED SKIN COLLECTION
Our special collection of face masks to help you bring that "glow" back to your skin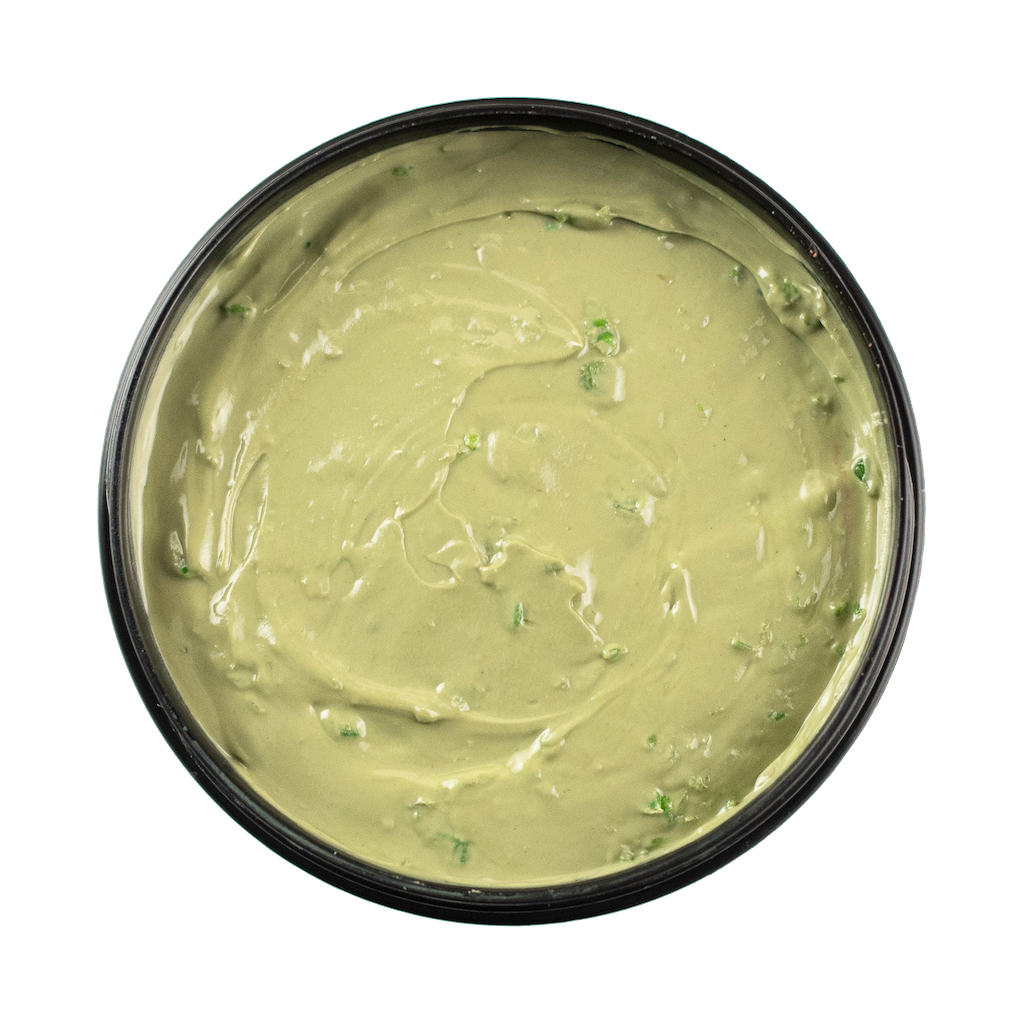 A truly refreshing face mask that is like nothing you have tried before. With fresh avocado, honey, and oats, the nutrients in this mask provide your skin with an overwhelming detox and cleanse.
Click here to see AvoWoW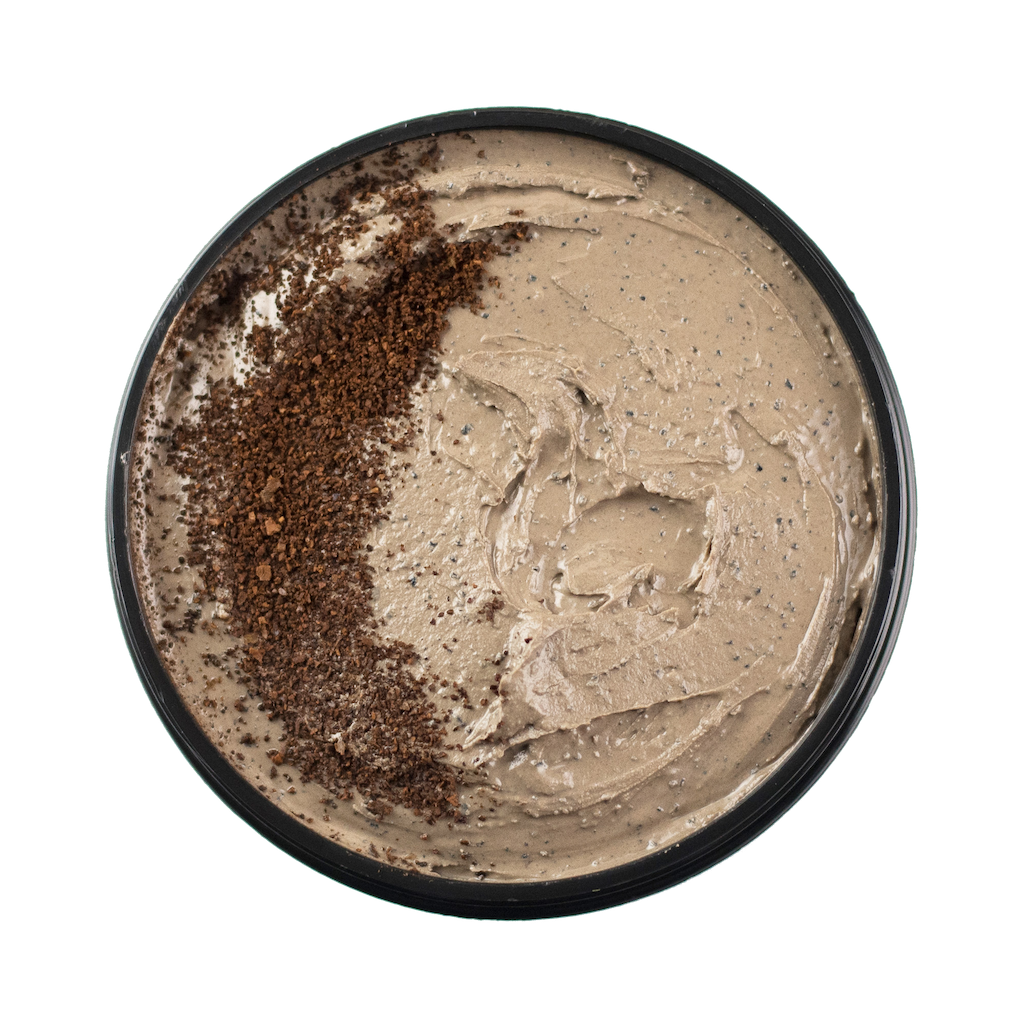 MORNING BREW FACE MASK 130g
With the key ingredients of coffee and cocoa, this face mask can help draw out all the dirt and toxins from your skin. Plus, our formula helps to hydrate, nourish, and tighten, leaving your skin feeling smoother and softer.
Click here to see Morning Brew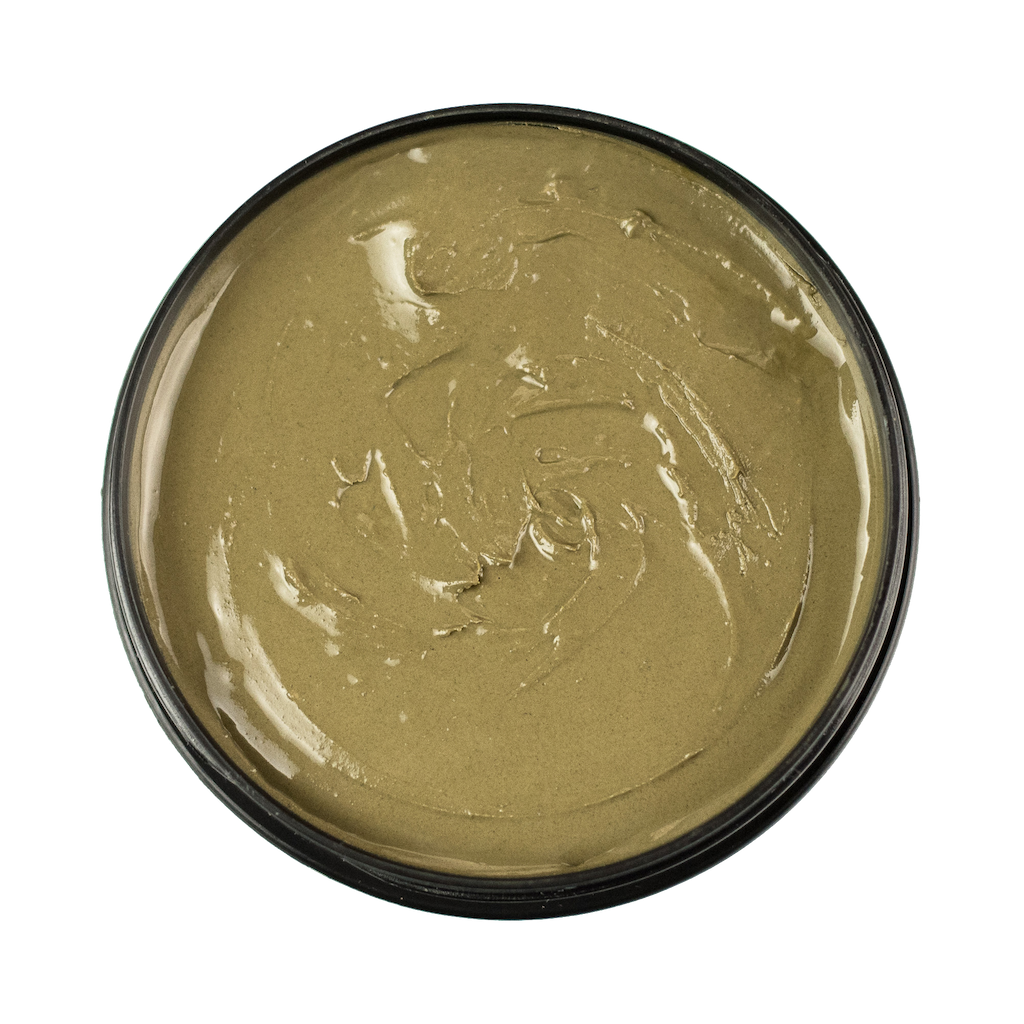 Try our signature green tea face mask for a quick refresh if you're struggling with dull or tired skin - especially after a long, tiring day. With a natural, powerful, and invigorating blend that is rich in anti-oxidants, it's specifically formulated to help your skin become clearer, softer, and more radiant than before!
Click here to see Get Green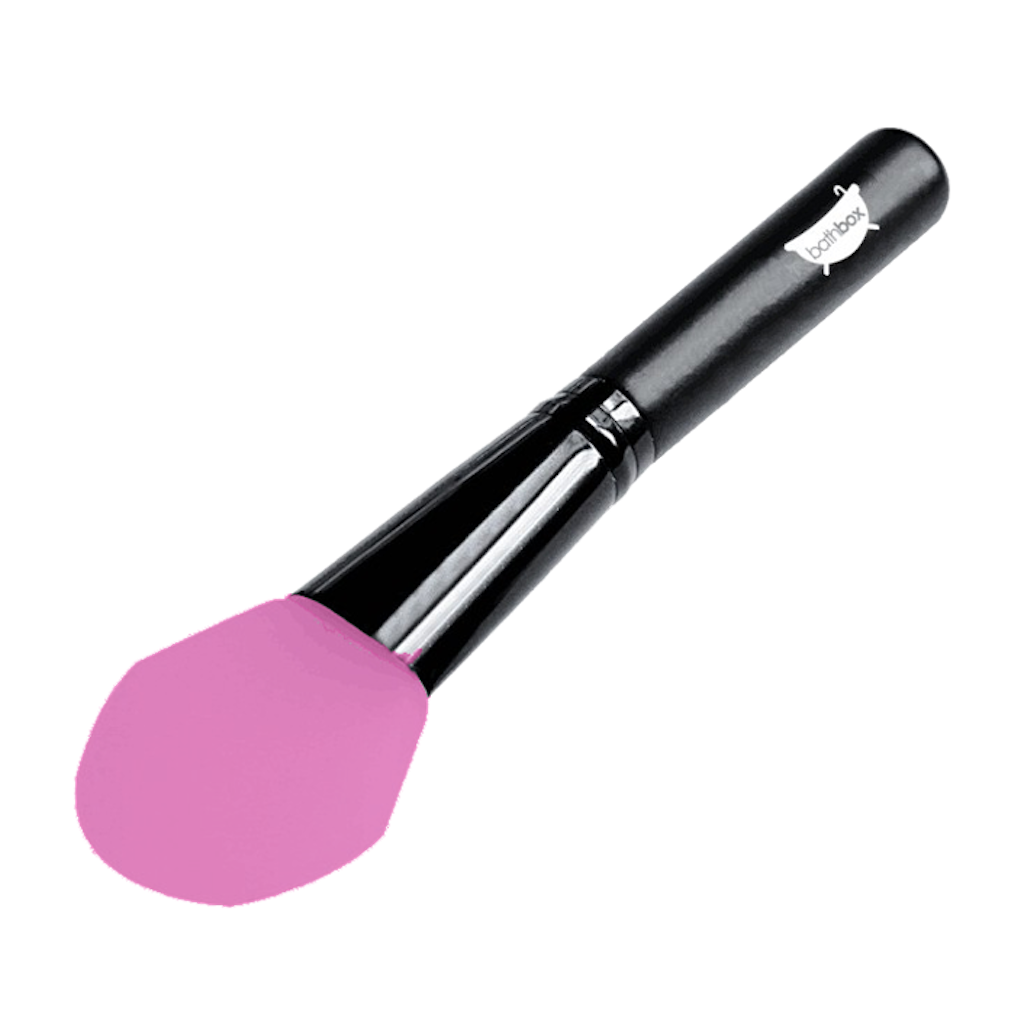 Apply your face masks evenly, without getting your hands messy. Grab your exclusive Bath Box Face Mask Applicator today!
Click here to see it
Customers who bought our Dull & Tired Box also bought...

Perfection in a Box
I ordered this box after it was highly recommended to me by my bestfriend and it did not disappoint! There is a mask for every skin need and they all work fabulously to leave your skin looking and feeling nourished and refreshed! I especially love the mask applicator that was included in my box.
looking forward to my next order!
AMAZING- MY NEW FAV
I absolutely LOVE the three masks I received in the Dull & Tired box. The avocado being my favourite, it leaves my skin feeling absolutely incredible. I have already ordered more masks! The hand written note in the order made it all the more special, and more personal. I thought it was a lovely addition to the order. Thank you so much BathBox, you will definitely be getting more orders from me. Xx
Love it
I purchased the dull and tired pack and I absolutely love the products. I noticed an immediate improvement on my skin. I would definitely recommend these products and I will be purchasing them again for sure!
11/10
This site and products are the 11th of October!!
11/10.
Absolutely static over how fast they were shipped out, product smells great and make your skin feel amaze balls!!
HIGHLY RECOMMEND
Hey Elizabeth this is a SUPER review! Thank you very, very much :-) xx
AMAZING!!!
So ever since having my first bub last year my skin has been on a roller coaster! With my wedding approaching fast I knew I had to do something, after trying a few other things I stumbled across bath box, I seen the full and tired box and thought why not? Well let me tell you, my skin looks and feels amazing! It's smooth, no dry patches, and looks brighter! Also the masks smell so delicious I could eat them! Will definitely be repurchasing once I run low!!!
THIS is exactly why we keep doing what we do here at Bath Box. Thank you so much Tiffany. It means the world to us when we read reviews like yours. Really appreciate it and thank you for your continued support! xx